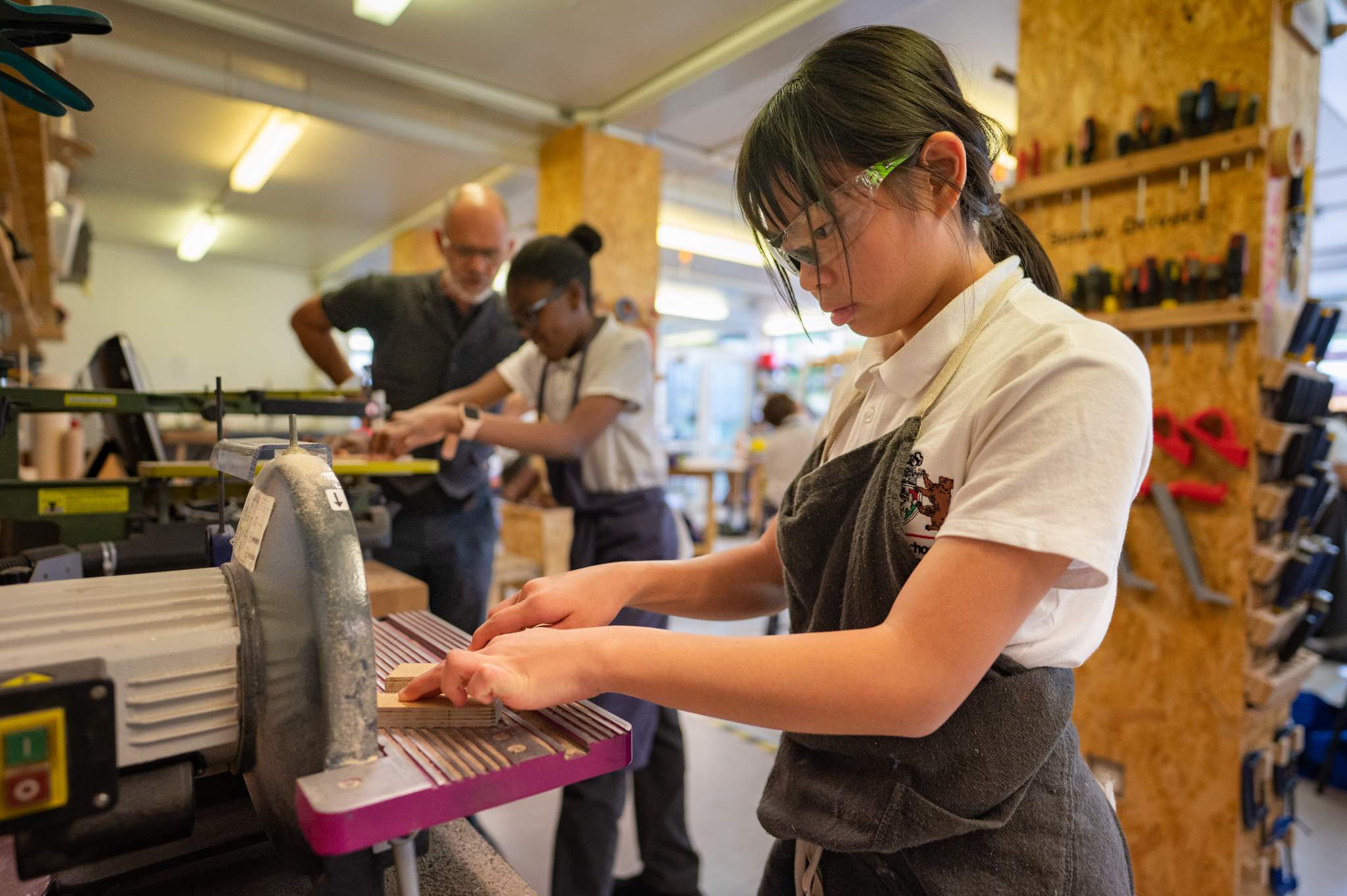 A Learning Experience Like no Other
At the British School of Bucharest, academic expectations are high, and success is achieved through determination, effort and curiosity. We provide our Key Stage 3 to Key Stage 5 with rigorous and challenging academic learning, complemented by a range of extracurricular activities, and encourage our students to strive for excellence inside and outside the classroom.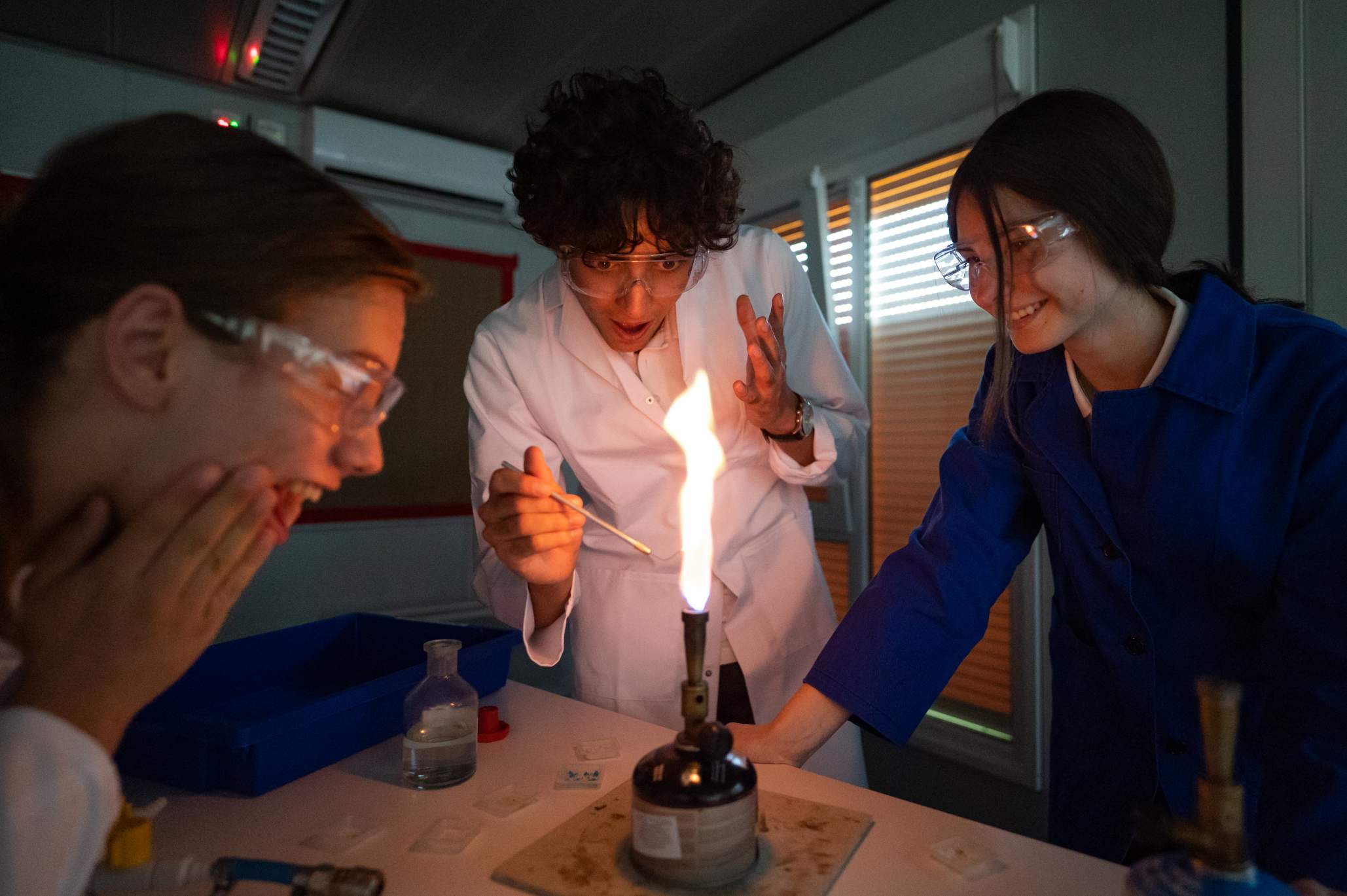 Taking Responsibility Seriously
Our school is particularly noted for the strong sense of community and the strength of pastoral care we provide to our students. We're honoured by the responsibility to be the only consecutively `Excellent` rated British school in Romania for the quality of pupils' learning, achievement and personal development by the UK International School Inspectorate (ISI).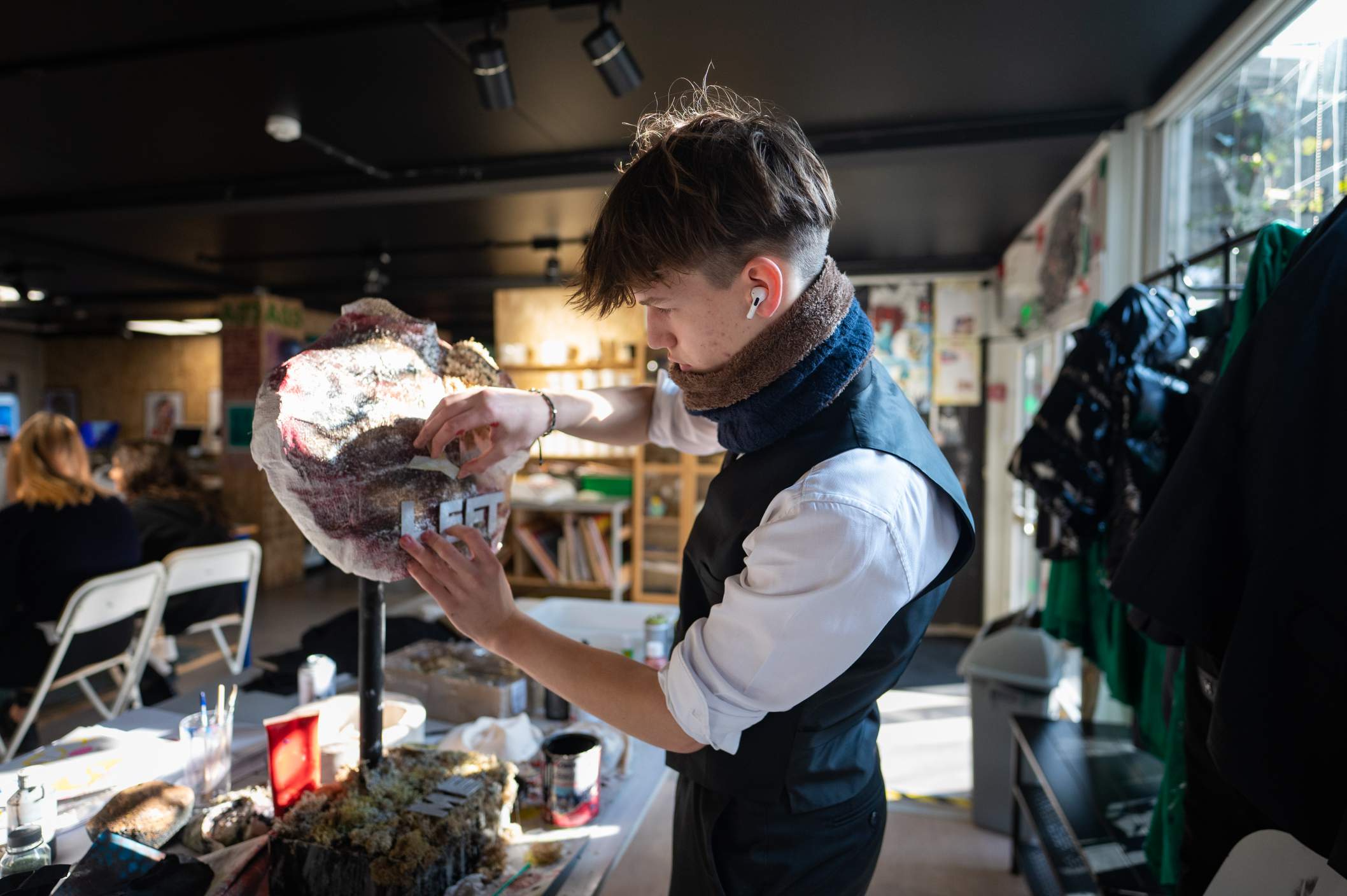 A Place where Wonder Meets Rigour
At the British School of Bucharest, we enrich the National Curriculum for England with an extensive extracurricular and co-curricular programme, including our popular school trips and inter-school events. We aim to inspire students through specific enrichment activities, enabling them to find true passions and apply interests and aptitudes from and beyond the classroom.
A Place where Wonder Meets Rigour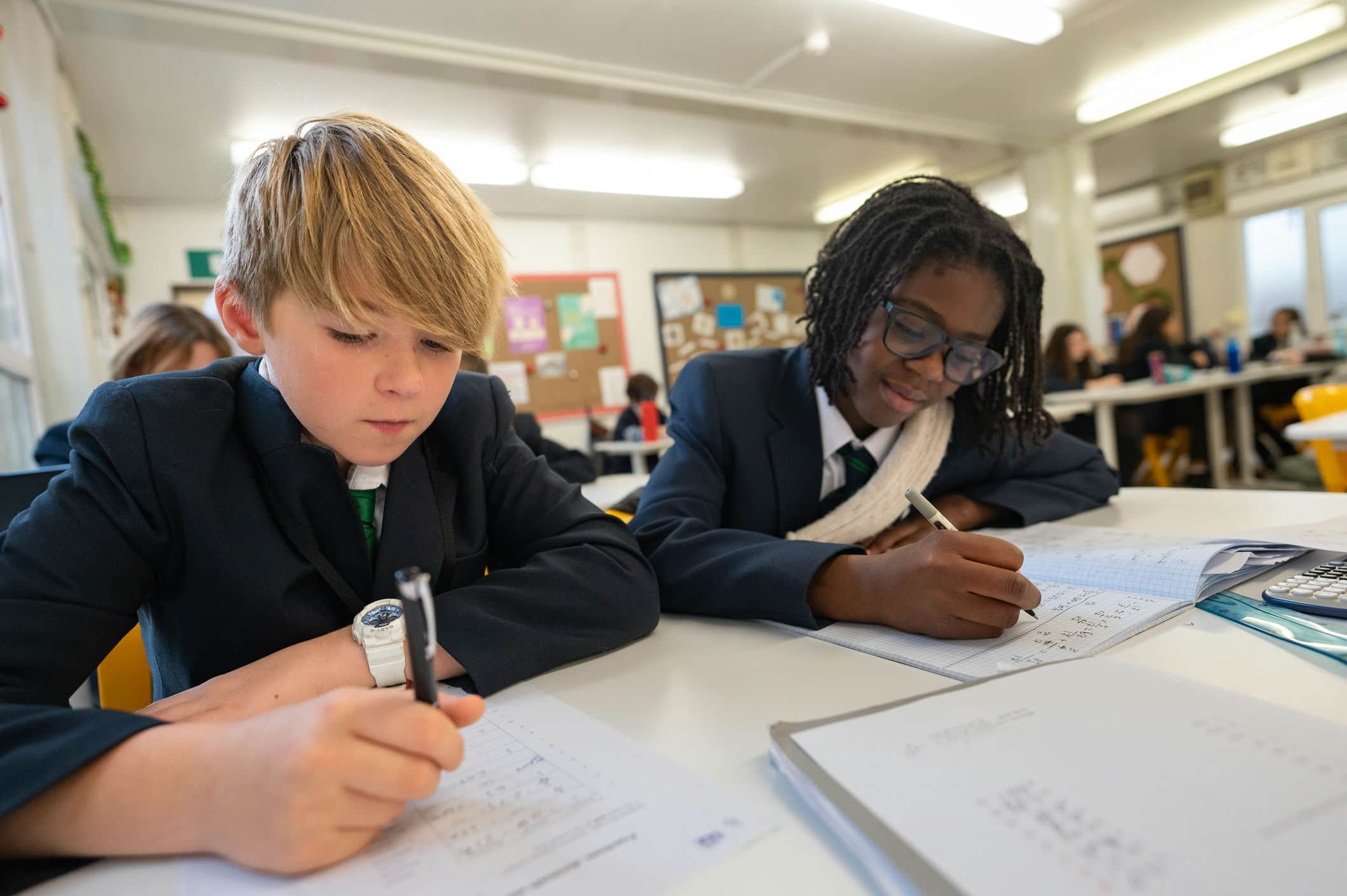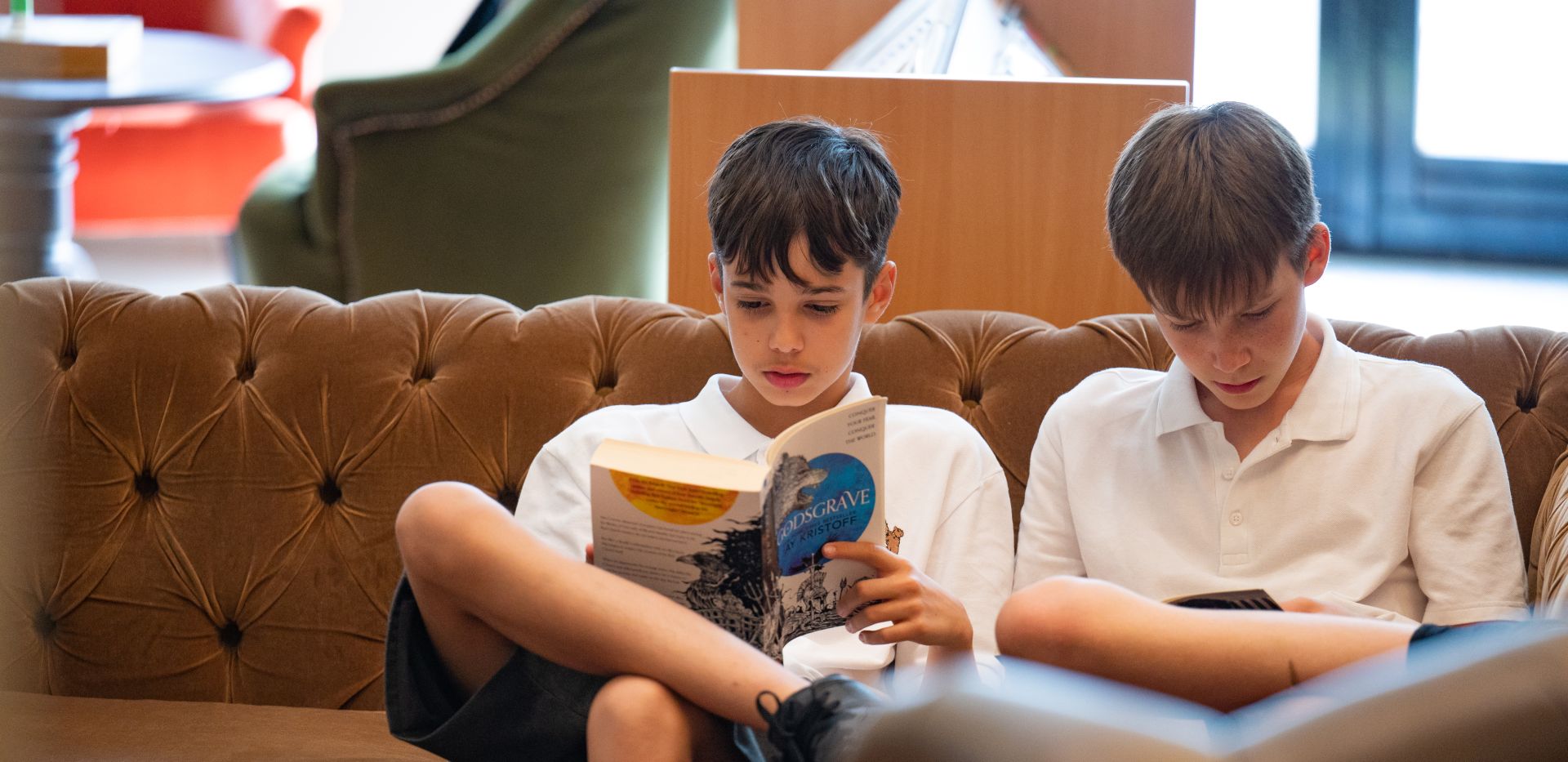 A Culture of Inclusivity & Belonging
Each student who joins our school is placed into one of the four academic Houses – Arges, Mures, Danube and Olt, named after the four major rivers in Romania. While they're at the British School of Bucharest, their House is like a second family. Through the House System and House Competition, our students establish lifelong friendships, develop a sense of identity and belonging, celebrate achievements and learn how to get along with people from various cultures.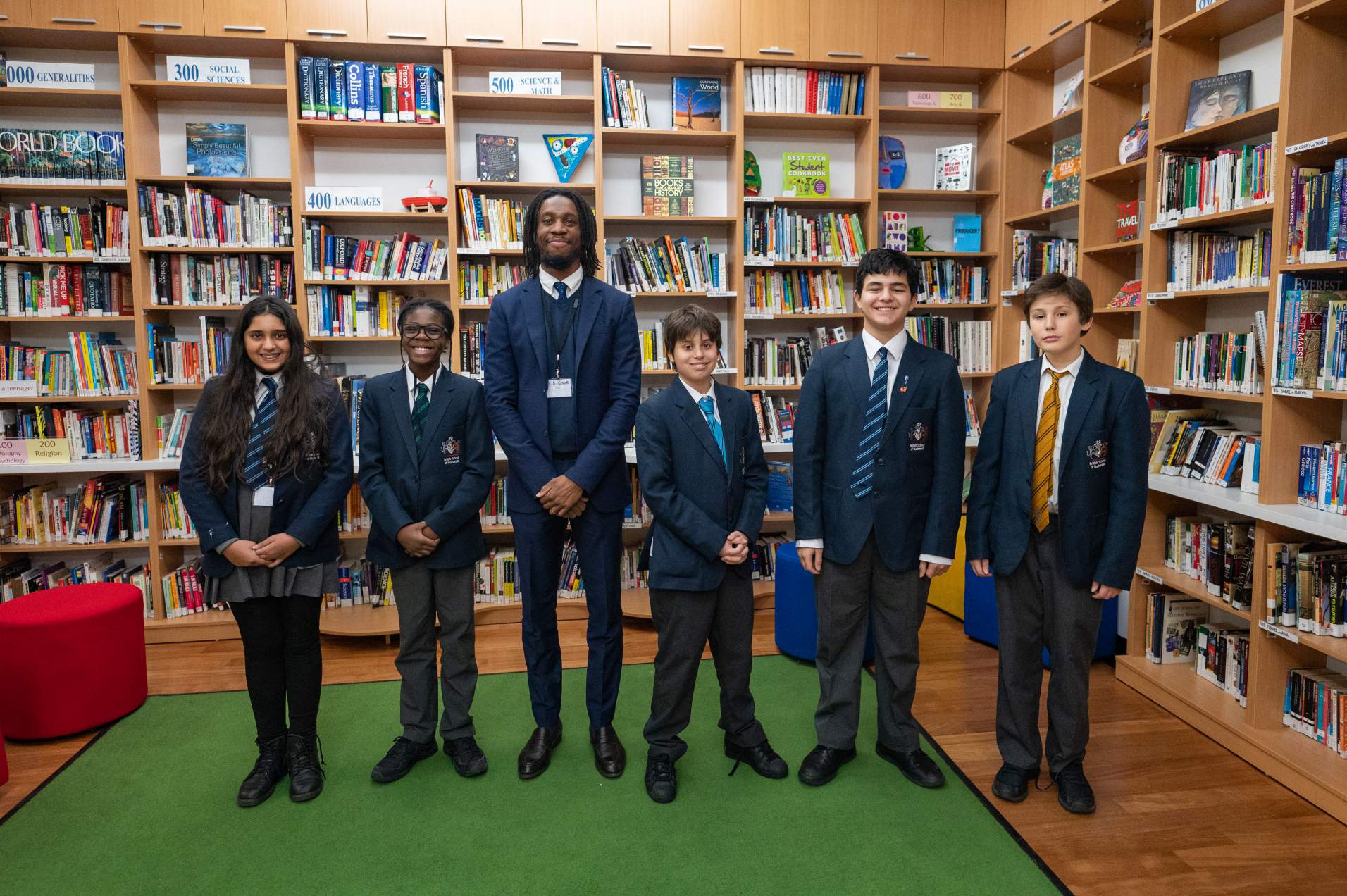 Academic Achievements
Striving for academic and personal achievement helps our children develop invaluable aptitudes, build mental skills and paves the way for them to fulfil their full potential. Each success builds the confidence to dream even bigger, fueling passion in everything they do. We're proud of their accomplishments and excited to assist them in achieving high on their academic and personal journey.
Meet Our Teachers
Jason Porter
Head of Secondary
Open Jason Porter's profile
Jason Porter
Head of Secondary
Jason Porter joined the British School of Bucharest in 2013 as Deputy Head of Secondary and is now our Head of Secondary. He graduated from Exeter University, where he read Russian and German, and later qualified as a Modern Foreign Languages teacher at the University of Nottingham. Jason joined the school following nine years as Housemaster at Chigwell School, a prestigious HMC Boarding School in the UK. Jason has obtained an MA course in Applied Educational Leadership and Management at University College London (Institute of Education).
Philosophy
I advise my students to always expose themselves to different languages because that's how we understand and appreciate others' cultures, values and ways of life, which enrich our lives. Language is a window into another person's life. Children growing up surrounded by, understanding and adopting these values are more likely to become tolerant, respectful and accepting adults.
What I teach my students
To learn and develop together, personally, academically and professionally, and aspire to leave BSB a bit differently than when they started – in a good way, of course.
Something unexpected
Despite studying languages, I took A-Level physics when I was at school. This was because I wanted to learn about black holes and the Big Bang, only then to discover these topics didn't really feature in the syllabus. But my physics teacher took a syllabus detour, and we studied them anyway!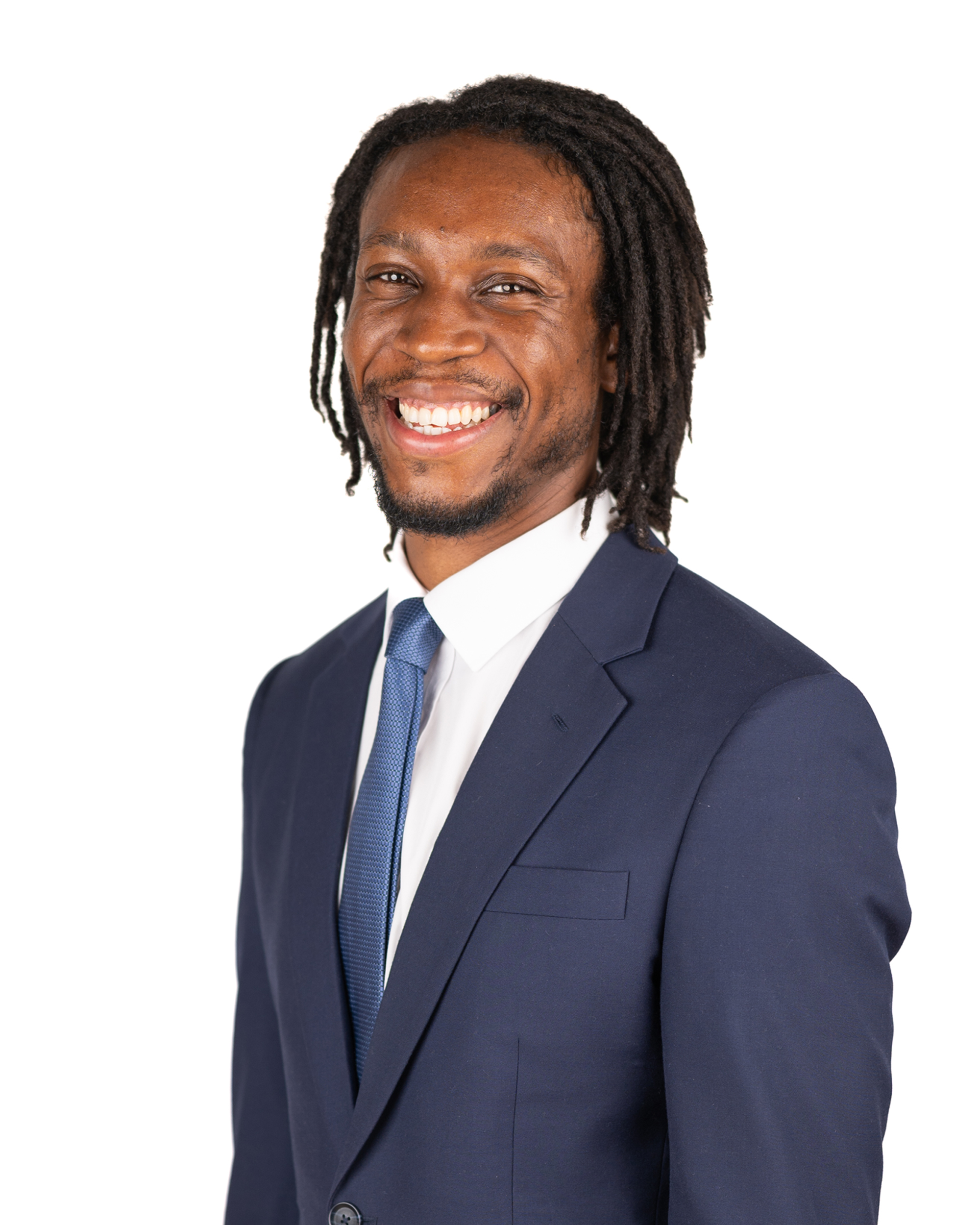 Darren Goode
Director of Pastoral Care & Inclusion
Open Darren Goode's profile
Darren Goode
Director of Pastoral Care & Inclusion
Darren joined the British School of Bucharest in 2022 and he has the role of the Director of Secondary Pastoral Care And Inclusion. He holds a BA in Arts from Brunel University, an MA in Education from St. Mary's University and a PGCE certification from the London Metropolitan, all obtained in the United Kingdom. He is a highly effective Senior Leader and English, Media and Drama teacher with a strong track record of over 15 years of teaching and 13 years of leading innovation and change in various leadership positions in international schools. His passion for education, innovation and change transformed into a personal blog project where he covers different topics within the field. His concern for others and love for social action motivated him to run a social programme offering education support services to disadvantaged students in London.
Philosophy
To sum up my education philosophy in three words, I'd say it's democratic, empowering and personalised.
What I teach my students
I support my students in understanding themselves, what they excel at, and their natural personalities and tendencies. To quote the Irish writer Oscar Wilde, I encourage them to be themselves because everybody else is taken.
Something unexpected
For several years I practised a martial art which originated in Brazil. It's called Capoeira and combines music as well as combat. I'm also a pretty good cook.