The British School of Bucharest is the only British school in Romania rated as 'excellent' in all areas in successive inspections, in 2018 and 2022, by the UK International School Inspectorate (ISI).
Children who come to BSB enjoy a friendly, safe and caring environment where they learn through play and develop their creativity, self-esteem and self-confidence.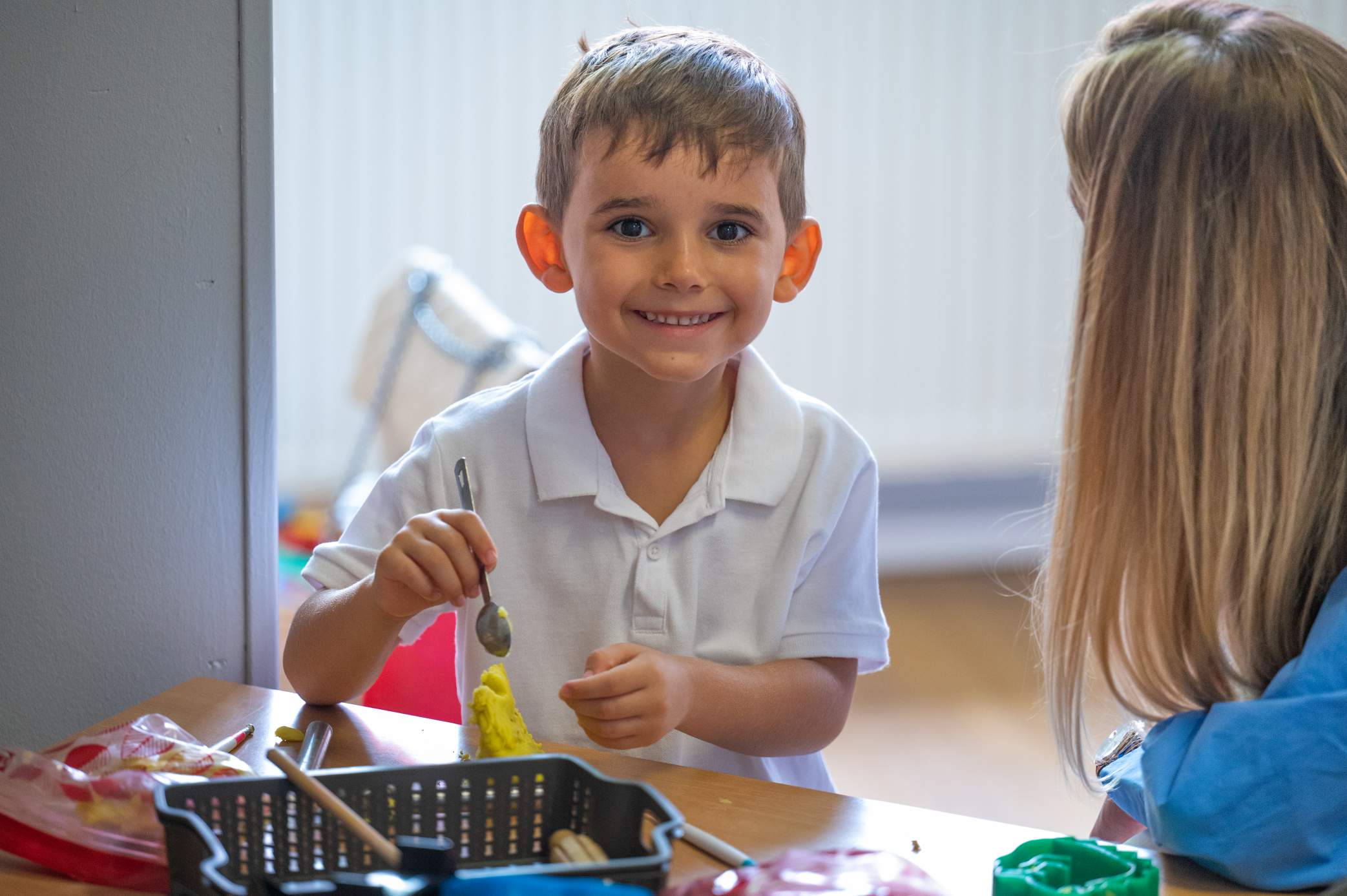 Raising the Next Generation of Leaders
Our campus is a positive place where children can feel comfortable and happy with their educational, social and personal development. A big part of the British School of Bucharest is the unique team of teachers that have raised generations of successful students, providing a solid intellectual foundation upon which they continue their education in the most prestigious academic institutions around the world.
Our teachers and staff are experienced in helping children settle into the Early Years Foundation Stage. They give them individual attention and ensure each child can relate to something familiar to increase feelings of comfort and create positive learning experiences for them. Furthermore, teachers encourage pupils to treat each other and the wider BSB community with care and respect in line with the school's core values.
Raising the Next Generation of Leaders