The British School of Bucharest Toddler Club is a fun and creative group, suitable for children under four years of age.
Toddlers really enjoy playing with lots of exciting and engaging toys and having fun with other toddlers.
It's not required to have a child enrolled at BSB to participate in the Toddler Club – families outside the school are also welcome to join in the fun!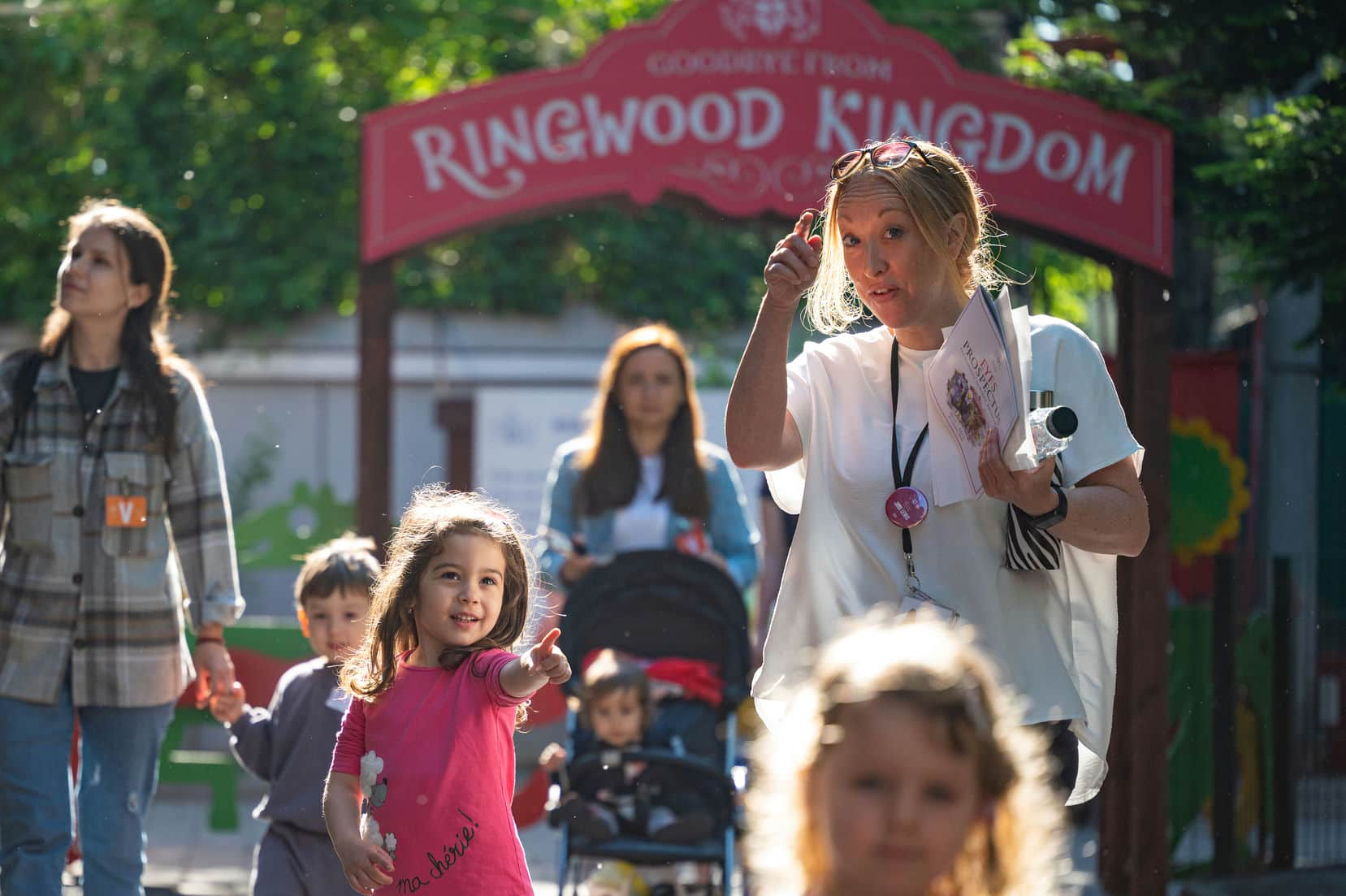 Encouraging a Well-Rounded Development
The group's main aim is to develop the children's motor skills through various fun activities that encourage creativity while improving social interaction by communicating, sharing and playing with children in the same age group.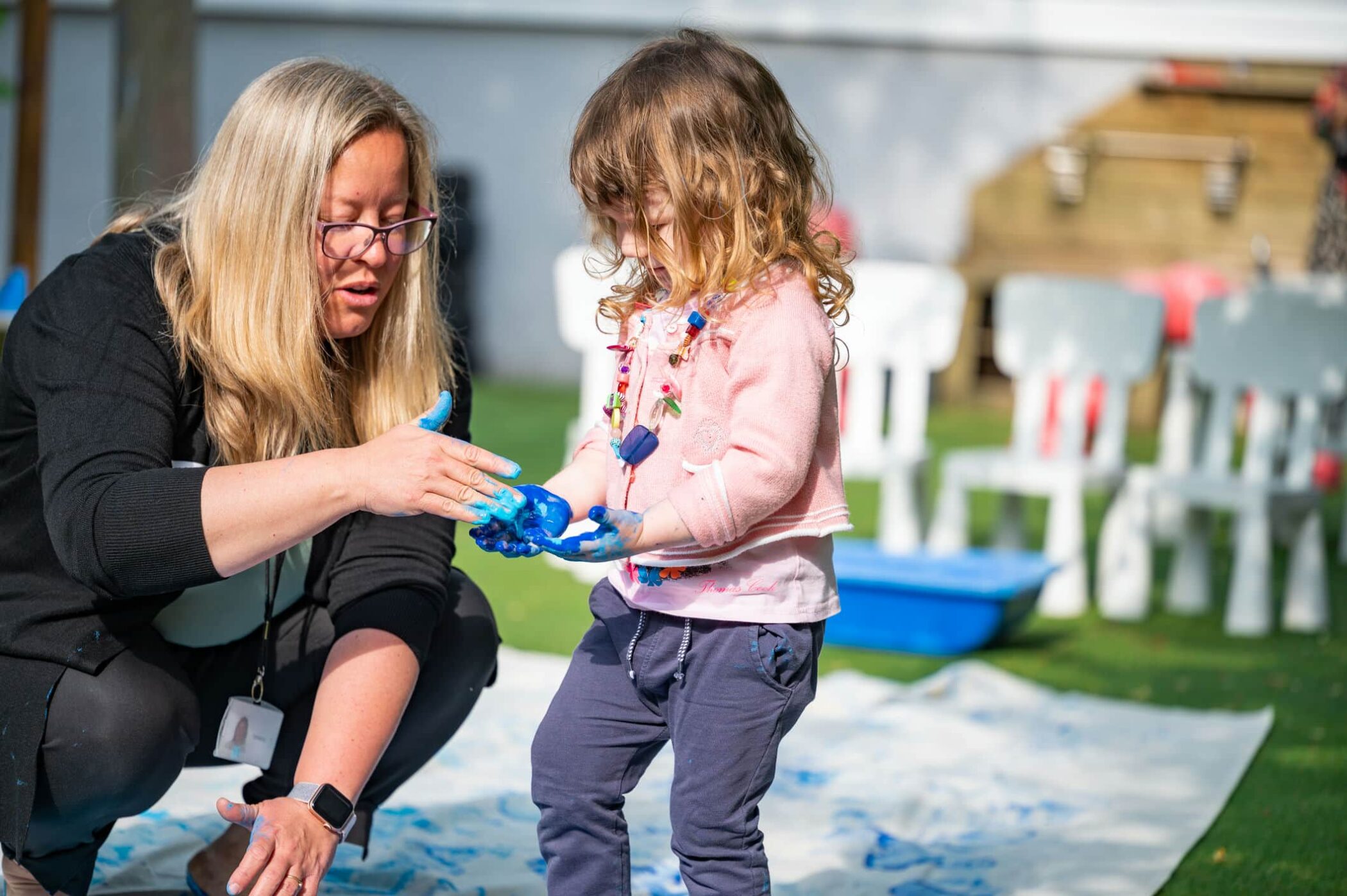 Learning to Socialise from a Young Age
The Toddler Club is organised each Academic Year by the BSB teachers. Our BSB campus will welcome you to an exceptional environment dedicated to providing learning opportunities based on the children's educational, social and personal needs.
If you want to embark on an interactive adventure with your child in a play-orientated learning environment, stay tuned for more information about this programme and the opening of the registration and book your place for the chosen session.