Meet Our Teachers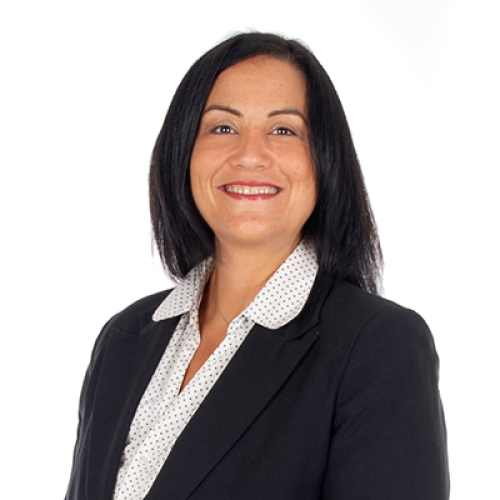 Victoria Smith
Head of Primary School
Open Victoria Smith's profile
Victoria Smith
Head of Primary School
Victoria Smith joined the British School of Bucharest in 2015 as Head of Primary School. She acquired her PGCE and MA in International Education from the University of Sunderland in England.
She holds additional degrees in Spanish and Political Science. Following her passion for professional development and school improvement, Victoria is an accredited facilitator of the COBIS leadership training programmes, including CPAH (The COBIS Programme for Aspiring Heads) and CPML (COBIS Programme for Middle Leaders). These courses are delivered to delegates from around the world.
She is also qualified as a 'Lead Improvement Partner', helping other international schools obtain COBIS accreditation. Victoria has over 20 years of experience working with children in schools. Before becoming a Teacher and senior leader, her background was in social services and Special Educational Needs (SEN).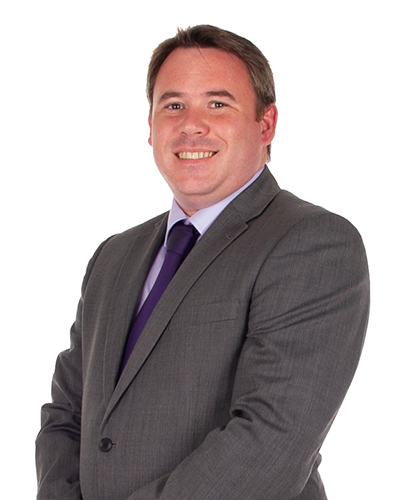 Paul Gildea
Deputy Head of Primary School
Open Paul Gildea's profile
Paul Gildea
Deputy Head of Primary School
Paul Gildea joined the British School of Bucharest in 2015, taking on the Key Stage 2 Coordinator role and, more recently, Deputy Head of Primary School.
He studied at the University of Durham and graduated with a BA degree in Russian and Eastern European Studies before undertaking a PGCE (Postgraduate Certificate in Education) focusing on Modern Foreign Languages at the University of London, and has an MA in Education, Leadership and Management from the University of Derby. Paul gained eight years of experience in the British school system, rising to the position of Assistant Headteacher while working in two London primary schools. He has also worked as an English Subject Leader and Year 6 Teacher at the British School of Beijing.