The Early Years Foundation Stage is based on a solid philosophy of exploration and play, which also applies to co-curricular activities. Reception pupils can choose from a variety of after school, co-curricular activities each term. Some examples have included: ballet, clay modelling, climbing, crafts activities, gymnastics, karate, yoga and relaxation, mural workshops and music club.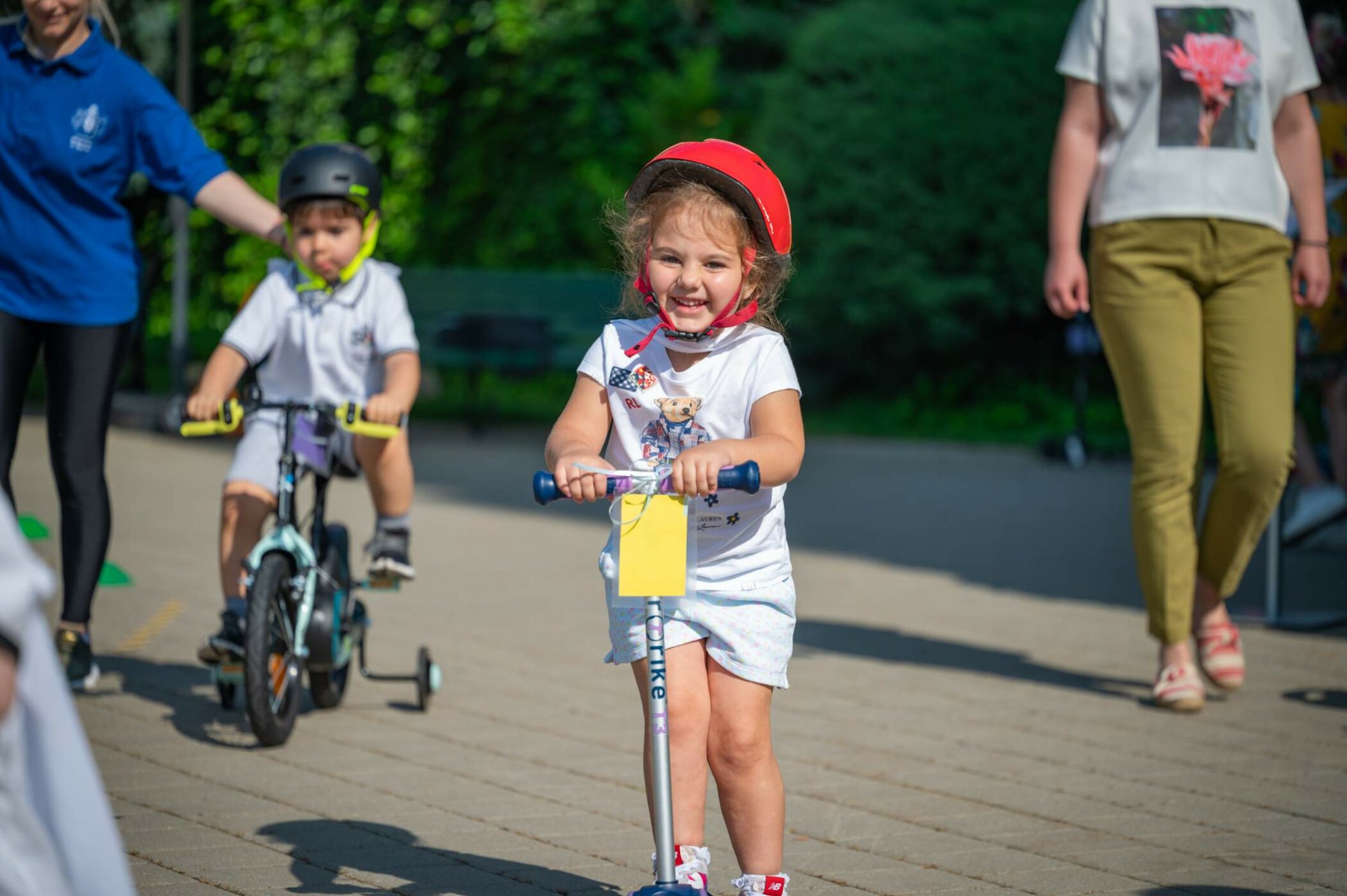 Co-Curricular Programme
The co-curricular programme forms an essential part of both our children's education and personal development. Our courses attempt to cover as many areas of interest as possible, across all age groups, from sports activities and arts education to music classes, innovation classes, mental well-being, life skills and the latest trends in technology.