At the British School of Bucharest, we offer our pupils an experience that allows them to develop their unique talents in a nurturing and inspiring environment. We provide children with the time, space and freedom to play and discover in the classroom and beyond.
A Wonderful Learning Environment
We are incredibly proud of the environment we have created for our pupils, which encourages curiosity and exploration. We offer all our facilities and resources and encourage pupils to engage in learning activities of their choice with increasing independence.
The classrooms and the outdoor playgrounds include specific learning areas with educational materials to stimulate all senses: sand, water, playdough, construction material, books, technology and musical instruments. Every activity, whether initiated by children or teachers, leads to pupils' academic, social and personal development.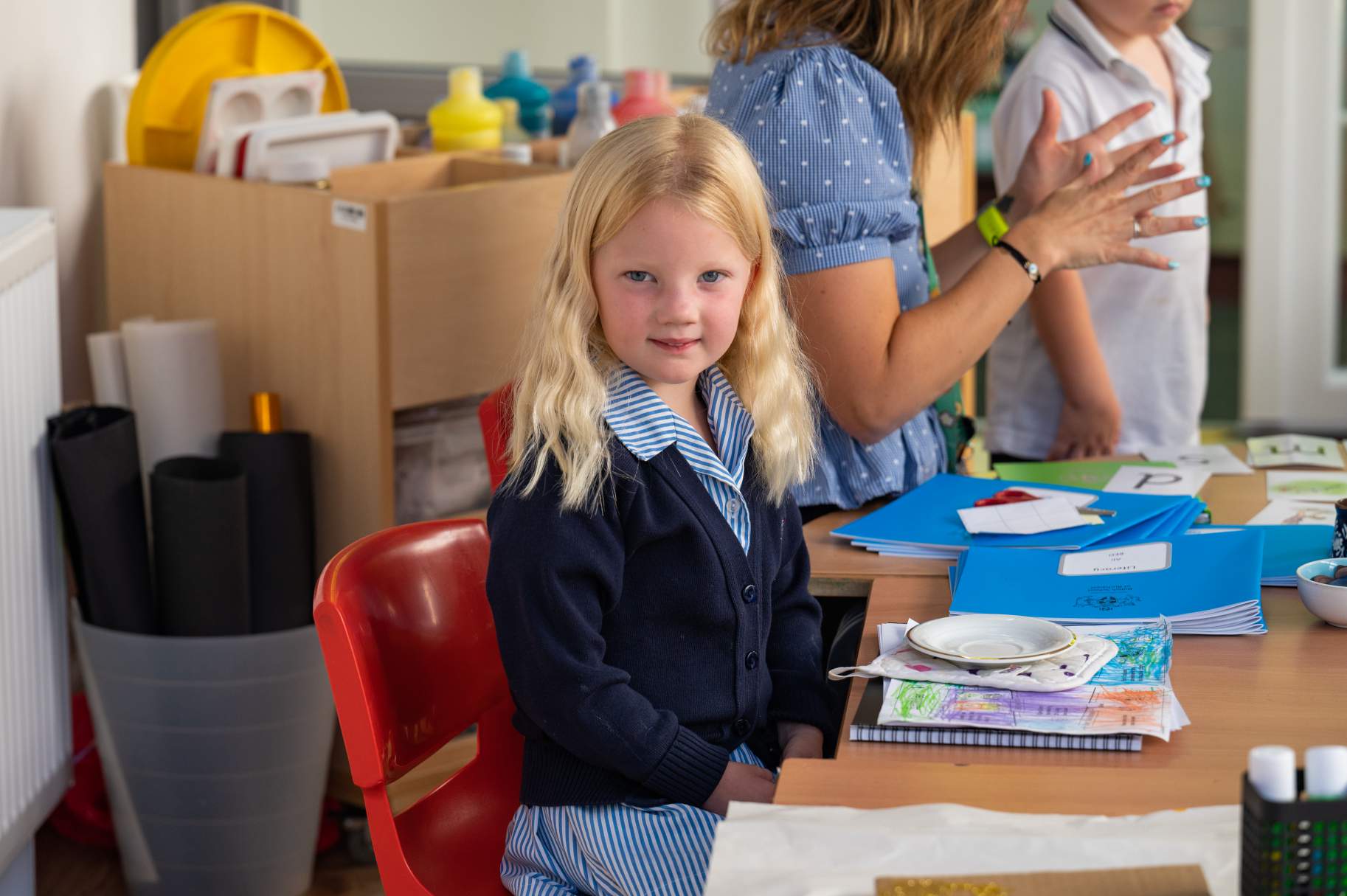 In EYFS, we focus on three prime areas of learning and development:
Communication and language
Physical development
Personal, social and emotional development
Additionally, there are four specific areas of learning:
Literacy
Mathematics
Understanding the world
Expressive arts and design
However, we value all areas of learning and development equally and understand that they are interconnected, depend on each other and should not be taught in isolation from one another.