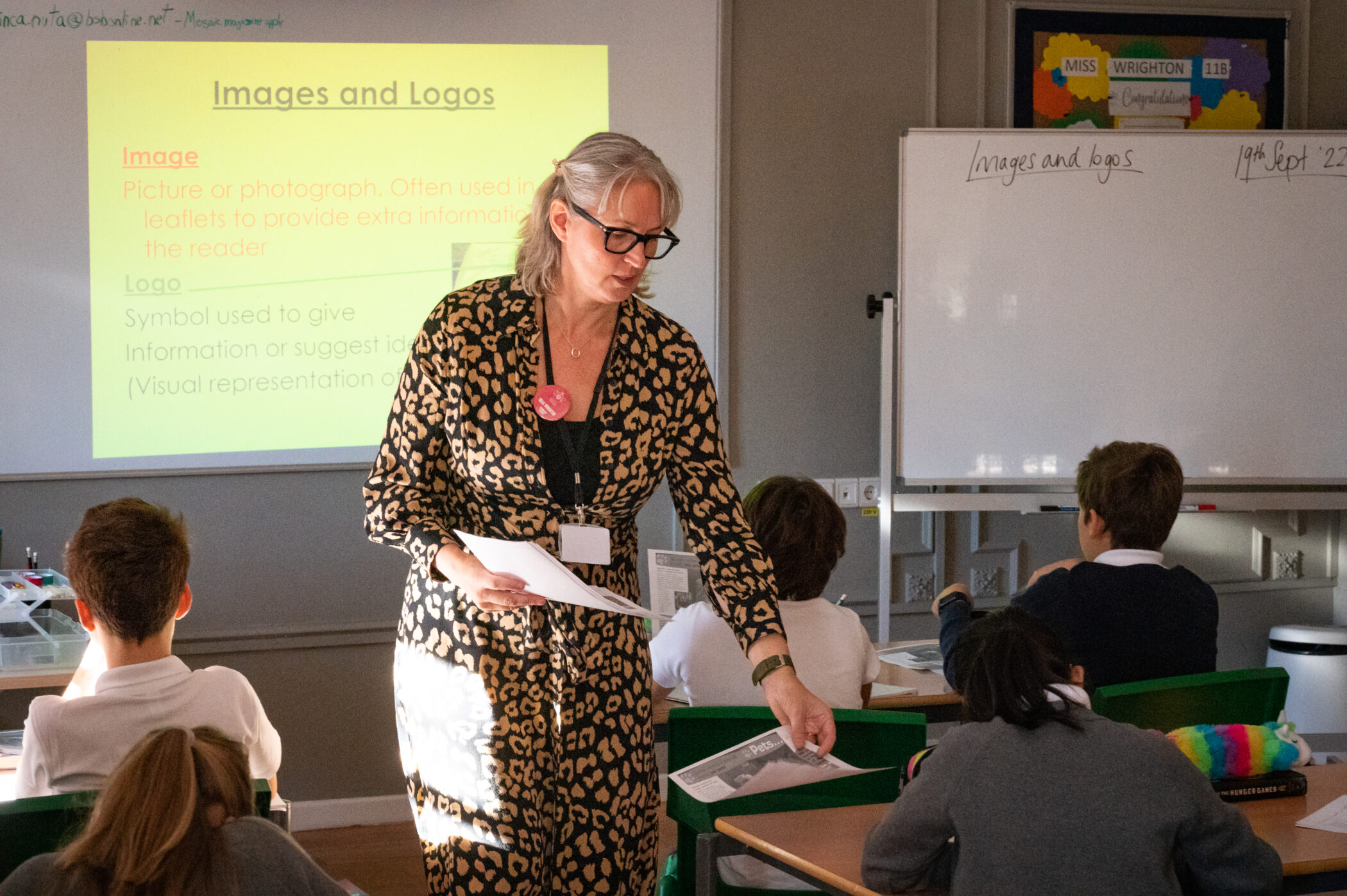 English as an Additional Language (EAL)
English as an Additional Language (EAL)
The EAL (English as an Additional Language) Department's primary role is to provide the necessary English support to help students with a low level of English integrate quickly and easily into an English language environment. The British School of Bucharest has a team of professionally qualified, experienced EAL teachers to ensure that our students receive all the English support they need to enjoy their time with us and achieve highly in their studies and development.
We assess all new students to determine their level of English. Students identified as needing support will be offered EAL lessons in small groups within the regular student timetable and usually come to EAL lessons instead of MFL and sometimes Humanities lessons.
Our comprehensive assistance can include group lessons, after-school clubs or one-to-one support. In their classes, students receive help with the language of their academic subjects and study English grammar and vocabulary. Many students take the Cambridge KET and PET examinations recognised worldwide as qualifications in English as a Second Language.
In addition to EAL lessons, our students attend ESL (English as a Second Language) courses in Key Stage 3 and IGCSE. These lessons run parallel to English as a First Language lesson, and our Year 11 students sit the IGCSE English as a Second Language examination. At Key Stage 5, students have the opportunity to prepare for the IELTS (International English Language Testing System) examination, which is required by several universities.
Curriculum
EAL at Key Stage 3 and above (age 11 to 18)
EAL (English as an Additional Language)
​Sarah Porter
Head of Secondary EAL, Teacher of MFL
Sarah Porter joined the British School of Bucharest in 2013 as an EAL and Modern Foreign Languages (MFL) teacher.
She holds a BA in Modern Languages and an MA in Russian. Sarah previously taught French to Years 3 to 5 at a Preparatory School in North London.
Douglas Williams
Teacher of EAL and ESL & D of E IA Coordinator
Douglas Williams joined the British School of Bucharest in 2018 as a part-time EAL teacher, having previously taught at the American International School of Bucharest.
Prior to that, Douglas taught EAL at the British School of Kuala Lumpur for five years and in China and London before then. Douglas, who is also an experienced journalist, is founder and co-owner of OZB Media platform, an English language media platform for the international community in Romania.
Simona Scragg
Teacher of ESL
Simona Scragg covers Secondary English classes and teaches Secondary EAL at the British School of Bucharest.
She has taught the British Curriculum for many years. Simona was the lead teacher of the EAL department at a school in The Netherlands and taught SEN and Secondary English at a school in Qatar. She also has experience teaching in Foundation, KS1 and lower KS2.
Simona graduated in English and Arabic from the Universitatea Dimitrie Cantemir here in Bucharest in 2008. She is a polyglot that can speak five different languages, including Spanish and Arabic.
Back to all Faculties