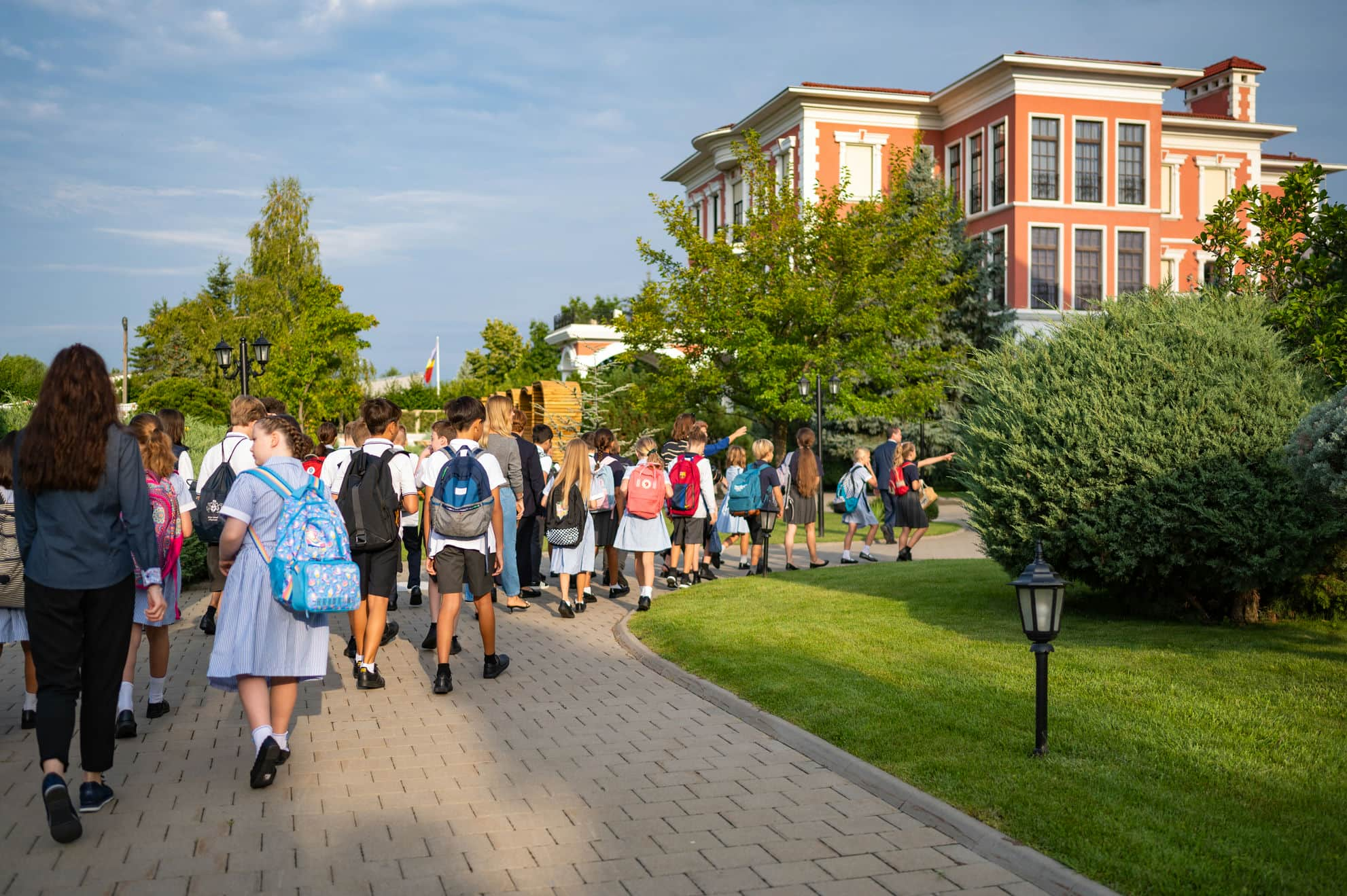 Admissions Process
We are delighted that you consider the British School of Bucharest the right choice for your child's academic journey. This section aims to provide you with as much detail and information as possible to make the registration process an easy and positive experience. If you have further questions, please contact our BSB Admissions Team, who will be very happy to help you in any way they can. Check out the most essential steps in the British School of Bucharest's admissions process.
For a successful admission, follow the steps below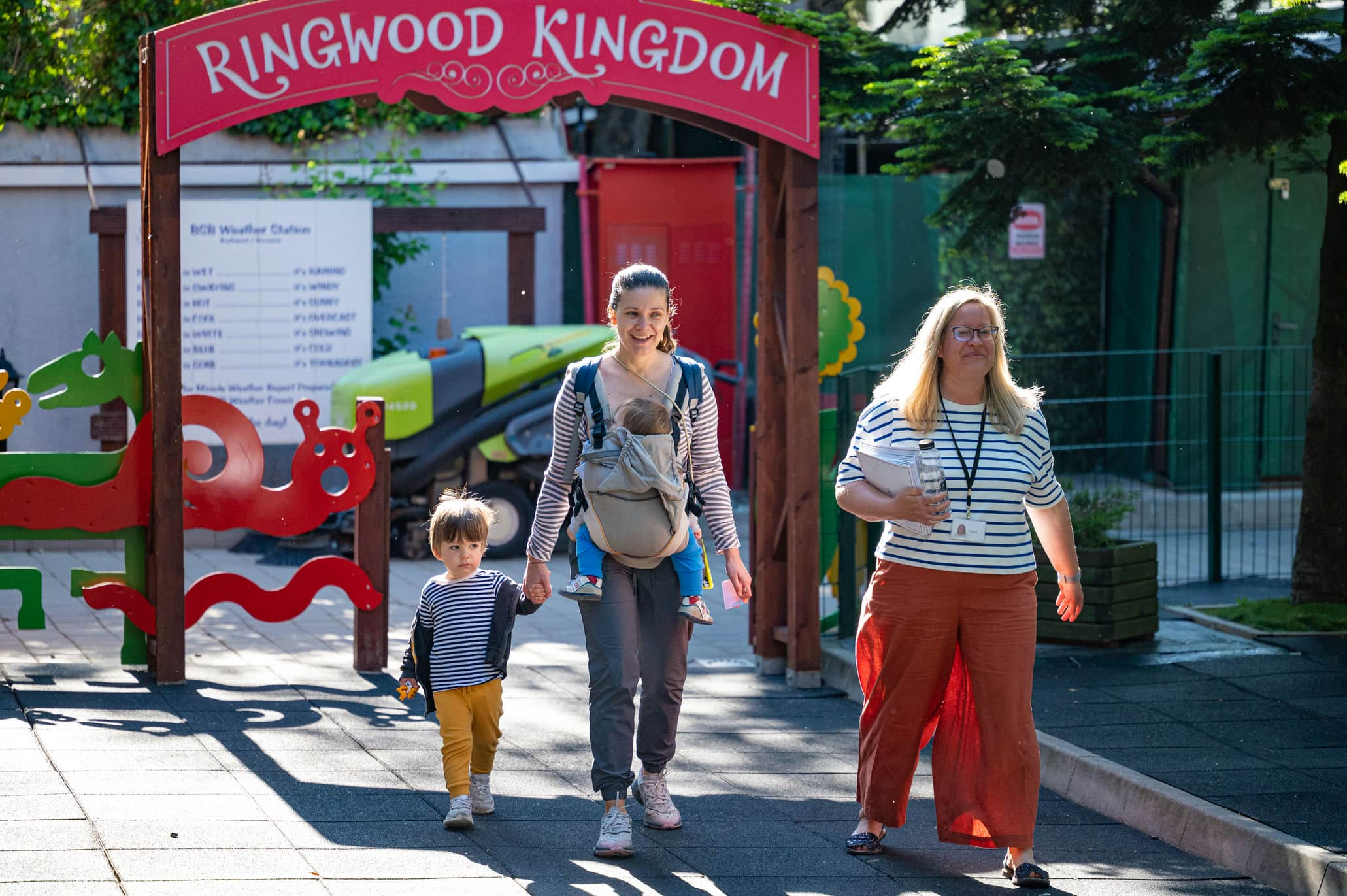 Book a Visit
1
You can experience the British School of Bucharest's magic by visiting our campus. You can bring your child along or just come look around on your own. By booking a visit, you can see 'first-hand' why the Independent Schools Inspectorate (ISI) rated the British School of Bucharest as 'Excellent', the highest assessment mark available. We will be delighted to show you our superb facilities while offering more information about what a British School of Bucharest education means.
Book a Visit
Tour of the Campus
2
You're welcome to visit us to find out if we're the right fit for your child any time throughout the year at a time convenient for you. However, you can also book a virtual tour with one of our representatives from the Admissions Team and explore what the British School of Bucharest has to offer virtually.
Book a Visit
Contact Us
Apply Now
3
Complete the British School of Bucharest application form by clicking on the button below. Through our online application platform, you can submit, track the status, and see any additional documents required for the application. Here are the most critical steps of the Admissions Process:
Documents submission
Admissions tests
Trial experiences or interviews (depending on age) with appropriate year group teachers or academic heads.
Parent interviews with BSB Heads.
If accepted, parents or guardians must confirm the place within 48hrs.
Apply Now
Contact Us