At the British School of Bucharest, we aim to help every student in our care realise their full potential by offering them full support and guidance.
We balance the rigorous A-Level curriculum with a comprehensive pastoral care system that is flexible and adaptable to all our student's social and emotional needs. Moreover, we encourage critical thinking, exploration, and leadership, which contribute to them becoming independent young adults, confident in their achievements and the direction they will follow.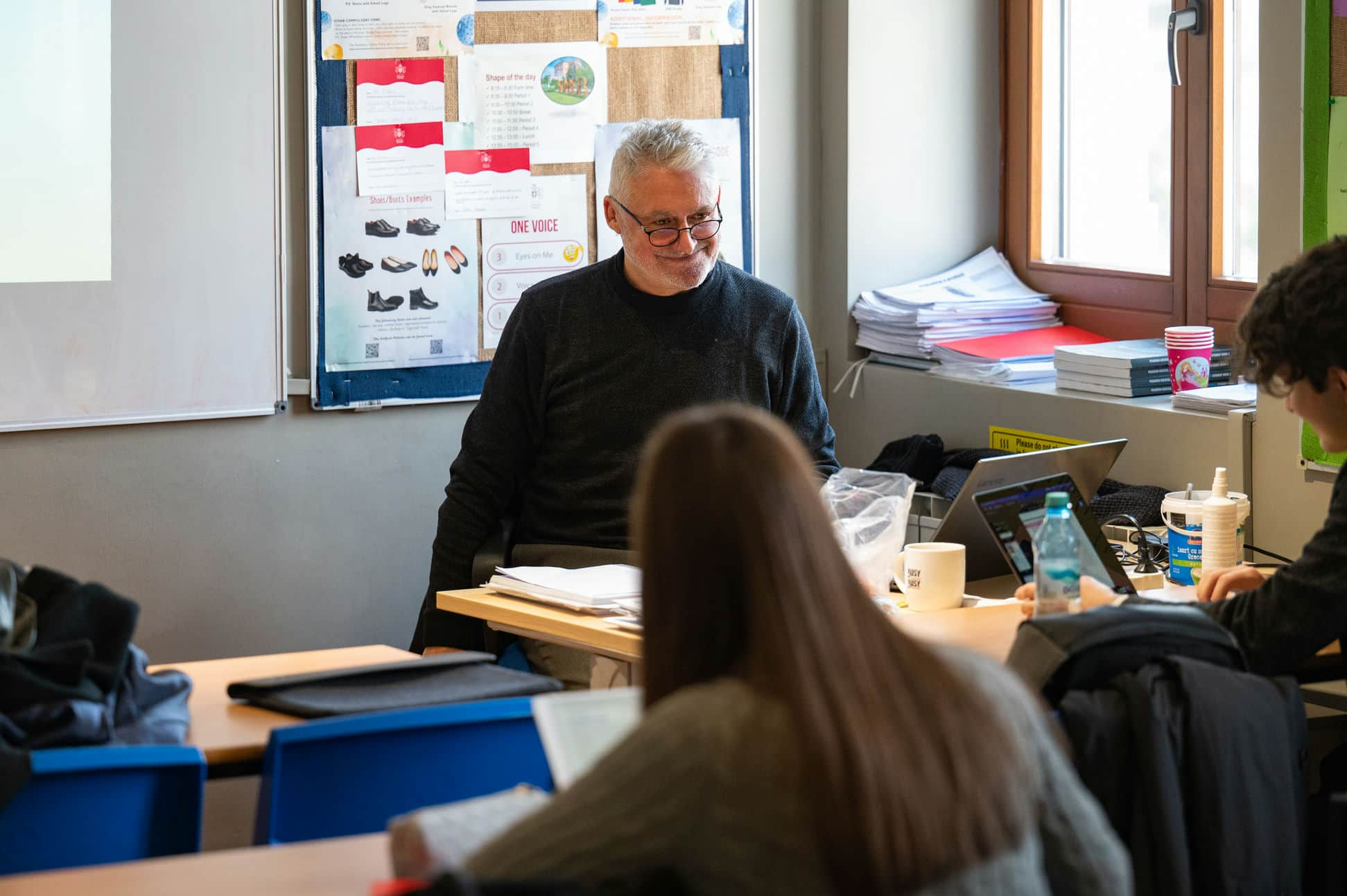 Support all the Way
The British School of Bucharest has a comprehensive pastoral programme to help our students smoothly navigate Sixth Form and university applications.
Our students will liaise closely with the Head of Key Stage 5, the Careers Coordinator and our University Guidance Counsellor, who will guide them through each step. Moreover, support and guidance happen daily through student and teacher interactions, both within and outside formal lessons.
The British School of Bucharest frequently reaches external higher education and recruitment agencies. We work closely with them to offer guests and lecturers the opportunity to visit the British School of Bucharest and meet our students as prospective candidates.
Support all the Way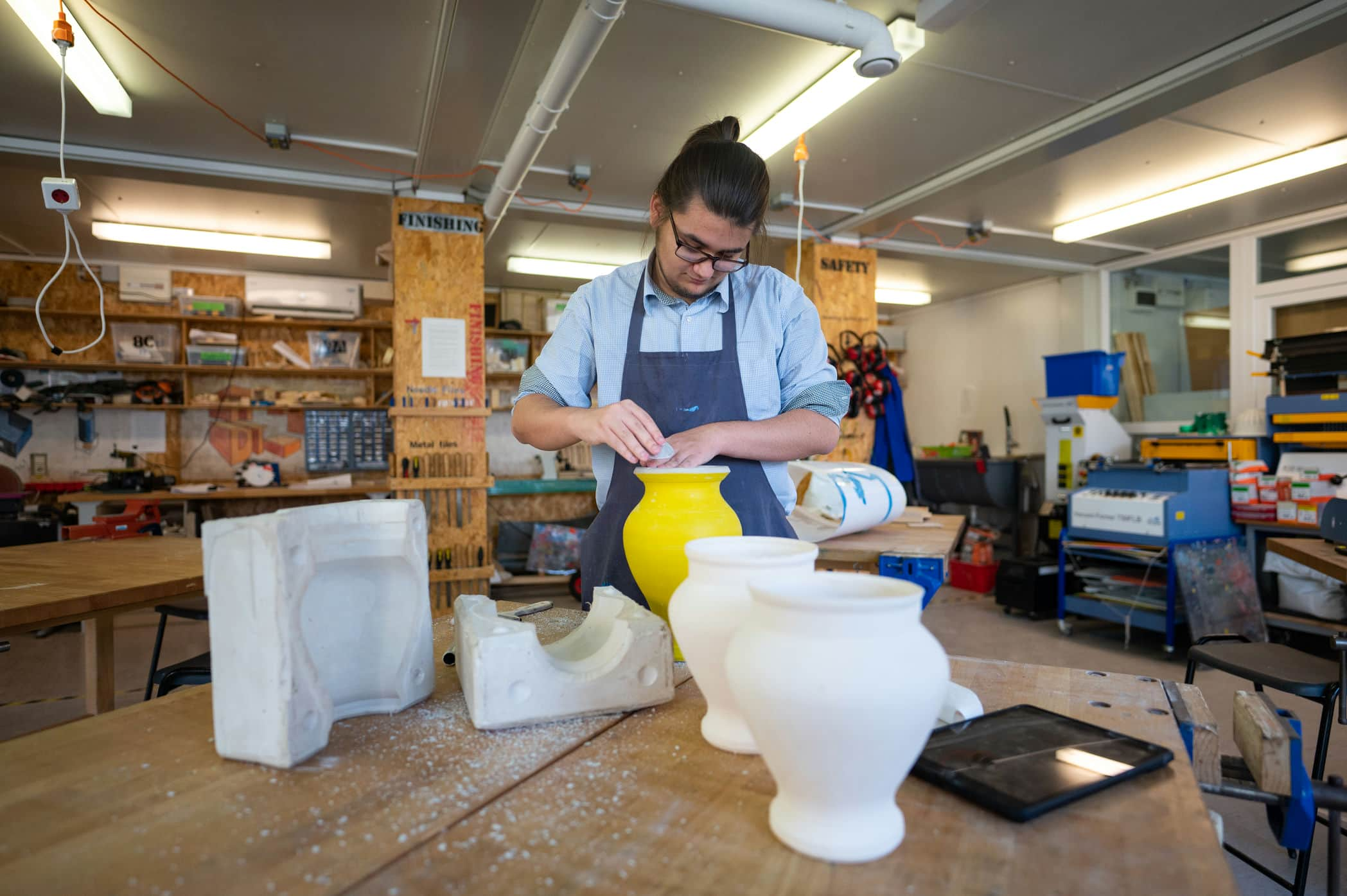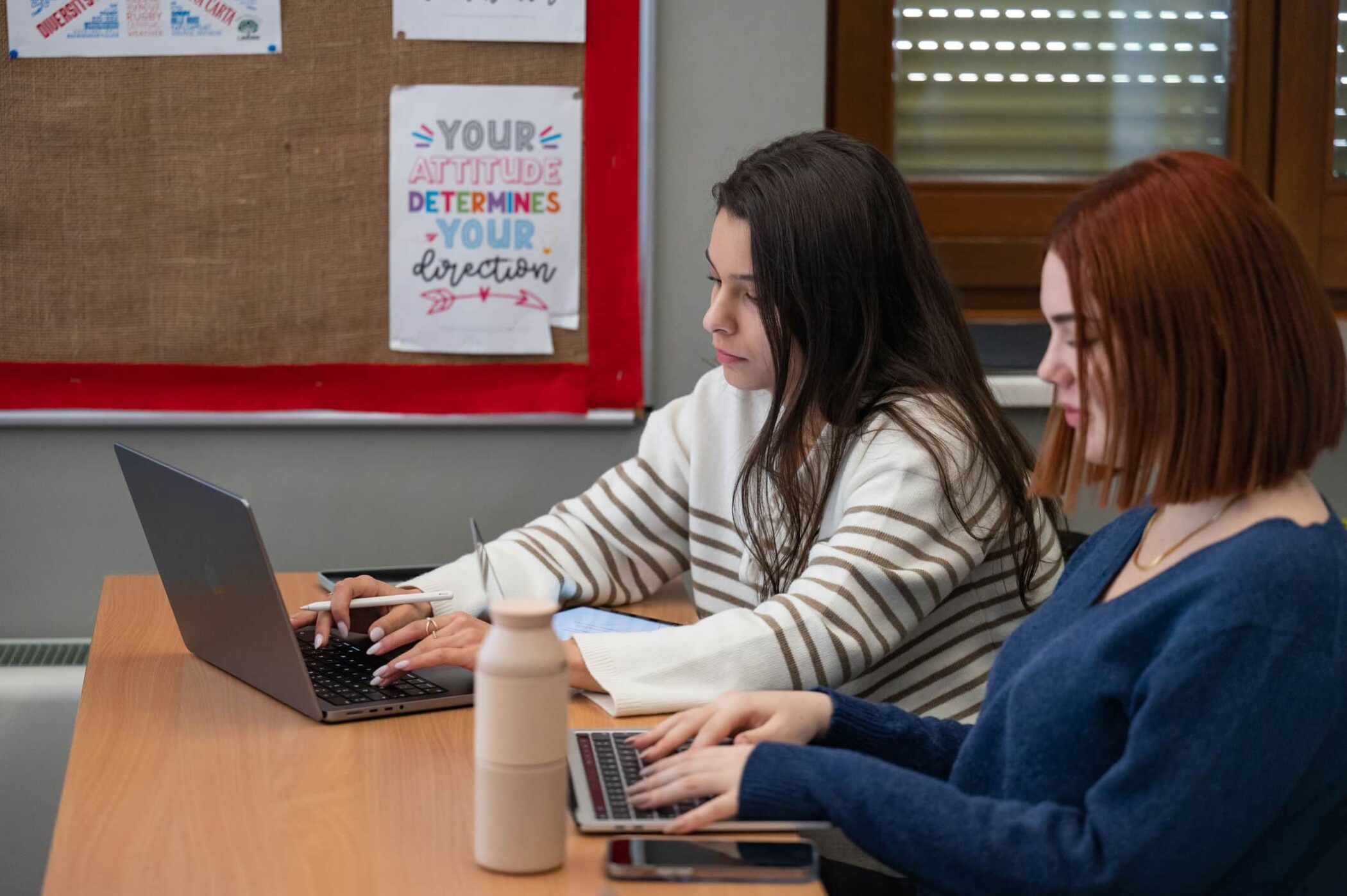 Encouraging Students to Embrace Leadership & Mentoring Roles
We want our students to enjoy their time at BSB and take away a wealth of academic and extracurricular skills and vital life learnings. As such, we expect them to play a role in the British School of Bucharest community, have high standards of personal appearance, conduct and attendance, and act as role models to younger students. We will provide opportunities for their involvement to enable them to find their place and make a thriving Key Stage 5.
They can participate in helping to run House events, be involved with helping younger students through peer mentoring and take on supervision responsibilities. Sixth Form offers an ideal opportunity to develop leadership skills through the School Council or as a member of the Prefect team. They can also join the Primary Leadership Programme and help lead Primary classes. Students with the most school contributions get to win the prestigious BSB Prize. But more important than that, their involvement will form the basis of their personal statement and curriculum vitae to help them in their higher education or employment application.