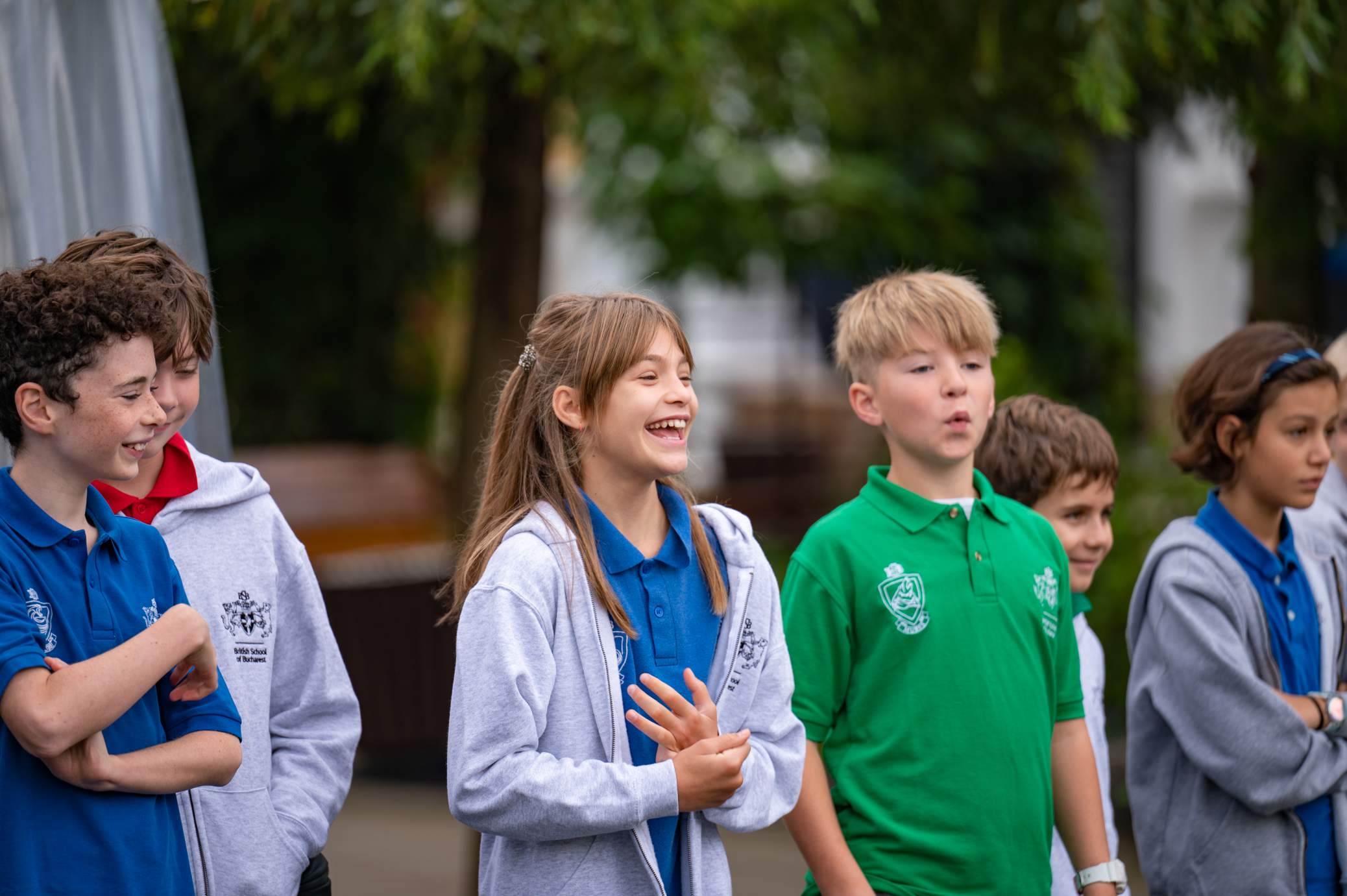 The Beginning of Lifelong Love of Learning
Primary School at the British School of Bucharest is the ideal environment to provide pupils with a broad and balanced curriculum at the start of their academic journey. It's designed to be exciting and challenging for all our children, and it supports them in developing new skills, growing their confidence and genuine enthusiasm for various subjects.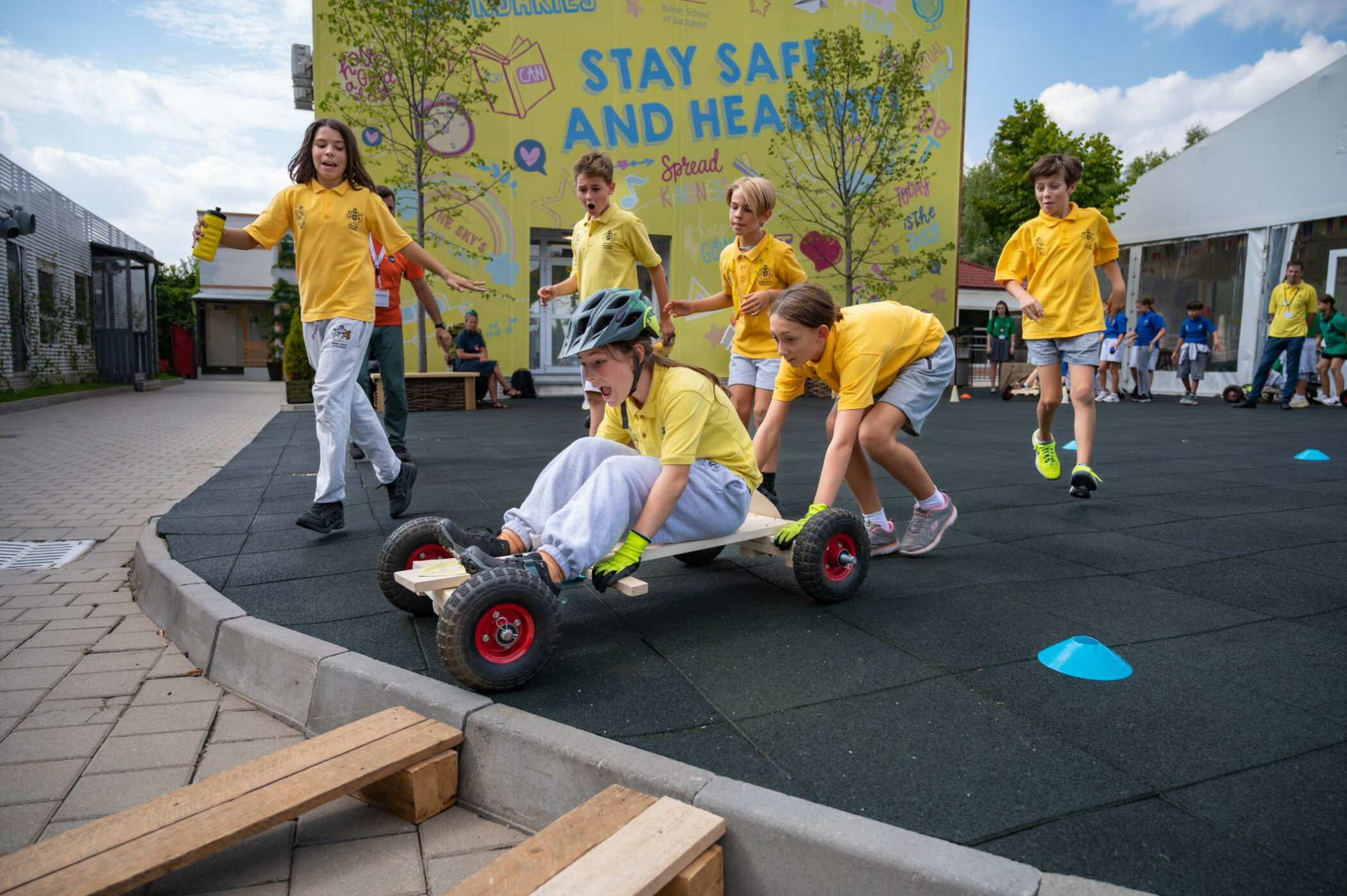 Smaller Classes for Better Support
We know from experience that outstanding pastoral care has an incredible effect on students. When pupils feel seen, valued and cared for, they develop their self-esteem and confidence and flourish. As part of our Pastoral Care programme, we keep an optimal student-teacher ratio, allowing for more significant interaction between the two. Pupils benefit individually from the teachers' full attention and encouragement.
Meet Our Teachers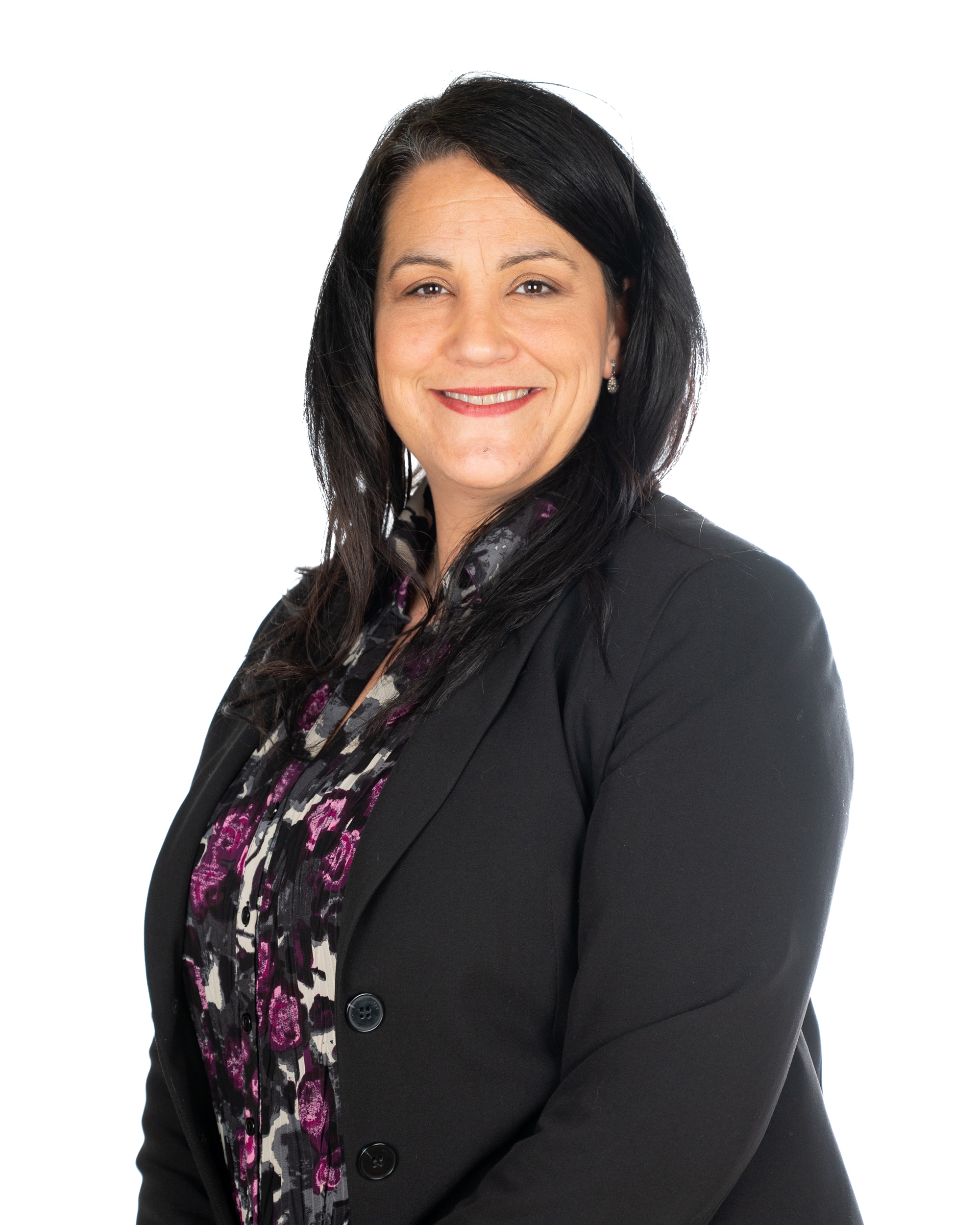 Victoria Smith
Head of Primary School
Open Victoria Smith's profile
Victoria Smith
Head of Primary School
Victoria Smith joined the British School of Bucharest in 2015 as Head of Primary School. She acquired her PGCE and MA in International Education from the University of Sunderland in England.
She holds additional degrees in Spanish and Political Science. Following her passion for professional development and school improvement, Victoria is an accredited facilitator of the COBIS leadership training programmes, including CPAH (The COBIS Programme for Aspiring Heads) and CPML (COBIS Programme for Middle Leaders). These courses are delivered to delegates from around the world.
She is also qualified as a 'Lead Improvement Partner', helping other international schools obtain COBIS accreditation. Victoria has over 20 years of experience working with children in schools. Before becoming a Teacher and senior leader, her background was in social services and Special Educational Needs (SEN).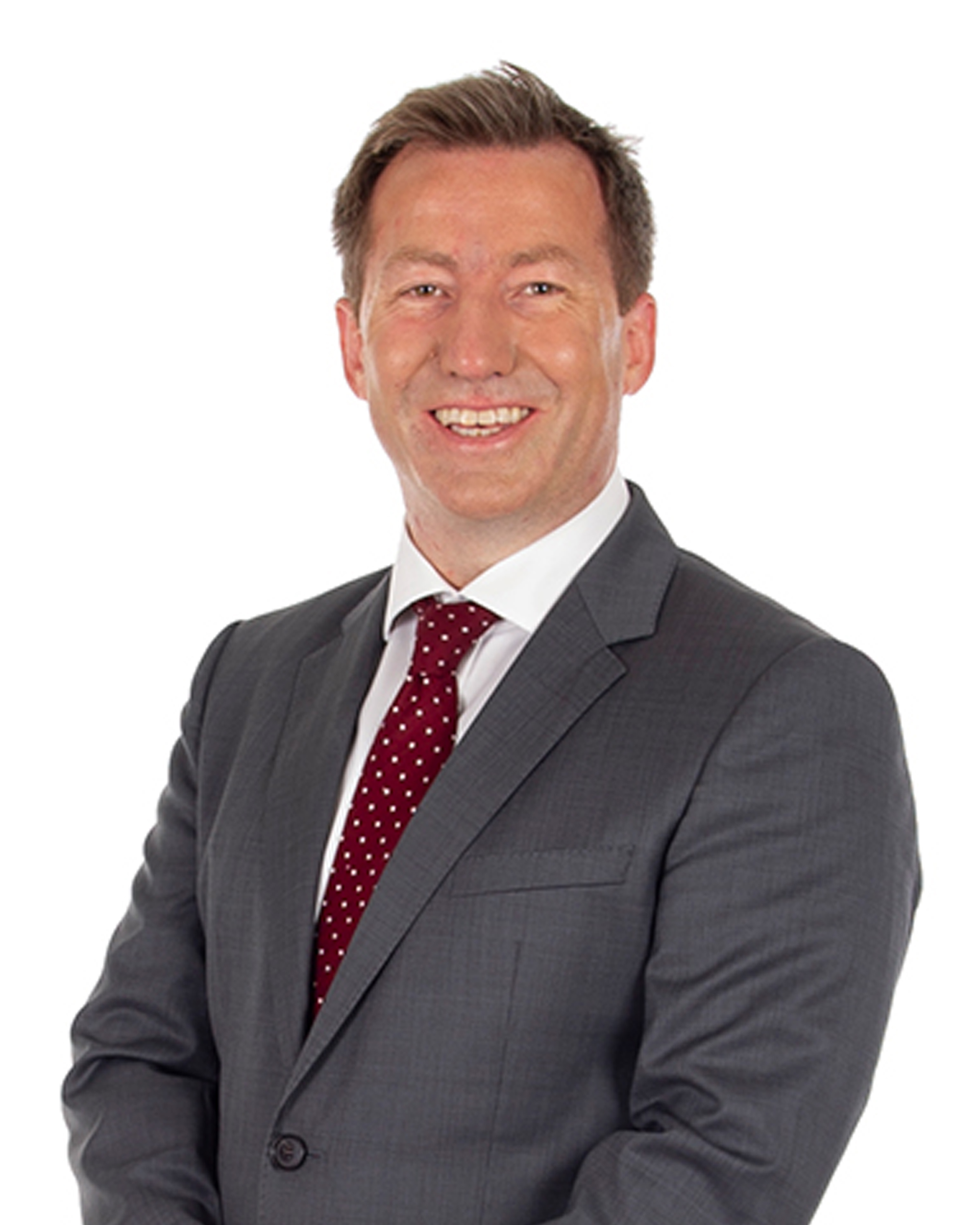 Dan Batson
Director of Academic Studies
Open Dan Batson's profile
Dan Batson
Director of Academic Studies
Dan Batson, Director of Academic Studies at the British School of Bucharest, joined in 2014. Dan is also the Designated Safeguarding Lead for the Whole School.
Dan has a BA in Education from Wolverhampton University, a MA with distinction from Liverpool Hope University, and an NPQH (National Professional Qualification for Headship). He started his teaching career in Birmingham in 1998, working mainly in Key Stage 2 within the British Curriculum. In 2005, he joined a highly respected international British school in Abu Dhabi, where he worked as Assistant Headteacher. At BSB, he oversees all curriculum and assessment matters within Primary and has led many whole-school projects, seeking opportunities to incorporate technology effectively within the classroom.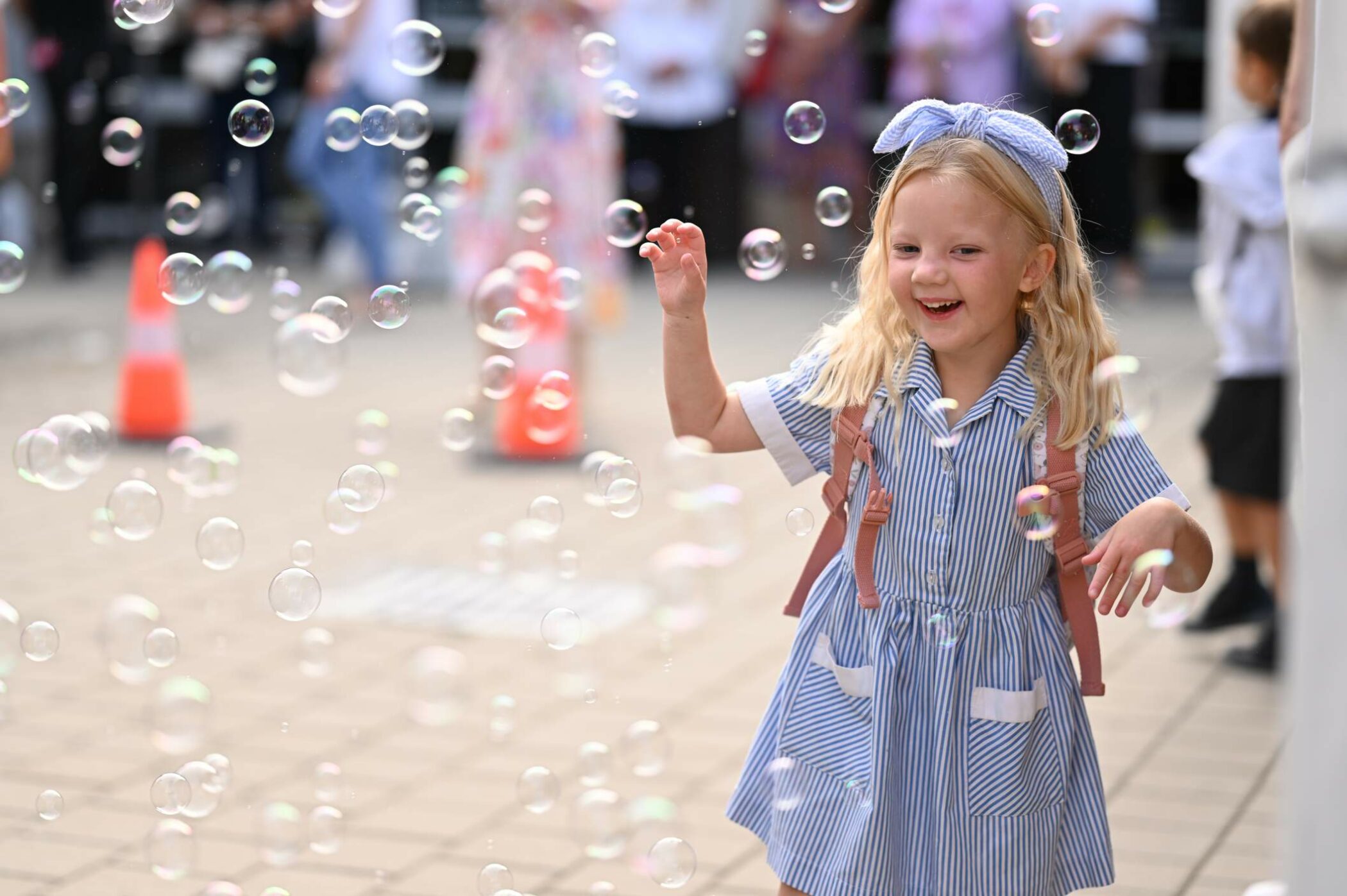 Nurturing Well-Rounder Individuals
While numeracy and literacy are at the heart of the Primary curriculum, we recognise that children thrive academically when work in the classroom is balanced by a broad range of challenges outside it. That's why we enrich the National Curriculum for England with an extensive extra-curricular and co-curricular programme, including our popular BSB University courses, school field trips, and many inter-school events and activities.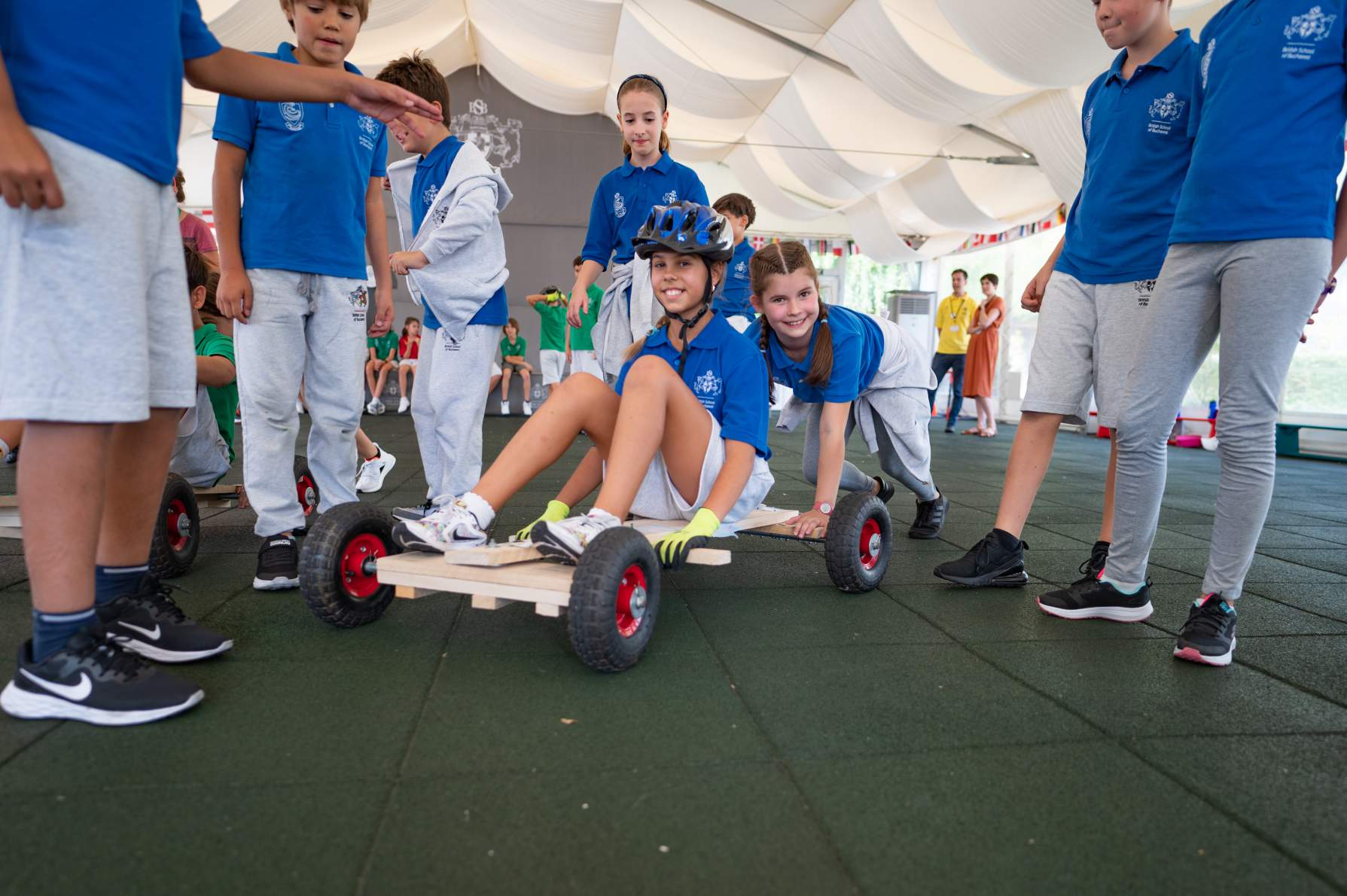 Becoming Part of a Family
When a child joins our school, they are placed into one of the four academic Houses – Arges, Mures, Danube and Olt, named after the four major rivers in Romania. By being a part of a House, our students enjoy the opportunities to compete, collaborate and contribute substantially to their house while also developing a sense of belonging and camaraderie.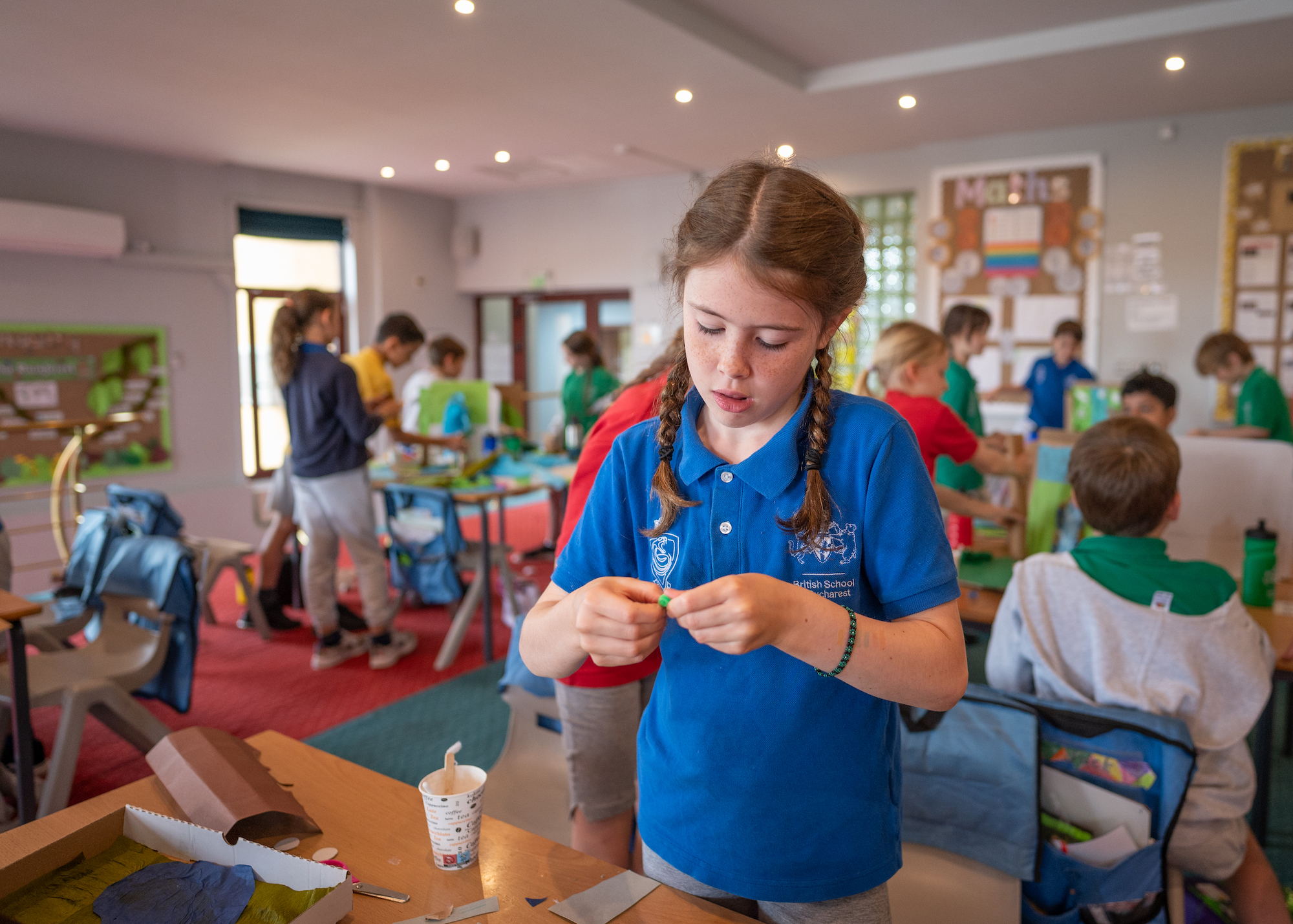 Enthusiastic About Learning
We are wholly committed to the holistic development of our students and structure our programmes so that each individual is looked after on an academic, social, emotional and physical level. Our teaching staff are held to extraordinarily high standards, ensuring that every child is appropriately challenged, enthusiastic about learning, and an outstanding representative of our school values and ethos.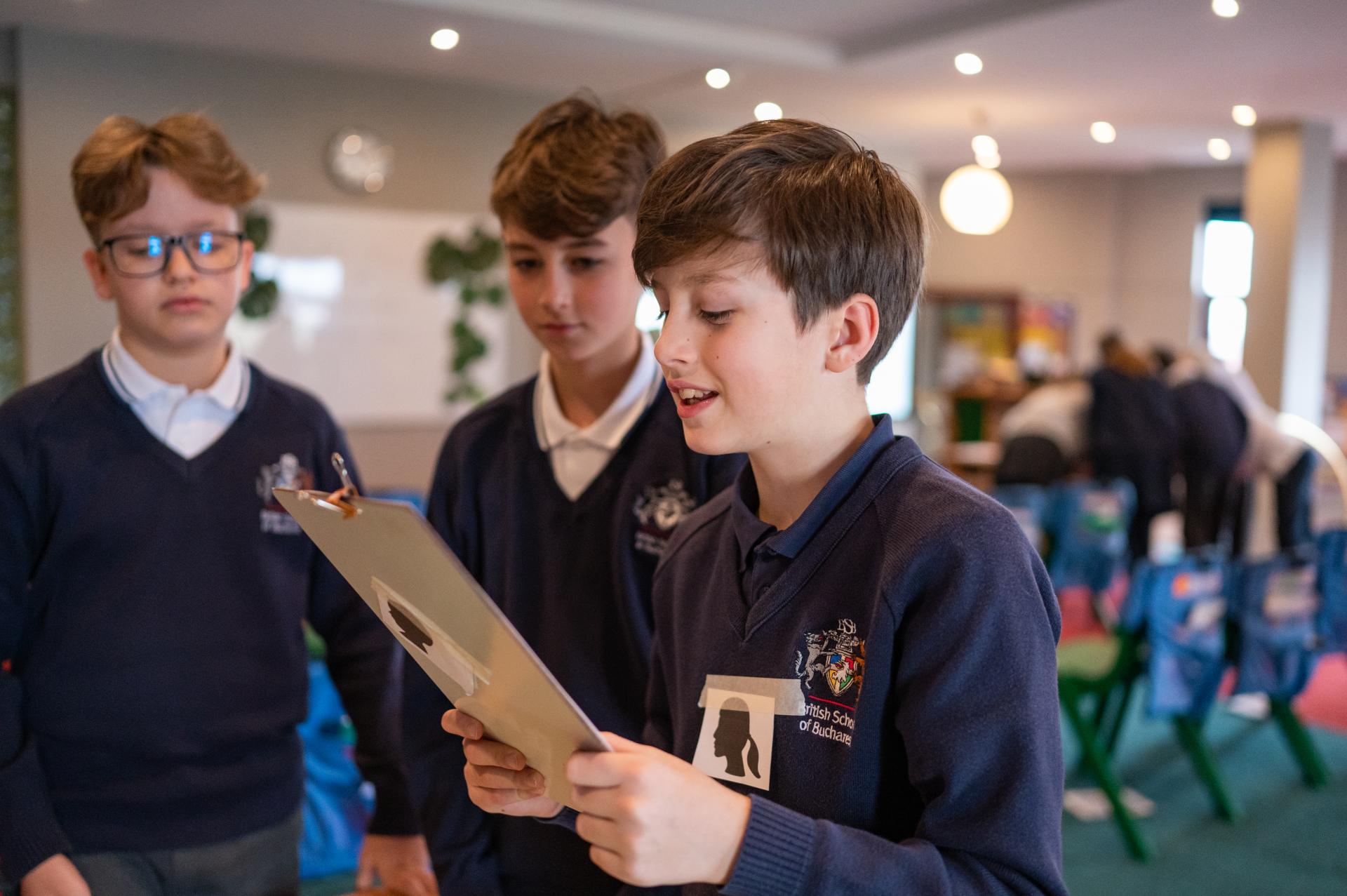 Excellent Teaching and Learning
We know that excellent teaching and learning require high levels of engagement and support. As such, we strive to keep an optimal student-to-teacher ratio to ensure a creative and exciting curriculum delivery. By emphasising the enjoyment of school, we encourage our students to cultivate positive relationships and exceptional work habits and make outstanding academic and personal progress.