The Sixth Form programme at the British School of Bucharest provides students with rigorous and challenging academic learning, complemented by various extra-curricular activities.
These programmes are designed to develop leadership skills and support or extend educational provision.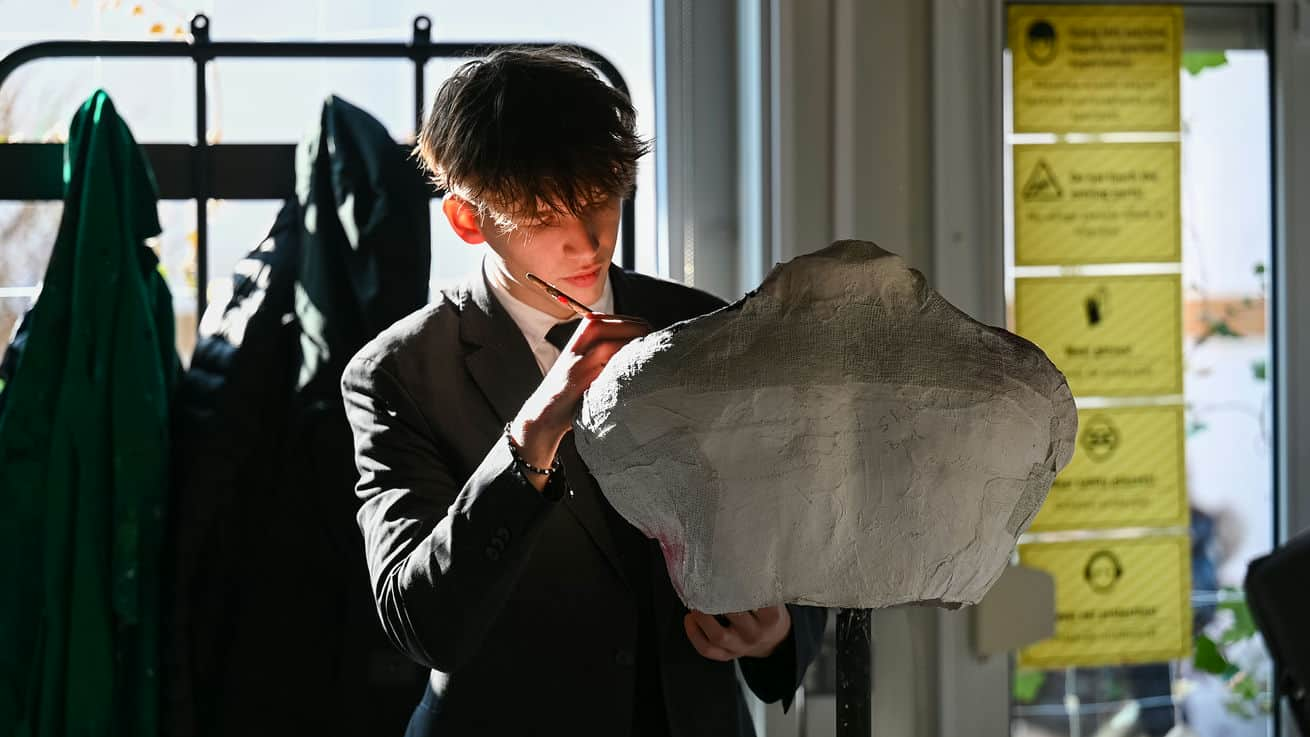 Co-curricular Activities
Our extensive Co-Curricular Activities programme provides students with the fantastic opportunity to pursue various interests or service opportunities that may eventually develop into lifelong passions.
Explore our current Sixth Form co-curricular activities by browsing the brochure below.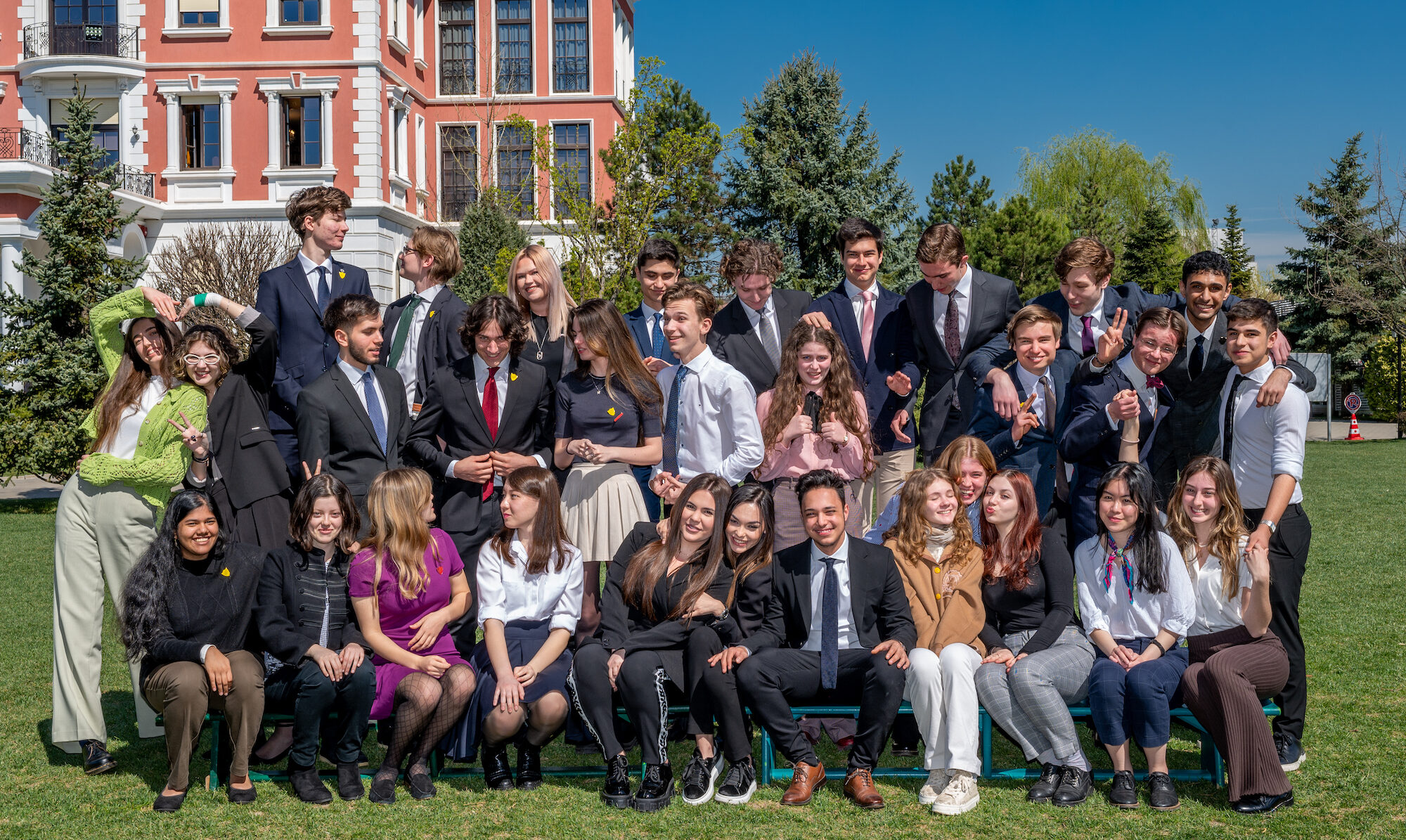 Careers Guidance
In Years 12 & 13, further support and guidance will be offered during PSHCE, form time and assembly, through a work programme around 'employability'. The 'progressive study of work' aims to take the students on a journey similar to finding and applying for Post-16/18 work. This includes:
learning about relevant industries and related internships, apprenticeships and graduate schemes;
identifying their strengths, areas of development and top skill set to 'sell themselves' and write a cover letter and CV for their chosen job;
practice and advice for honing interview skills, with our students having the chance to attend mock interviews;
1-2-1 personalised advice and guidance.
The 'Careers Hub' in the secondary library area is where all students can access information on internships, apprenticeships, post University work and 'all things careers'.
There will be events held during the year, allowing the students to hear specialists from different industries speak about their work and have the chance to get their questions answered.
Working with the BRCC (British Romanian Chamber of Commerce) or the AmCham (American Chamber of Commerce in Romania) will also provide great opportunities and events and help strengthen existing relationships.
Careers Guidance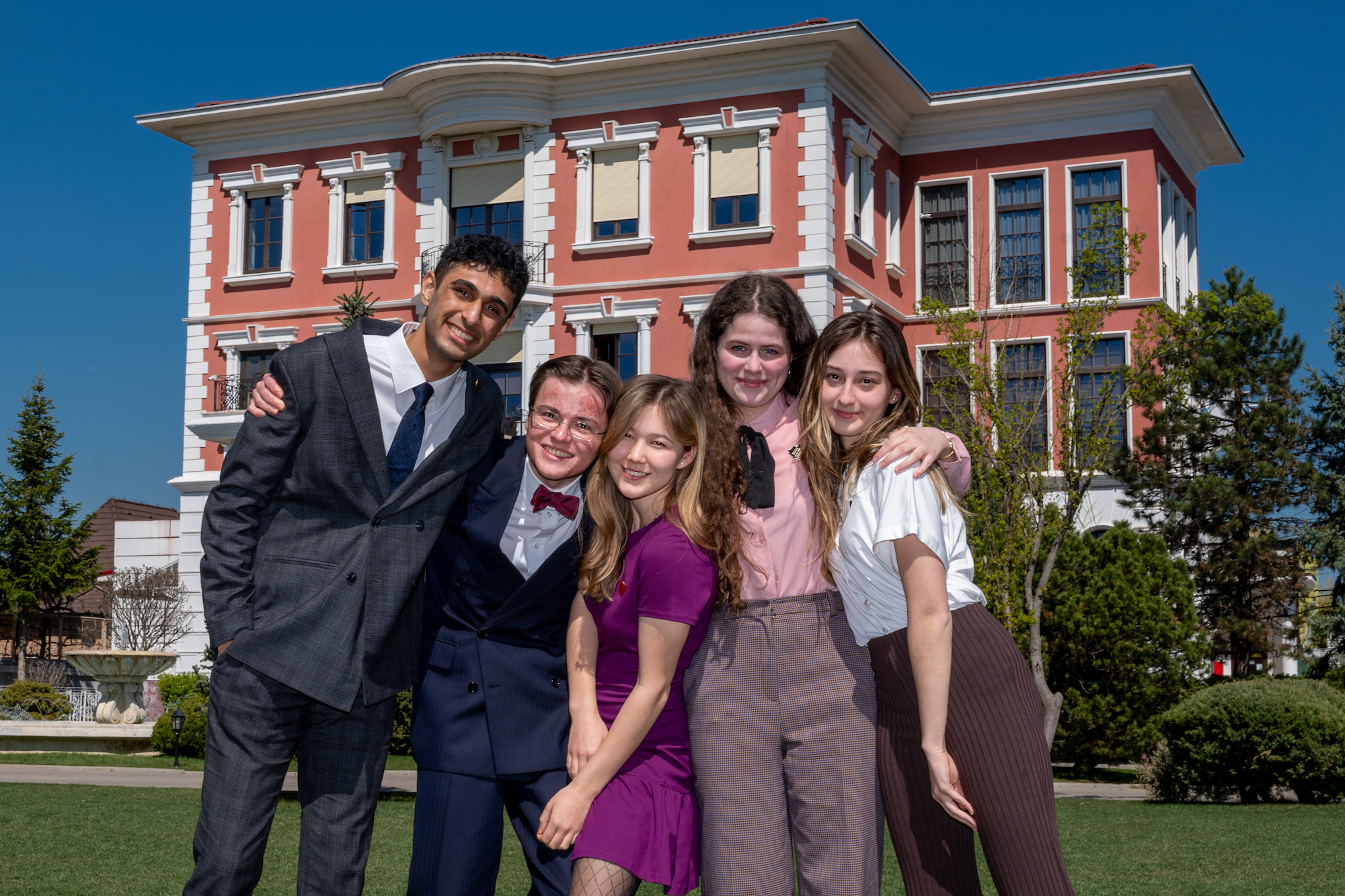 Special enrichment programs
At the start of the year, students entering Year 12 will choose between the Extended Project Qualification (EPQ), the London Academy of Music & Dramatic Art Speaking in Public Exam or the Community Sports Leadership Award (CSLA). Students without GCSE English will study IELTS in Year 12. Still, they will be able to learn another enrichment qualification in Year 13. These lessons take place during the School day in timetabled lessons.
EPQ – this is a programme where students undertake a piece of independent research on a topic of their choice. There is a taught element to the course, and each student is allocated an EPQ mentor. During Year 13, the project is submitted for grading and, if successful, can count as an AS qualification.
LAMDA – Speaking in Public exams prepares our learners for a task that daunts so many people. Learners write their own speeches, research the topics, create visual aids and present them from memory (although they can use notecards if they prefer). As they progress, they will develop the ability to speak clearly and project their voice to an audience. They'll discover the techniques required to engage an audience and structure their speech effectively. At the higher grade, learners will be asked to create an impromptu speech with minimal preparation.
CSLA – Students learn to coach and train younger students in various sports and sporting skills. This programme has a theoretical element, followed by a practical part where Years 12 and 13 students demonstrate their coaching and sports leadership skills with younger BSB students in a practical setting.
IELTS – Some universities may require an additional qualification in English, where courses would be taught in English. Where this is the case, students may be required to study for the IELTS examination. This is a taught course with examination practice. To ensure all our students can apply to their chosen university, we insist any students without a GCSE in English must study IELTS. However, they can pick up CSLA, LAMDA or EPQ in Year 13.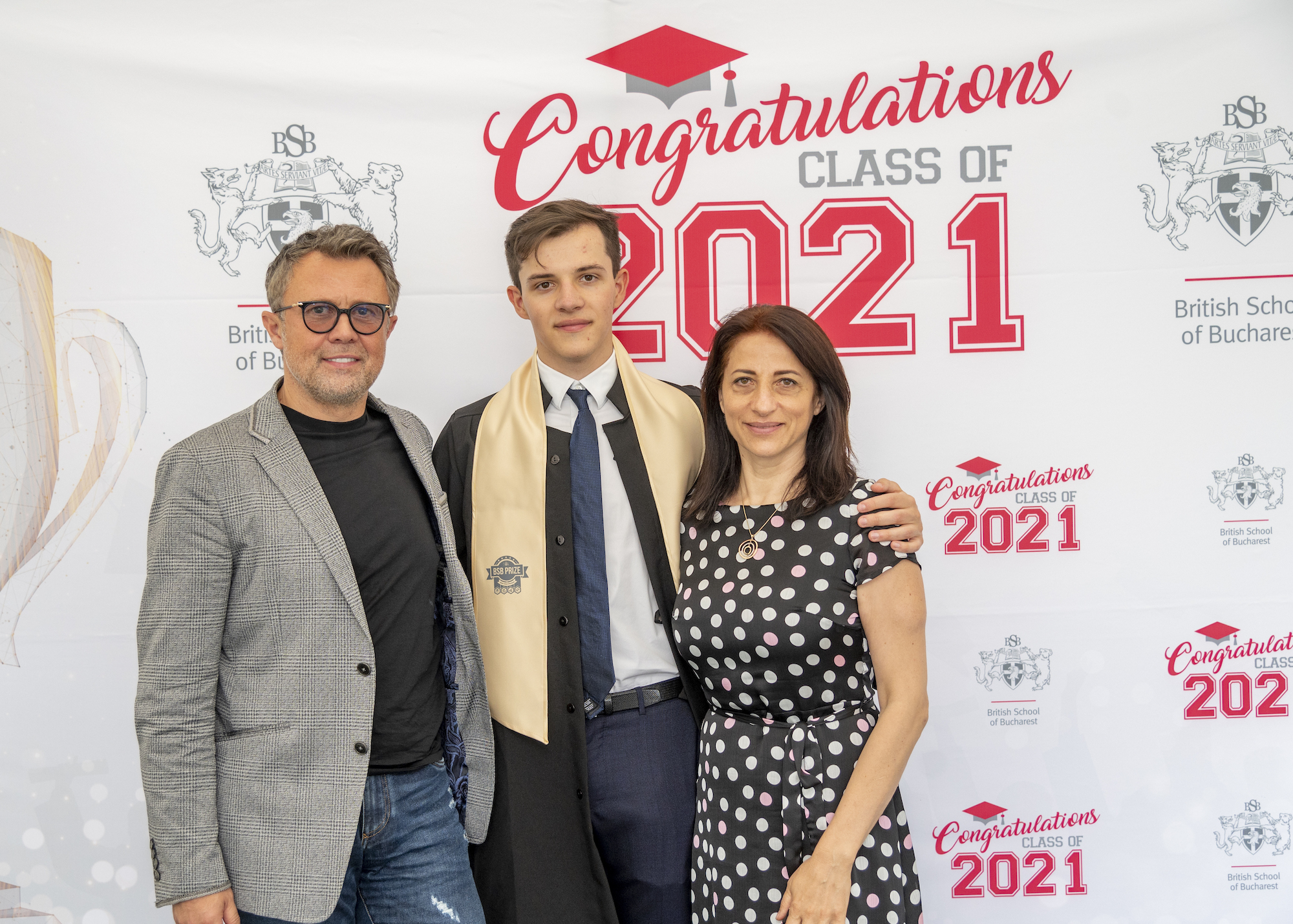 BSB Prize
There is a strong emphasis on community service in the Sixth Form, and students who apply themselves have the opportunity to be awarded the prestigious BSB Prize.
We award it to Year 13 students at graduation as recognition of all-around achievements in community service, cultural awareness, communication skills, physical development and academic success. At the end of Year 13, students who win the BSB prize can Graduate with BSB honours. Their name will be recognised for years to come on the BSB House Oak boards on the staircase leading to the Headmaster's study.