At the British School of Bucharest, we apply the EYFS framework that sets standards for children's learning, development and care to provide them with the best possible start in life. To fulfil the expectations of the EYFS guidance document, published by the UK Department for Education and based on the British Curriculum, we guide ourselves through the four principles.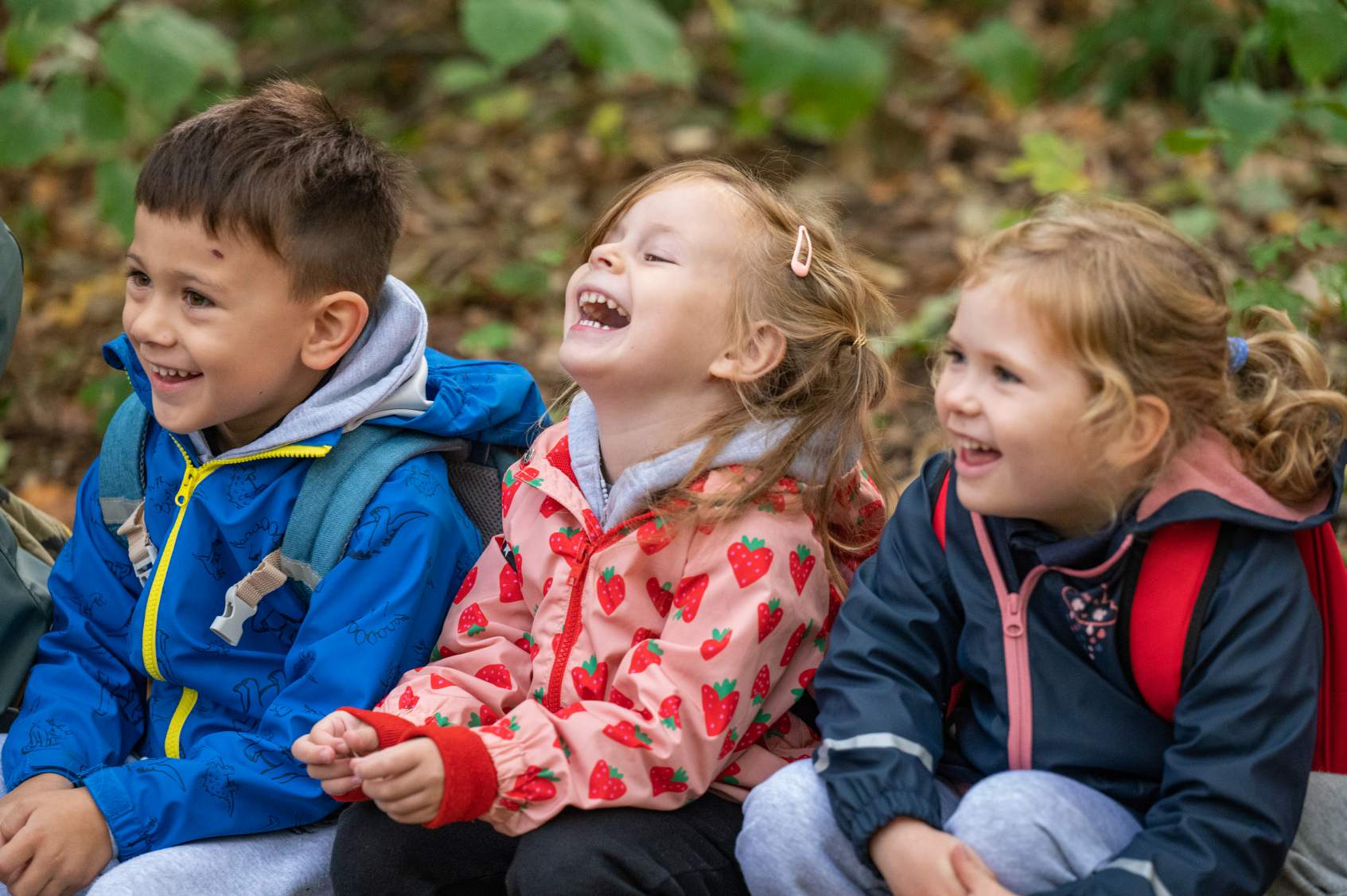 A Unique Child
Because we know children develop individually, we create an environment where everyone can achieve their best at their own pace. We treat and value all our children fairly, regardless of race, religion or ability.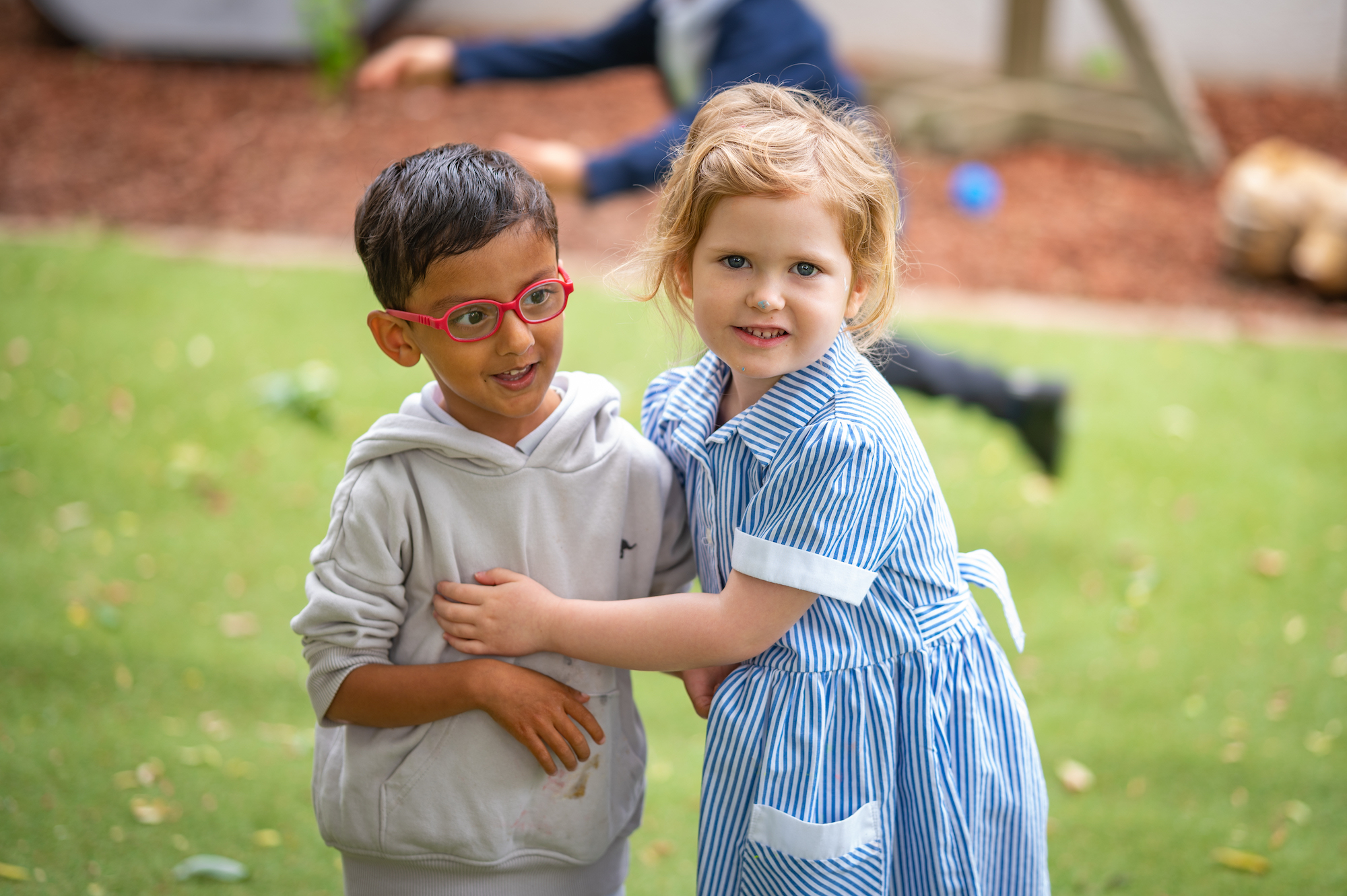 Positive Relationships
At the British School of Bucharest, we value parents' essential contributions, viewing them as partners in their child's education. We also focus on developing caring, respectful and professional relationships between staff, students and families.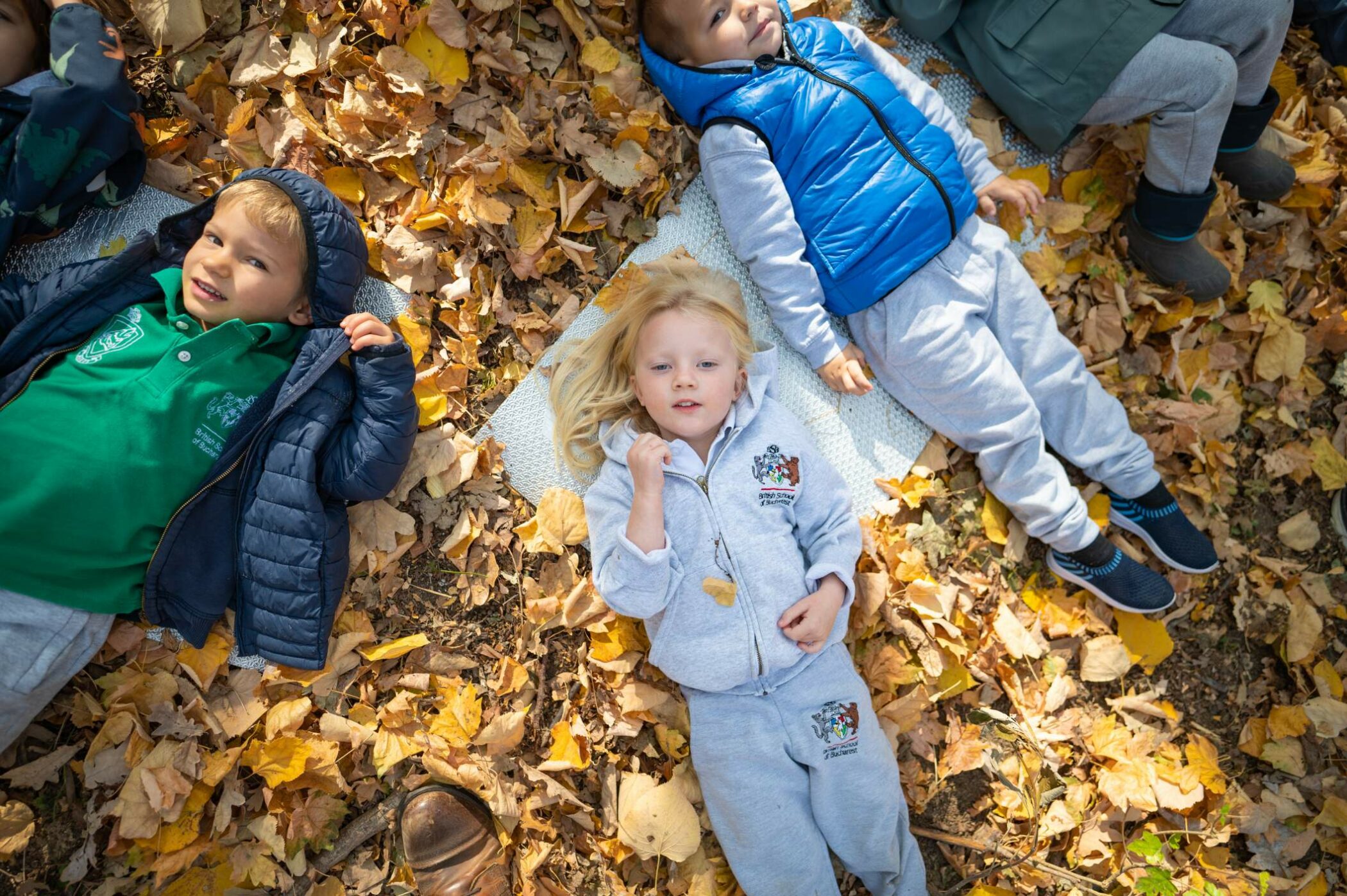 Enabling Environments
Children learn and develop well in enabling environments where the experiences meet their individual needs. We plan activities and experiences that are challenging yet achievable to extend everyone's learning. Early Years classrooms are structured to allow children to explore and learn securely and safely with an impressive pupil-to-teacher ratio. We see the outdoor area as an extension of the classroom.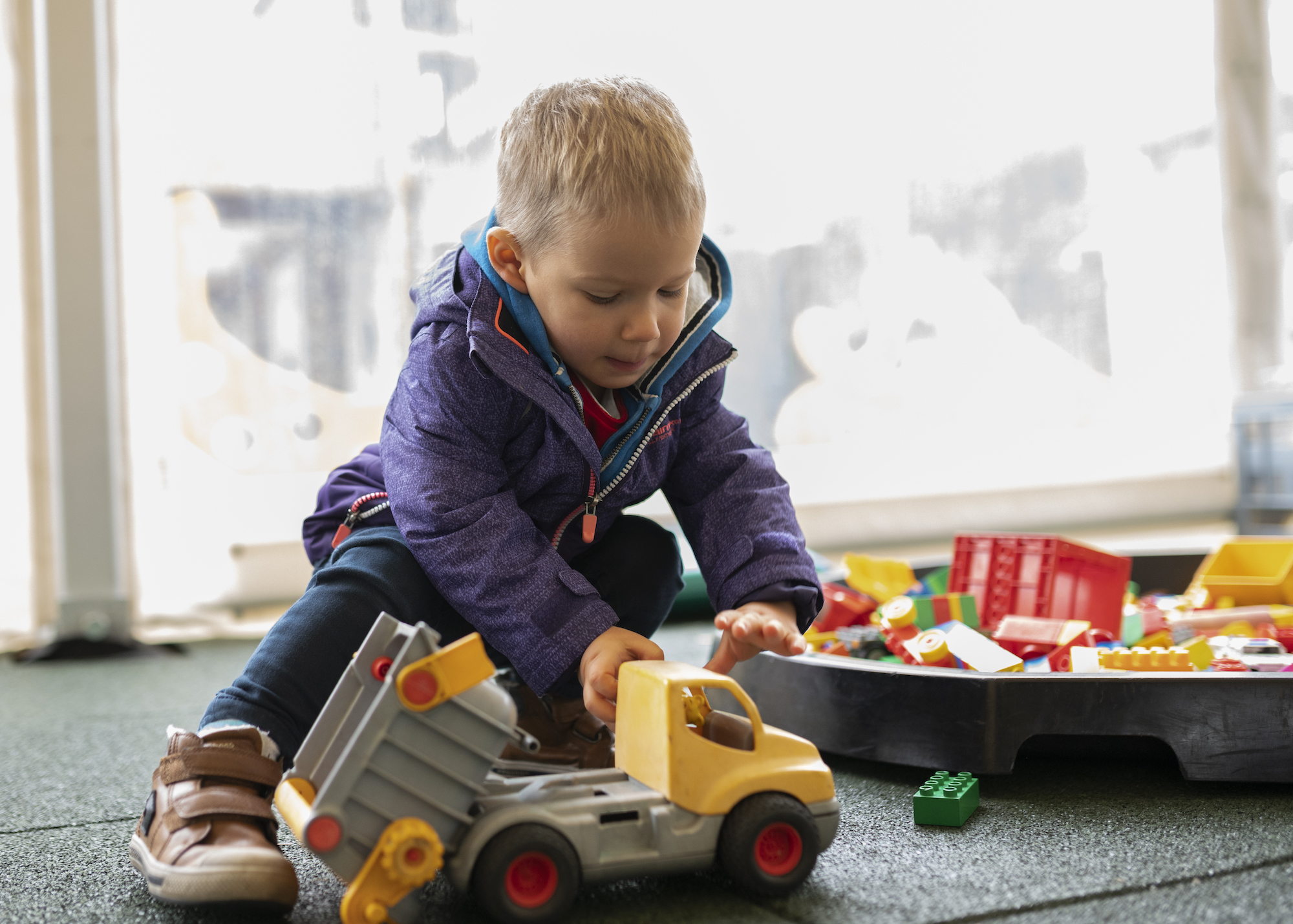 Learning and Development
We fully support the EYFS statement: 'In their play, children learn at their highest level'. Play allows children to:
think critically, explore and make sense of the world
practise and build up ideas
learn how to control themselves and understand the need for rules
communicate with others as they investigate and solve problems
engage in active learning (acting on objects, ideas, people and events)
feel motivated and interested
have some independence and control over their learning
develop the confidence to make decisions
take ownership of their learning
discover connections and develop an understanding