Every BSB student, from the youngest to the oldest, undoubtedly feels that their House is very much their support network while in school. It is important that every pupil at the British School of Bucharest believes passionately that their House can be the best, helping to motivate and inspire them to work hard and contribute House Points to the annual House Cup Competition.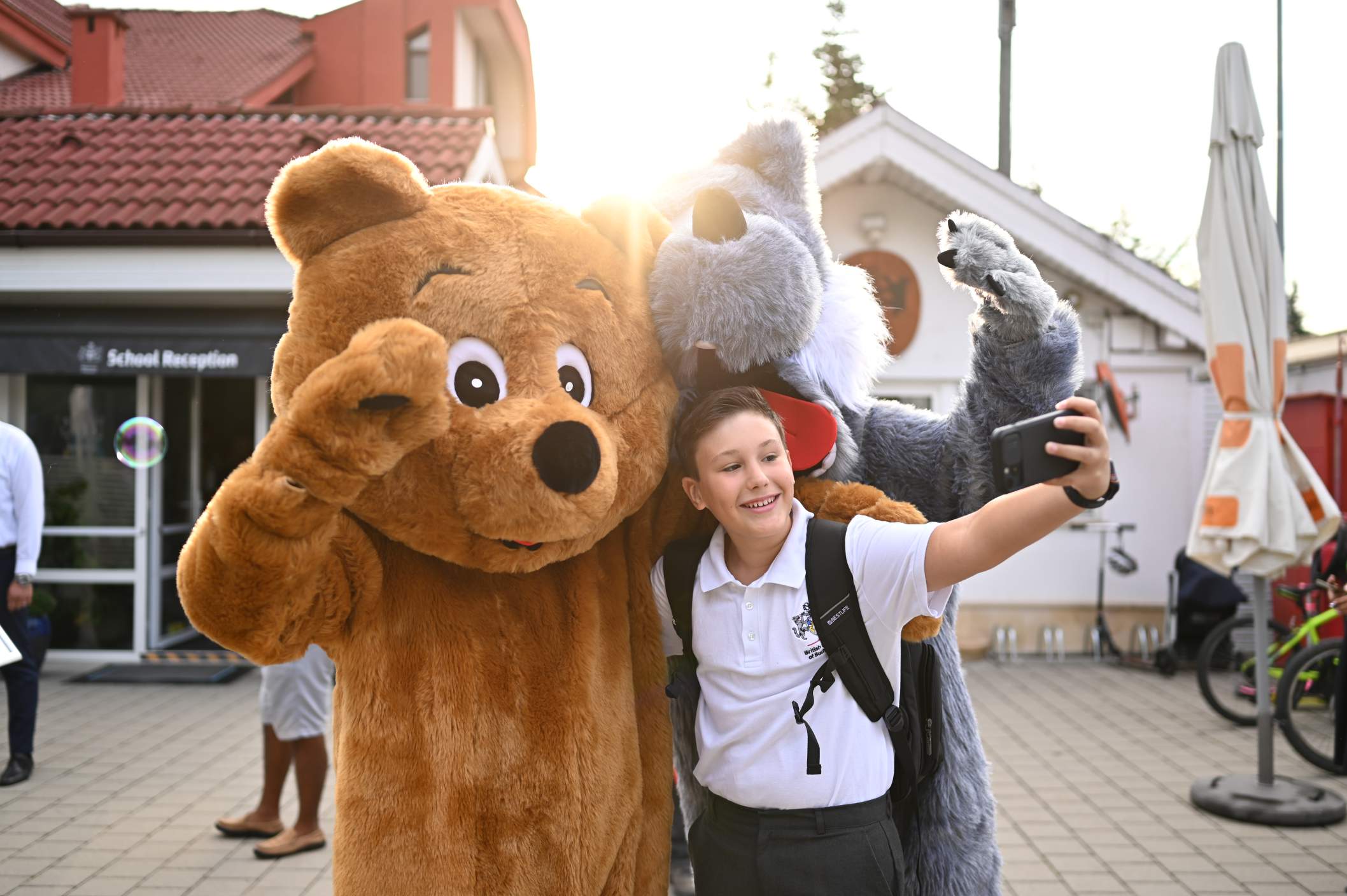 Benefits of a House System
At the British School of Bucharest, we take pride in adopting one of the oldest, most successful school traditions in England: the House System. It encourages team spirit, builds character and creates a sense of belonging that is invaluable to our children's development. Benefits of the House System include:
Promotes responsibility, cooperation, communication and leadership skills.
Encourages positive self-esteem, self-identity, belonging, integrity and pride amongst all students.
Peer support to help promote positive mental health and constant encouragement to develop healthy social skills.
Collaboration across year groups and phases, as well as student leadership opportunities
Students work together as teams competing for points in various sporting, academic, community and creative activities. They proudly wear their House colours of red, green, blue and yellow to cheer their House on to victory.
Benefits of a House System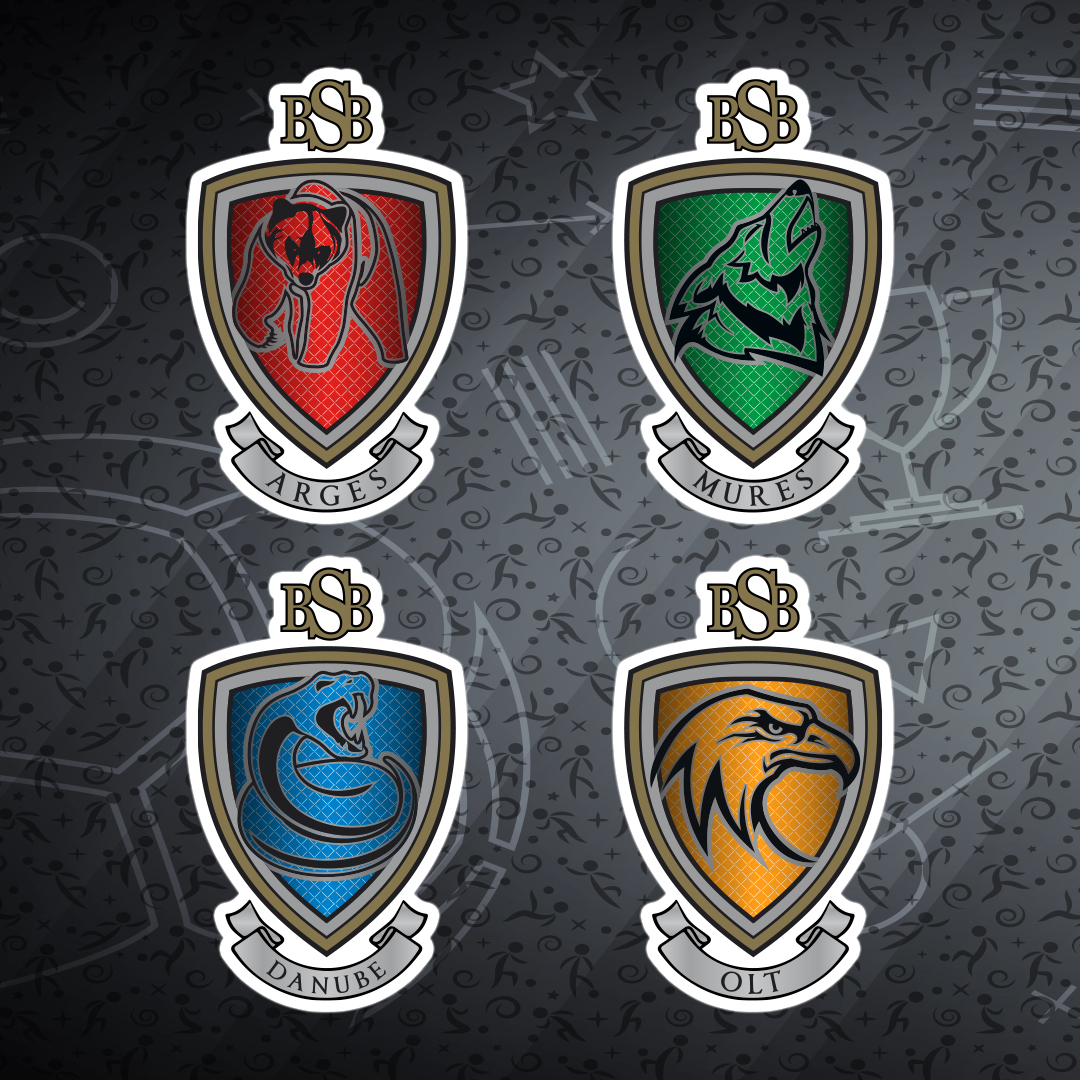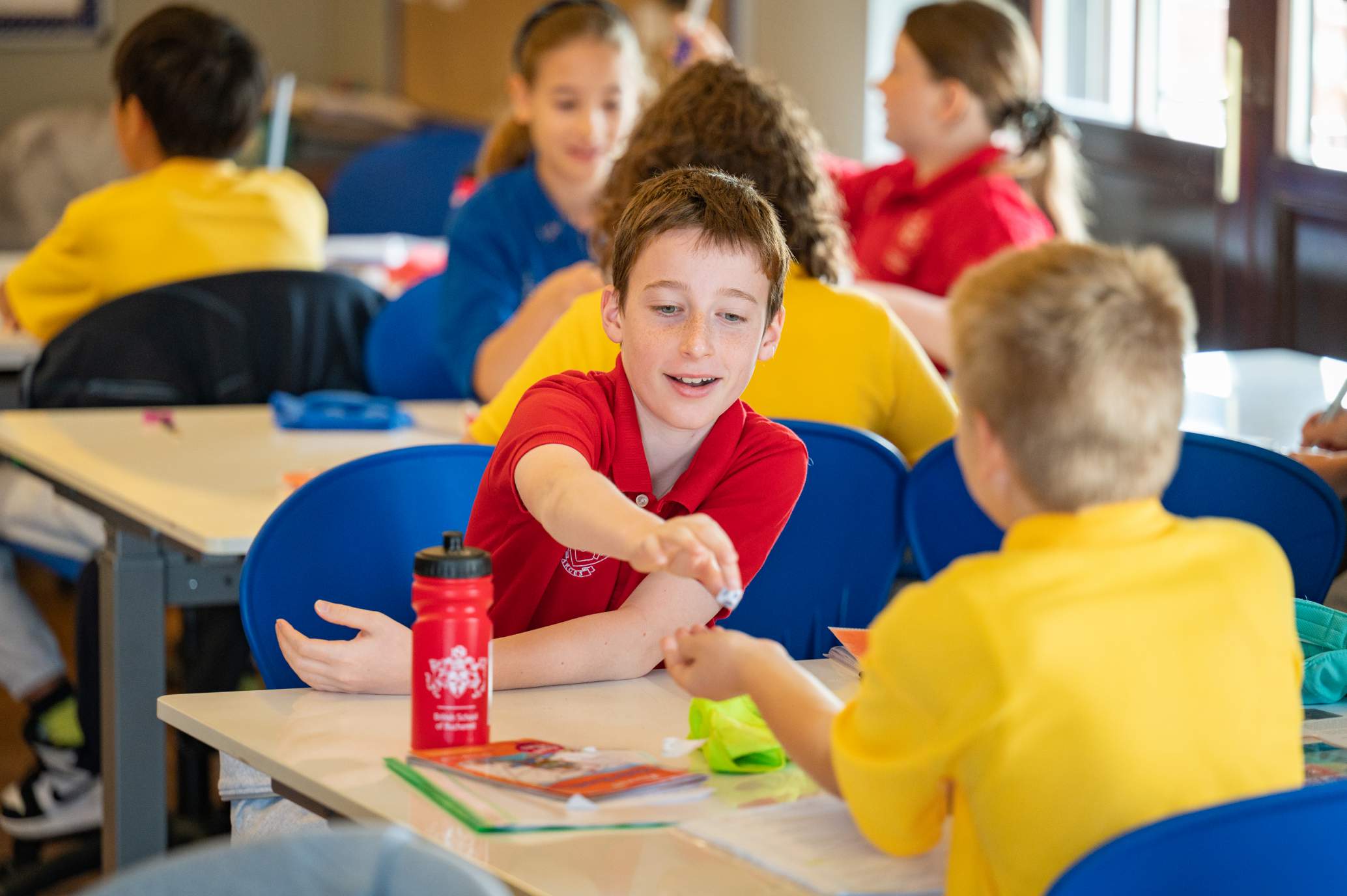 The Primary House Points System
The BSB House Point System is slightly different for Primary and Secondary schools. In Primary, students receive both House Points (for acts of altruism) and Merits (for academic effort and successes), while in Secondary, they receive only House Points.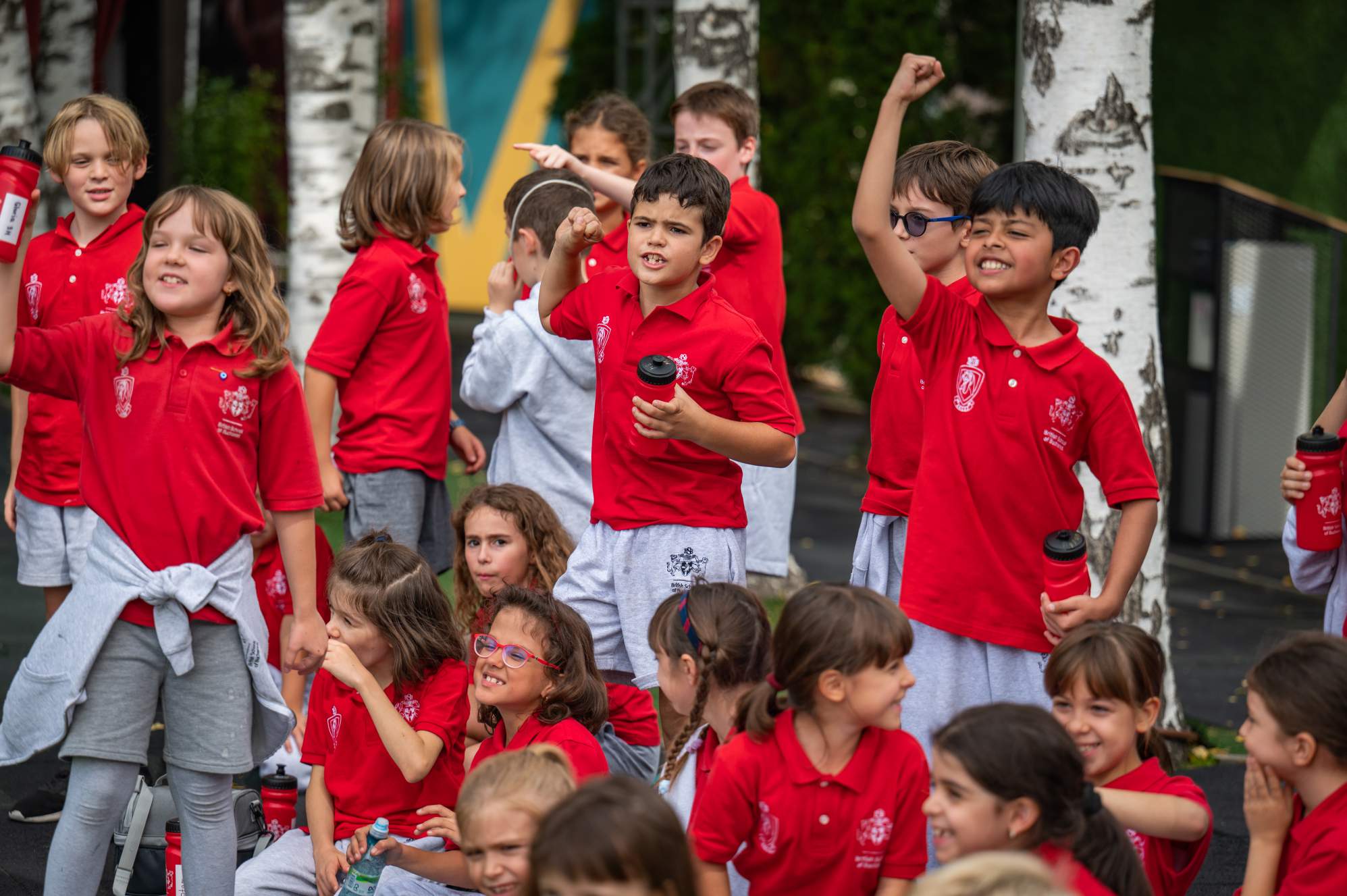 House Points in Primary
Points are awarded when students compete in various sporting, educational and creative activities. They are also awarded for good behaviour, acts of kindness, and charity to encourage students to always show concern for others. Parents can track the number of house points their child has won on Class Dojo.