The British School of Bucharest community extends well beyond the BSB walls. The bonds that develop during the time spent at school last a lifetime and will keep you connected to us and each other.
Our school is privileged to serve a diverse community with students representing over 60 nationalities. We like to keep in contact with our former students, as they help guide and advise our current students.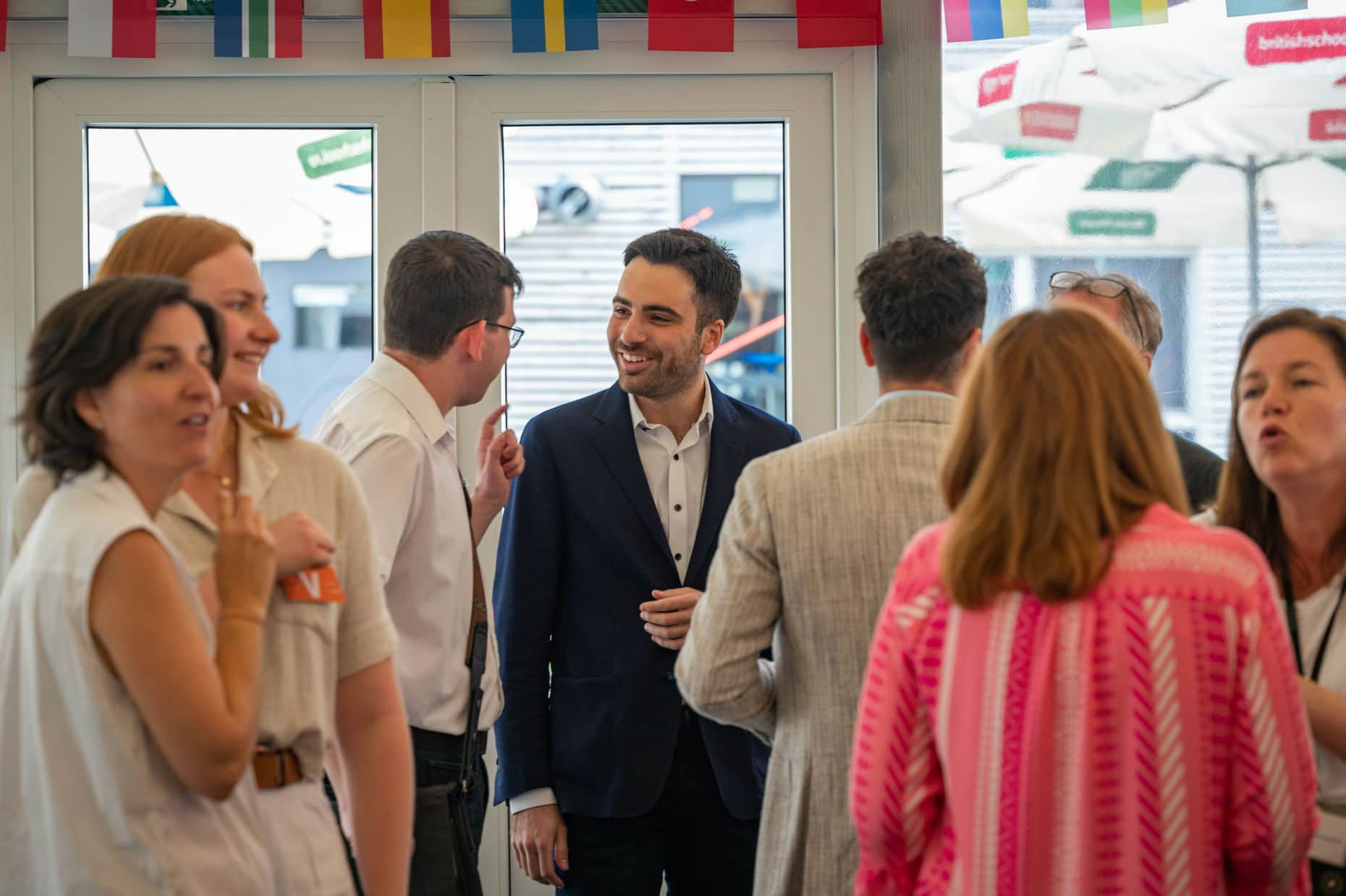 Alumni Events
At the end of June 2022, the British School of Bucharest's second Alumni Event was organised together with the Alumni Association. The event offered an opportunity for graduates from different years to reunite with old friends, make new acquaintances, and overall enjoy a beautifully organised event together.
Join the Alumni Association
Get in Touch
If you are interested in sharing your Road from BSB story or simply joining the Alumni Association, don't hesitate to contact us at alumni@britishschool.ro.