At the British School of Bucharest, pastoral care is a high priority, with pupils being looked after and supported by teachers and staff in all aspects of school life. Furthermore, our school is particularly noted for the strong community amongst our international student body, where everybody always makes time to listen, talk and help.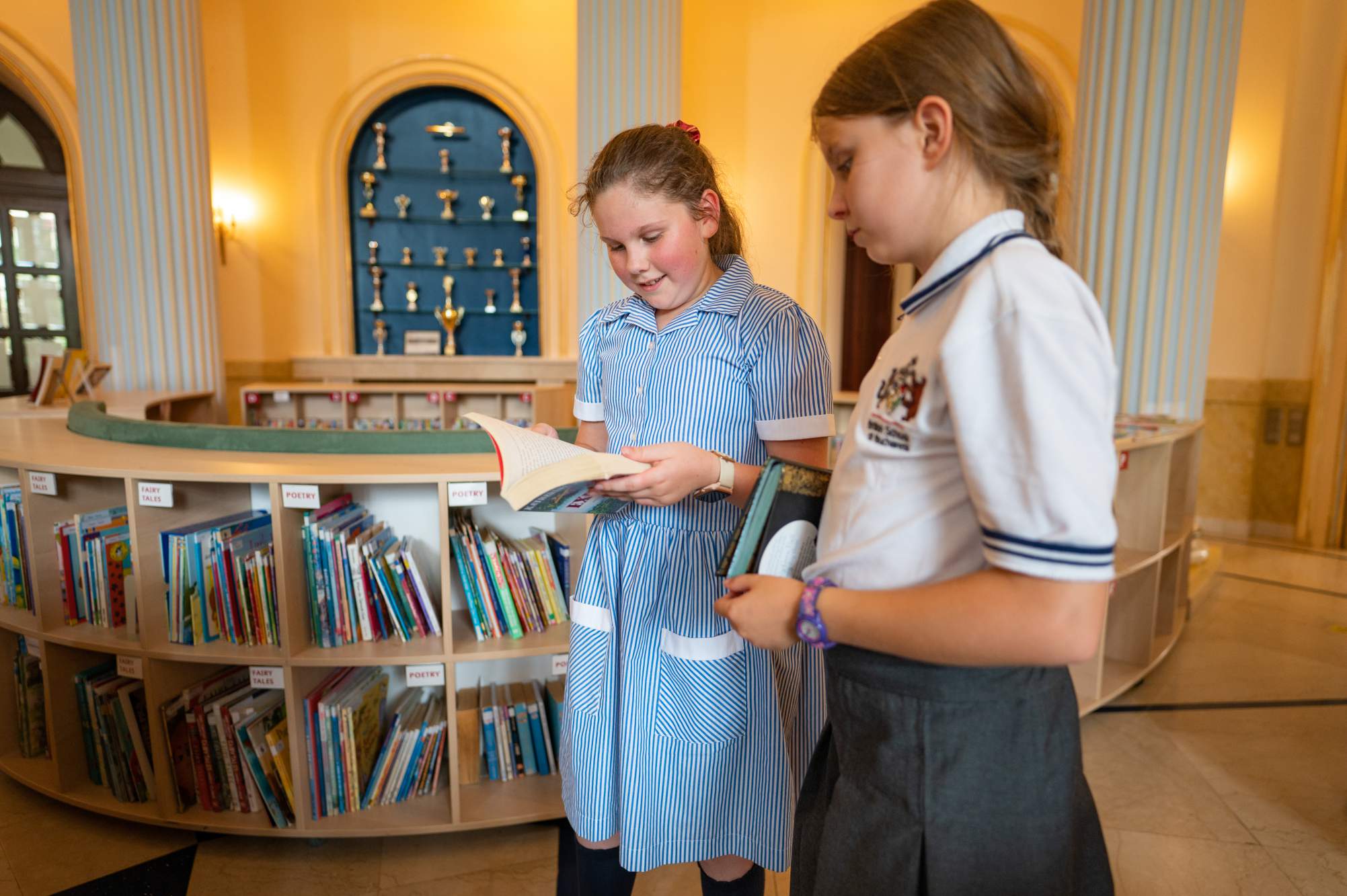 Excellent Pupil-to-Teacher Ratio
As one of the top schools in Romania, we aim always to be attentive to students' needs. We achieve this through class sizes that allow teachers to offer individualised support to each student. Being in a class that is neither too large nor too small helps children settle in quickly and makes them feel comfortable as they transition from home to school or a new country. Furthermore, we employ experienced teachers who support children's social, emotional and personal development.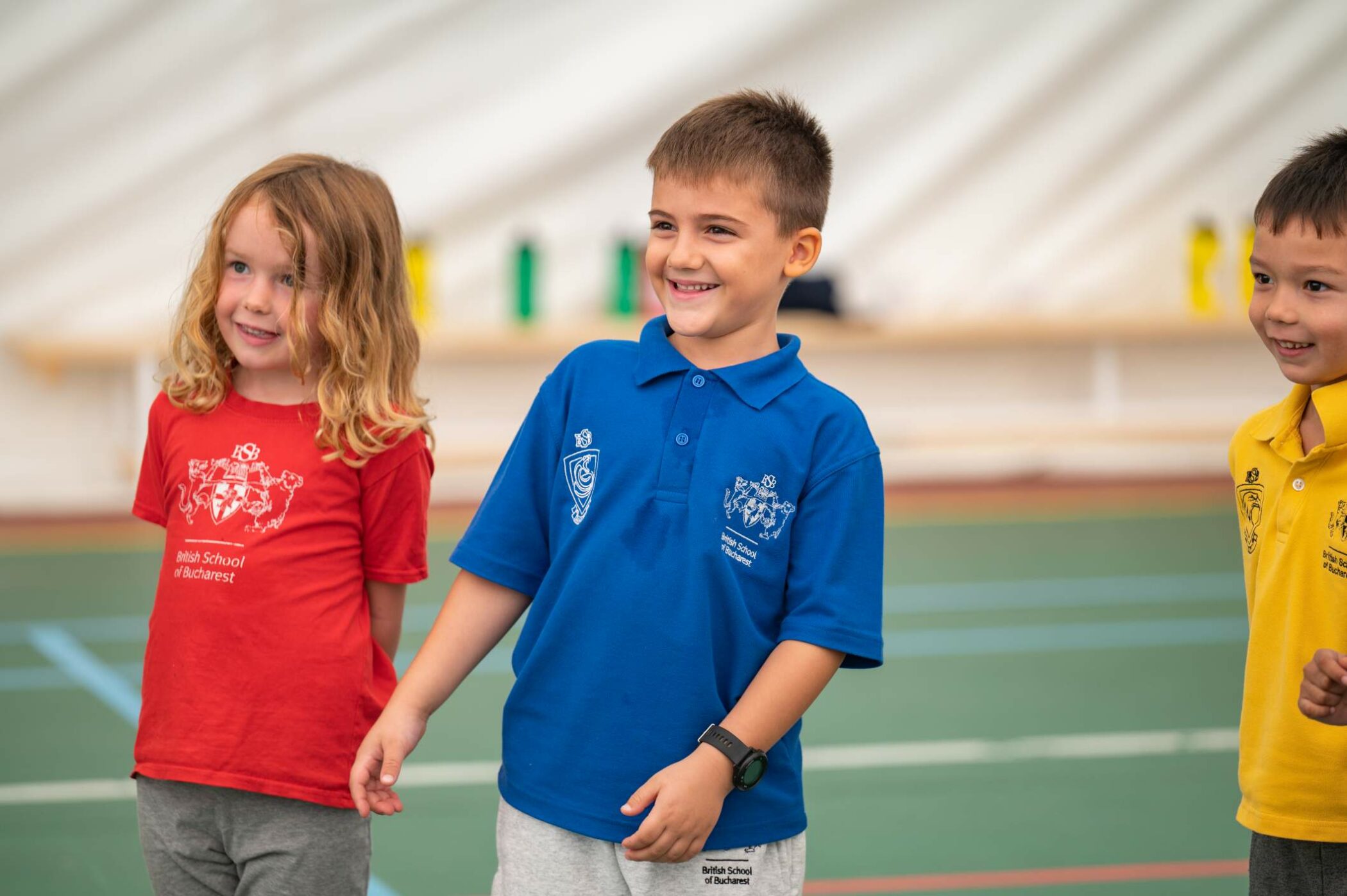 Rated 'Excellent in All Areas' in Two Consecutive ISI Inspections
We're honoured to have been rated as 'excellent in all areas' for 'the quality of pupils' learning and achievement' and the 'quality of pupils' personal development' in consecutive inspections. It's the highest possible rating that can be achieved after being evaluated by the Independent Schools Inspectorate (ISI), and we earned it in two consecutive assessments: the 2018 & 2022 ISI Report.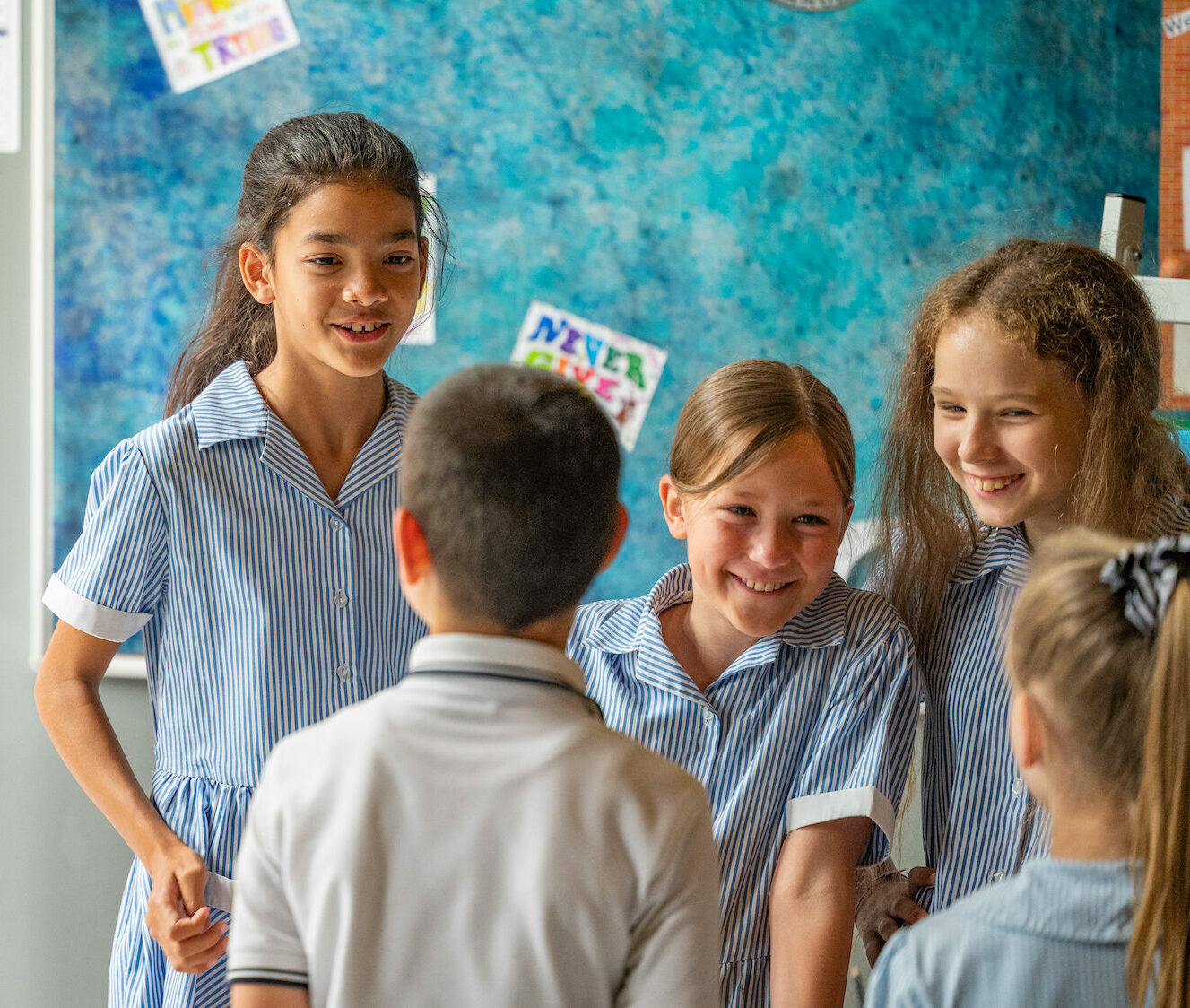 Our Core Values Are at the Heart of Everything
We strive to build positive relationships between our children and staff, strong bonds built on the core values we support at the British School of Bucharest:
self-control
honesty
respect
equality
concern for others
Our Core Values Are at the Heart of Everything