A Culture Nurturing Excellence
Seeing and experiencing our School is essential to know whether the British School of Bucharest is the right choice for you or your child. We offer you the opportunity to book a visit or take a tour of our campus, in person or virtual. This is an excellent way to get a sense of the community and culture that a British School of Bucharest education provides.
We encourage you to visit us virtually or in person and get a feel of the British School of Bucharest's nurturing learning environment. Our Admissions Staff will answer your questions, and you can see what the British School of Bucharest offers.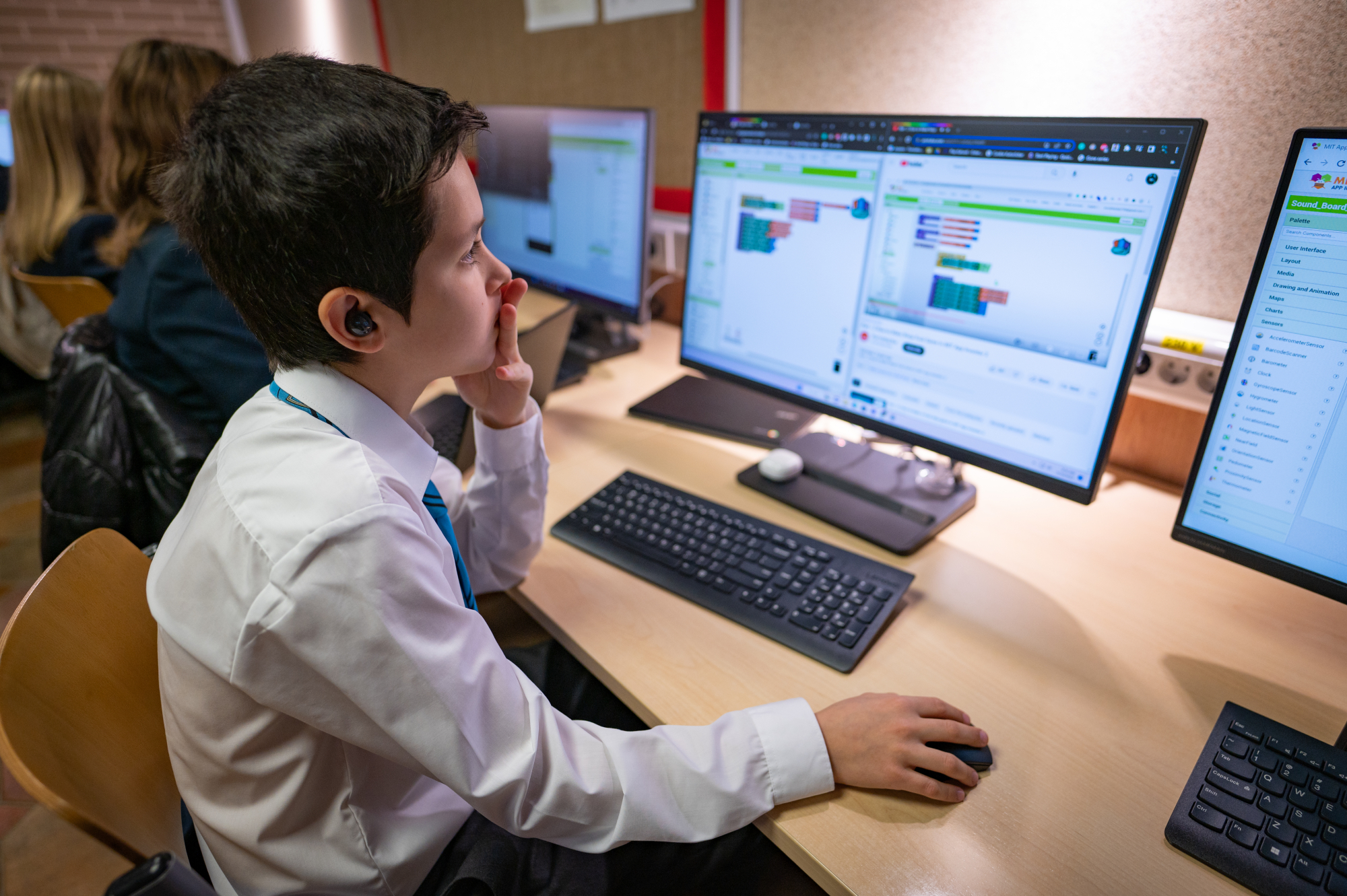 Committed to Excellence
Our dedication to supporting our students to achieve their highest potential was recognised by the International Schools Inspectorate (ISI). The British School of Bucharest received the highest possible rating, 'excellent', for both 'the quality of pupils' learning and achievement' and the 'quality of pupils' personal development'. We have been rated consistently as 'excellent' in all areas by the UK International School Inspectorate (ISI) in 2018 and 2022. This is the highest possible rating that can be achieved after being inspected by ISI.
International Environment
60
nationalities in a safe and caring environment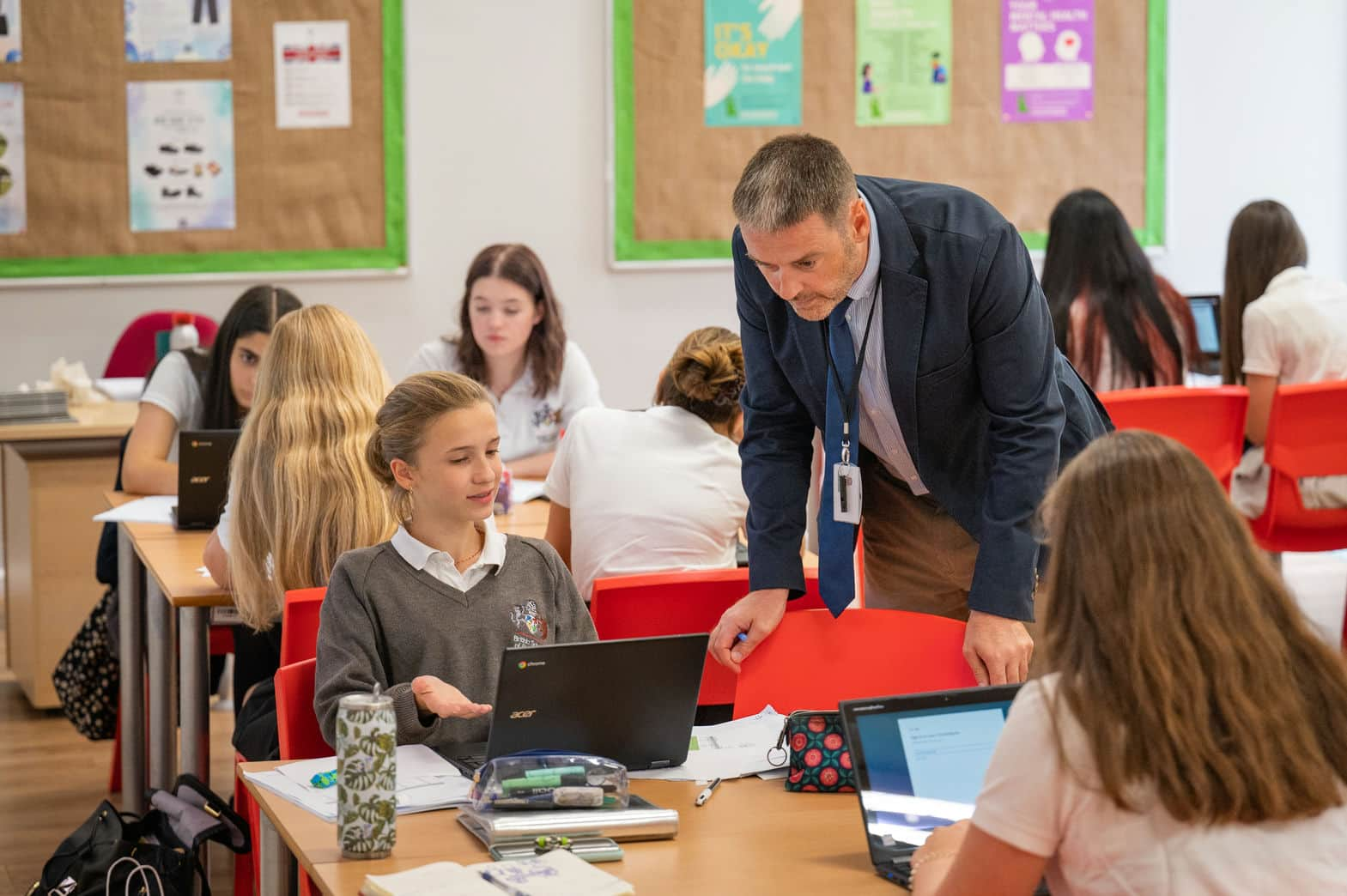 International Environment
Open since 2000 in Bucharest

An international private school

670+ students aged 2-18

60 nationalities in a safe and caring environment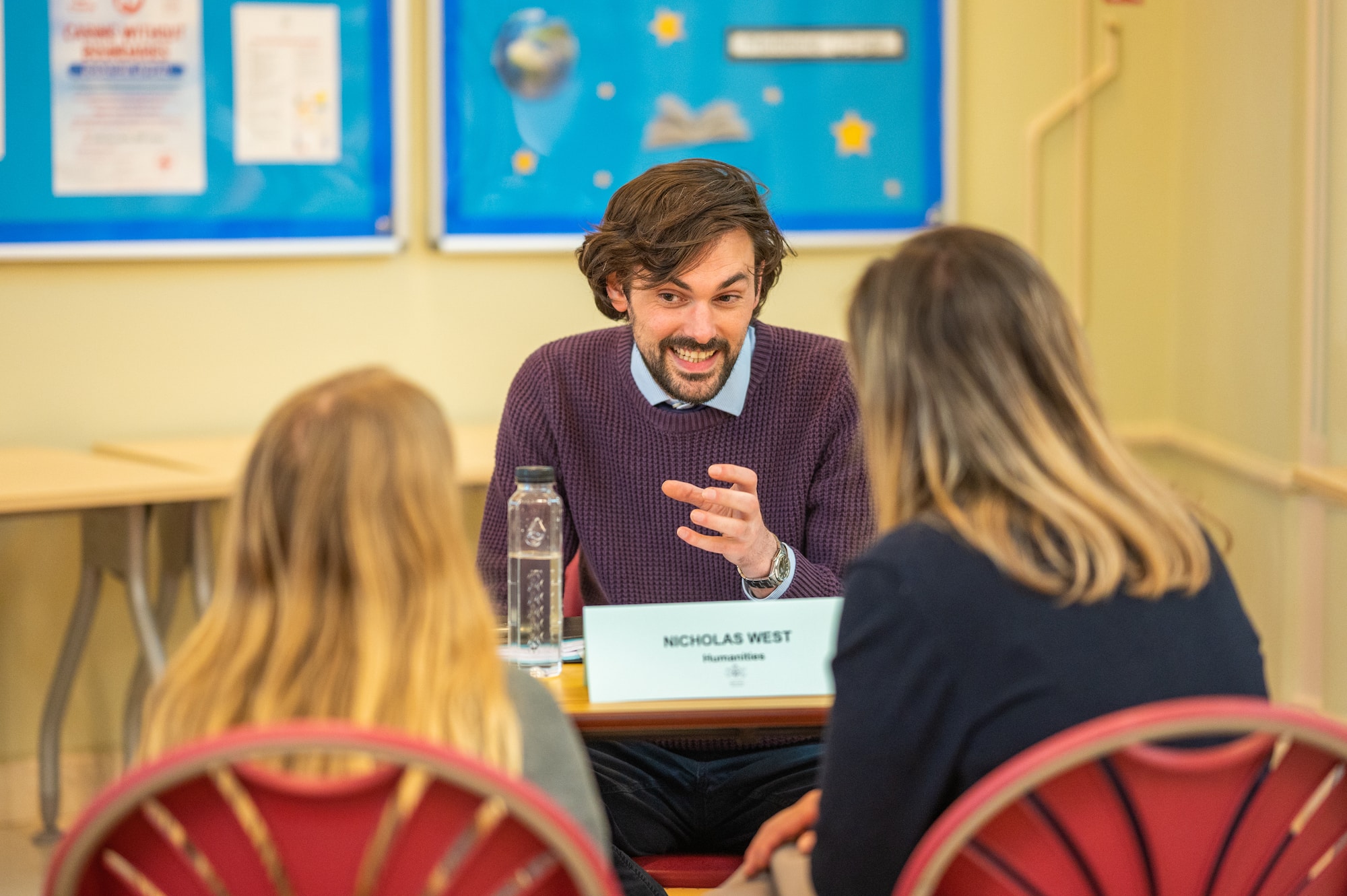 Highly Qualified Teachers
Native English-speaking Teachers
Experienced Teachers, all graduates of prestigious universities, including Oxford and Cambridge
Caring and highly qualified teaching staff
Impressive pupil-to-teacher ratio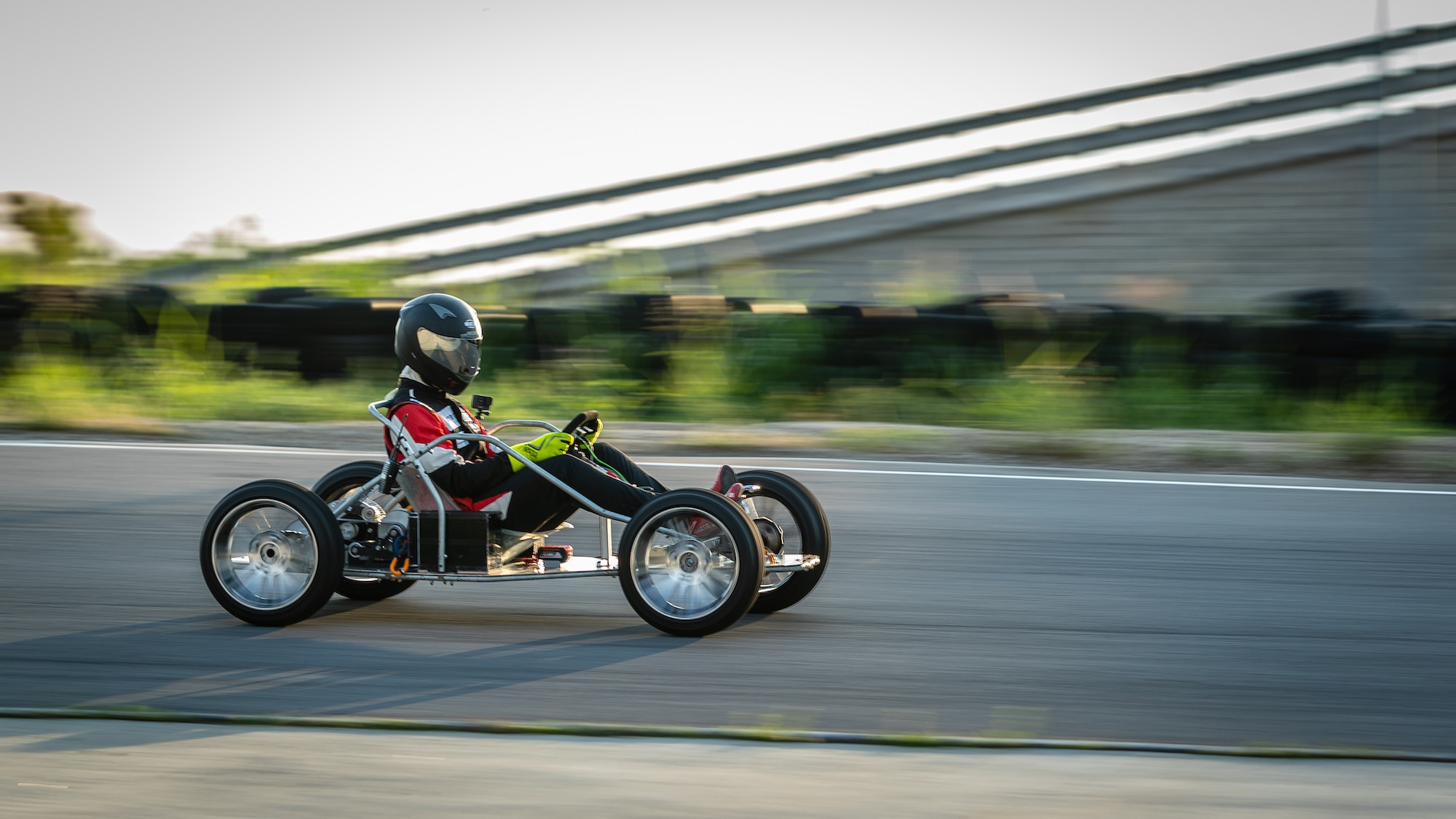 The Quality of the Curriculum and Enrichment Activities
National Curriculum for England
Global universities reach
Dedicated University Guidance Counsellor
The outstanding pass rate at A-Level
Over 120 extracurricular activities
A unique STEAM-based approach
20+ specialised subjects for IGCSE and A-Level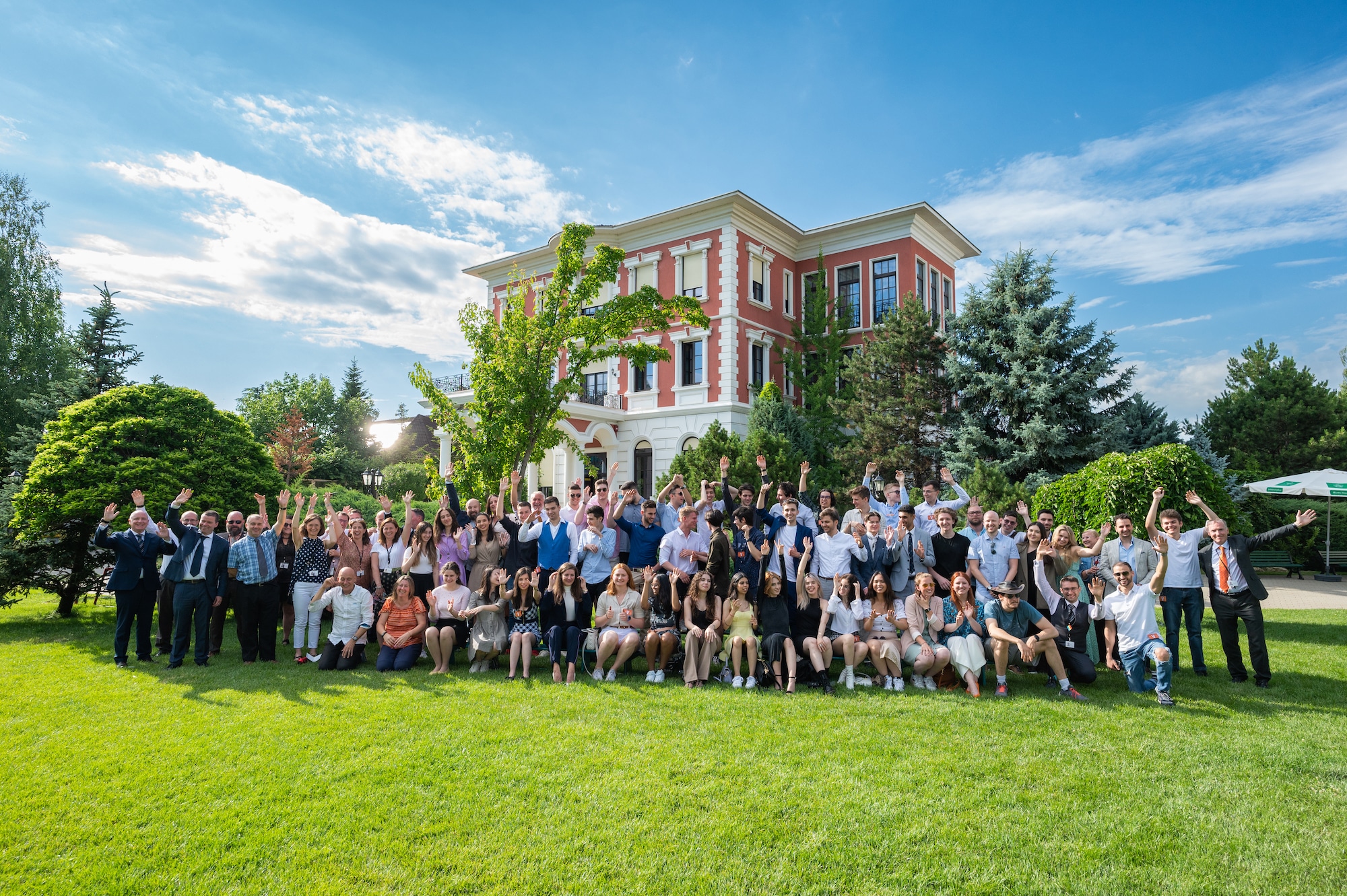 International Recognition
Excellent in all areas – 2018 & 2022 ISI Report
Accredited by ARACIP
Recognised as a British School Overseas (BSO) via the ISI
COBIS Accredited Member
Certificated as a COBIS Training School
Registered as a Cambridge International School
Certified to offer EDEXCEL Academic Qualifications
Member of BRCC and AmCham
Take a tour of the British School of Bucharest
We're looking forward to welcoming you to our campus. The Admissions Team will provide information about the British Curriculum we teach at each Key Stage and other British School of Bucharest life aspects. Please complete the form below, and the Admissions Office will email you to confirm your appointment and availability. We aim to respond quickly, so if you have not heard back from us within 48 hours, please get in touch with us directly at office@britishschool.ro or admissions@britishschool.ro.