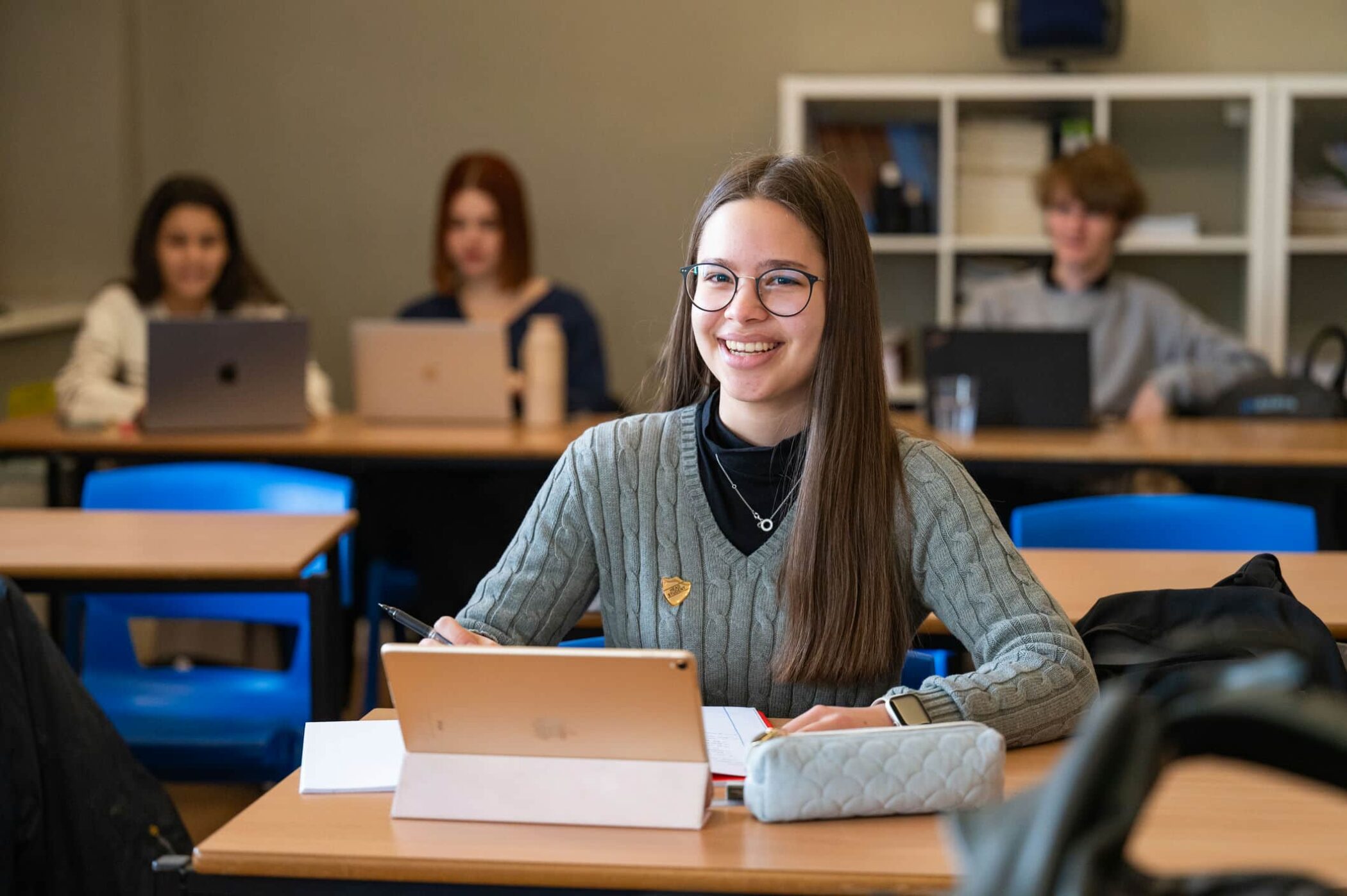 A Nourishing Place
The British School of Bucharest has proven time and time again that it's a place where young minds flourish. We provide an intellectually stimulating environment that encourages conversation and debate and nurtures curiosity and initiative. We strive to not only prepare students for the rigours of A-Level exams. We aim to provide a transformative experience that will equip them with the life skills that will enable them to thrive in the modern world and contribute to a global society, whatever their chosen career path may be.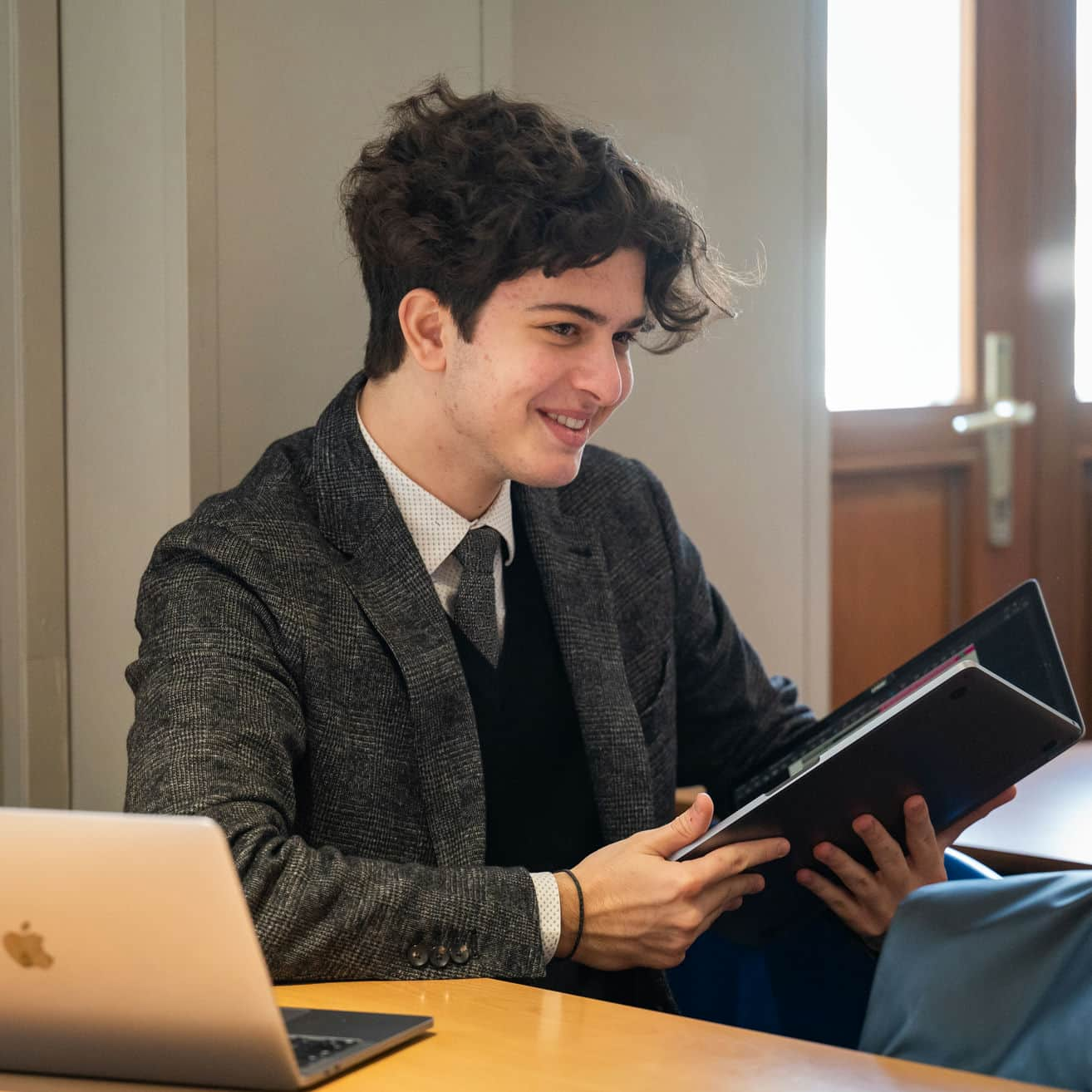 A Supportive Environment
As their time at the School ends, we want our students to remember fantastic moments, inspiring lessons, but above all, the people who supported them on their journey. This caring, respectful community in which our students grow up is one of the essential pillars of a British School of Bucharest education and is fundamental to our students' well-being and happiness.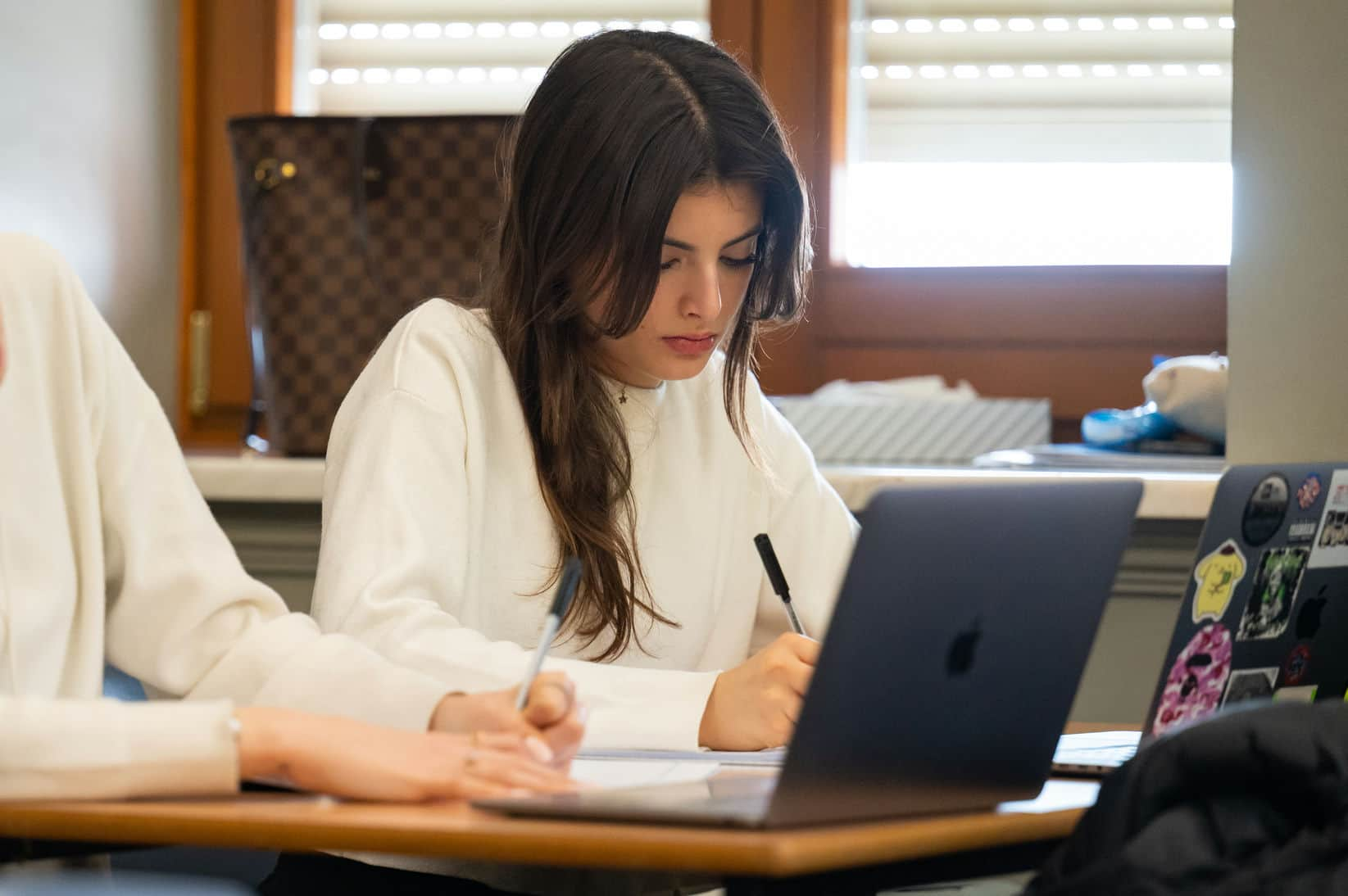 Learning Beyond the Classroom
We encourage our Sixth Form students to go beyond their classroom lessons and engage in challenging, exciting and different learning experiences through extensive enrichment activities. These include a diverse mix designed to develop leadership skills and support or extend academic provision.
Learning Beyond the Classroom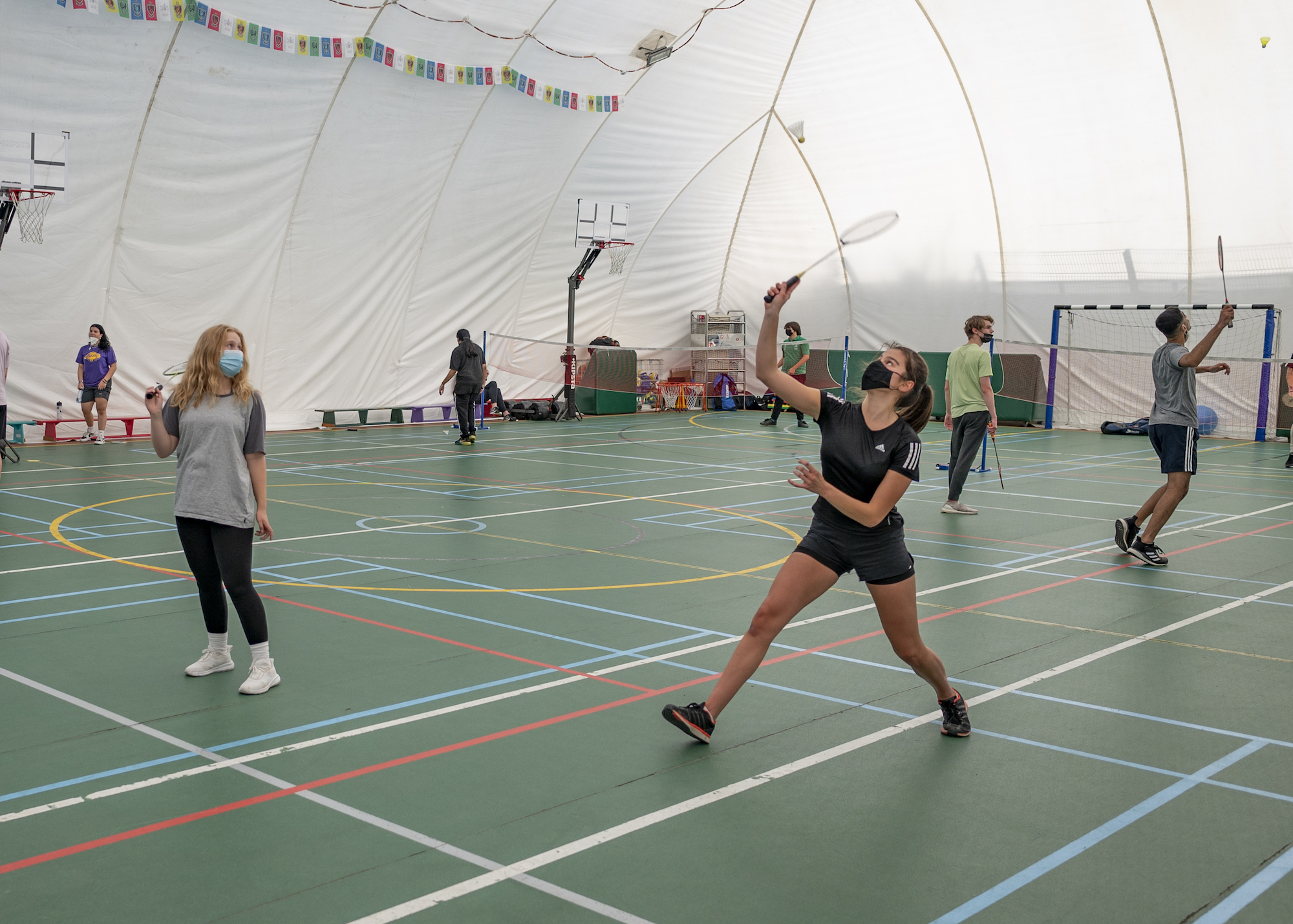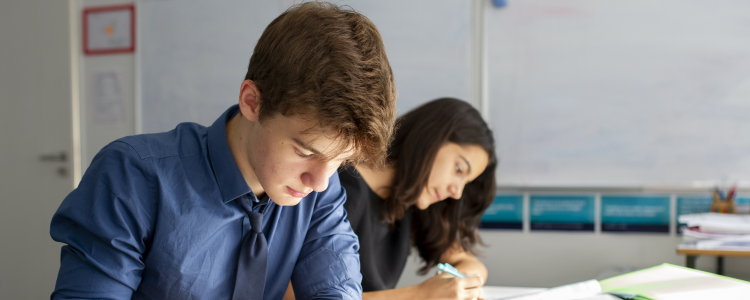 Preparing for Life's Challenges
At the British School of Bucharest, we take pride in our excellent academic reputation, and we celebrate our students' personal achievements. Getting A*s is incredible, but what brings us more joy are the students who earn a grade higher than they ever thought possible or become passionate about subjects they previously lacked confidence with. We want our children to go beyond the syllabus with curiosity and courage so they can leave BSB with the ability to think independently while tackling life's complexities.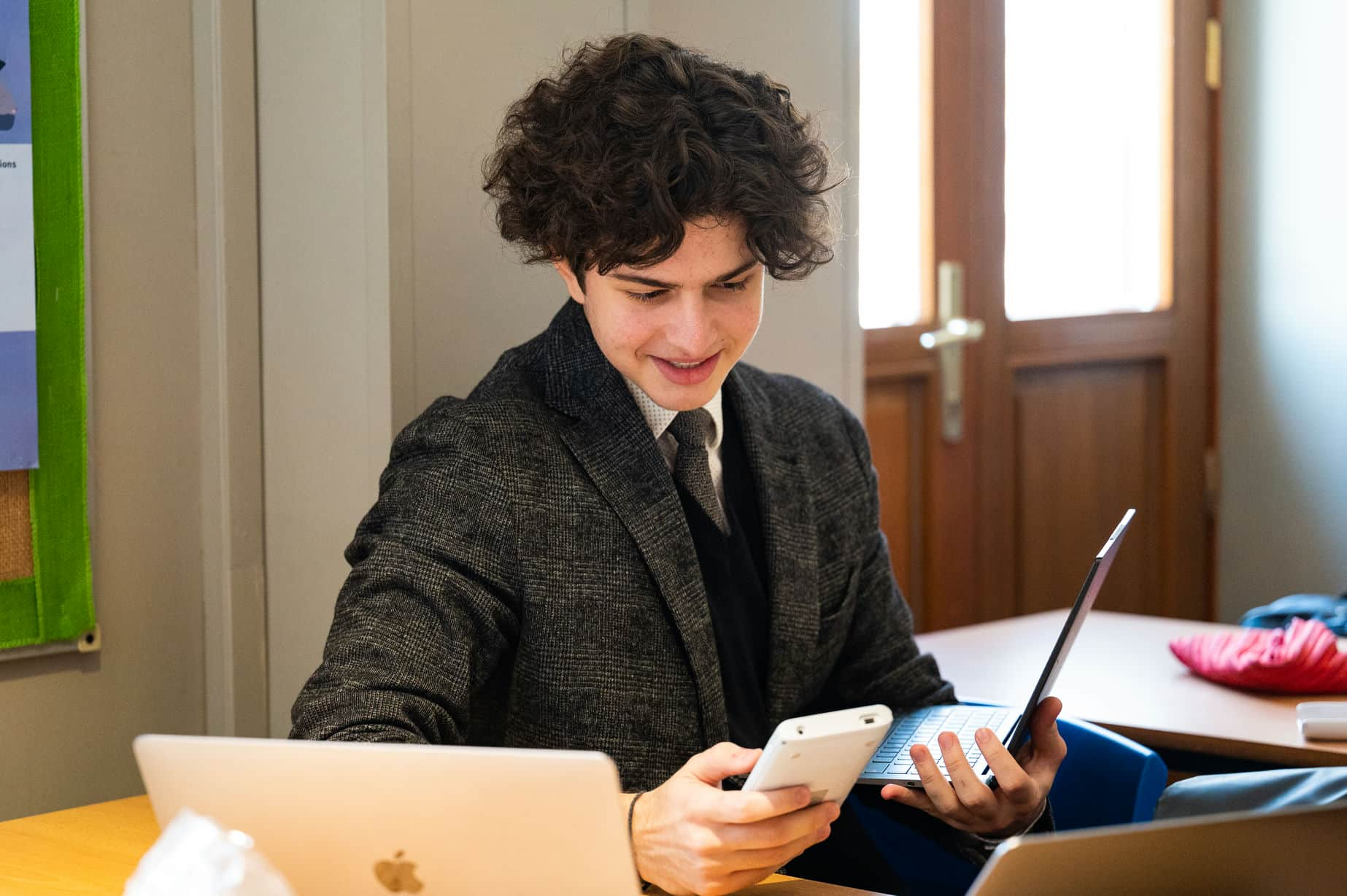 From BSB to Infinite Possibilities
The Sixth Form is the gateway to our students' higher education and beyond. We strive to smooth out their journey to the right course, university and career choice by helping them understand their options and providing them with guidance at every step. Our individualised approach to student development is vital to preparing our students for university life and beyond.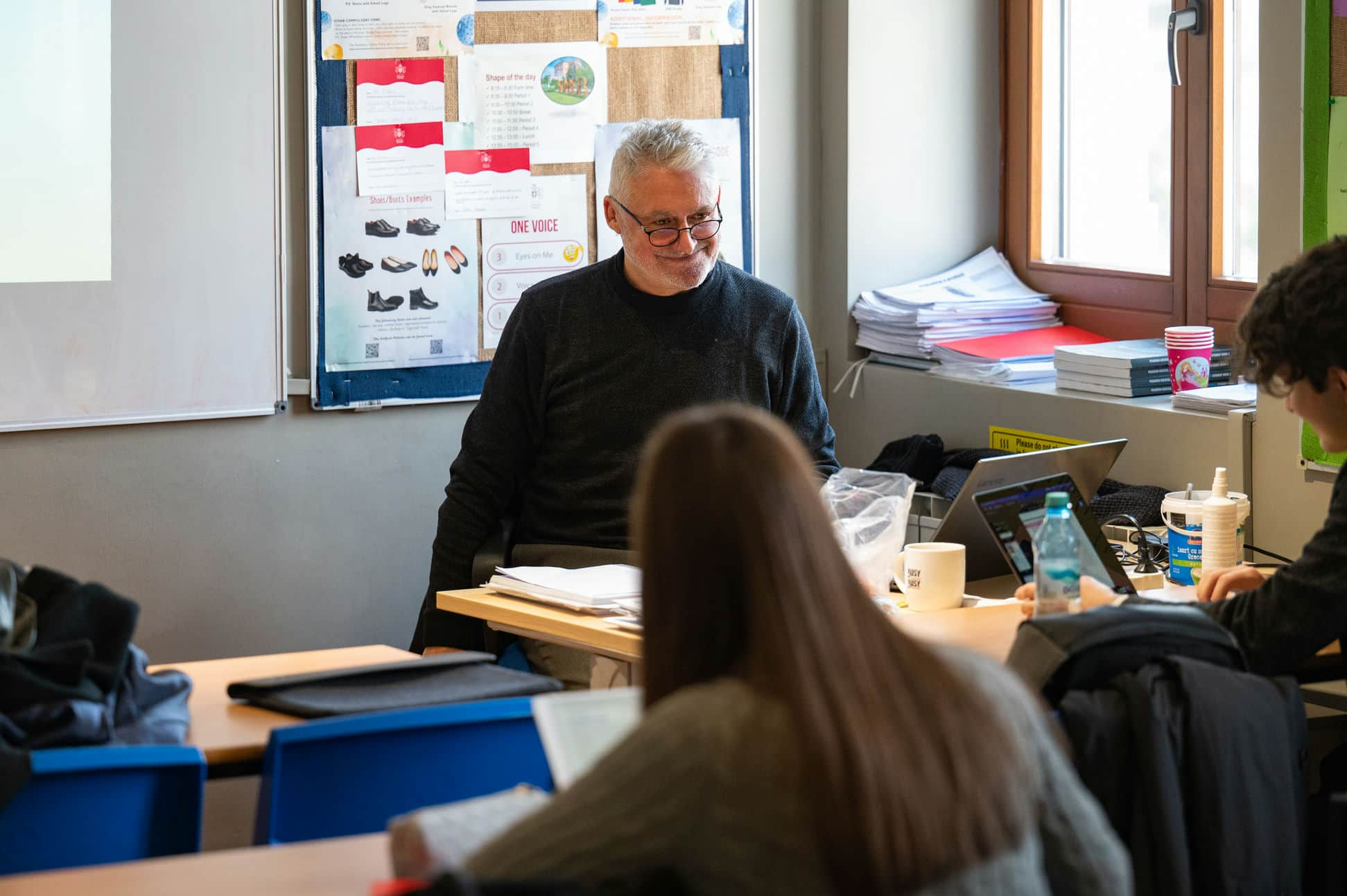 Where does a British School of Bucharest Education Lead
Our graduates are living proof that we are committed to excellence at the British School of Bucharest. They prove that hard work, combined with resilience, curiosity and resourcefulness, leads to incredible academic results and personal achievements. Last Academic Year only, they broke the A* and A grades record and earned a whopping 124 offers from prestigious universities worldwide.