Takanaka is the perfect place for your next takeaway meal or if you need professional catering for events.
Every dish is chef-crafted, nutritionist-approved, and prepared from start to finish in their kitchen. By creating everything from the beginning, they ensure 100% control over the ingredients used and the quality and freshness of the food.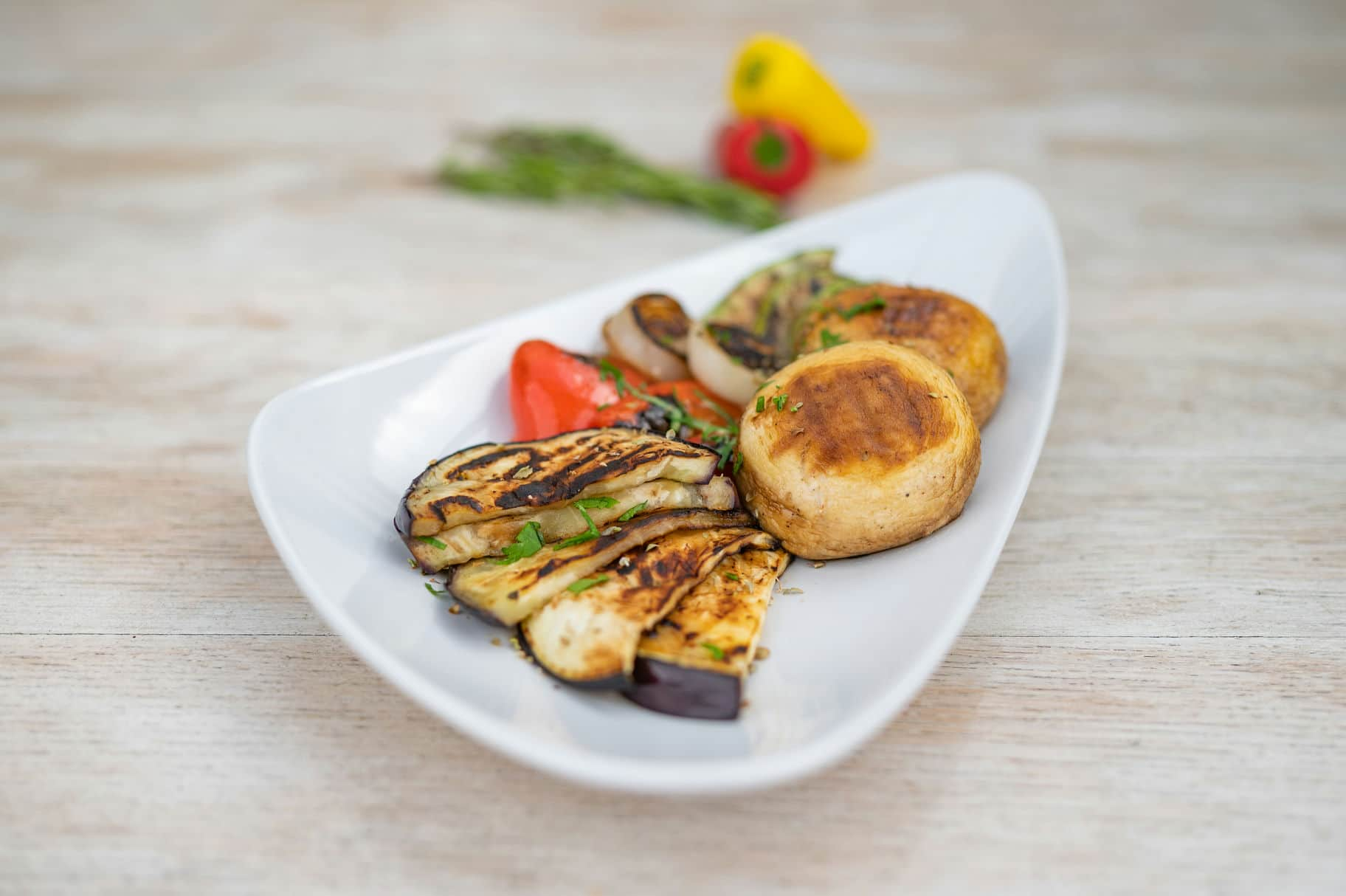 Catering by Takanaka
The professional Catering Team in the Takanaka kitchen uses only fresh ingredients of the finest quality.
The chefs are experienced and imaginative, combining proper cooking techniques and the best ingredients to satisfy even the most sophisticated palates and diverse culinary preferences.
They cater to anything, from corporate events, private events, and wedding parties to children's parties.
They have a vast menu that offers the world's best-known and most enjoyed dishes.
Contact office@takanaka.ro should you require home delivery/catering for events outside school hours.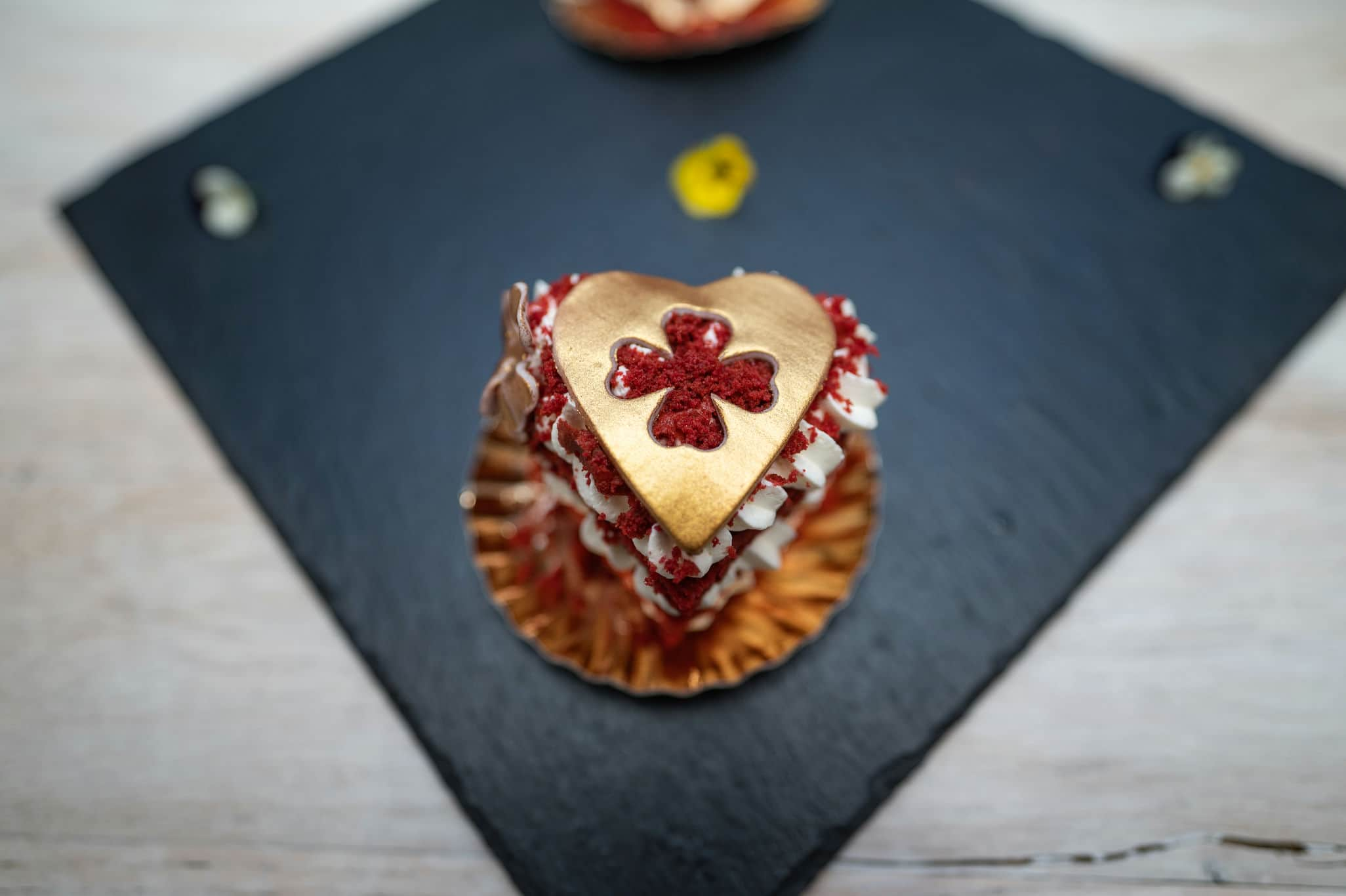 Takanaka Bistro
The Takanaka Bistro is an excellent place for students and parents to grab a coffee, healthy snack or light lunch during the day. It serves a full menu of snacks, salads, fruit, cakes and drinks and is open from 08:00 until the end of the school day, including during break and lunchtime.
An elegant and relaxed setting with friendly staff, Takanaka Bistro provides the perfect location for socialising with existing friends or making new ones – whether you're a parent or a student. It is at the heart of the British School of Bucharest Community.