We enhance the Primary curriculum with an extensive co-curricular programme, including the BSB University programme, day and residential excursions, inter-school events and activities which allow students to explore their interests and talents, and develop vital skills.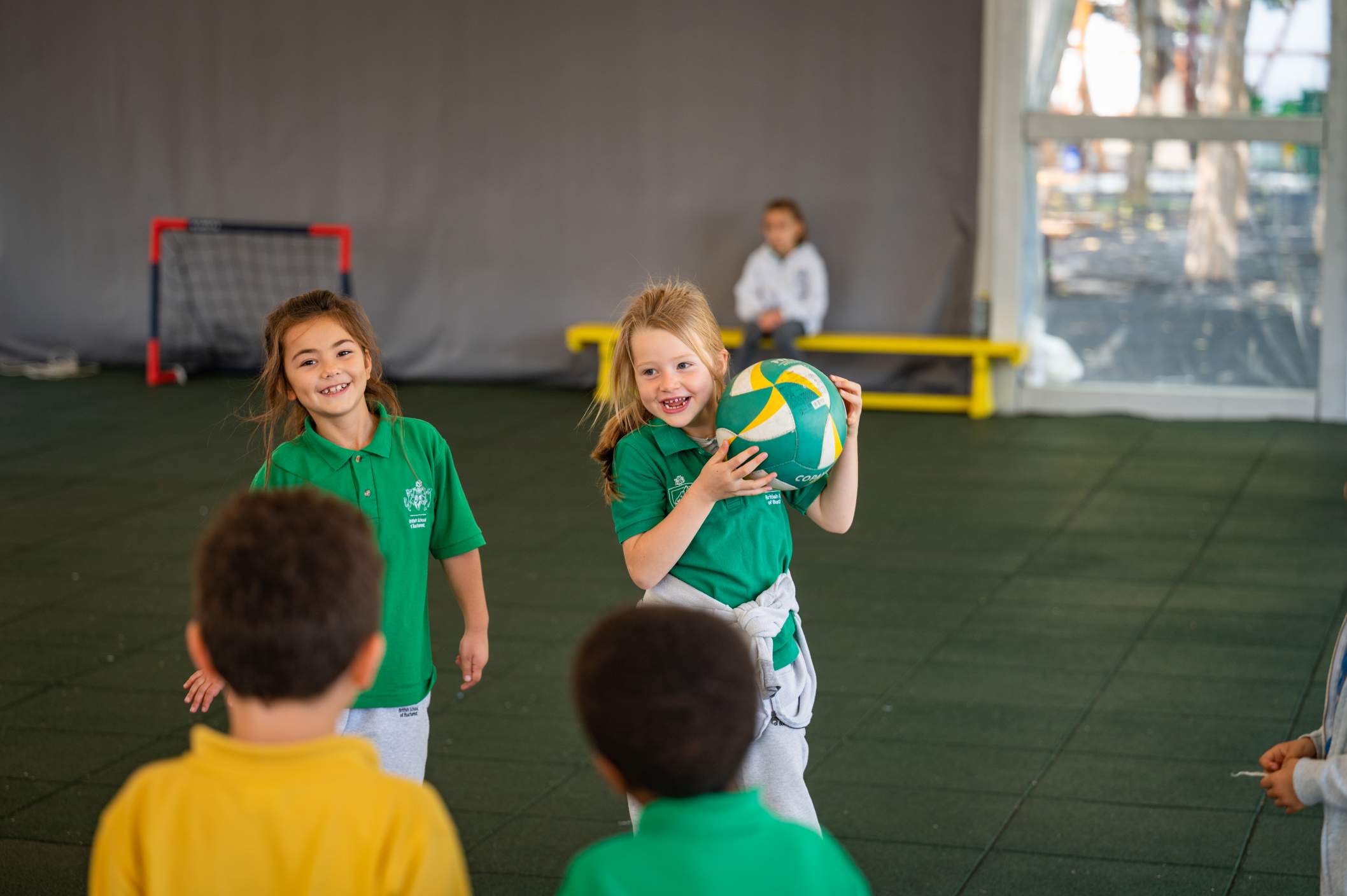 Co-curricular Activities
Our extensive programme of more than 100 Co-Curricular Activities (CCAs) – the BSB After-School Club – provides students with the fantastic opportunity to try new sports and activities and pursue various interests or service opportunities which may, in time, develop into lifelong passions.
Pupils can build on many interests through the BSB After-School CCA programme, which runs from Monday to Friday between 15:00 and 17:00 at the British School of Bucharest.
Co-curricular activities include arts and crafts projects, cooking, music, academic extension classes such as language learning, writing support and computer skills, mathematical games and sport. We encourage students to enrol in at least two activities every term.
Our rolling sports programme continues throughout the year according to the season. Still, it aims to give balanced opportunities for pupils on our Football, Volleyball and Basketball School Teams to train together and for non-team members to enjoy various activities. Alongside the standard sports provision, pupils can enjoy Table Tennis, Dance, Gymnastics, Fencing, Climbing, Karate, Athletics and Trampolining. Younger children can take part in mixed sports.
Find out about our current Co-curricular activities by browsing the brochure below.
Co-curricular Activities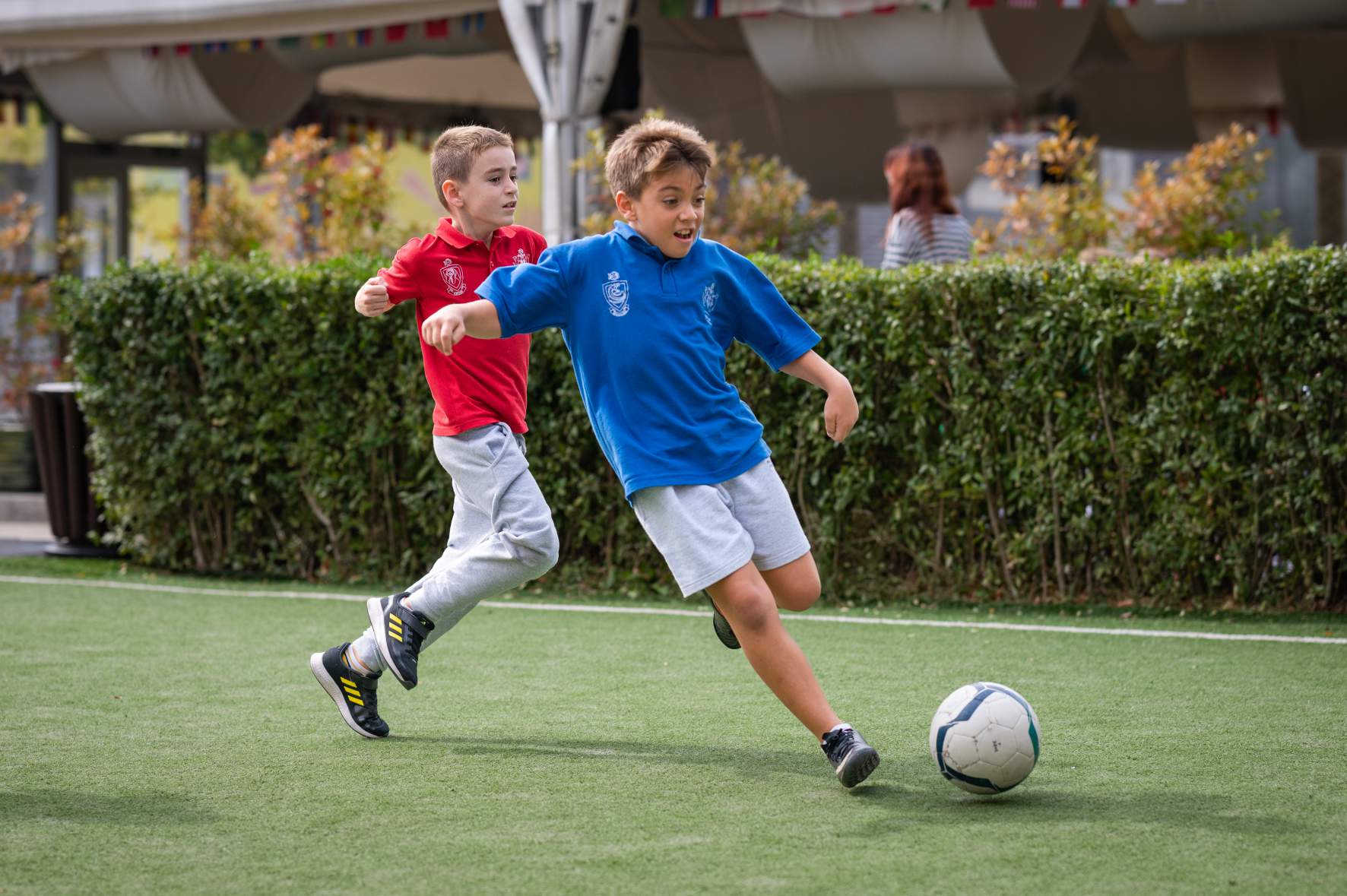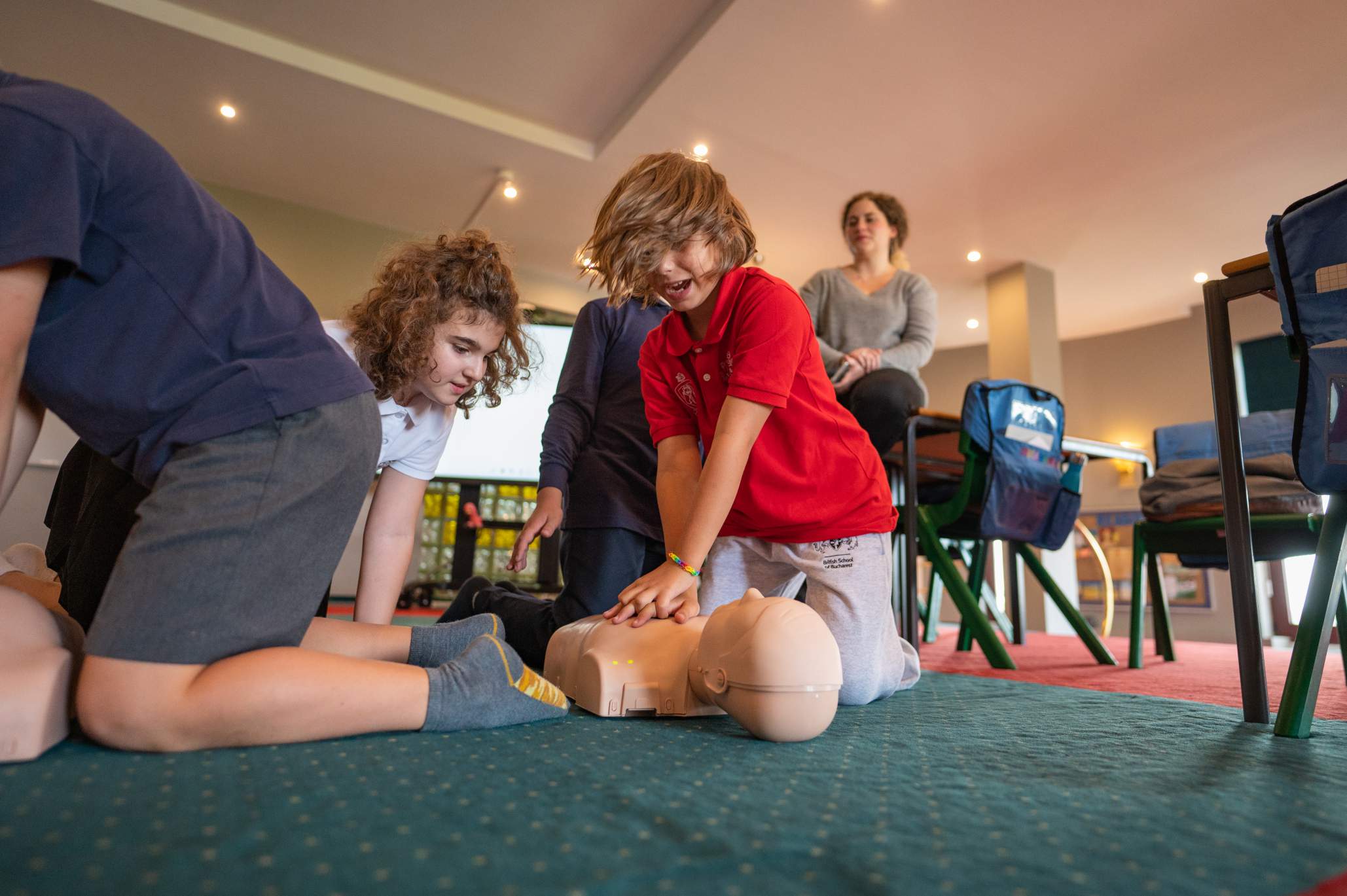 Primary University Programme
The Primary University programme, unique to the British School of Bucharest, is designed to personalise primary pupils' learning through skills development, reaching beyond the National Curriculum for England expectations. The BSB University programme enhances and enriches our students' experience of school life and education.
Three times per year, Key Stage 1 and 2 students can choose from a range of exciting extracurricular courses led by staff and supported by parents and volunteers during school time. Pupils receive a certificate at the end of the year in recognition of the specific skills learned from the three courses they selected. All subjects fall under the following three categories:
Arts and Creative Development
Self-Development and Personal Challenge
Service and Community Enrichment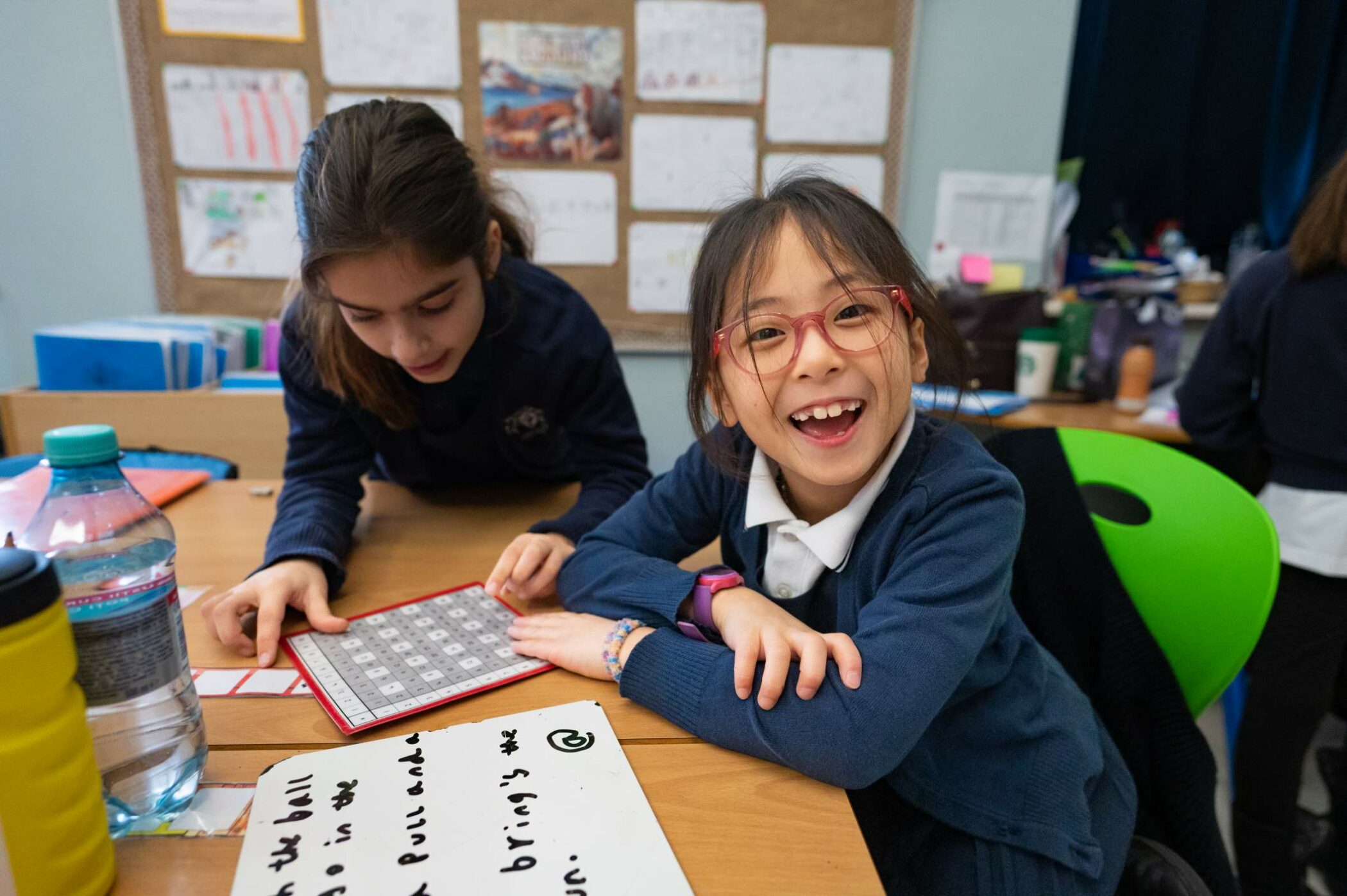 The BSB University provides a unique block of time during which children can work with students and staff from different year groups, focusing upon common areas of interest.
Some courses are designed to help children develop worthwhile personal skills, such as enterprise, film-making, public speaking and debate. Others enable children to explore existing curriculum subjects at a deeper and more challenging level, supporting the needs of our more able and talented students. Such courses include Art Masterclass and Advanced Coding, as well as those which focus on the performing arts, sports, science, technology and other academic areas. The BSB University programme also encourages our children to participate in service opportunities and appreciate the importance of community, and their responsibility to this.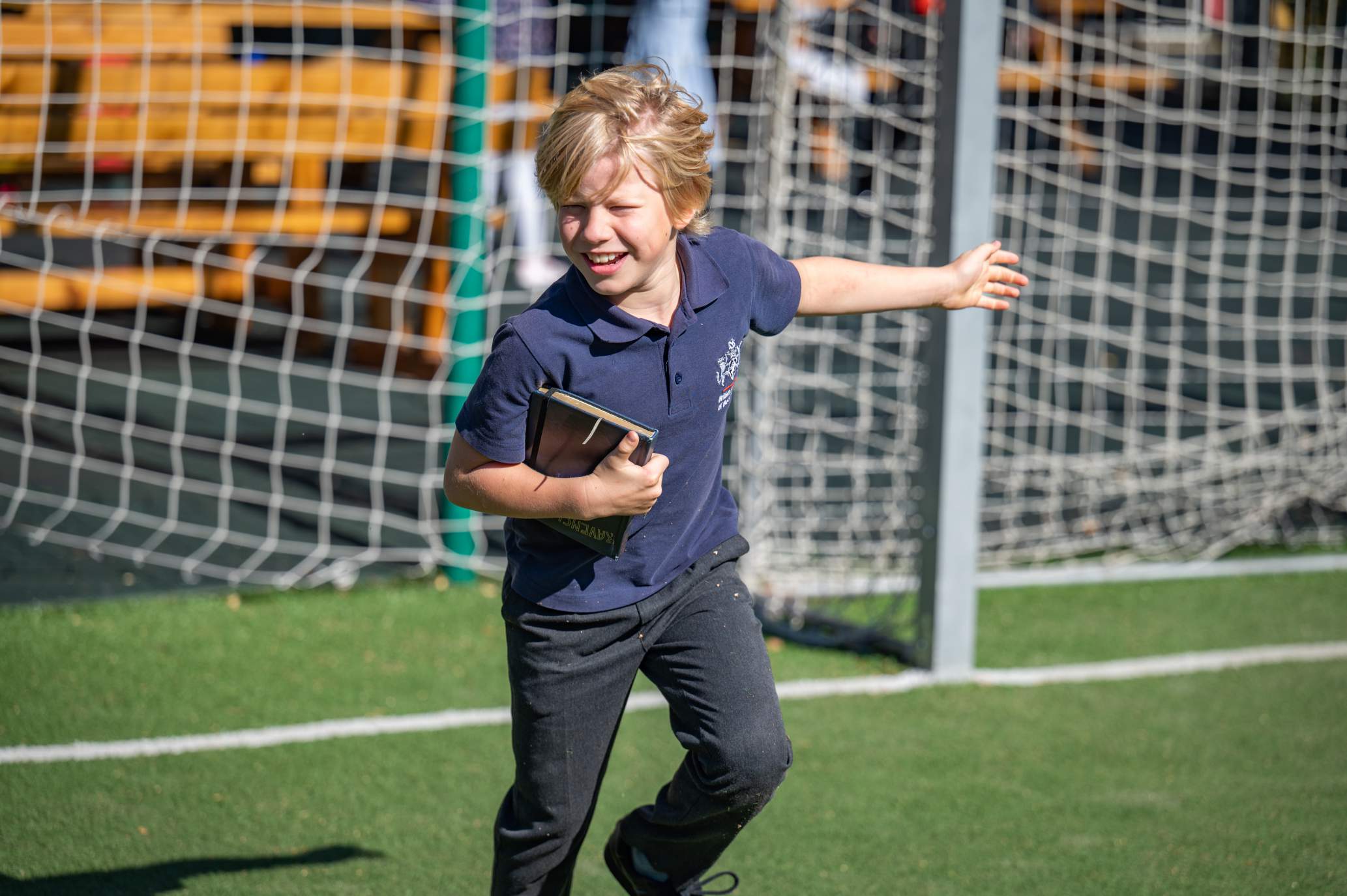 Journeys
Students' experience at the British School of Bucharest is significantly enhanced through 'BSB Journeys' (school trips), as students learn best when highly engaged in authentic experiences. These journeys are essential to students' education, allowing for broader experiential learning. Through 'BSB Journeys', students discover places and people, build bridges with new cultures and acquire new life skills.
The aim of 'BSB Journeys' is to enhance students' experience at the British School of Bucharest by immersing them in a context which is both academic and informal. Fun, socialising, discovery, exploration, personal development, unique experiences, and memories for a lifetime are what 'BSB Journeys' are all about.
Our youngest children enjoy day trips, such as visiting Herastrau Park, the Village Museum and other local attractions. Children from Year 3 upwards will enjoy overnight residential trips towards the end of the academic year, venturing outside Bucharest and in Year 6, outside of Romania.