The House system and House Competition are integral to the British School of Bucharest life, bringing the students, Class Teachers and Teaching Assistants from different year groups together across the entire school. The primary function of the house system is to help our students develop a sense of identity and belonging while celebrating their achievements and promoting a positive and inclusive culture. Students remain in their House throughout their time at the school and enjoy supporting their peers while representing their House in regular events and competitions.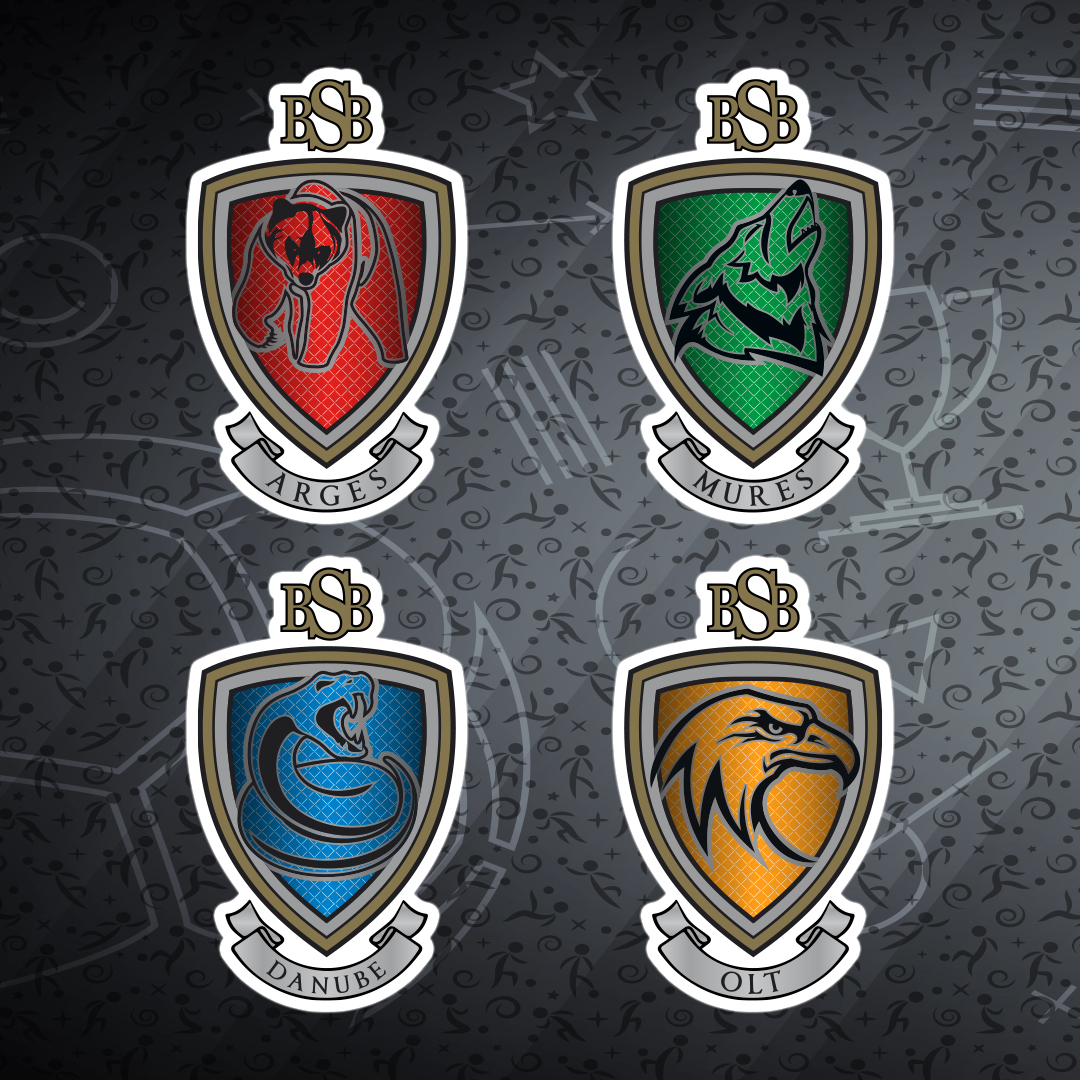 Benefits of a House System
It's a system that is inclusive of all students and includes sporting, academic and artistic endeavours.
Promotes positive self-esteem, self-identity, belonging, integrity and pride amongst all students.
Peer support to help promote positive mental health and constant encouragement to develop healthy social skills.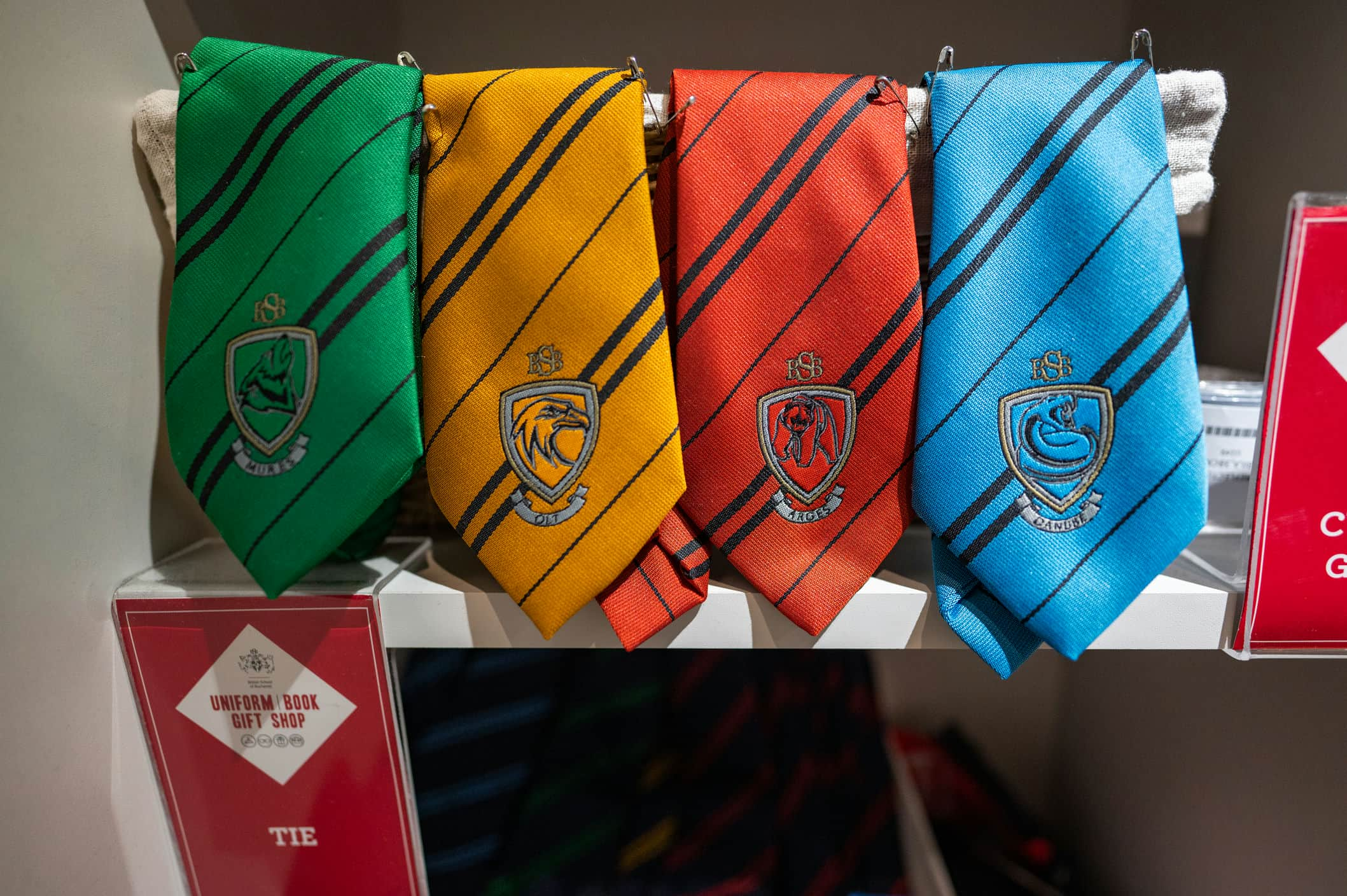 The Secondary House Points System
The Secondary rewards system is streamlined and user-friendly. It encourages more students from all Key Stages to engage in the rewards system. House Points are awarded for:
academic effort and progress
community service, acts of kindness and charity
good deeds
commitment to extracurricular activities
All House Points are added to the student's House total, and the House with the highest number of points will win the House Cup at the end of the year. Each month the House total House Points will begin at zero, but the student's individual total will continue to run.
Teachers and teaching assistants can also award the students a 'Golden House Point'. These are equivalent to five House Points and can be given for projects or sustained commitment to the School community. Teachers are, however, limited to a set number of these per half term. Form Tutors, Heads of Key Stage, and the Secondary Leadership Group are notified of each student awarded a Golden House Point, and this reward is mentioned in assemblies.
The Secondary House Points System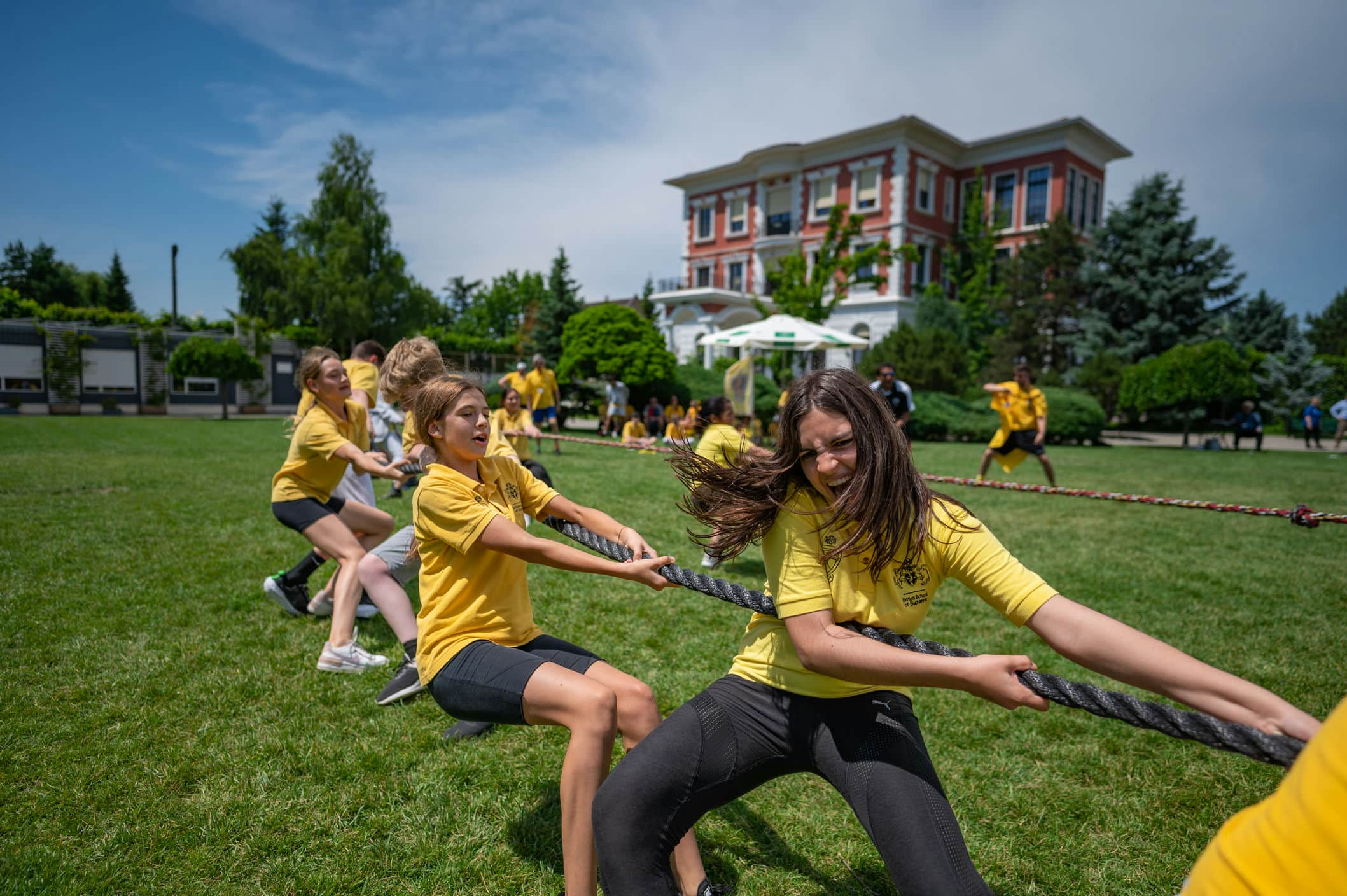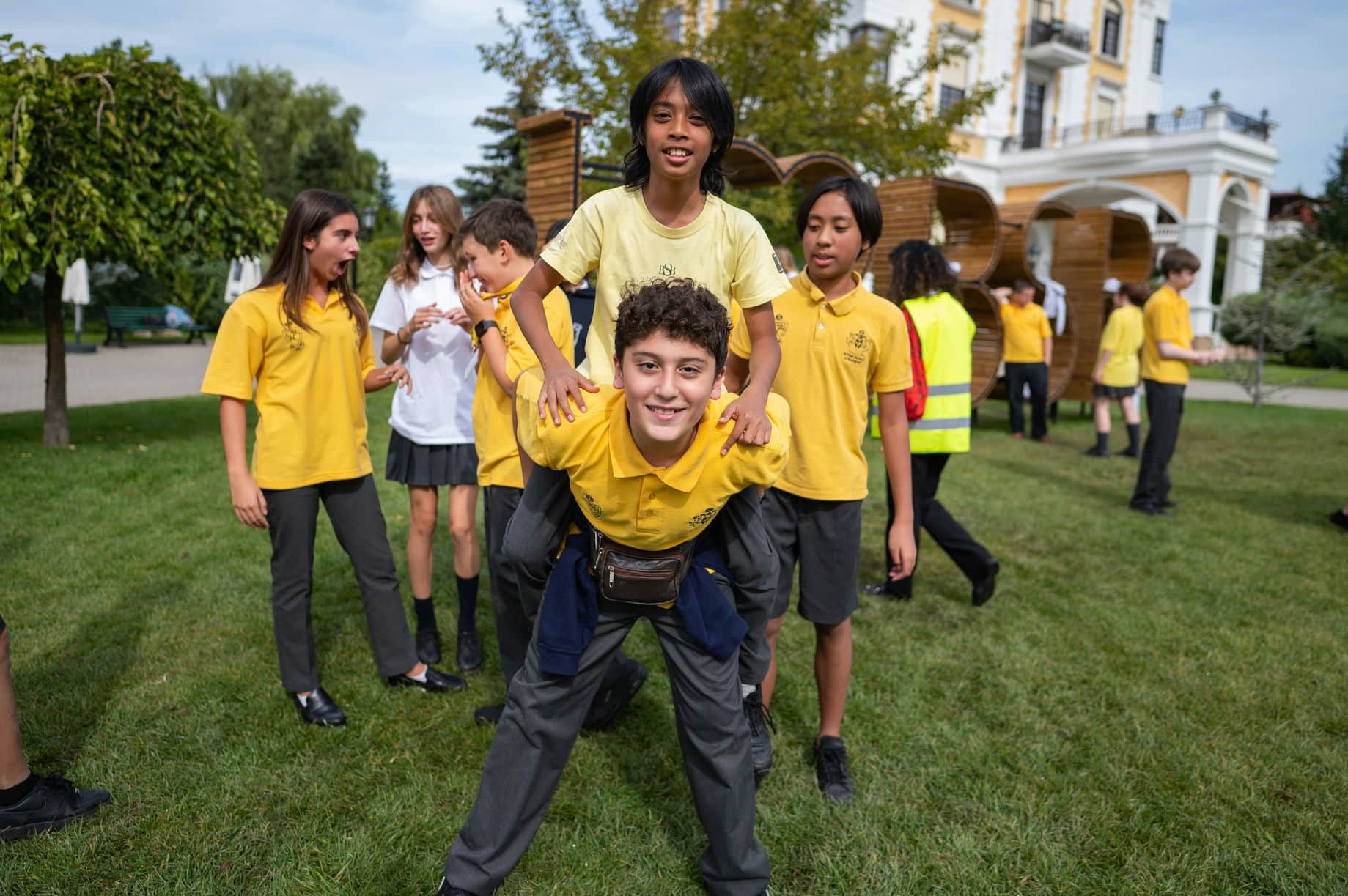 House Cup
The yearly House Cup is a fierce competition involving the entire student body. While our students must do their best in the classroom and within the school community to earn House points, the school, as a whole, also celebrates their achievements and efforts.
To earn more points for their House, students can also participate in House competitions, for example, House Football and House Chess. At the end of the year, the House with the most points will receive the House Cup, an award designed to recognise the house members' commitment, ambition and hard work.
The award is presented during the annual Awards Ceremony at the end of the Academic Year to students who have shown particular commitment to their House and School. Houses will also donate money to a chosen charity depending on their place in the House Cup Competition.