Charity and Concern for Others are at the heart of the British School of Bucharest Community because we want our students to grow up to be good people. Apart from helping them fulfil their academic potential, we are responsible for raising our students to become adults with outstanding moral fibre.
We teach our students values like self-control, honesty, respect, equality and concern for others and empower them to live by them daily. By adopting an active role in community service projects and fundraising activities, our pupils develop their social awareness and learn to take the initiative in supporting the community.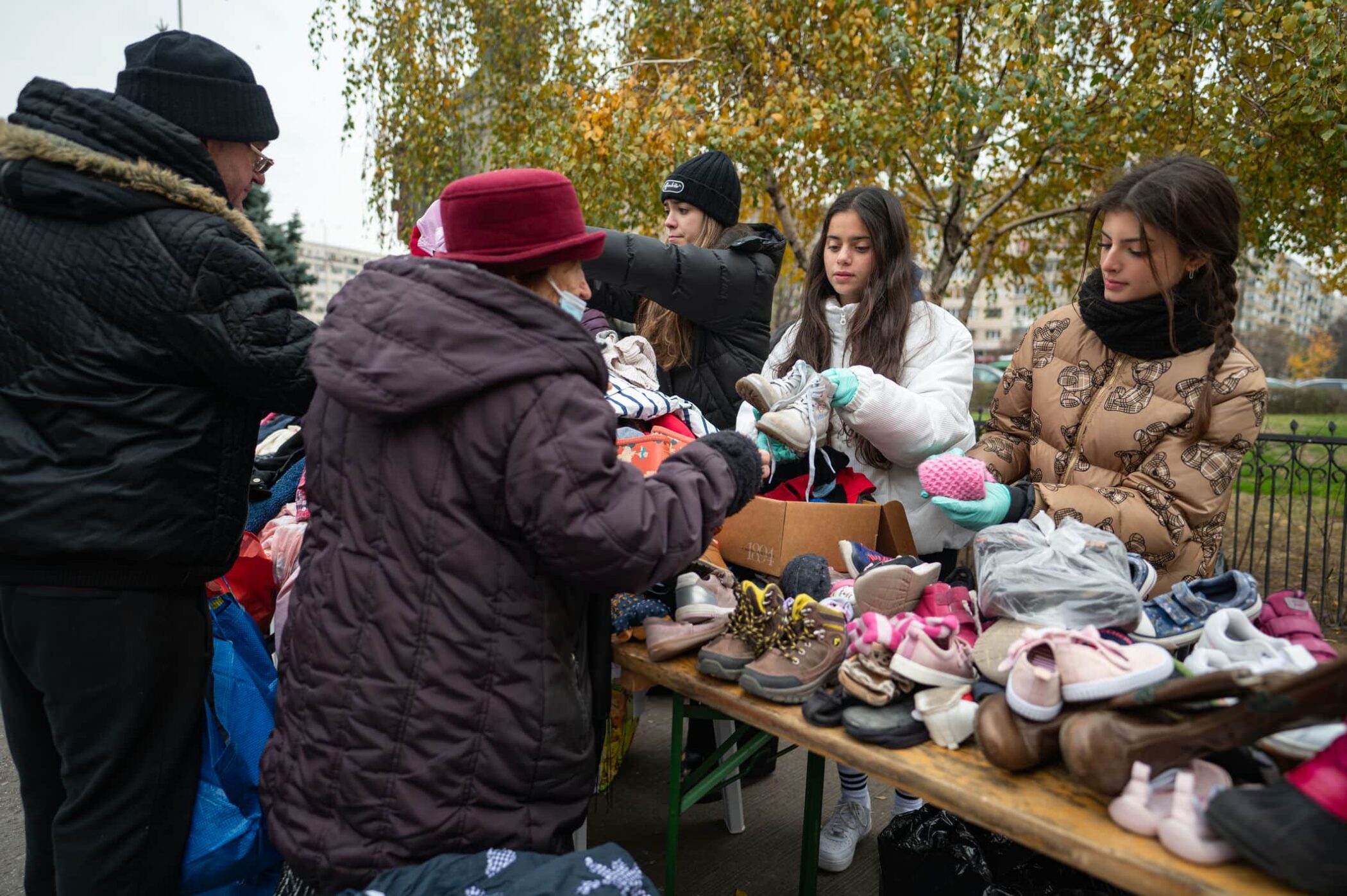 Developing Responsible Adults
Over the last 20 years, we've been involved in more than 200 fundraising projects, helped over 20 NGOs yearly, and actively volunteered to support various charitable causes. The volunteering opportunities for our students are a vital part of our co-curricular provision and a reflection of our ethos and our primary motto: #CONCERN FOR OTHERS by being kind to each member of our community.
Many students commit to weekly community service at Don Orione or Fundatia Inocenti through our co-curricular after-school programme. Alongside these community-focused activities, the British School of Bucharest community also raises money and collects clothes, toys and food to support these local charities with various activities throughout the year.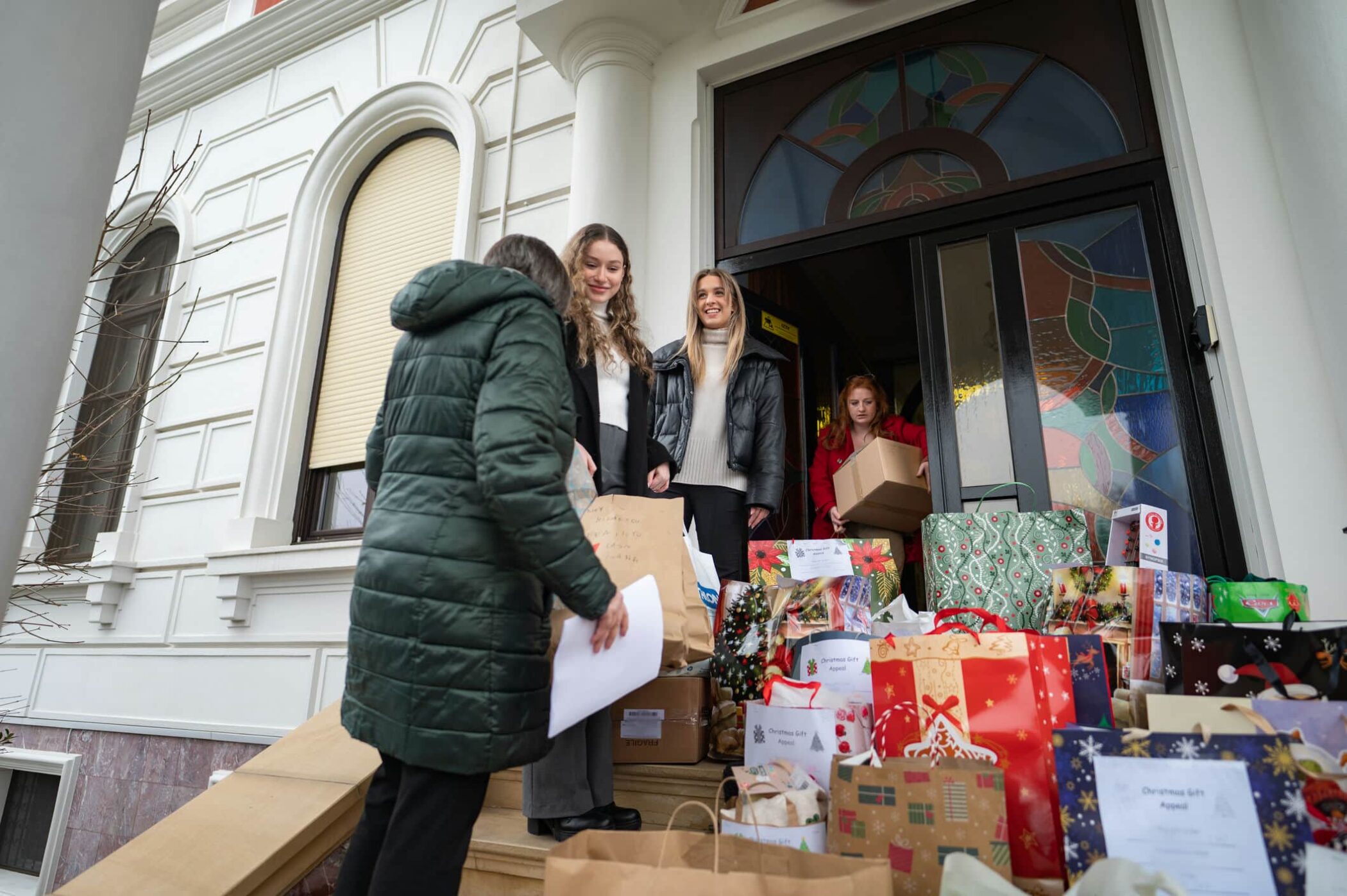 Partner Charities
At BSB, we support Romanian charities because we recognise the challenges that many people face and the vital work that charities play in helping people.
Below you will find some of the support charities we have partnered with in Romania. Our active Charities Committee, comprised of senior students and staff, coordinates a series of community commitments, annual events and fundraising campaigns. We also assist some UK charities, such as Jeans for Genes and Macmillan, with specific fundraising appeals. We see this as an essential part of our identity as a British School. Here are some of the charities we support.
Asociația Sfântul Stelian
Some of Our Charity Events
For our students to acquire the right habits that will help them live good lives and become supporting members of their communities, we work with a variety of foundations and organise a range of charity events.