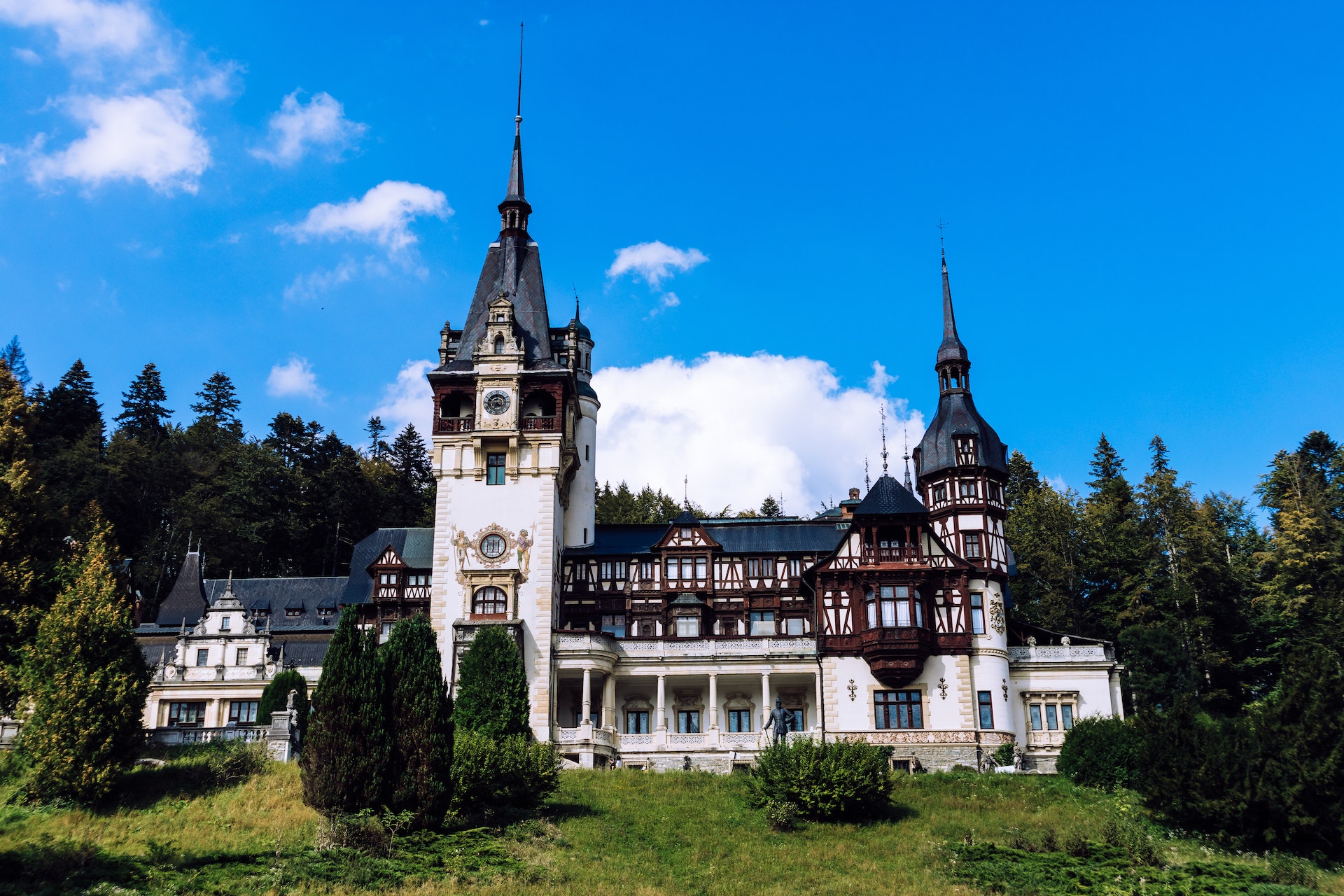 Students' experience at the British School of Bucharest is significantly enhanced through 'BSB Journeys' as students learn best when they are involved in their learning. These journeys are essential to their education, allowing for broader experiential learning. Through 'BSB Journeys', students discover places and people, build bridges with new cultures and acquire new life skills.
The aim of 'BSB Journeys' is to enhance students' experience at the British School of Bucharest by wrapping up their personal growth experience in a context which is both academic and informal. Fun, socialising, discovery, exploration, personal development, unique experiences, and memories for a lifetime are what 'BSB Journeys' are all about.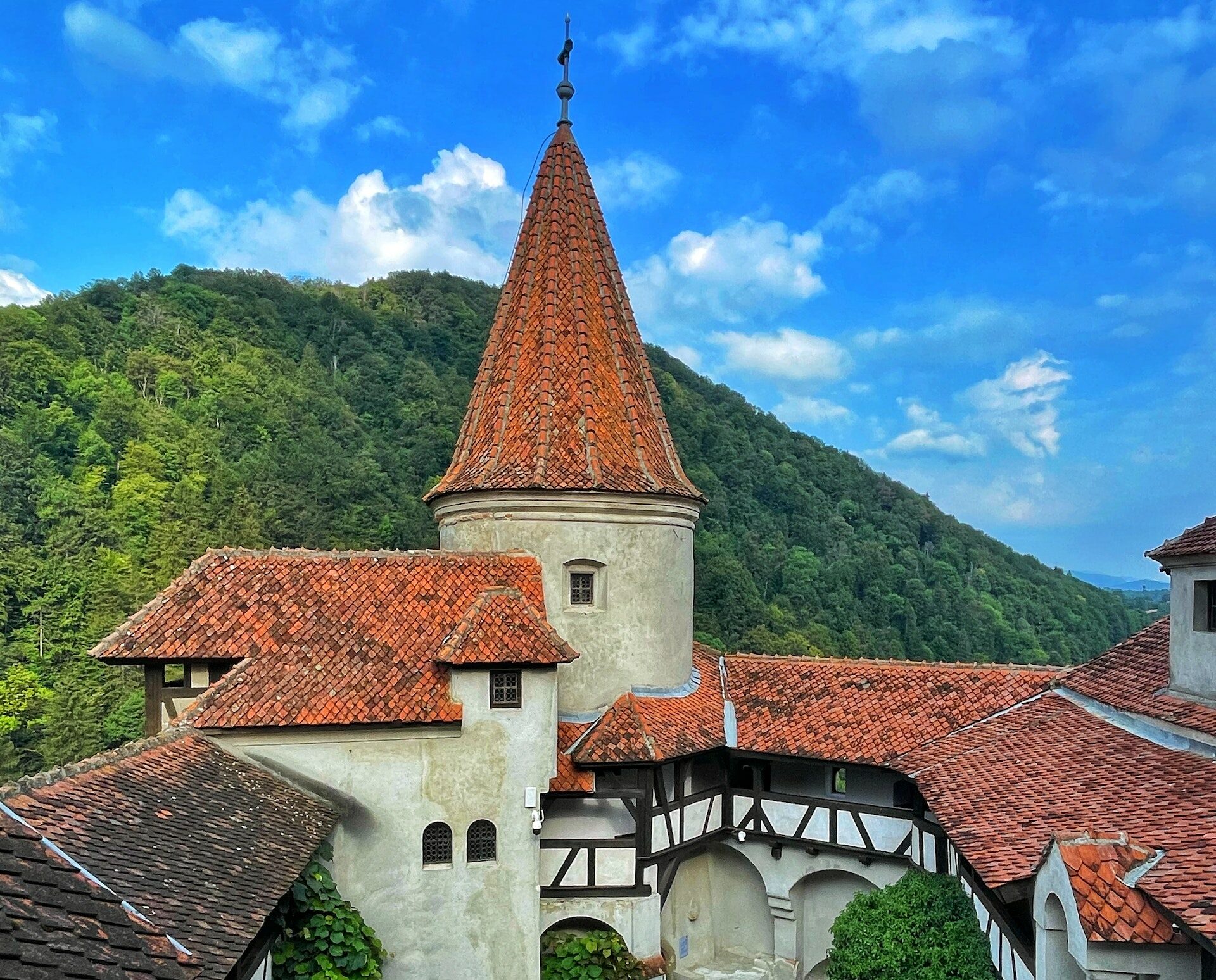 'BSB Journeys' for All Ages
Our youngest children enjoy visiting Herastrau Park, the Village Museum, and other local attractions. Children from Year 3 upwards will enjoy Expeditions Week towards the end of the academic year, with Years 3, 4 and 5 venturing outside Bucharest on residential trips and Year 6 students attending a PGL camp in the UK.
At the British School of Bucharest, Secondary students have the opportunity to discover the Danube Delta, join annual ski trips and visit destinations such as London, China, Spain, Texas, France, Malaysia and Singapore. The school trips help students build independence and increase self-confidence as they learn to adapt to and appreciate different environments.
Teachers carefully plan these journeys to help reinforce ideas and concepts linked to an area of study, such as Geography, Business Studies or Drama, the school trips being a significant extension of the curriculum work. Where possible, these are financed within the standard school fees.
The Class Teacher and a Teaching Assistant will accompany any off-site visit; parent helpers may occasionally be asked to join.
Typical Day Visits
Throughout the year, day trips have included visits to:
Aricestii Rahtivani Children's Farm
Fundatia Inocenti Children's Hospital
Berceni Community Medical Centre
Second Chance Charity
The Goethe Institute
McCann Bucharest
Local Galleries & Museums
Typical Trips with an Overnight Stay
We also arrange overnight trips to enhance classroom learning and provide a more hands-on, real-life learning experience. Each year, the school runs many trips, as exemplified below:
Year 3 – One-night residential in Romania
Year 4 – Two-night residential in Romania
Year 5 – Four-night residential in Romania
Years 6-13 – Several week-long outdoor educational trips within Romania plus international trips, with recent destinations including St. Petersburg, Berlin, Madrid, London, Paris or Iceland.
An annual week-long ski trip outside Romania
In addition to the educational trips that enrich the students' experience at the British School of Bucharest, Secondary students take responsibility for their learning. They participate in out-of-class activities and events, including symposiums and a Work Experience Programme that help students develop a portfolio of out-of-class learning experiences.
Making the most of Our Beautiful Facilities
Our school facilities provide fantastic opportunities for learning beyond the four walls of the classroom but without the need to leave the campus. Our continuous focus on the benefits of outdoor learning can be seen through our use of the 'Re-Wilding Zone', vegetable garden, school pond and science garden.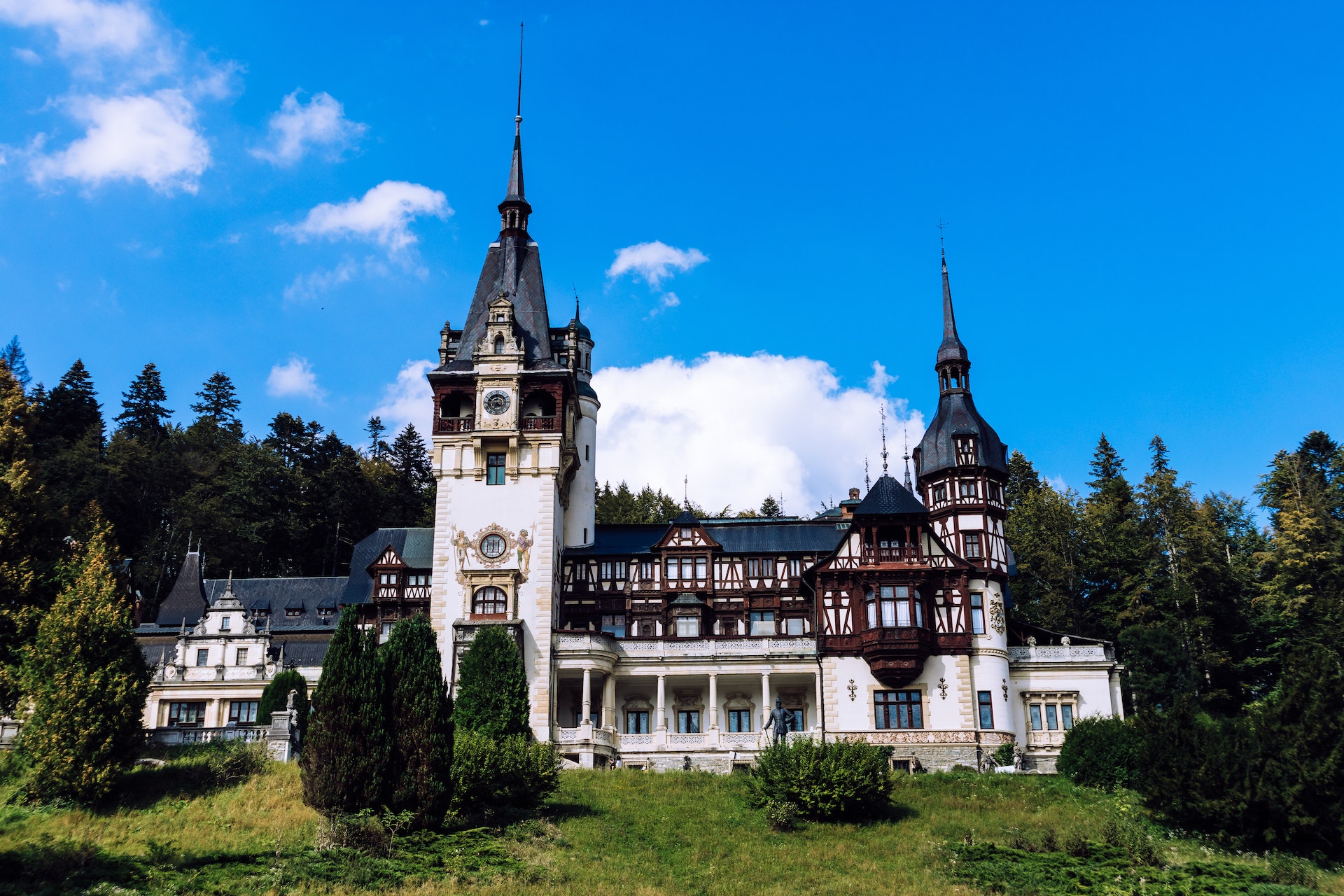 Peleș Castle - Located in Sinaia on the Prahova Valley, the Peleș Castle was built in the 19th century in the style of German New-Renaissance architecture. Peleș Castle features 160 luxuriously decorated rooms filled with art, a large collection of 4,000 medieval weapons and frescoes painted by Gustav Klimt. It's an easy drive from Bucharest on the way to Brașov and a top attraction.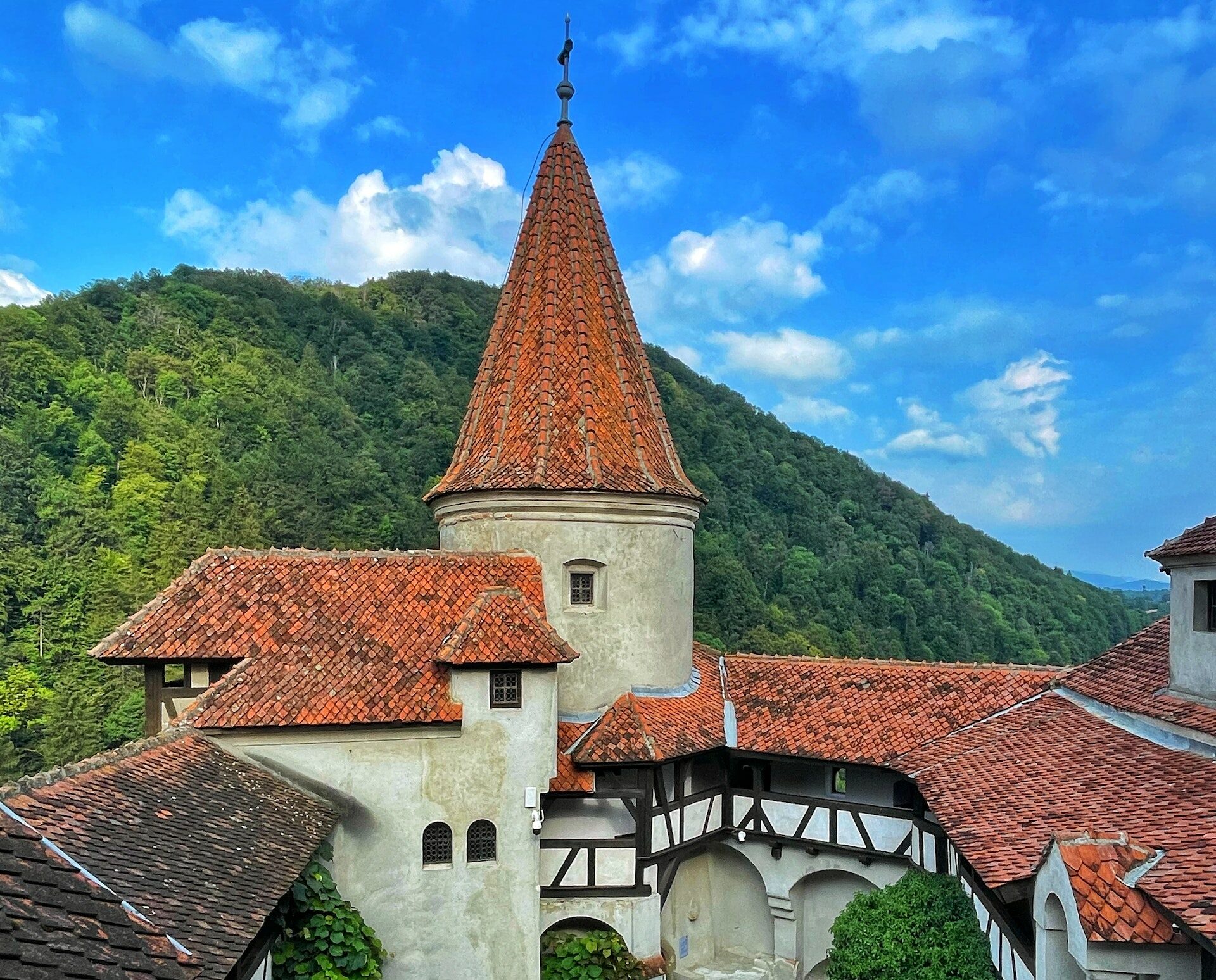 Bran Castle - Bran Castle is located on the historical border between Transylvania and Wallachia near Brașov. Also known as Dracula's castle, perched on a cliff surrounded by thick forests, the castle draws many tourists, especially during summertime. For more details, visit: www.bran-castle.com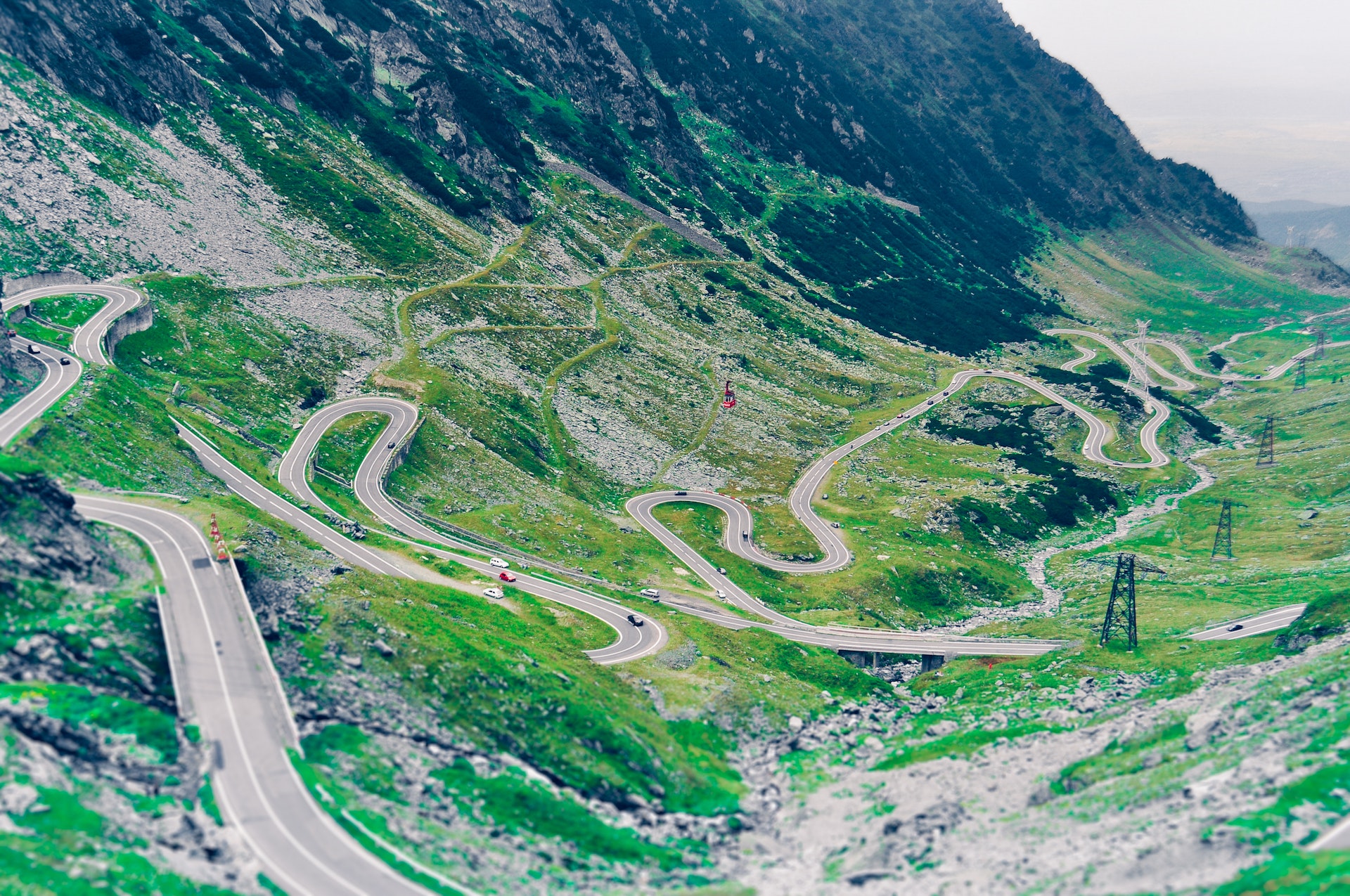 Transfăgărășan - Hailed by Top Gear hosts Jeremy Clarkson, James May and Richard Hammond as the "most beautiful road", Transfăgărășan road is a high-altitude mountain road in the southern Carpathian Mountains reaching 2042m at its highest point – second highest after Transalpina. It starts near the city of Pitești and stretches for almost 90km. Nicolae Ceaușescu built it between 1970 and 1974 as a quick military access road. For more details, check out www.trasfagarasan.net