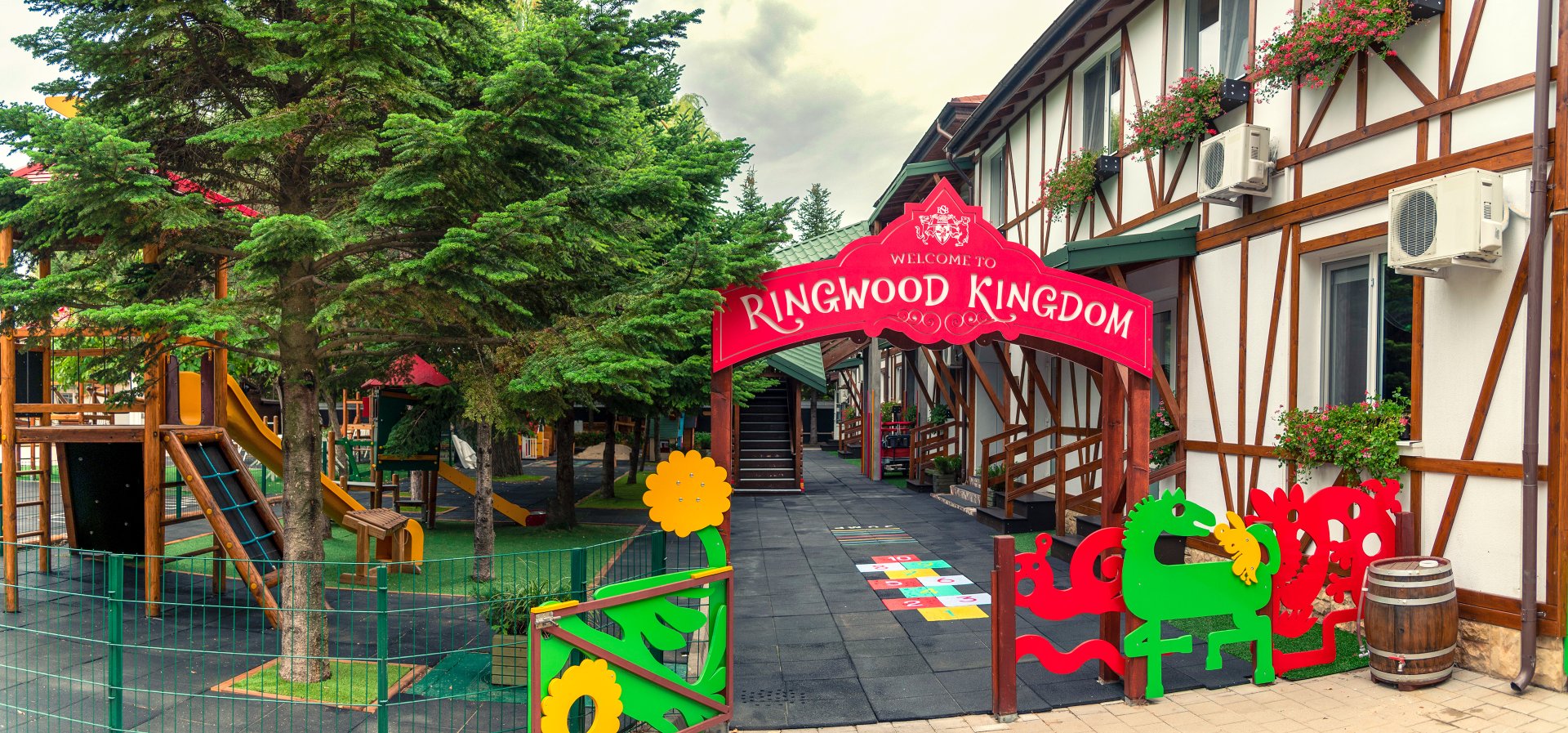 Discover the Magic of BSB Toddlers Club
The British School of Bucharest will open the BSB Toddlers Club on 10th May 2023. In this club, all pre-schoolers aged 18 months to 4 years and their parents are invited to have a little glimpse into the enchanting world of school life. Our Early Years Foundation Stage (EYFS) teachers will engage the little ones in stimulating activities that will spark their imagination and curiosity. Register now and be part of the community.
A Fun, Nurturing, and Interactive Environment at BSB Toddlers Club
At BSB Toddlers Club, we provide a play-oriented learning environment that prepares children for success in the Early Years Foundation Stage (EYFS). Our programme offers tailored activities for each age group, allowing children to interact with their peers and have exciting experiences. We also provide opportunities for play, such as hand painting and printing, and playing with objects in the water, where they practise their hand-eye coordination and ability to hold moving objects. They will also participate in outdoor explorations, learning and developing social skills under the guidance of native English-speaking teachers.
From 10th May to 14th June, there are sure to be many memorable mornings on the BSB campus as part of the BSB Toddlers Club. Every Wednesday, we welcome children and their parents to an exceptional environment filled with a variety of activities designed to meet the educational, social and personal needs of the children. Younger siblings are also welcome to join in the activities.
This club offers an attractive programme for parents and children: it begins with coffee, a morning snack and conversation on the Takanaka terrace, where parents have the opportunity to interact with other families and enjoy refreshments. Afterwards, EYFS teachers welcome toddlers and parents to Ringwood Kingdom, an outdoor play area. The programme continues with Music, Sports, Arts and Crafts, and exciting activities provided by the BSB teachers. Finally, the day ends with a warm farewell at Ringwood Kingdom.
At BSB, we provide a premium British education in a caring and welcoming atmosphere for children aged 2 to 5 in our Early Years Foundation Stage (EYFS). We nurture each child's growth through a harmonious blend of teacher-led and self-directed activities in a play-oriented learning environment.
We are committed to providing a safe and supportive environment where young learners can achieve their academic and personal goals. We provide an exceptional learning experience and focus on raising well-rounded individuals by fostering fundamental values, including Self-control, Honesty, Respect, Equality and Concern for Others.
Take this opportunity to create special moments with your little ones by signing up today and joining us on this rewarding journey. The BSB Toddlers Club offers a unique opportunity for families to grow together in a caring atmosphere. To attend the first session on 10th May 2023, registration is required by 4pm on Tuesday 9th May.
May 2023
---
Please note that the British School of Bucharest is not responsible for the content on external pages and, as usual, we advise you to monitor your children's online activity.