Explore Your Child's Curiosity in a Playful, Caring and Interactive Environment.
Join the BSB Toddlers Club starting 10th May 2023.
The BSB Toddlers Club is opening its doors. Be part of it to uncover the thrilling activities we have prepared for you and your little one.
Tailor-made activities
Our campus opens its doors and welcomes all Pre-schoolers aged 18 months to 4 years to get a sneak peek into the magical world of School life. With their parents by their side, our exceptional EYFS teachers will engage them in exciting activities that will stimulate their imagination and curiosity. Though the activities are tailored for children aged 18 months and over, younger siblings are also welcome.
Your child will benefit from the following:
A play-oriented learning environment that prepares children for success in the Early Years Foundation Stage (EYFS).
Tailor-made activities where children can interact with their peers, packed with exciting experiences for every age group.
The chance to play, learn and improve their social skills with native English-speaking teachers.
Tailor-made activities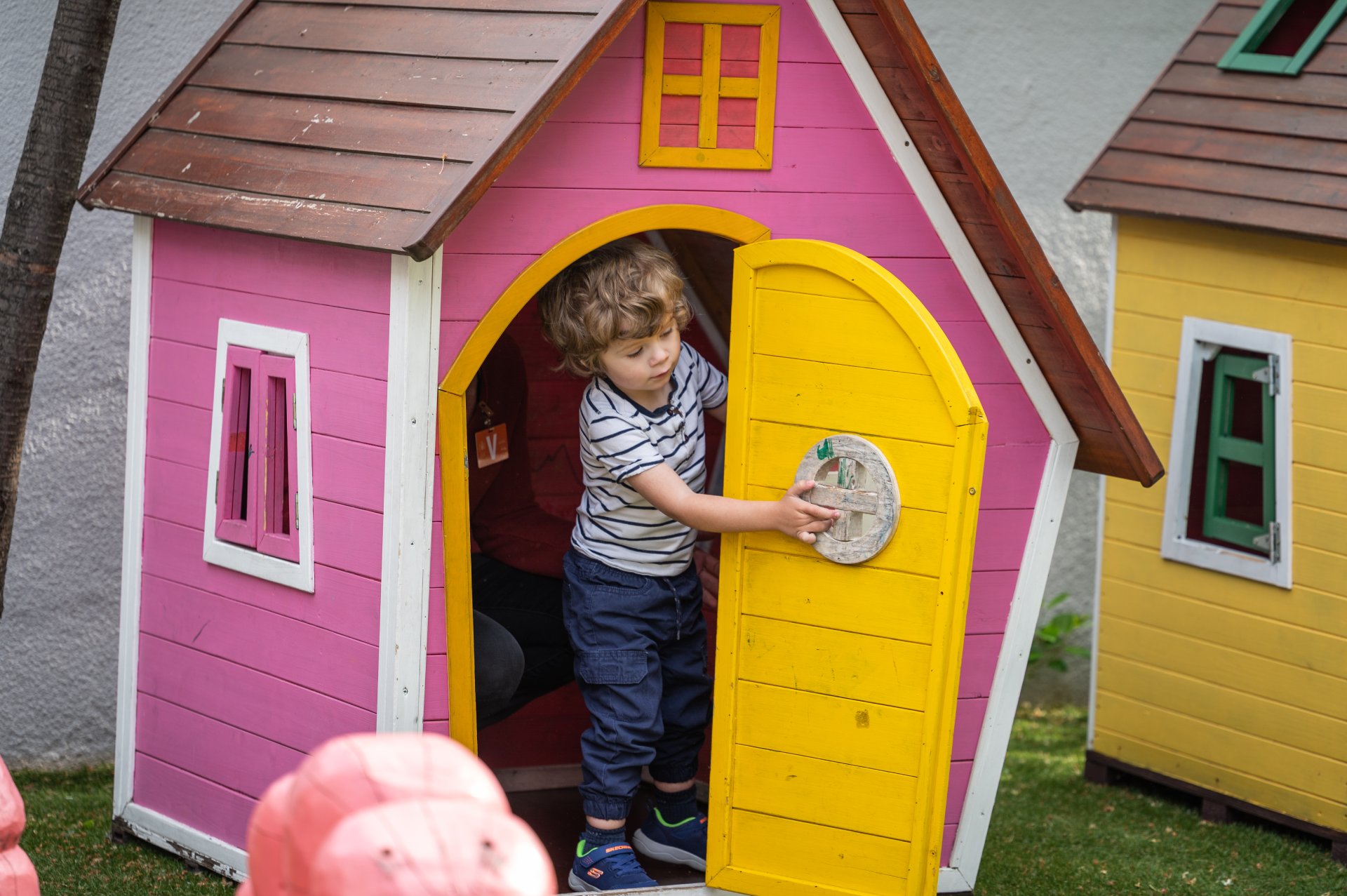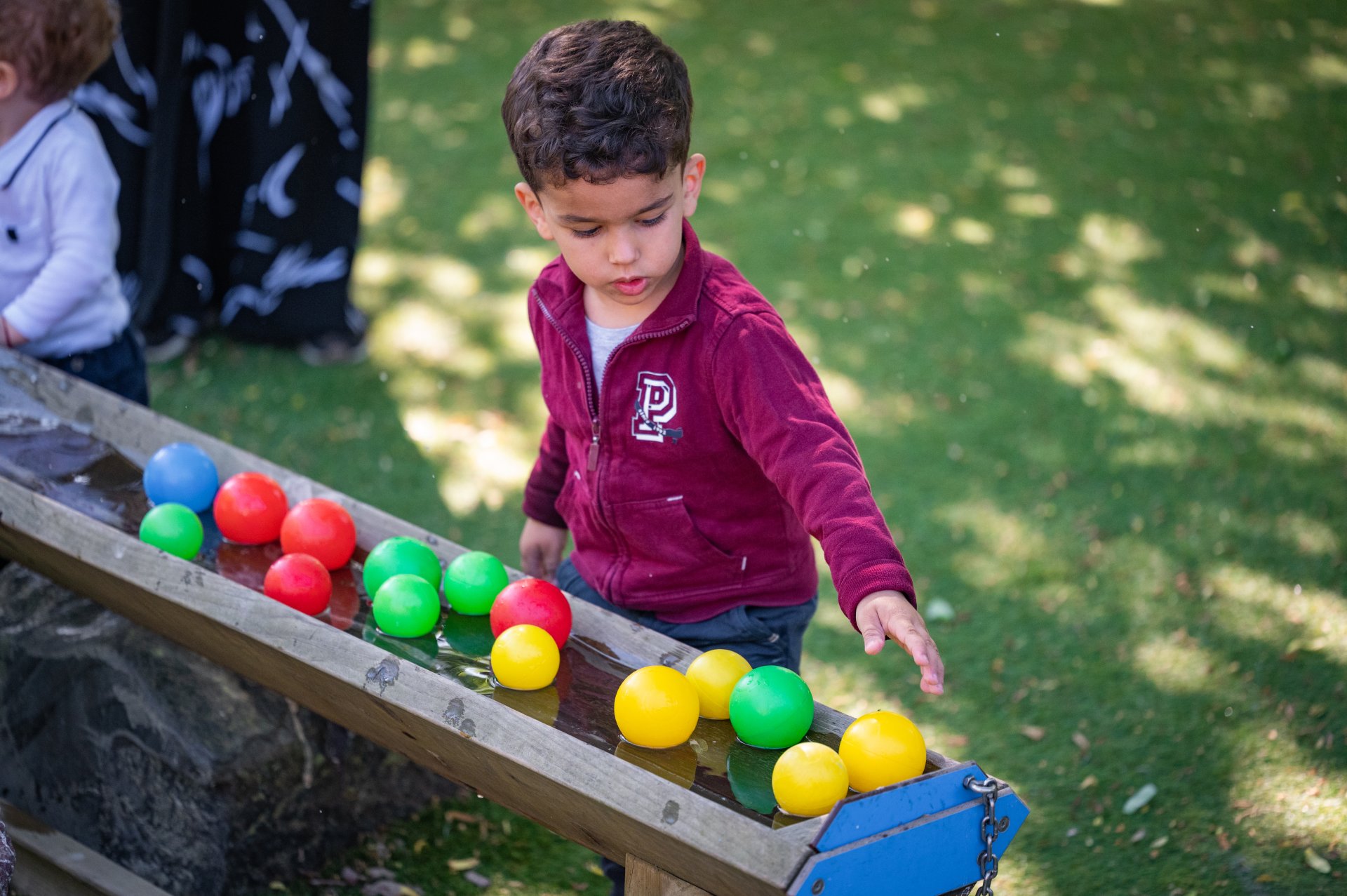 Schedule
Every Wednesday morning, from 10th May until 14th June, between 08:20–10:30, our BSB campus will welcome you to an exceptional environment for various activities that provide learning opportunities based on the children's educational, social and personal needs.
Register by 16:00 on Tuesday, 9th May, for the first session on the 10th May, 2023.
08:20 – 08:50 – Coffee, Cake and Chat – Parents have the opportunity to enjoy coffee and croissants and to interact with other parents and their toddlers at the Takanaka Terrace.
08:50 – 09:00 – Ringwood Kingdom – EYFS teachers welcome the toddlers and their parents to our outdoor play area.
09:00 – 10:20 – Music, Sport, Arts & Crafts – Planned activities with BSB teachers.
10:20 – 10:30 – Goodbye, Ringwood Kingdom.
Schedule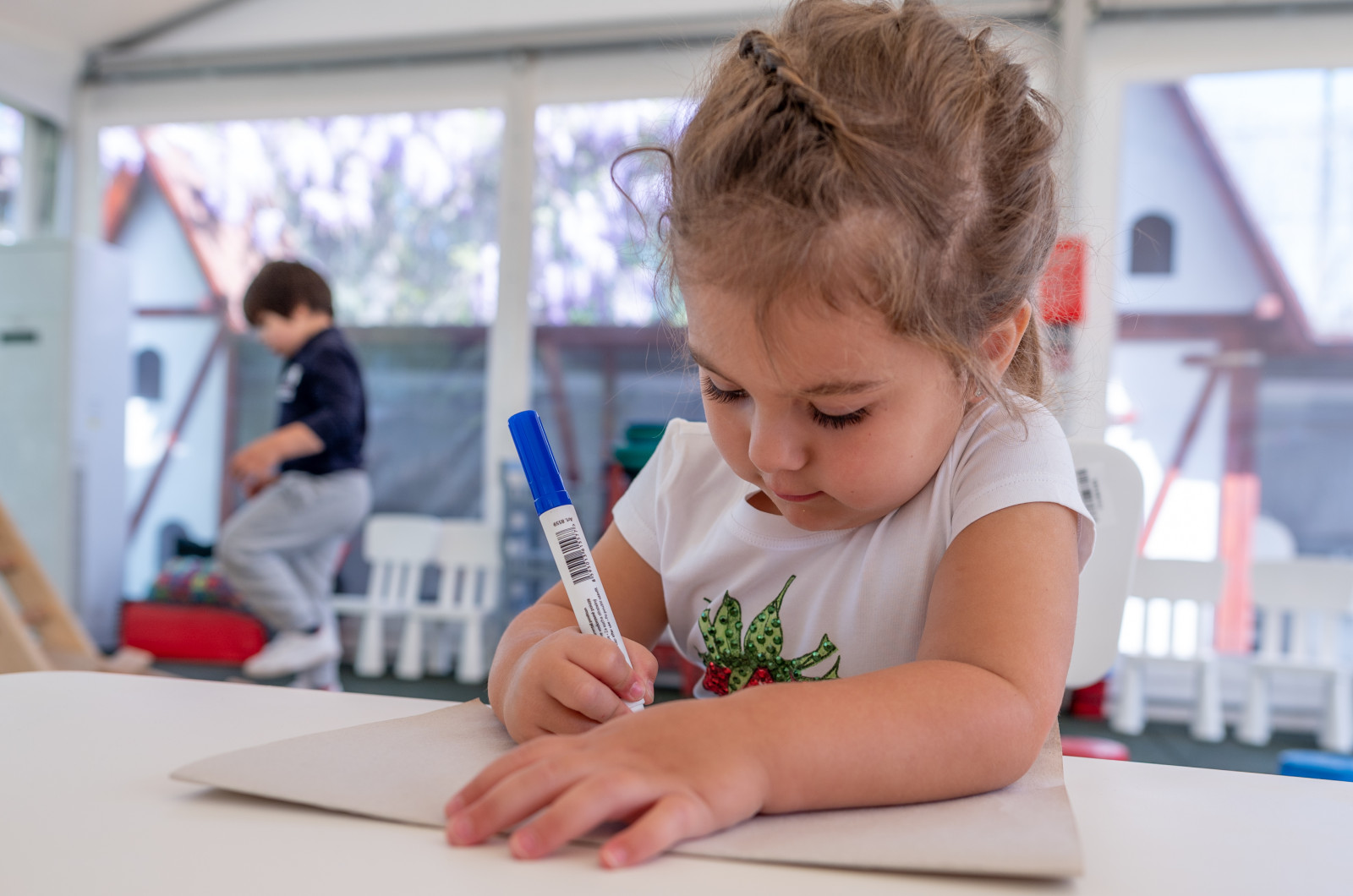 Our Values in Action
The British School of Bucharest provides a premium British education for children aged 2 to 5 in our Early Years Foundation Stage (EYFS) in a caring and welcoming environment. We encourage the growth of each unique individual through a harmonious blend of teacher-led and self-directed activities in a play-oriented learning environment.
Our unwavering commitment to fostering a safe and caring environment that encourages our young learners to fulfil their academic and personal potential. Beyond providing the best learning experience, we also develop them to be outstanding human beings by teaching them values such as:
#Self-control, #Honesty, #Respect, #Equality and #ConcernForOthers.