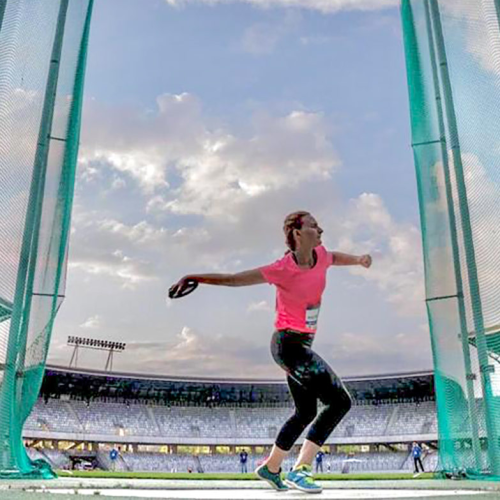 Alexandra Flies High
Alexandra, our incredible Year 12 student participated and achieved several distinctions in this summer's discus competitions, despite the strict rules and guidelines for all sporting events. After being the runner up in 2019, this year she won the Gold Medal and gained the title of National Champion in the U18 National Championships. She placed third in the International Championships of Romania and in the U23 National Championships. In the Senior National Championships, she honourably represented her club CS Dinamo by coming in fourth position. Her achievements are shared with her wonderful coaches, Nicoleta and Costel Grasu. We're proud of her absolute performance and we're looking forward to this new School Year, to seeing Alexandra achieve remarkable results, both academic and sporting.
September 2020
---
Please note that the British School of Bucharest is not responsible for the content on external pages and, as usual, we advise you to monitor your children's online activity.