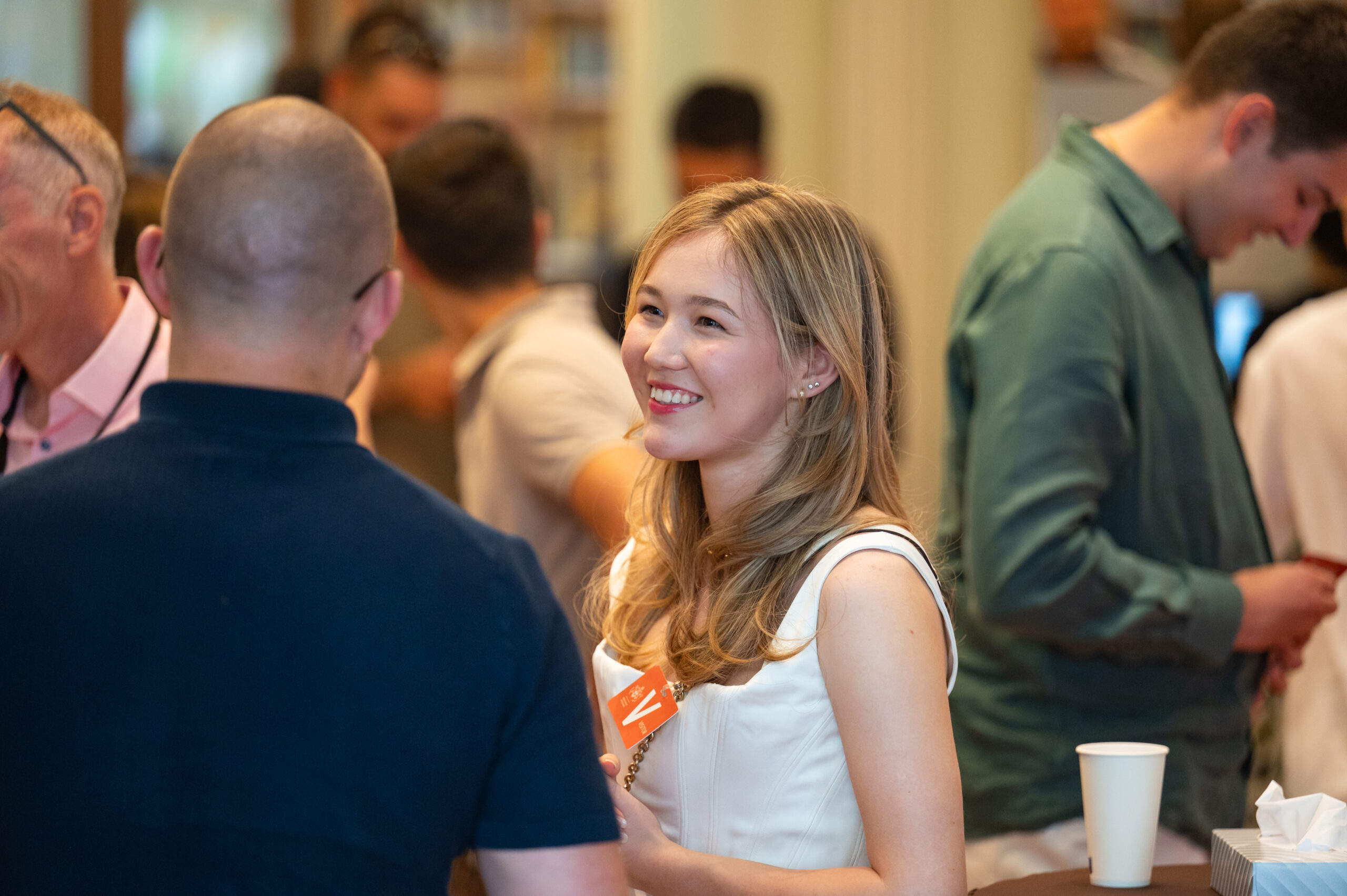 Celebrating lifelong connections: BSB Alumni Event 2023
The British School of Bucharest (BSB) community extends far beyond the walls of our institution. It's a web of diverse individuals, hailing from over 65 nationalities, each connected by their unique journey. These ties, nurtured during the formative years at BSB, possess a remarkable ability to endure the test of time. They keep us connected, not only to the school itself but also to one another.
BSB: A Global Family
Our school is proud to have served a diverse community of students, providing them with a world-class education that transcends borders. Our commitment to nurturing talent and fostering global perspectives has shaped the lives of countless curious hearts. It's our privilege to remain connected to our Alumni, who, in turn, offer invaluable guidance and mentorship to our current generation.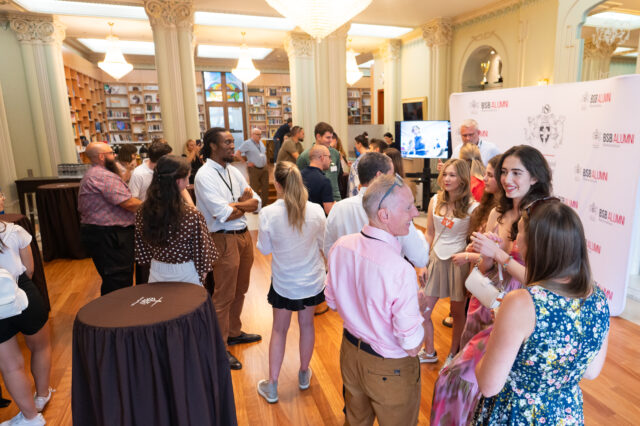 Personal and professional growth: Reflecting on the BSB impact
At this year's Alumni Event, we had the privilege of reconnecting with graduates from different years. It was a time to reminisce, share stories, and celebrate the enduring spirit of the BSB Community. These meaningful conversations not only provided insights into the diverse paths our graduates have taken but also offered valuable advice to our current students.
This highly anticipated evening was about celebrating the present and future. Graduates had the opportunity to reunite with old friends and forge new connections. The BSB Alumni Event 2023 was a testament to the enduring bonds that our school fosters and establishes. We can't wait to see what the new academic year has in store for us!