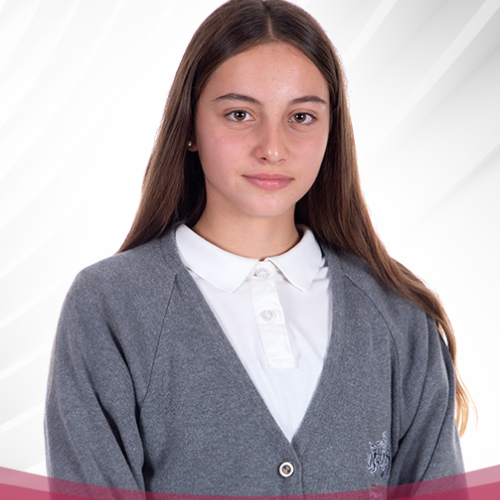 Triathlon- Challenge accepted!
The way to victory, is accepting the challenges that you find on your path.
Challenges are meant to be met and overcome, they are a good way to measure our strength of character.
We all remember Rebecca, a BSB student who competes in triathlons. Triathlon is a very difficult competition that has three challenges: swimming, running and biking. Not that she only competes in these races, she has also won a prize from Bursa Gerar.
In Tulcea Romania, on 24th, August 2019, she took second place at Aquathlon (200 metres swimming, 1250 metres running).
On 21st, September 2019, in the H3RO Mamaia Trichallenge she took first place after she swam 750 metres in the sea, biked 10 km and with another girl ran 5km.
In 2020 she qualifies for Cadettes, so the distances in Triathlons will be longer with a 400 metre swim, 10 km bike ride and 2500 metre run. Therefore, her training will have a higher level of performance and the intensity will be longer. As Rebecca has to face more difficult challenges in sport and academics, we wish her success and we want to remind her that there is no challenge grater then her will and courage. We are proud of her, and we are looking forward to her results.
March 2020
---
Please note that the British School of Bucharest is not responsible for the content on external pages and, as usual, we advise you to monitor your children's online activity.