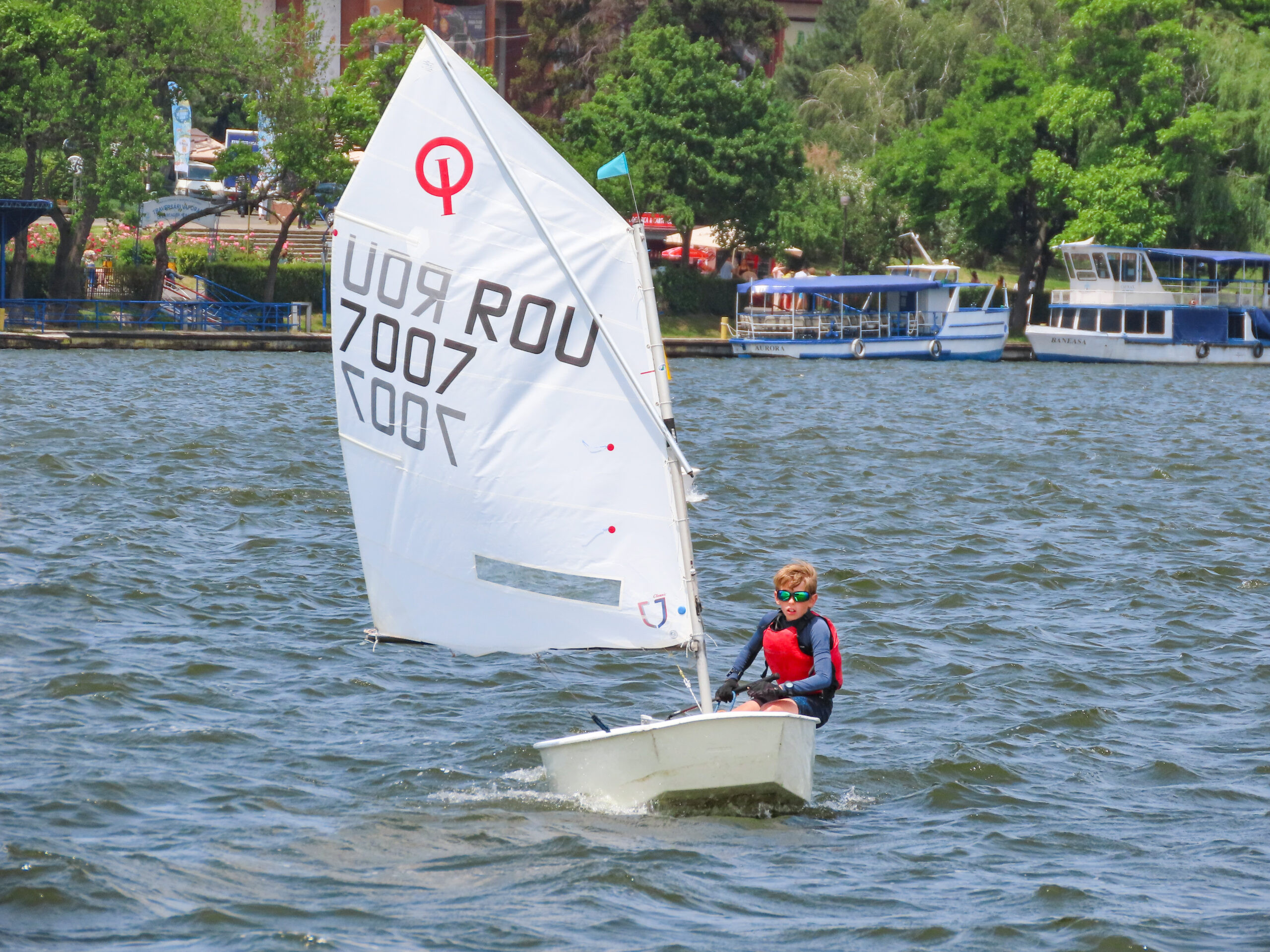 Fraser Sets Sail: A Tale of Resilience at the Sailing Regatta 
While the Summer Term was buzzing with activity, our Year 7 student, Fraser, set himself apart with a personal achievement. Showcasing both his tenacity and talent, he embarked on a distinctive adventure in the realm of sailing. 
There is a particular charm to the sport of sailing – a blend of tact, skill, and a profound understanding of nature's elements. It can be exciting, tranquil, and a test of resilience all at once. A platform where all these attributes sparkle is a sailing regatta, where seafarers gather for a series of boat races, pitting their sailing abilities against one another. An event that staged a four-day sailing regatta on the peaceful waters of Herastrau Lake bore witness to such an engrossing spectacle.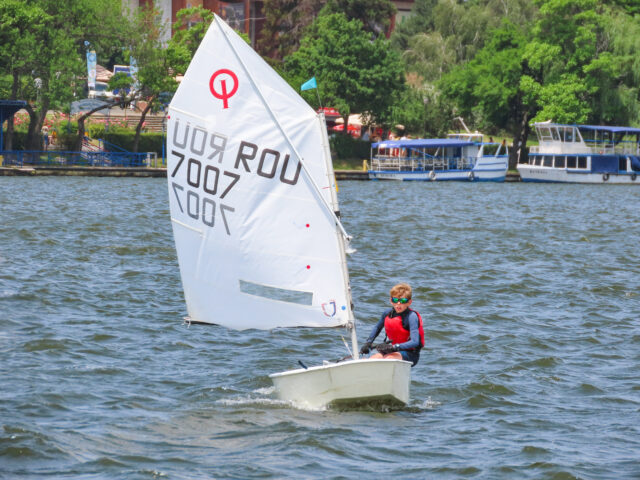 Celebrating Personal Achievement
Our Year 7 student, Fraser, bravely ventured onto Herastrau Lake to participate in this challenging sailing regatta. 
Steering an Optimist single-handed dinghy, he competed against seasoned and older sailors. His commendable performance shone through, even as challenging winds across the lake tested all competitors, leading to several capsizes. Despite the adversity, he exhibited extraordinary skill and tenacity, adjusting to the turbulent conditions and controlling his dinghy with the finesse of a well-versed sailor. His relentless efforts led to an outstanding conclusion, with a notable fourth-place finish. 
This event served as an opportunity for our student to demonstrate his sailing prowess, as well as embody the core values of resilience and sportsmanship that we instil at the British School of Bucharest. We take immense pride in Fraser's accomplishment and eagerly anticipate supporting our students in their future waterborne endeavours.