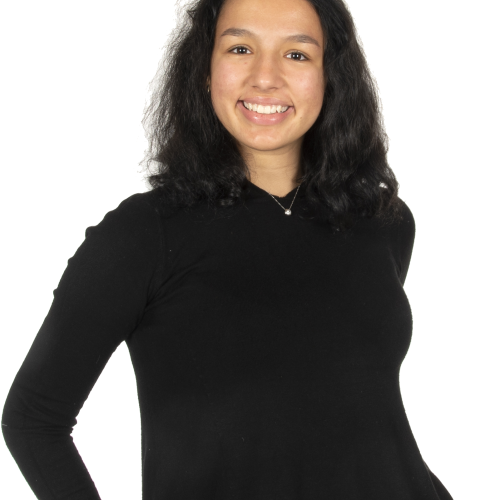 Antonia: 'Stay focused on all of your goals!'
Antonia, our Year 12 student, recently participated in the well-known TV show, 'Romania's Got Talent', 2019 (Românii au talent). She made it to the final of this tough competition, as a member of the Children's Choir of the Bucharest National Opera, and wanted to share with us something from this great experience:
'I've been in the choir for four years. We work with pieces from opera productions such as Carmen, Tosca and Carmina Burana. We have now broadened our repertoire to include rock and old romantic Romanian songs and we produce our own shows.'
Behind the success, there is much hard work. 'For this show we've been practising the songs since February. Bohemian Rhapsody, especially, was a very difficult piece as its harmonies are split into four voices and we needed everyone to be very confident in their part as well as being able to coordinate. The end result was spectacular and worth every minute of practise. Romania's Got Talent' was a unique experience that I'm happy that I took part in. Although there were long hours and a lot of work, I think that it was all worth it as the end result was truly something special. We were able to see how the show was produced and the work put in by everyone in their team. Although we filmed during my A Levels, I feel like it was well worth the extra effort', says Antonia.
In the end, Antonia has some advice for anyone hoping to achieve something similar: 'Stay focused on all of your goals and always be patient.'
June 2019
---
Please note that the British School of Bucharest is not responsible for the content on external pages and, as usual, we advise you to monitor your children's online activity.