Excel in Academics: Oxford Admissions Tests at the British School of Bucharest
With education at its core, the British School of Bucharest proudly holds authorisation as the Test Centre for Oxford University Admissions Tests in Romania. We are a premium private international school, dedicated to fostering dreams and aspirations, consistently exceeding expectations in supporting our students to pursue their goals. This recognition validates our unwavering commitment and fills us with pride in being entrusted with this accreditation.
Understanding Oxford Admissions Tests
Oxford Admissions Tests represent the pivotal gateway to one of the world's most distinguished institutions, the University of Oxford. These tests are meticulously crafted to serve as a beacon of academic excellence, enabling the University to select the most exceptional candidates from a pool of global talent.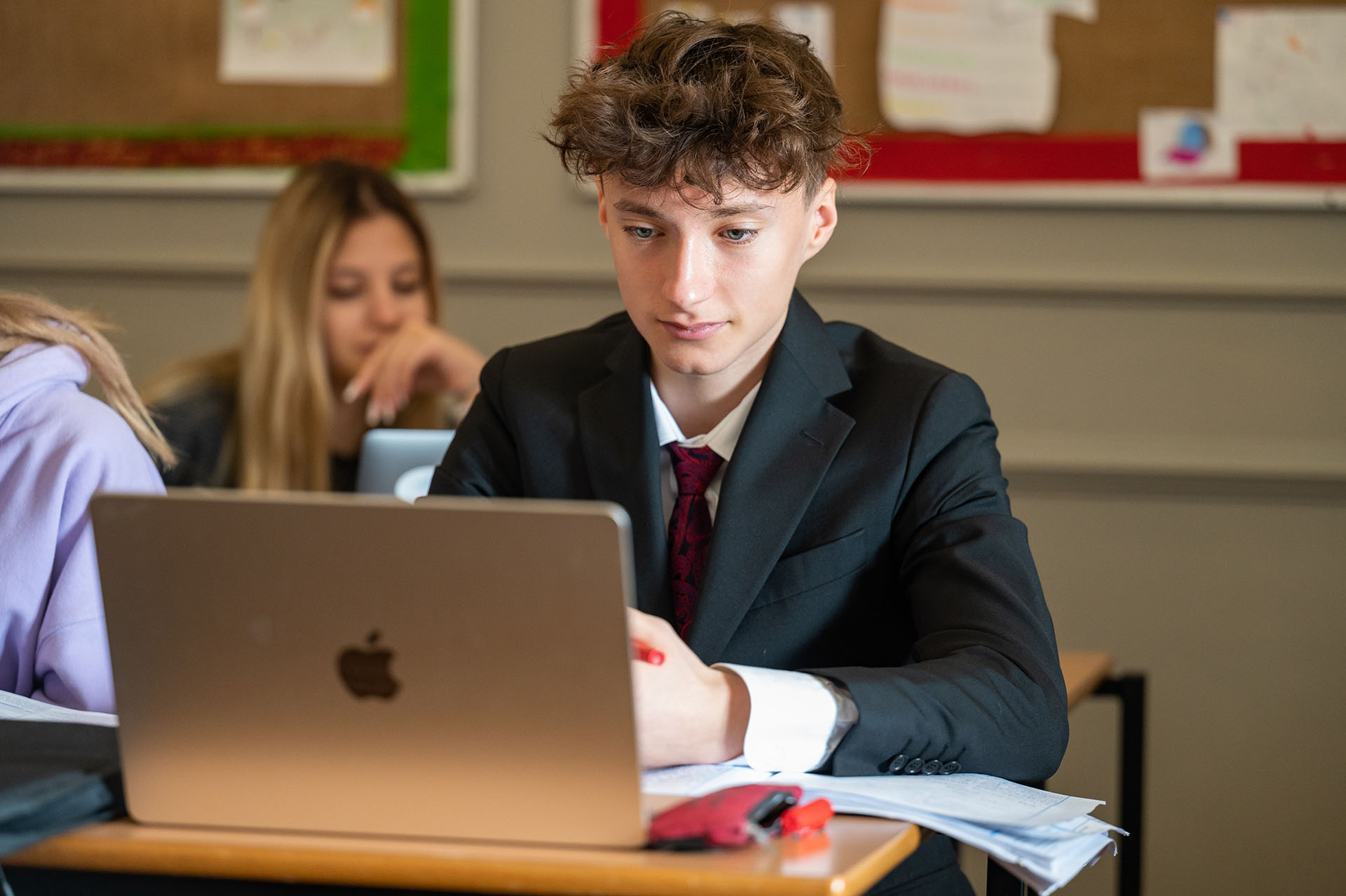 Navigating the Registration
Initiating your journey towards Oxford University Admissions Tests at the British School of Bucharest involves a multi-faceted registration process designed to ensure fairness and integrity.
Here's a comprehensive breakdown:
Preliminary Entry Form: Begin by downloading the Preliminary Entry Form, then carefully fill in the document. This document must contain accurate and comprehensive responses.
Complete the form below with all the necessary information requested. Afterwards, upload the scanned version of the Preliminary Entry Form in the dedicated category and a colour scan / image of your photographic ID (passport, CNP, driving license). Please remember that you must bring the original photographic ID with you when you complete your test.
Associated payment: Completing the form is only part of the process. Please note that the examination can only be taken upon clearance of this payment.
Submission deadline: Remember, the deadline for the completed preliminary entry form is the 01:00 PM on 22th September 2023. If you miss this deadline, please contact us directly, as late entries might not be possible.
The British School of Bucharest is no longer accepting entries at this time. If you still wish to make an entry or have any inquiries, please contact us at exams@britishschool.ro.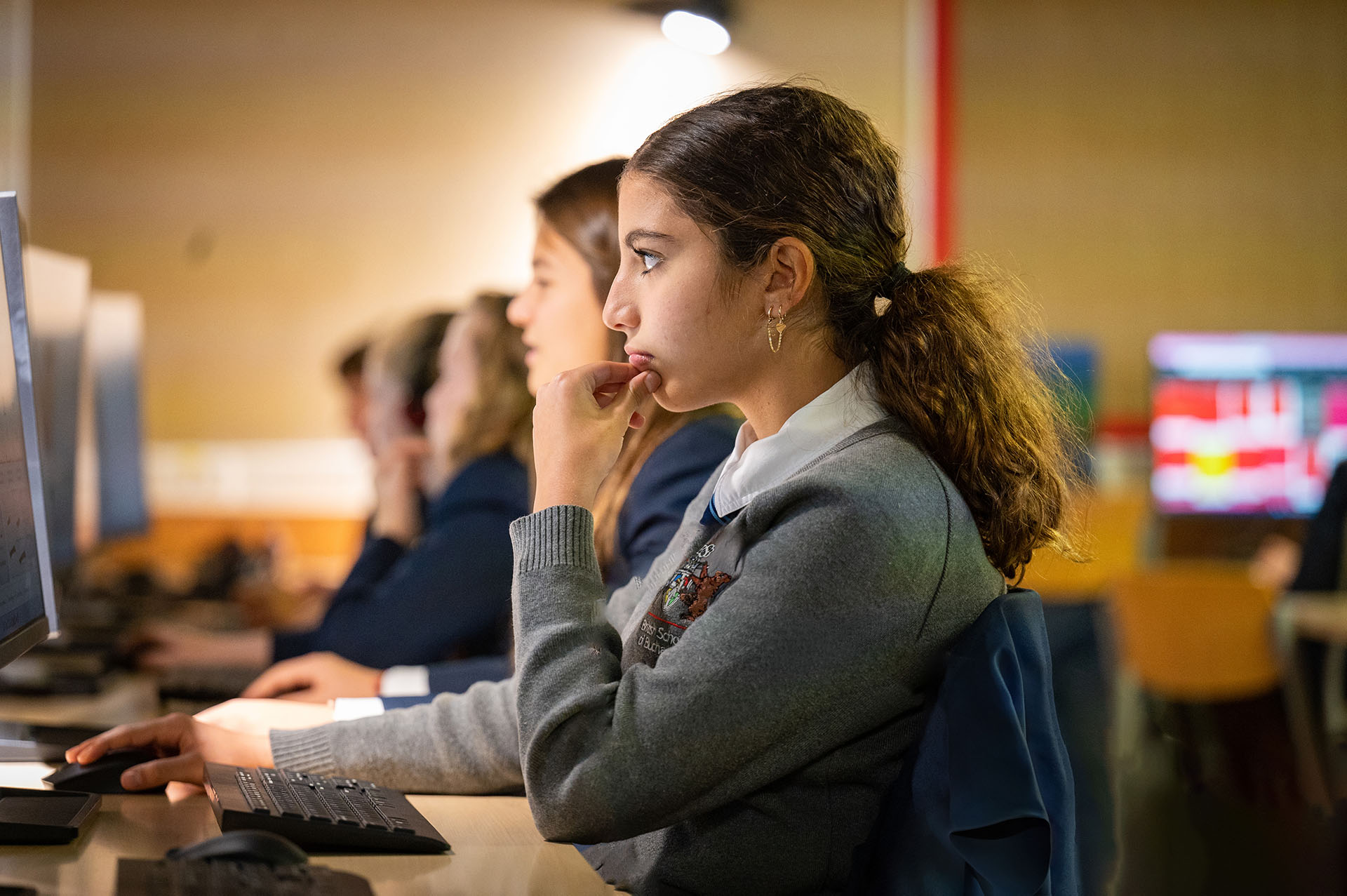 Essential Dates for 2023
The dates for Oxford's admissions tests are decided by Oxford University and TCS and are listed here
11:00 AM on the 19th October for CAT, ELAT, GAT and MAT
11:00 AM the 20th October for HAT, MLAT, PAT and Philosophy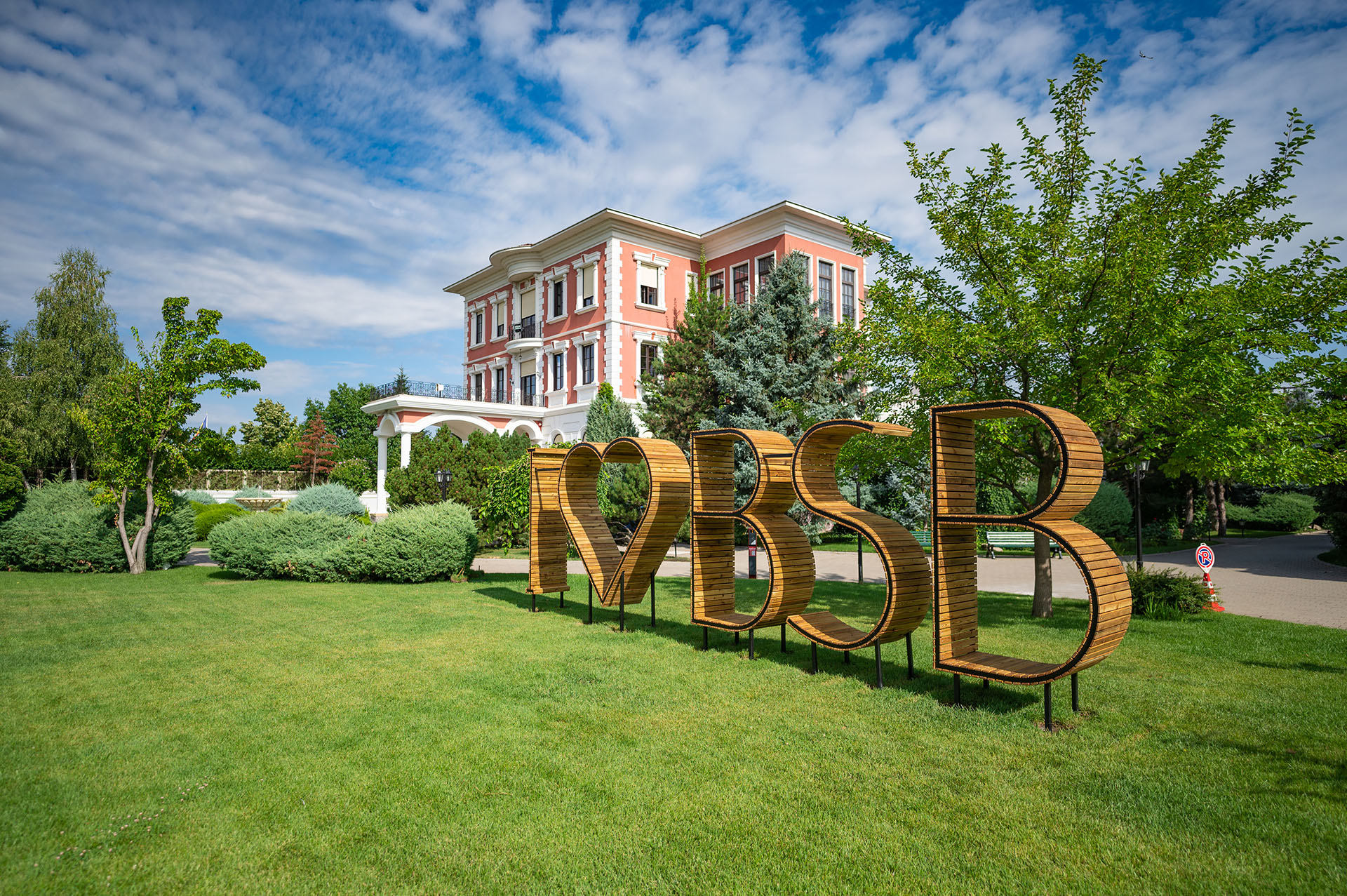 Managed by Tata Consultancy Services (TCS)
Tata Consultancy Services (TCS) will manage the delivery of Oxford's own admissions tests. While many are computer-based, the MAT and PAT tests embrace a hybrid format, combining online questions with printed answer booklets.
Full details about the admissions tests can be found on the Oxford website.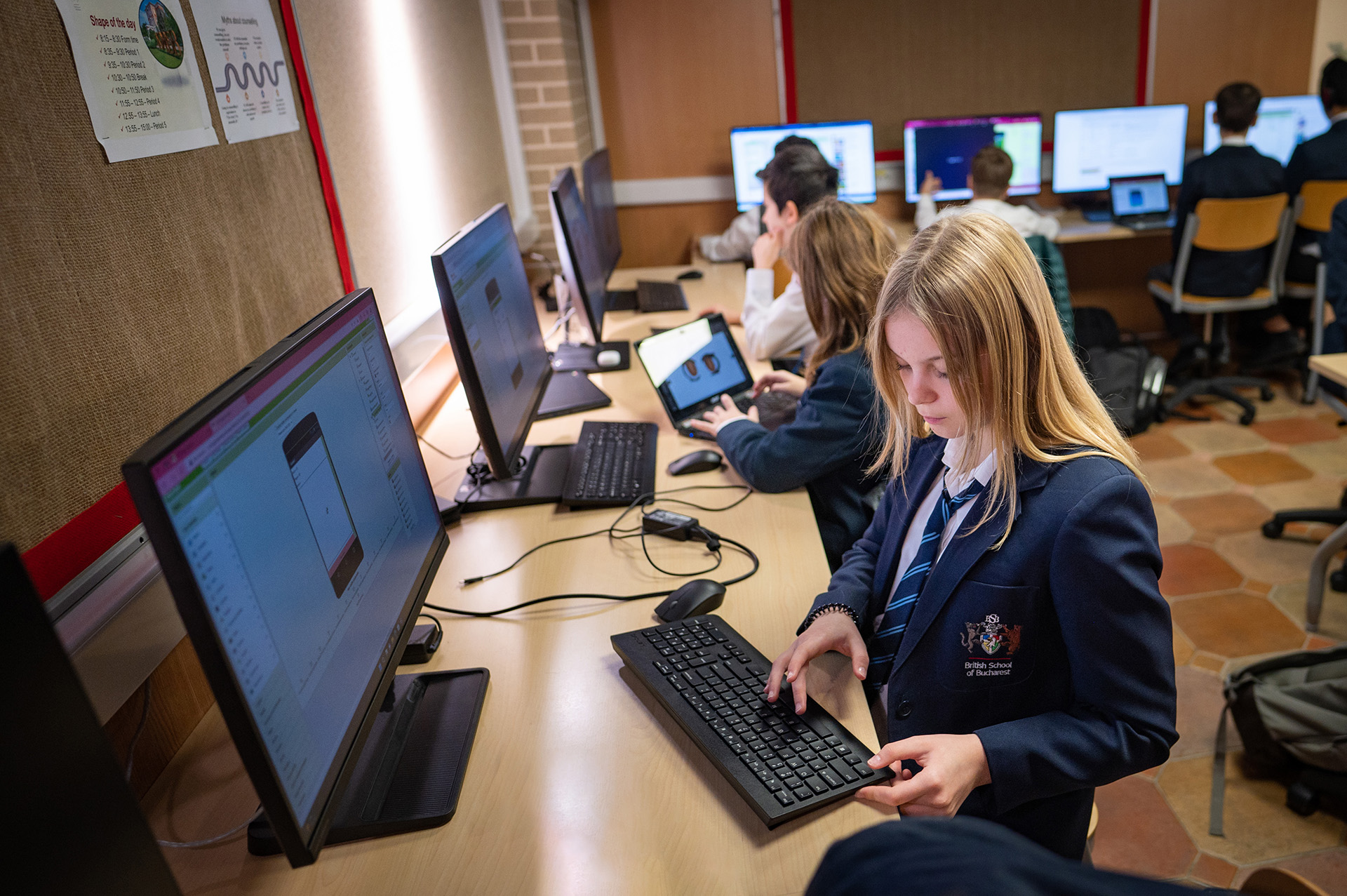 Preparation for Tests
Complete information on Oxford's admissions tests for 2024 entry is available on their website.
You should consult their website if you have any queries about the test preparation, past papers and other practice materials and resources.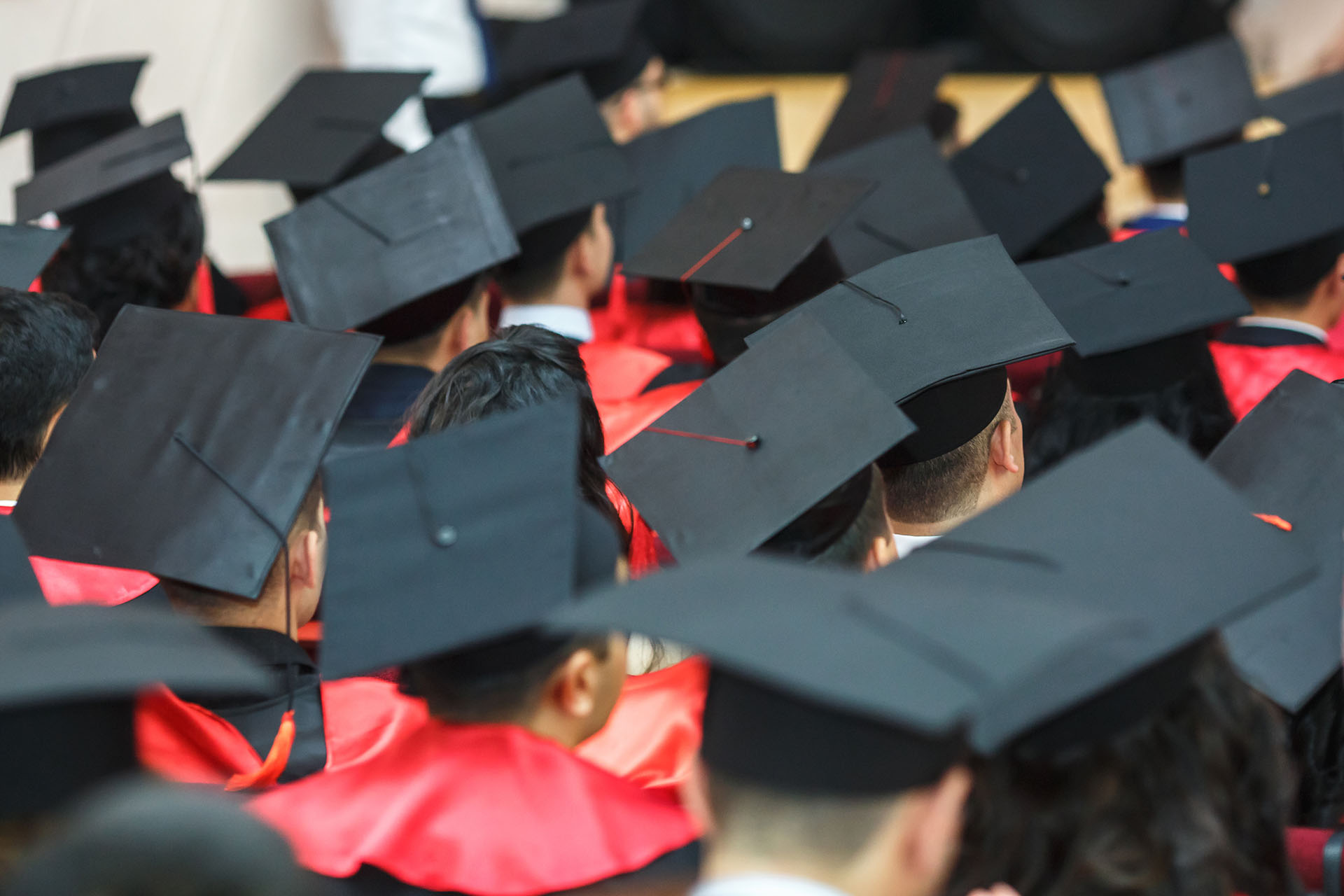 Information for Candidates Taking University of Oxford Admissions Tests at the British School of Bucharest
This document has been written to help you. You must read it all. It applies to the University of Oxford Admissions Tests at BSB. Read it carefully and follow the instructions. If there is anything you do not understand, ask the Exams Officer.
You must not be involved in any unfair or dishonest actions before, during or after the test. Exam conditions start when you enter the exam room and end when you leave. Do not attempt to communicate with or disturb other candidates once you have entered the examination room. If you have any concerns, raise your hand to talk to an invigilator.
Location and Timing of Exams
The tests will take place according to the schedule published by TCS.
11:00 AM on the 19th October for CAT, ELAT, GAT, and MAT
11:00 AM on the 20th October for HAT, MLAT, PAT, and Philosophy
The tests will be held at the BSB Campus.
You should present yourself at the BSB Reception between 10:00 and 10:45.
Please check the Seating Plan in the waiting room.
A register will be taken in the waiting room 15 minutes before the start time of your exam. You must be present and ready to go to the testing room at this time.
You must make every effort not to arrive late for an admissions test. However, if you do find yourself in this situation, please contact the BSB Office as soon as possible, at

office@britishschool.ro

.
On the Day of the Admissions Test
You must bring into the testing room your photographic identification documentation e.g. passport or ID card. Please place this on your desk for the invigilator to check.
No electronic devices or watches are allowed into the testing room at any time. Having any such item in the exam room is considered malpractice and will be reported to the exam board. The British School of Bucharest will not take any responsibility for your mobile phone or other personal items at any time.
No calculators or other mathematical equipment are allowed in the testing room. Calculators (if needed) will be built into the tests on screen.
Only a transparent pencil case or plastic bag is permitted for stationery in the testing room. Do not bring or use correction fluid, highlighter pens or erasable pens. Please only use black ink.
Do not bring coats or large jumpers into the testing room.
All water must be in a completely see-through and colourless container. Please place this on the floor beside your desk during the test. No food is permitted in the testing room.
Candidates must follow the instructions of the invigilator at all times. Especially regarding when they can begin and must finish writing.
A clock will be visible to all candidates, as well as the start and end time of the exam displayed. A five-minute warning will be given before the end of the admissions test.
If a candidate is being disruptive then they will be warned and may be removed from the testing room. Unauthorised material will also be removed and kept by the invigilator. The exam board will inform them of any instances of malpractice and may decide to penalise candidates which could result in disqualification.
Rough notes cannot be removed from the testing room.
If you have any questions please contact the Exams Officer at exams@britishschool.ro, or Office at office@britishschool.ro or seek guidance from the Oxford University Admissions Tests website