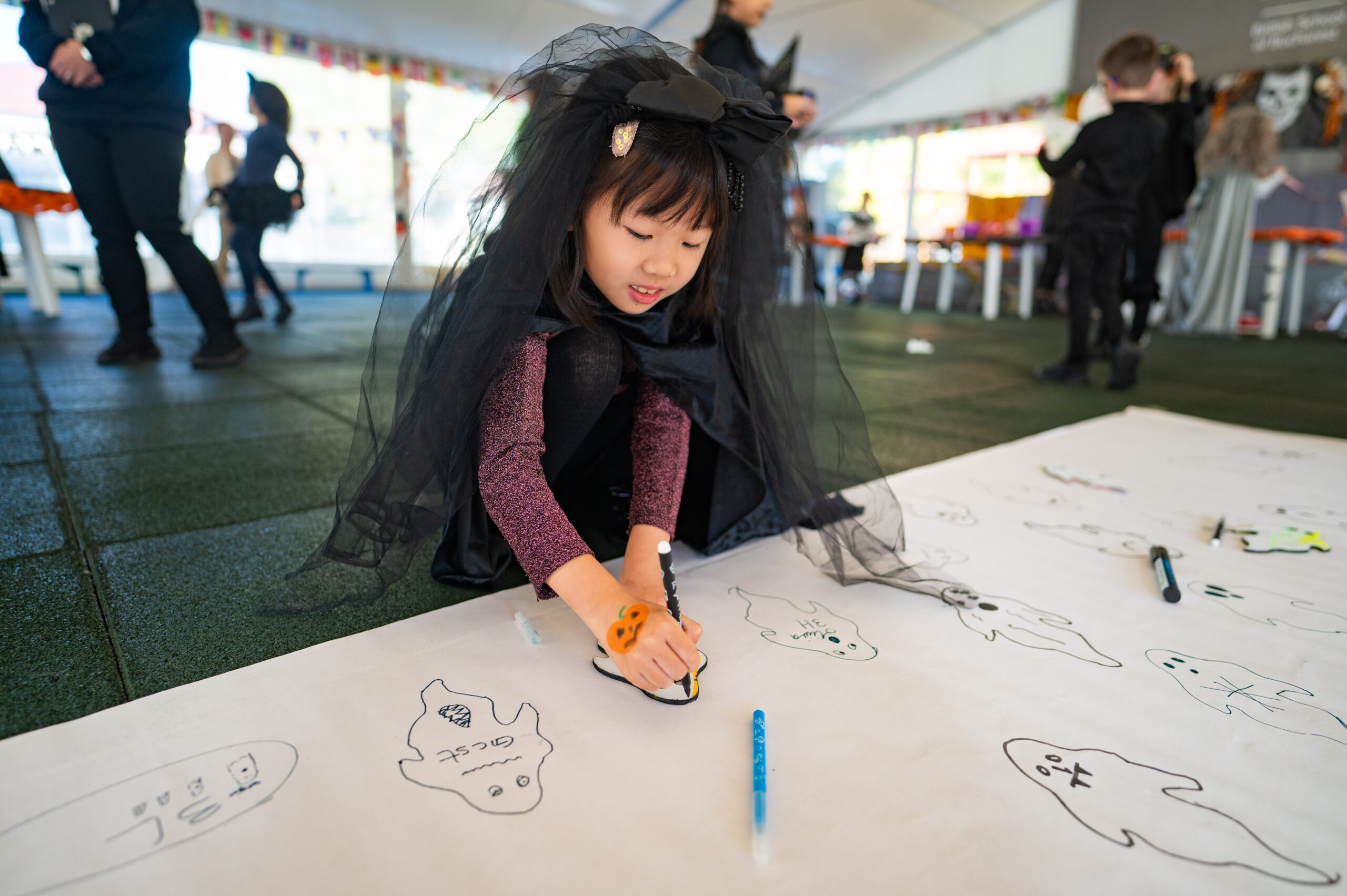 Spine-Tingling Surprises: The Grand Halloween Celebration at BSB
'Boys and girls of every age, wouldn't you like to see something strange? Come with us, and you will see, this is our town of Halloween!' Just as the song goes, Halloween at the British School of Bucharest (BSB) is a magnificent celebration of imagination, creativity, and unity. It's a moment when the supernatural dances at our doorstep, and beloved characters come to life.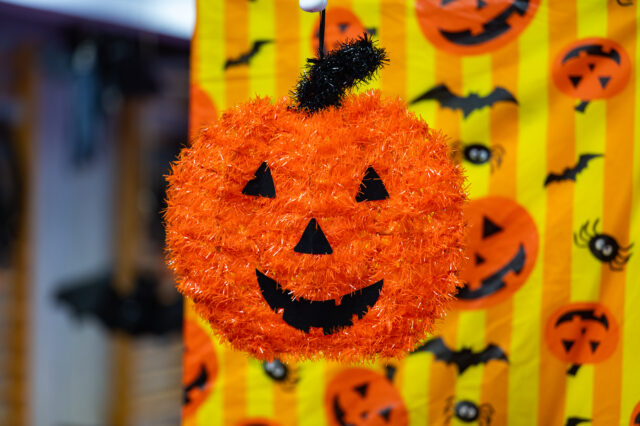 All the signs of this tingling adventure were right before our eyes, as you know very well that one must take part in this spectacular event when the full moon illuminates the night in an enigmatic glow, wolves serenade the horizon, and witches begin to conjure their magical brews in bubbling cauldrons. It was that very moment when a bewitching transformation took place, changing the appearance of our campus.
So we couldn't help but believe, and we spread the word far and wide for our students to prepare their boldest costumes, especially since Halloween becomes a magical journey that awakens the spirits of creativity within them year after year.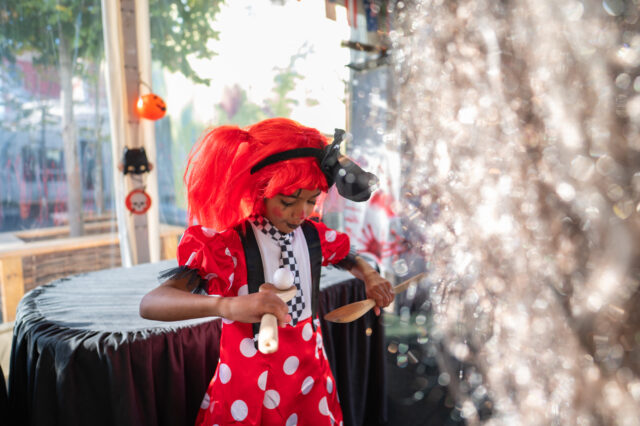 An Exciting Day of Chills and Thrills on the BSB Campus
Our Primary pupils, inspired by characters from movies, music, and literature, dressed as superheroes, witches, wizards, and a multitude of imaginative figures, embraced limitless creativity. Themed activities transported our young ones into a magical world, from honing artistic skills to indulging in playful face painting.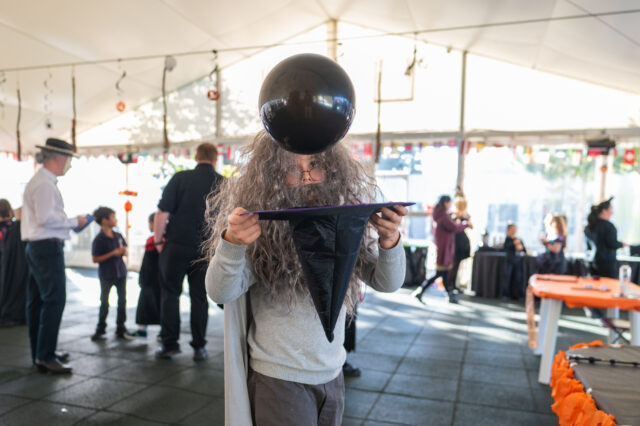 And just when you thought the party was over, it was our Secondary students' turn. With bold outfits and smiles etched on their faces, they were ready for challenging skill games, lively karaoke sessions, and more. There was something for everyone, while the spirit of adventure remained at an all-time high!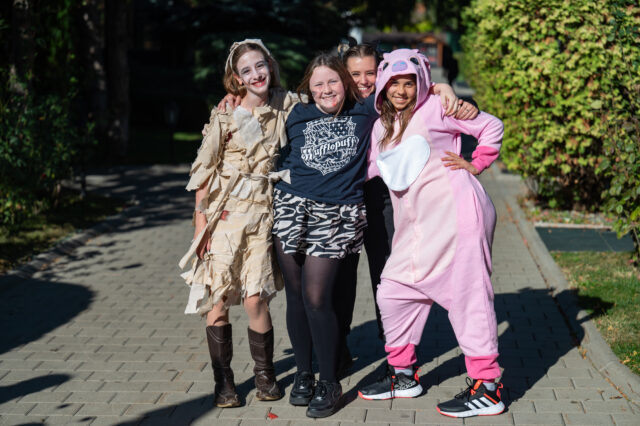 As we bid farewell to this year's spooktacular Halloween, we're not only indulging in candies but also brainstorming new event ideas for the BSB Community. We eagerly anticipate the surprises the next celebration will bring! Until then, off we go on our magic broom!