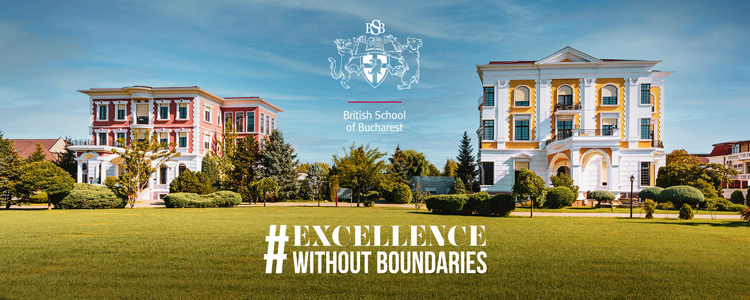 ​Raising Global Citizens Through the British Curriculum
At the British School of Bucharest, we teach the National British Curriculum that emphasises both performance and a child's broader development. In other words, we focus on developing our students' entire personality, not just on their academic achievements. We nurture them to fulfil their potential by exploring the world, taking charge of themselves, developing their critical thinking, forming relationships and strengthening their bodies via sport and physical education.
Our native English-speaking teachers teach the British Curriculum in a way that responds to all our students' needs. They continually challenge exceptional students or support those who have their own learning pace with an extensive range of teaching and learning methods.
We are also proud of our student-teacher ratio because it allows us to provide individual, tailored assistance to all our pupils from a very young age. In addition, at BSB, we raise our students with future-ready skills so they can handle any challenge an uncertain future might throw at them.
Above all, by teaching the British Curriculum, we offer our students educational stability because the courses and lessons are highly transferable. Our students can seamlessly move to a different school from another country that accepts this curriculum as a standard to complete their learning experience with minimal disruptions.
If you're considering bringing your child to the British School of Bucharest or you're looking for more information on what makes us the best Schooling option for your child, come and visit us. You can book a visit here.
---
Please note that the British School of Bucharest is not responsible for the content on external pages and, as usual, we advise you to monitor your children's online activity.