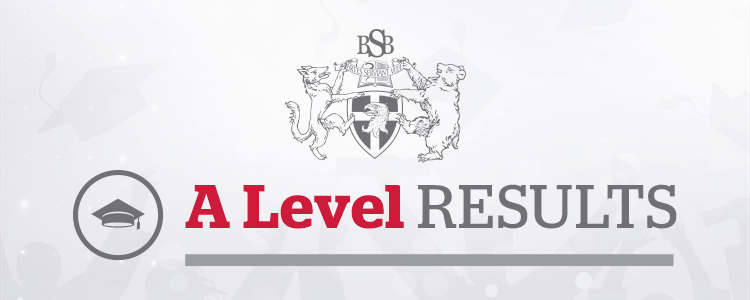 Outstanding A Level Results
This year has been so tough on our students. Still, incredibly, Year 13 have been able to juggle university applications, personal statement writing, interviews, admissions assessments and preparations for the transition to life after school and their long-anticipated independence, all whilst trying to keep on top of their studies and produce enough evidence in the last few crazy weeks of term to ensure they get the grades needed for their future plans to come true.
Following the release of the latest A Level results, the British School of Bucharest is once again celebrating outstanding success. In a superb set of results, 38% of grades awarded are A*, 67% A-A, and 87% A-B.
Once again, our students have proven resilient and dedicated and that excellence has no boundaries. We are proud that all of our students achieve their best, despite some of the challenges the global pandemic had caused, helped by our personalised approach which gives each child careful guidance and individual support to choose their path to success. They will be continuing their studies in top universities in the United Kingdom and around the world. We would like to send our congratulations to all of our students and their families.
We are so proud of you all!
---
Please note that the British School of Bucharest is not responsible for the content on external pages and, as usual, we advise you to monitor your children's online activity.