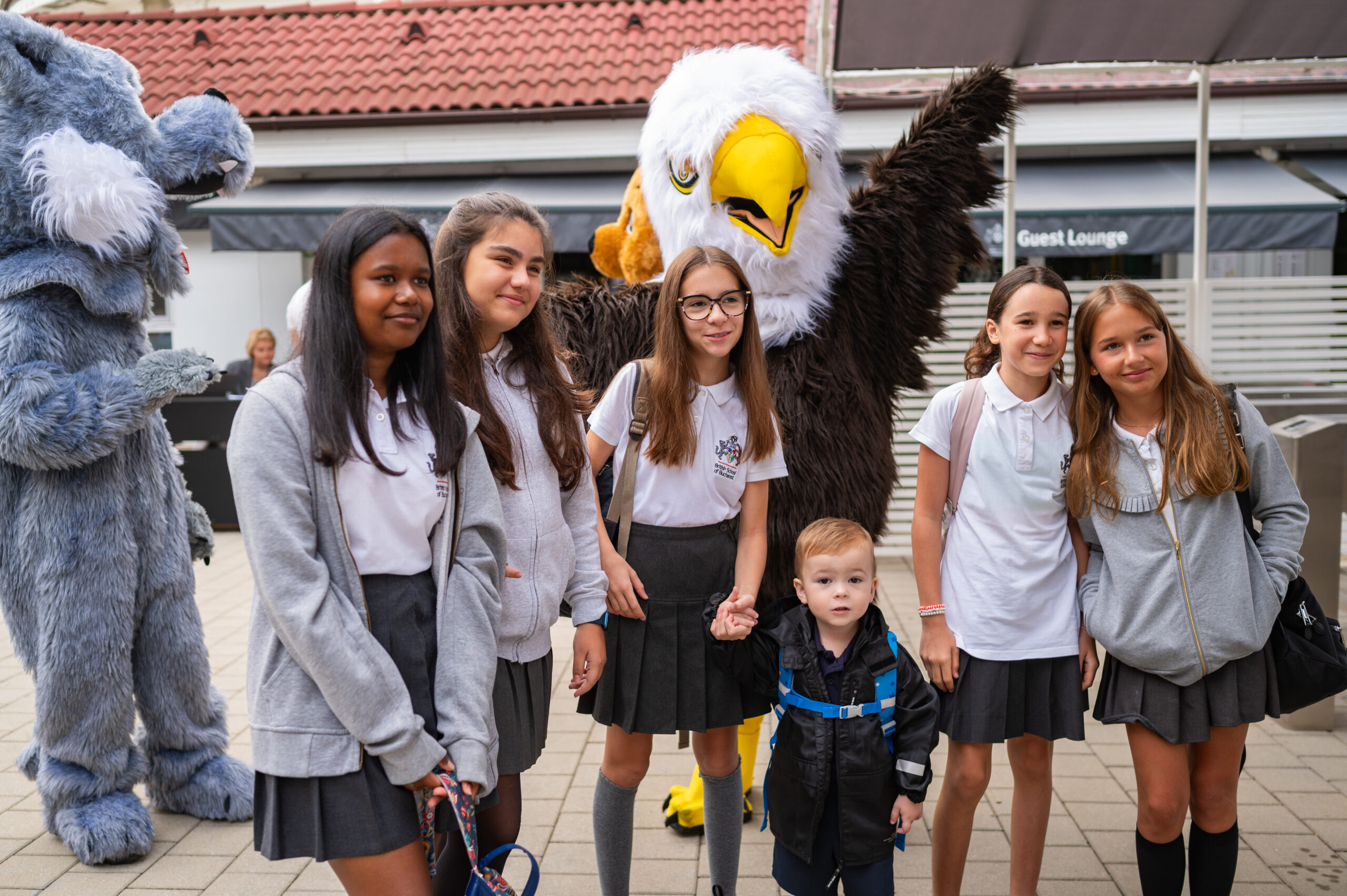 Opening the doors of knowledge: Beginning an exciting year at BSB
The British School of Bucharest recently extended a warm welcome to both new and returning students, marking the beginning of another exciting academic adventure. For more than two decades, our school has stood as a nurturing pillar in the lives of its young learners, fostering a unique educational environment that thrives on embracing cultural diversity.
BSB proudly boasts a diverse community, comprising over 700 students from 65 different nations. It cultivates a positive, caring, and inviting atmosphere, empowering young minds to evolve into their best selves.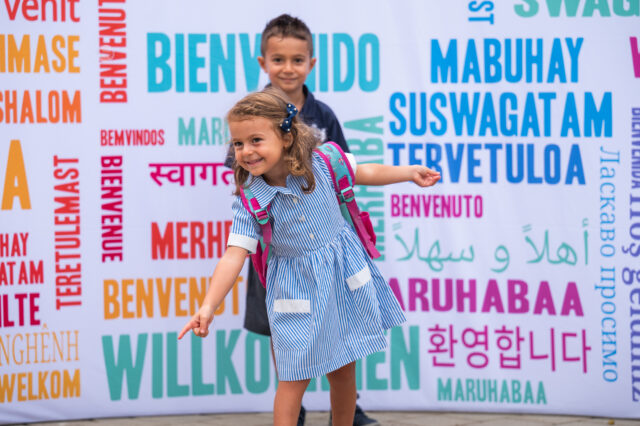 Starting on the right foot: The energy of the first day of school
As the doors of BSB swung open once more, heralding the commencement of a new year of growth and personal development, an undeniable sense of enthusiasm permeated the air. New students were warmly embraced into the BSB community, while returning ones showcased their unwavering dedication and boundless energy.
In the months that lie ahead, we cordially invite you to join us in celebrating the values and dynamic spirit that have solidified the British School of Bucharest as a distinguished epicenter for learning and personal development. Here's to a year that promises limitless possibilities and the realization of incredible potential!