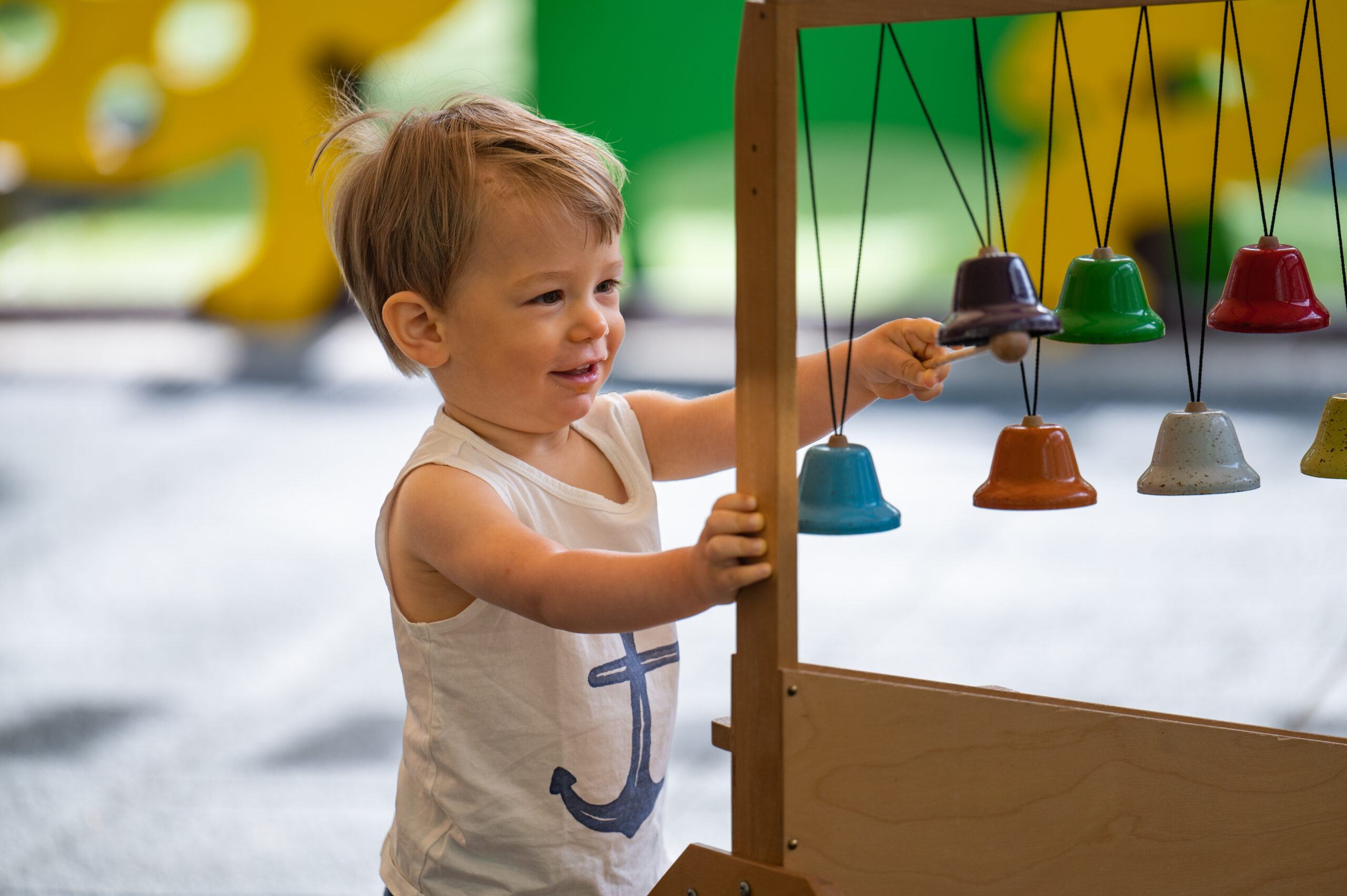 Looking Back at Our Delightful Toddler Club Experience
A glance back at the Summer Term reveals the Toddler Club in its dynamic, educational, and playful environment, which once again proved to be a learning experience full of fun and creativity. It was also a fantastic opportunity to display the pedagogy and values of our Early Years Foundation Stage (EYFS) Department.
On the 10th of May, our team, comprising Ms. Jenna, Ms. Kate, Ms. Adi, and Ms. Catherine, were delighted to welcome new parents and children and immerse them in the enchanting world of school life. Each week, from the 10th May to the 14th June, our young attendees were introduced to a range of stimulating activities tailored to their educational, social, and personal needs.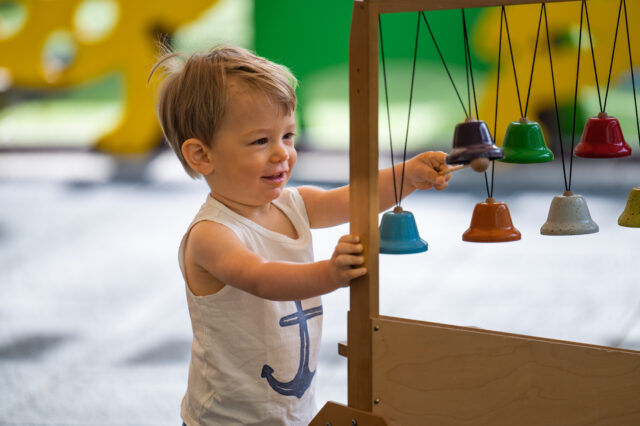 A Focus on Well-Rounded Development
The primary objective of the Toddler Club was to foster the well-rounded development of the children. Through a variety of fun activities, we aimed to enhance children's motor skills, encourage their creativity, and build their social interaction skills. Nestled within our welcoming British School of Bucharest (BSB) campus, it has proven to be a unique playground that offers play-oriented learning and tailor-made activities. The play area, consistently set up with care and consideration, provided an atmosphere of familiarity and safety. It was delightful to observe how this environment fostered independence in our young learners and empowered them to lead their own explorations and play.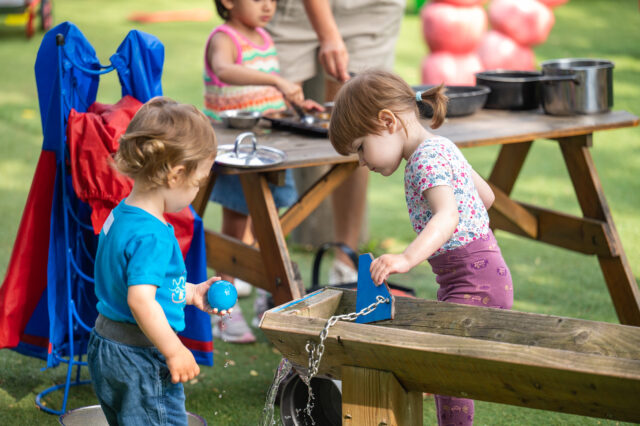 With a range of activities such as construction, physical development, reading corners, puppet shows, art, music, and sensory play, the children had a multitude of ways to engage and learn. The water play area was always full of eager children transferring water between containers, mixing leaves and flowers to create 'soup', and marvelling at the floating balls. Their engagement levels were truly a remarkable sight.
Each session wrapped up with a group circle time. They sang cheerful greetings, introduced the Makaton sign of the week, and engaged in fun-filled games. While they signed along, everyone was invited to join in, creating an atmosphere of unity and joy. The sessions concluded with a story and a heartfelt rendition of 'Goodbye' to bid our wonderful Ringwood Kingdom farewell. The departing smiles, occasionally punctuated with a tear from those not ready to leave, were testament to the joy and connection found within our Toddler Club.

Looking Ahead
We extend our deepest gratitude to everyone who participated and contributed to making these sessions so enjoyable. As we look towards the next Toddler Club, we trust that the BSB teddy bears they received will serve as cherished reminders of the wonderful times we've all shared. We look forward to the doors opening again the next academic year, ready to welcome fresh faces and returning ones.
The journey of exploration, creativity, and learning never ends at the British School of Bucharest.