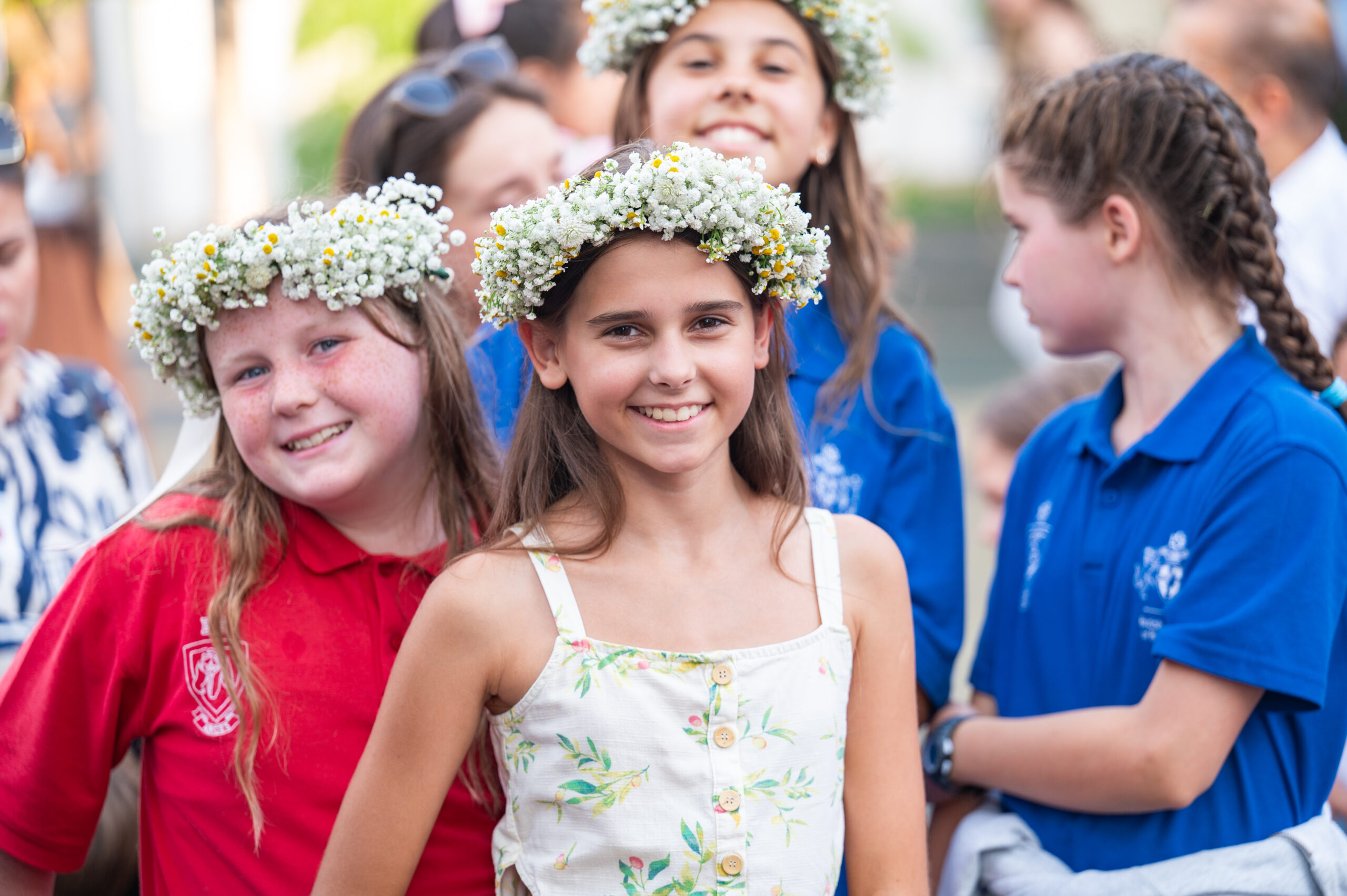 Flavours, Fun, and Family: BSB's Welcome BBQ 2023
The British School of Bucharest (BSB) recently hosted yet another unforgettable Welcome BBQ, a cherished tradition that brings together new students, parents, and the wider BSB Community. This annual gathering is a testament to the warm and inclusive spirit that defines our school, and this year's event lived up to the high expectations.
BSB's Welcome BBQ 2023 – Where Memories Are Made
One of the standout features of this event was the culinary feast provided by the talented chefs from Takanaka. Their culinary creations left everyone's taste buds dancing with delight. From mouthwatering, meat-based dishes to delectable vegetarian options, there was something to satisfy every palate. And let's not forget the delectable desserts and a variety of fresh fruits that completed the gastronomic experience.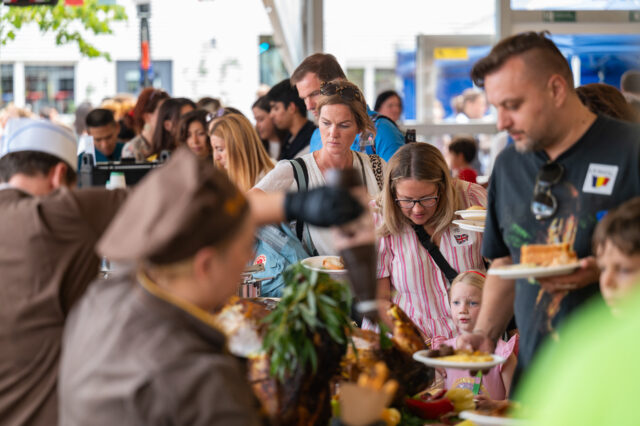 The decor at the event was nothing short of enchanting. Straw bales and an abundance of colourful flowers transformed the venue into a fairytale wonderland. As the sun set, casting a golden glow over the scene, it created the perfect backdrop for an evening filled with laughter and shared memories. The soothing chords of guitars and the resonant sounds of the saxophone added a harmonious touch to the entire tableau.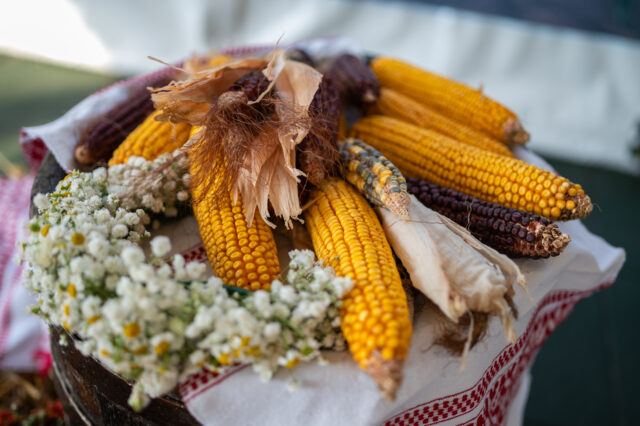 From Melodies to Masks: A Day of Fun and Superhero Tales
For the young ones, there were plenty of games and activities to enjoy. Face painting stations dotted the event, offering a plethora of vibrant and cheerful designs. From adorable animals to glittering butterflies, the children's faces became canvases for creativity. But the magic didn't stop there. Their faces lit up with excitement as they spotted superheroes like Superman and Spider-Man making surprise appearances.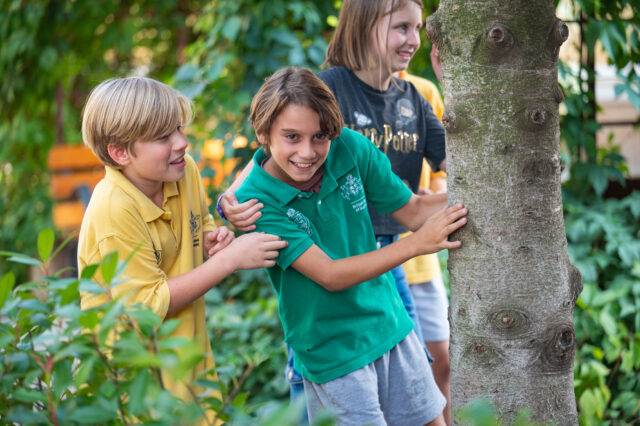 This Welcome BBQ had once again succeeded in its mission of bringing the BSB Community closer together. Here's to many more years of laughter, good food, and cherished moments at future BSB events!