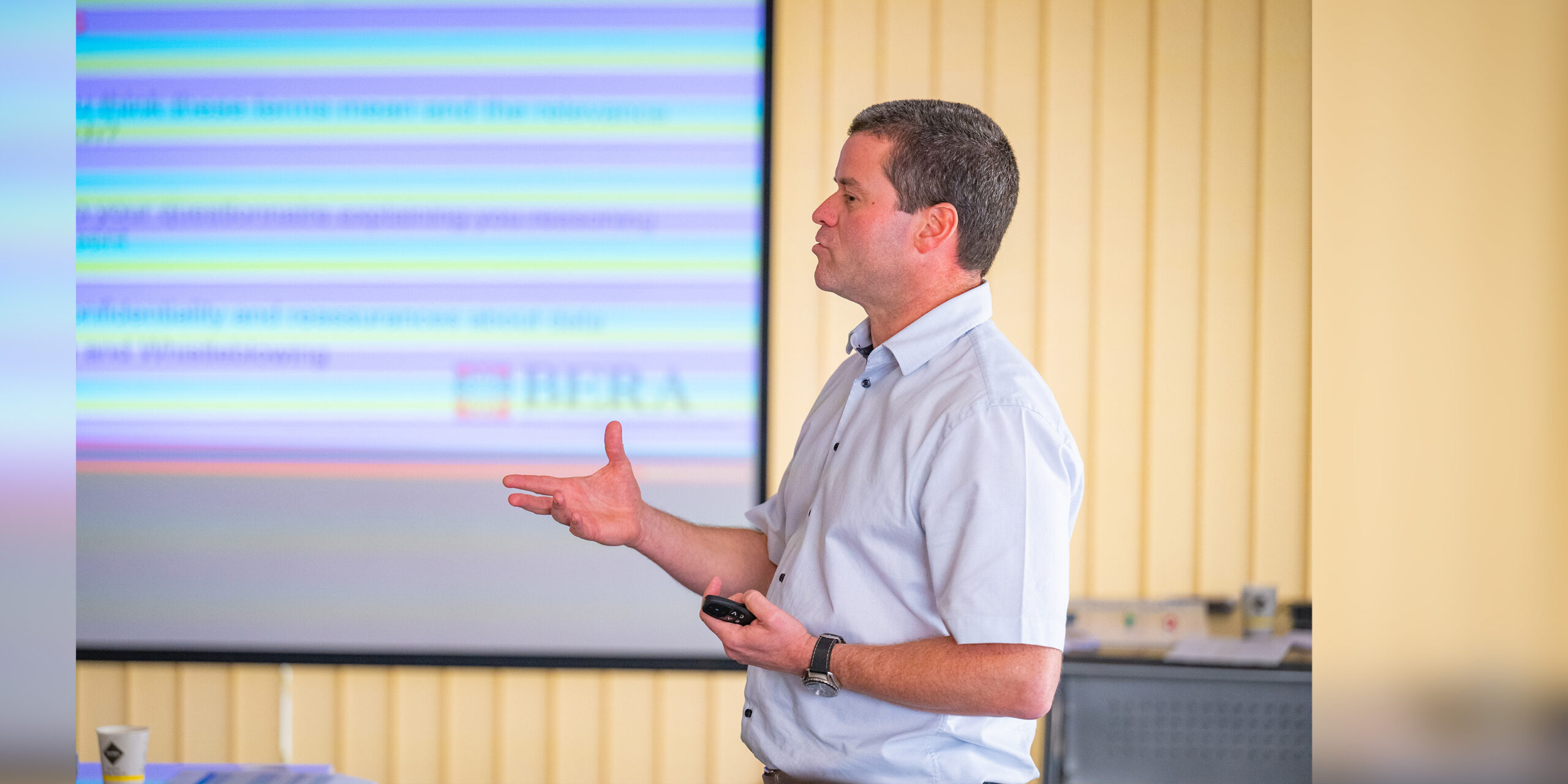 Empowering Schools with the COBIS Middle Leader Programme
Empowering Schools with the COBIS Middle Leader Programme
The COBIS Programme for Middle Leaders (CPML) event took place in Bucharest. It was led by COBIS (Council of British International Schools) co-facilitators, Mr Jason Porter, our Head of Secondary, Mr Dan Batson, our Deputy Head of Primary School, and Mr Philip Walters, our University Guidance Counsellor.
The course was a valuable opportunity for participants to develop their personal and professional skills and learn how to effectively implement and evaluate leadership in their schools. They gained clarity on their roles, responsibilities, and expectations, leading to a heightened sense of motivation and a willingness to step outside their comfort zone. While there is always a safety net in place, the opportunity has allowed them to push their boundaries and reach new heights in their leadership roles.
This programme involved a blended learning approach, combining facilitated workshops and self-directed learning over the course of five days of face-to-face training events. Participants had the opportunity to complete six modules and work on a Leadership Challenge project in their own school context. This enabled them to improve their professional skills and build their professional network with other COBIS colleagues.
It was definitely a valuable experience for all involved, not only for the course participants but also for the wider school community. By learning how to lead effectively and bring about positive change in their schools, the middle leaders were able to have a lasting impact on the education and development of their students.
As a result, participants were equipped with the knowledge and skills they need to have a lasting impact on the education and development of their students. The training provided a clear direction and focus and aligned the participants' goals. It also identified areas for development that will enable participants to further develop their roles in their schools.
October 2022
---
Please note that the British School of Bucharest is not responsible for the content on external pages and, as usual, we advise you to monitor your children's online activity.