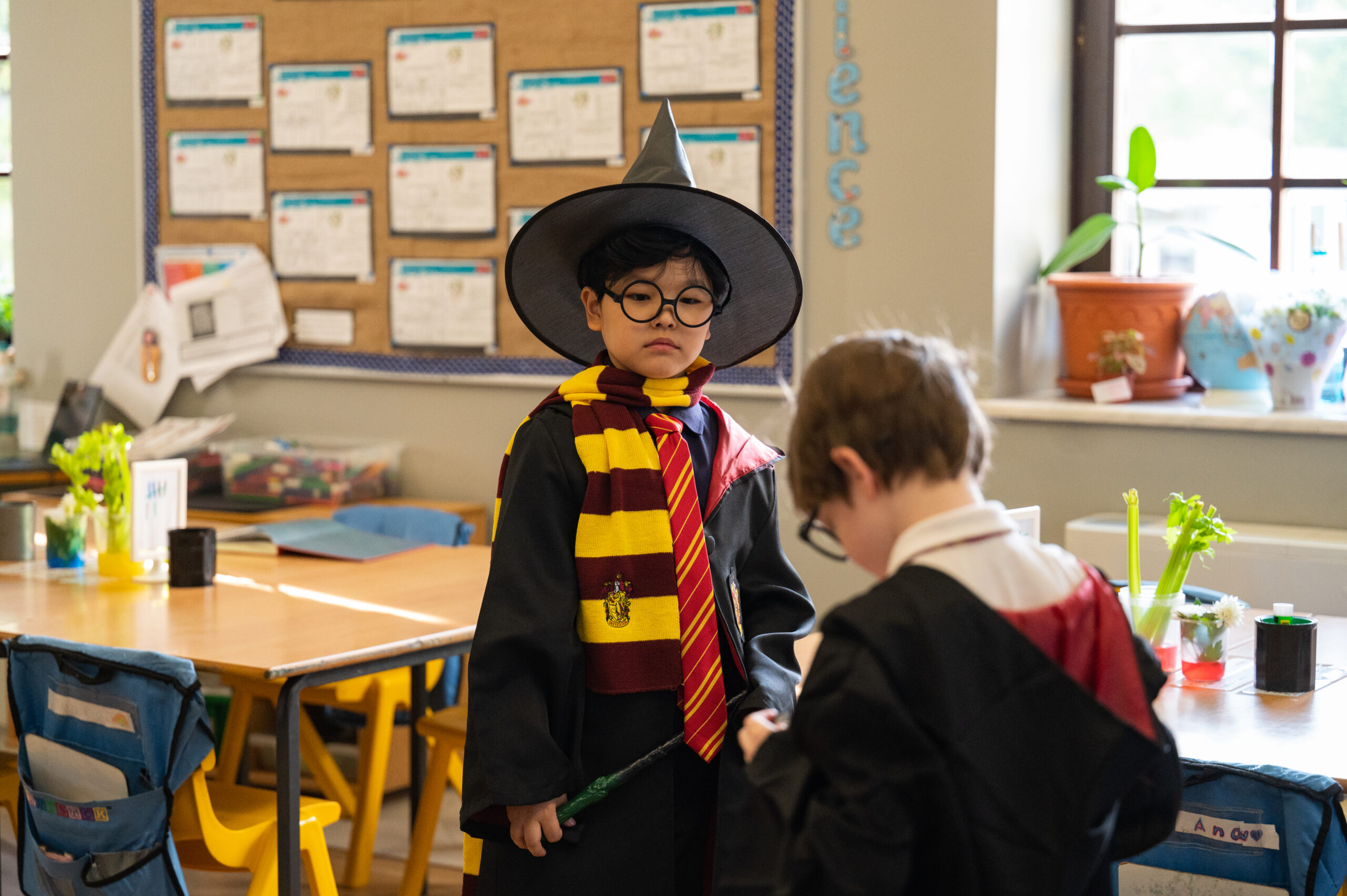 A Week of Literary Delight: Highlights from Our School's Book Week
The annual Book Week at BSB featured a wide range of activities to celebrate and promote books and reading – from book-themed activities to author interviews. This event helped cultivate a culture of respect for books and ensure that an appreciation for literature is passed on to our students for years to come. It was amazing to observe the enthusiasm and vibrancy of the students as they engaged in meaningful discussions and made recommendations for their favourite books.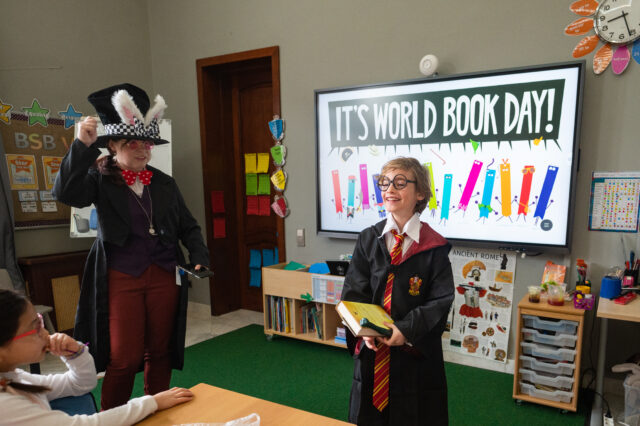 Throughout the entire week, our teachers, many of them published authors themselves, discussed their journey of crafting a book, providing students with insights into the idea development, writing stages, and experiences that accompany authorship. A notable highlight was our Book Characters Day, a magical occasion that brought the enchanting world of literature to life. Both students and teachers donned costumes of their favourite book characters, invoking an atmosphere reminiscent of stepping directly into the pages of a beloved story.
We had the Harry Potter Book Night event to promote and encourage a love of reading. The decorations created a fantastic atmosphere and everyone came dressed in creative costumes resembling the Harry Potter characters. Our students enjoyed activities based around the popular wizard, such as decoding secret messages with liquid soap and black light, making a potion and taking part in the House Team Quiz.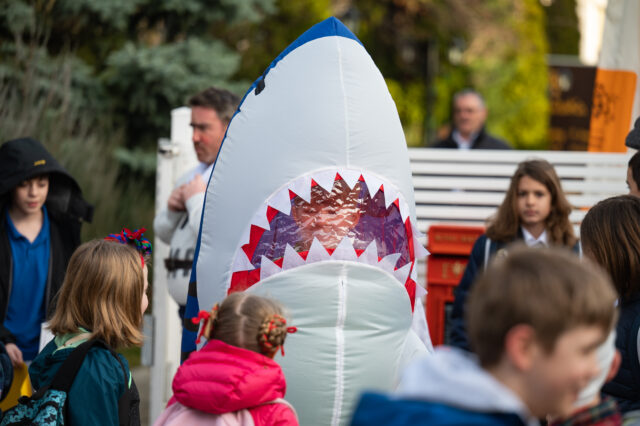 A Great Chance for Students to Meet and Learn from Top Authors 
Book Week was further enriched with the presence of esteemed guests, authors Steve Cole and Ruta Sepetys. Steve Cole, a successful author of some fantastic books, including a quartet of Young James Bond novels and several original Doctor Who stories, with sales reaching into the millions, entertained our students with captivating stories and workshops, whilst introducing his new book series on sustainability and climate change. Steve shared his thoughts, expressing strong encouragement for students to read expansively, let their imaginations soar, and persistently chase their dreams, which was truly inspiring. 
We took the opportunity to ask Steve about his impressions of the BSB community during his visit: 'I think "what an amazing community"! The children have brilliant imaginations, and they seem to have the space and freedom here to really use them and dream big, write big. Come up with ideas, get them down on the page. And yes, the more they use their imaginations, the more themselves they will become larger, happier, brighter versions of themselves. And I think that the school really gives them the ability and the opportunity to do that.'

The renowned author Ruta Sepetys graced us with her presence in an online event. Ruta, known for her gripping historical novels, offered fascinating insights into the world of writing and the process of uncovering hidden stories. Her passion for historical fiction, the process of humanising historical data through storytelling, was brought to life during an in-depth interview conducted by our students.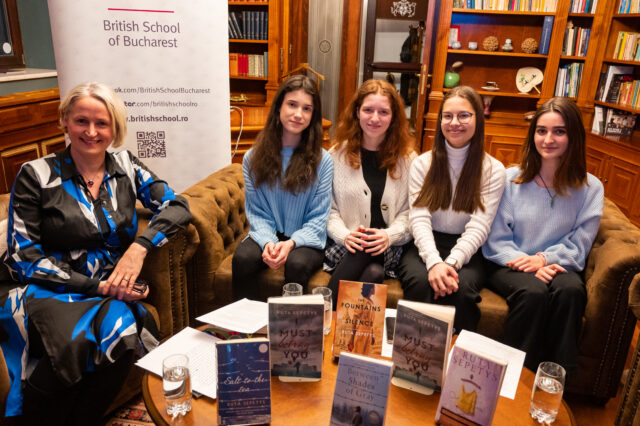 Ruta's latest book 'I must betray you' is set in communist Romania in the late 1980s and gives a fascinating insight into the lives of the Romanian people during that time. As an author, she is a New York Times and international bestseller, Carnegie Medal winner and Rockefeller Foundation Bellagio Fellow. Her books are available in over sixty different countries and forty different languages. 
Book Week offered an invaluable opportunity for students to explore their own creativity, delve into the world of literature, and learn from distinguished authors. More importantly, it inspired them to continue to revel in the joy of reading, recognising its significant lifelong benefits. As we journey into the summer holiday, we hope that the spirit of Book Week continues to inspire our students, encouraging them to read, dream, and explore new horizons through the pages of their chosen books.