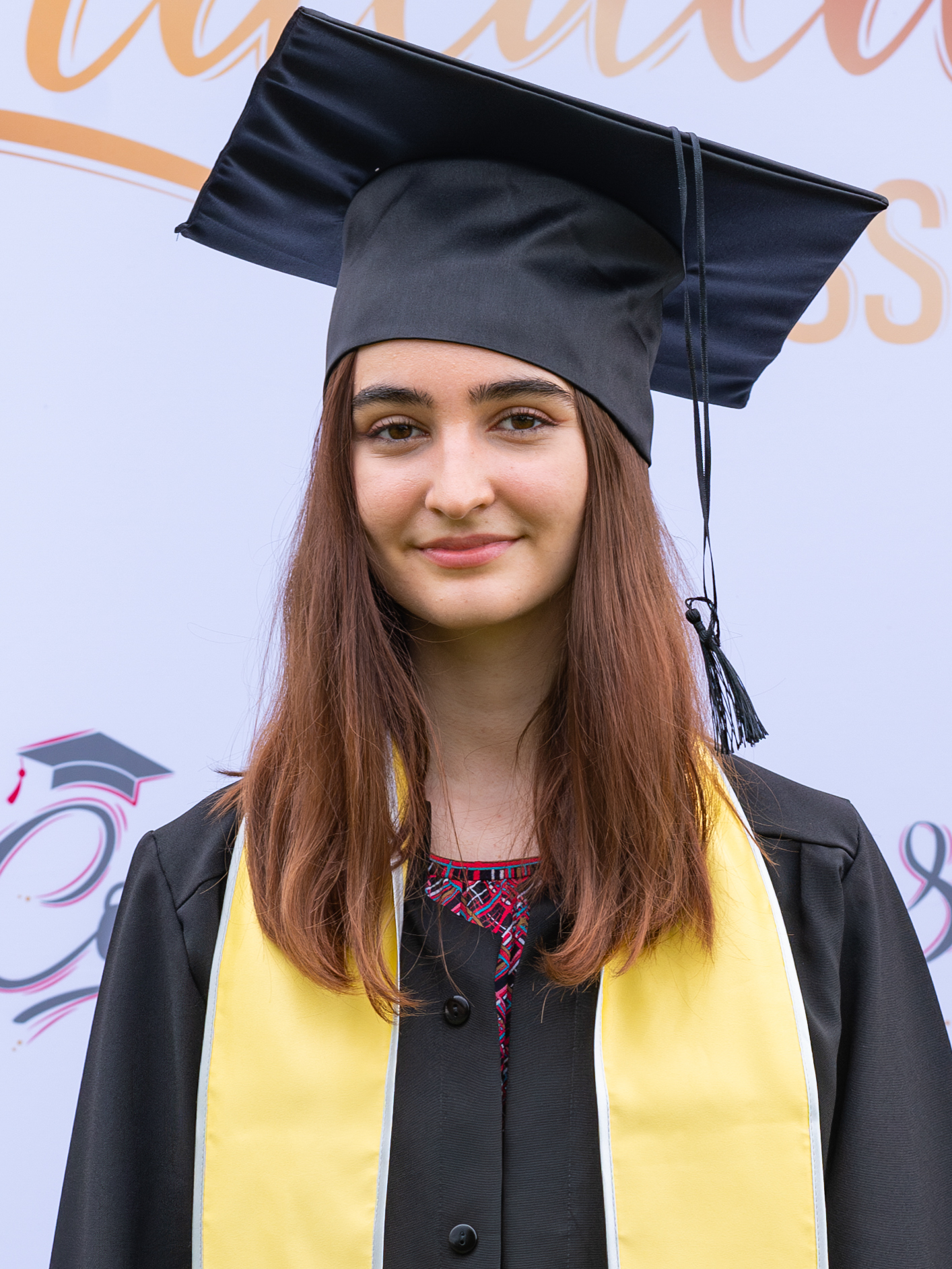 Ilinca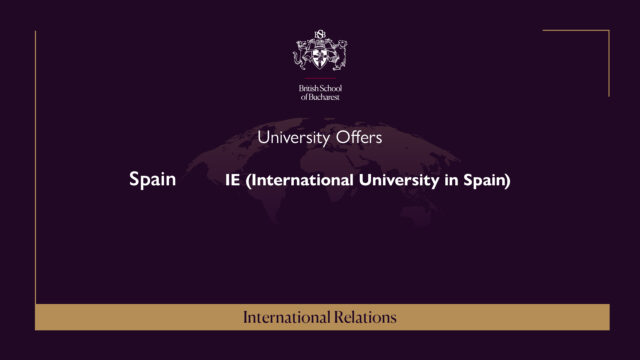 The year 2023 has brought both excitement and challenges for our Year 13 students at BSB. As they eagerly anticipate the transition to their chosen universities, we are thrilled that our #BSBClassof2023 has graciously shared their university offers and insights about the application process with us.
Ilinca, a remarkable student at BSB, has achieved extraordinary academic success. Her chosen field of study is International Relations, and she has decided to pursue her academic journey in Spain at IE University, from where she already received an offer.
At IE University in Spain, Ilinca will have the opportunity to delve into the dynamic realm of International Relations, equipped with top-notch education and resources. This exciting academic path will nurture her passion for understanding global affairs and shaping a meaningful future in this field.
Join us in watching Ilinca's interview, where she discusses her chosen field of study, the factors that influenced her decision to pursue a university in Europe, and the most demanding aspect of her application journey.