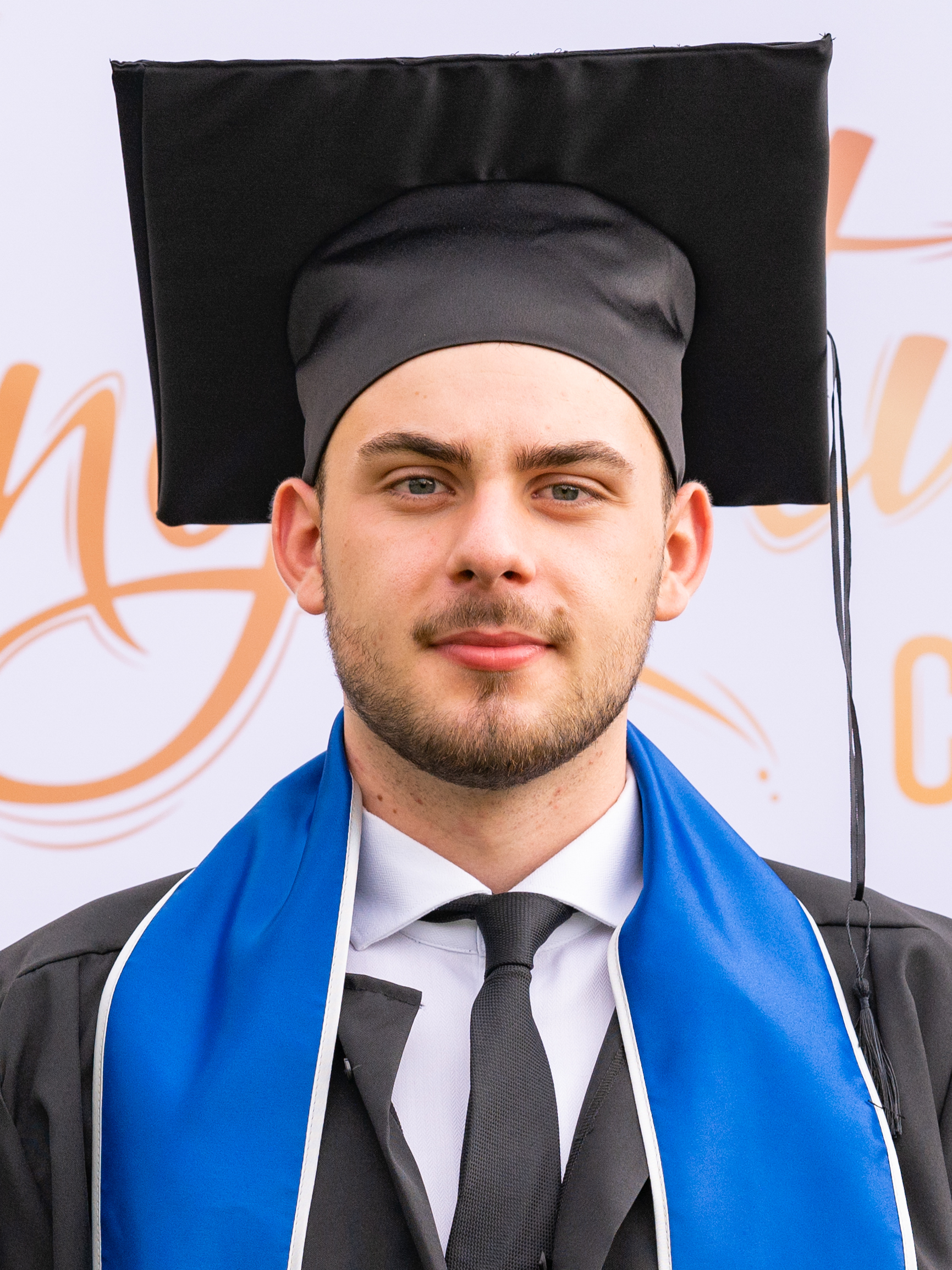 Andrei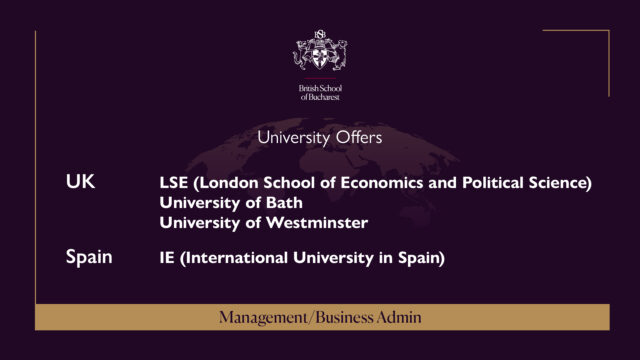 The year 2023 has brought both excitement and challenges for our Year 13 students at BSB. As they eagerly anticipate the transition to their chosen universities, we are thrilled that our #BSBClassof2023 has graciously shared their university offers and insights about the application process with us.
Andrei, a remarkable student at BSB, has garnered multiple impressive offers from esteemed universities. In the UK, he has received offers from prestigious institutions such as LSE (London School of Economics and Political Science), the University of Bath, and the University of Westminster. Andrei has also received an offer from IE (International University in Spain.
With his passion for Management/Business Administration, Andrei's exceptional achievements have positioned him as a promising candidate for these esteemed universities. These offers reflect the recognition of his dedication, academic excellence, and potential for success in the field.
Join us in watching Andrei's interview, where he discusses his chosen field of study, the factors that influenced his decision to pursue a university in Europe, and the most demanding aspect of his application journey.