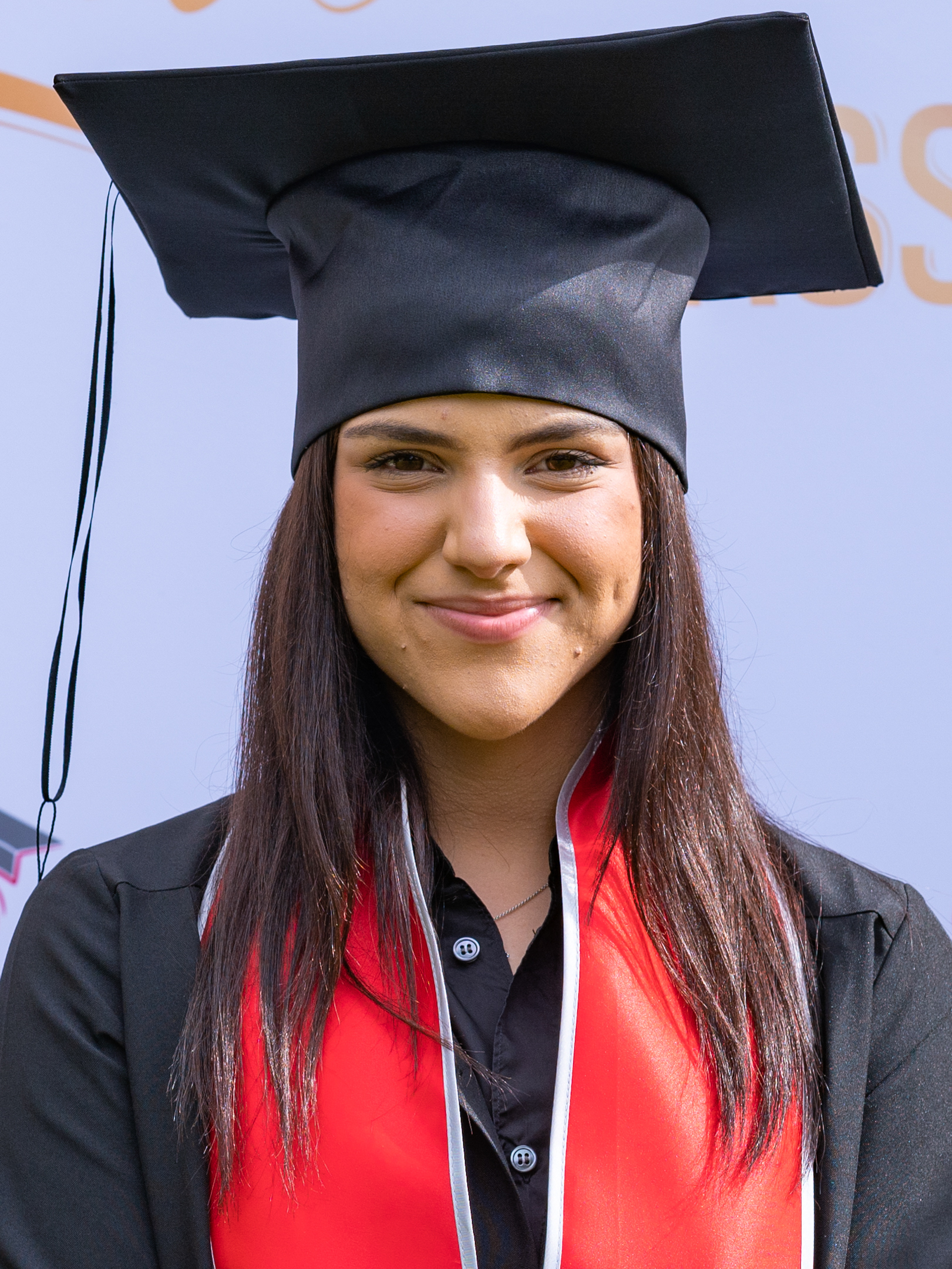 Anastasia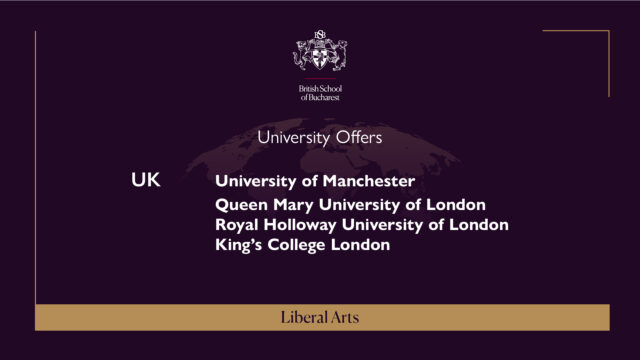 The year 2023 has brought both excitement and challenges for our Year 13 students at BSB. As they eagerly anticipate the transition to their chosen universities, we are thrilled that our #BSBClassof2023 has graciously shared their university offers and insights about the application process with us.
Anastasia, a remarkable student from the Class of 2023 at BSB, has received numerous offers from renowned universities in the UK for her chosen field of study in Liberal Arts. Among the institutions vying for her academic prowess are Manchester University, Queen Mary University of London, Royal Holloway University of London, and King's College London.
These prestigious institutions have recognized her exceptional abilities and have extended their invitations, reflecting the dedication and hard work she has invested in her studies. With a range of excellent choices before her, Anastasia stands on the brink of a promising educational journey, one that will undoubtedly shape her future in the world of academia and beyond.
Join us in celebrating Anastasia's remarkable achievement and wish her the utmost success as she embarks on this exciting academic journey. We are confident that she will thrive in the vibrant realm of Liberal Arts.