Building Confidence and Character
What Makes Us Unique
'Excellent' in all areas

Next
Prev
Highest IGCSE Marks in Europe and Romania
Native English-Speaking Teachers
120+

co-curricular activities
Unique STEAMLearning Experiences
21+ Specialised Subjects for Secondary
Impressive Pupils to Teachers Ratio
Outstanding Pass Rate A-Level Exam
Global University Reach
'Excellent' in all areas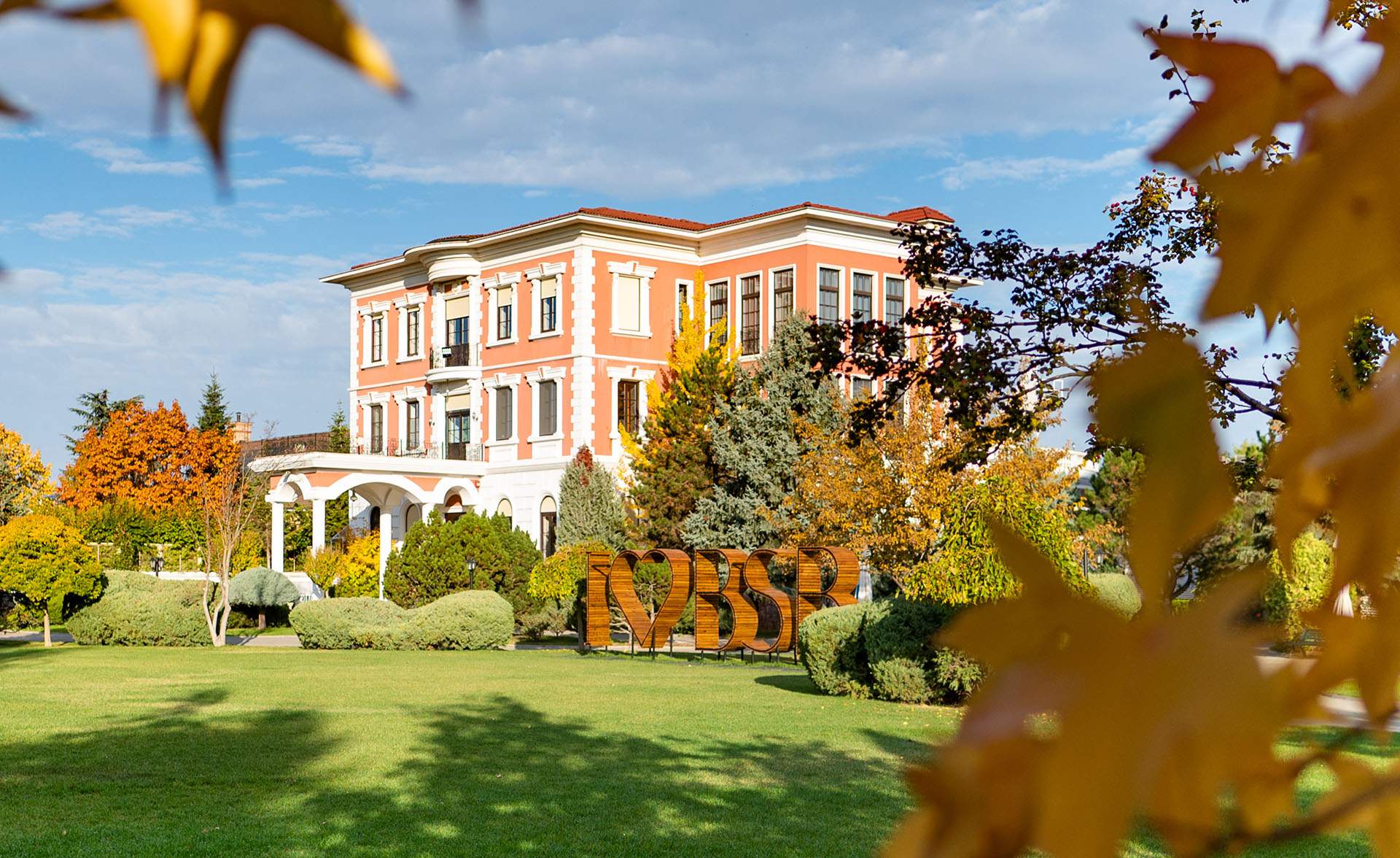 Infinite Ways to Flourish
A BSB education is recognised for academic excellence. However, we aim for our students to develop and apply interests and aptitudes from and beyond the classroom.
We enrich the National Curriculum for England with an extensive co-curricular programme that supports our students' independence, creativity, and critical thinking. So when they graduate, they are grounded in who they are, confident in their choices, and ready to take on life's challenges.
Infinite Ways to Flourish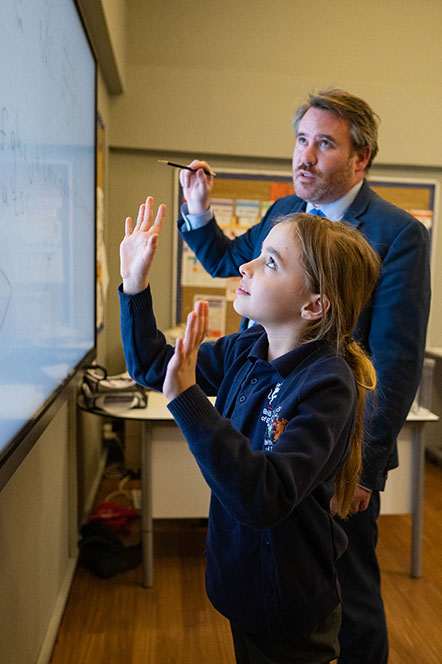 Interested in Applying?
Get in Touch
42 Erou Iancu Nicolae Street,
Voluntari 077190, Romania
(+40) 728 133 433 or (+40) 212 678 919
office@britishschool.ro
Latest News & Views