The Class of 2020 at the British School of Bucharest is an exceptional example of a true British Education. Our graduates balance a rigorous academic curriculum with an equally vigorous leadership, service and extra-curricular programme.

Offers from Universities – Worldwide Destinations
This year our students are celebrating a wide range of superb university offers. The UK is always a very popular destination for undergraduate study for our students, and the wide range of offers highlights this success. We are proud of the firm offers to our students from universities including Oxford, King's College, LSE and Imperial College London.

A-Level Results
BSB has received a good set of results, which should be celebrated across the community. The students, parents, and teachers have shown real resilience and resourcefulness during this rather unusual year. The grades achieved show how the sixth form students have worked hard to fulfill their ambition.
We should recognise some standout students and their university places.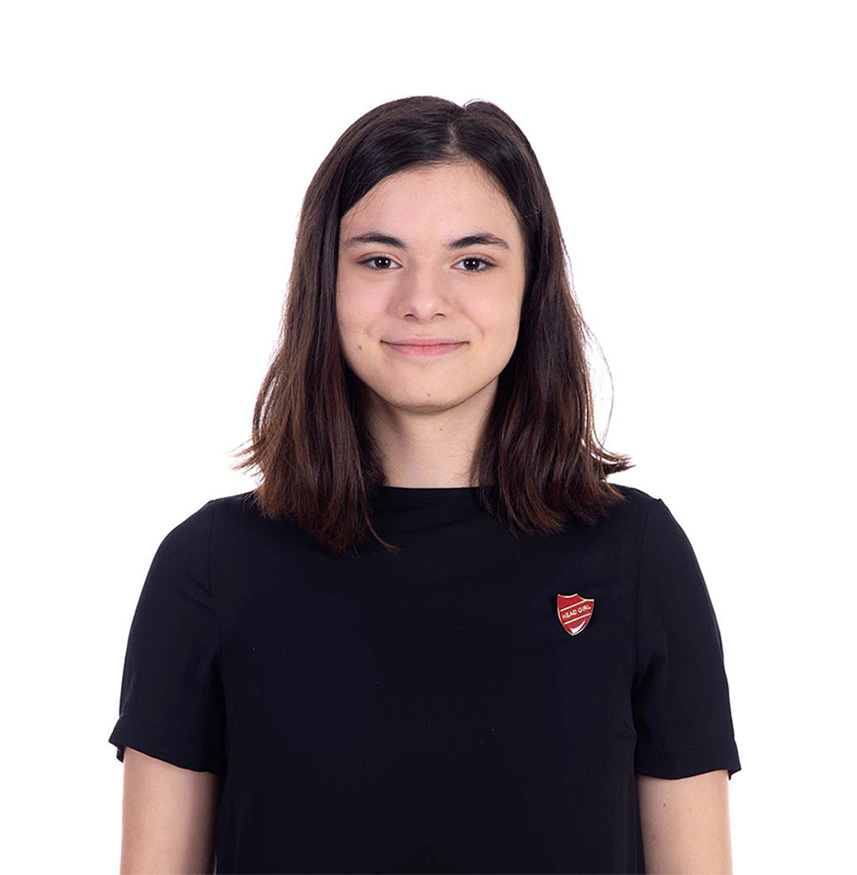 Kira
Kira, our Head Girl received straight A*'s which has led to a place to read English Language and Literature at Branose College, Oxford University. We are exceptionally proud of Kira and wish her luck.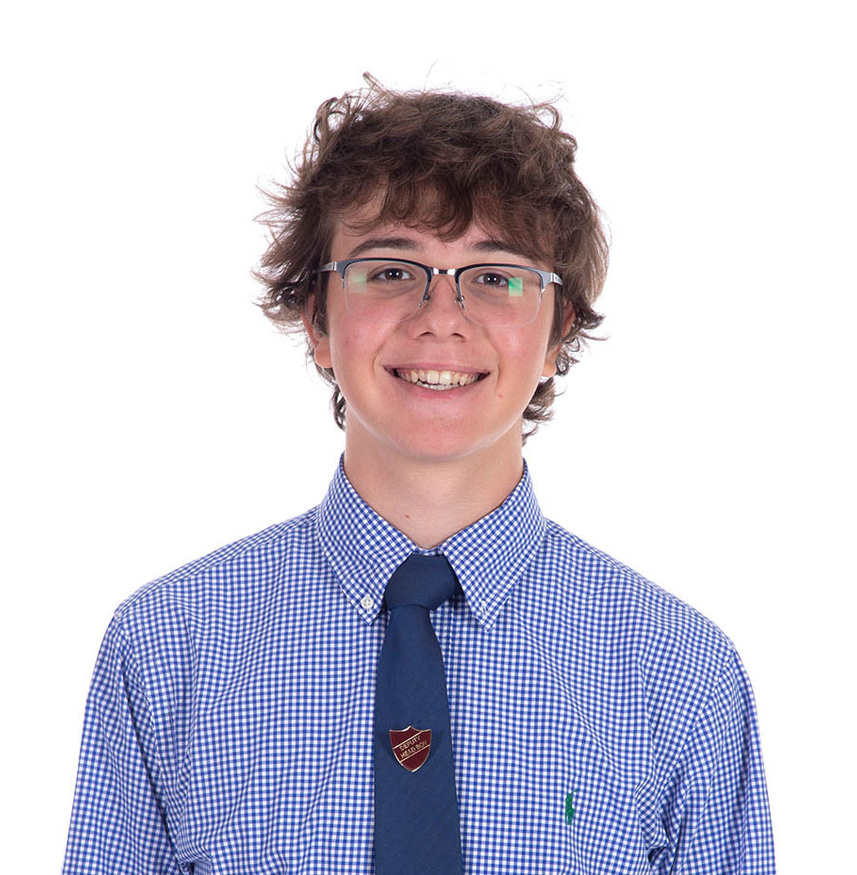 Luca
Luca, again, straight A*'s has accepted his place at Imperial College London to study Medicine. Thank you Luca for your hard work and dedication as Deputy Head boy. Good luck.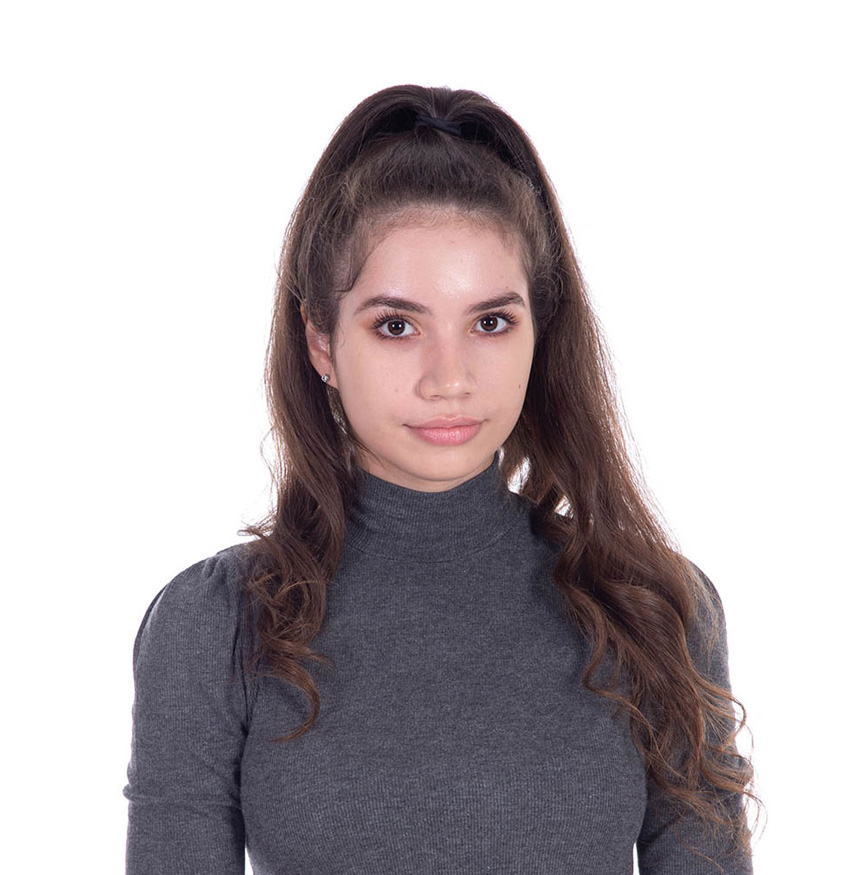 Elenis
Elenis received 2 A*s and an A, and is continuing to study Management at London School of Economics. Good luck.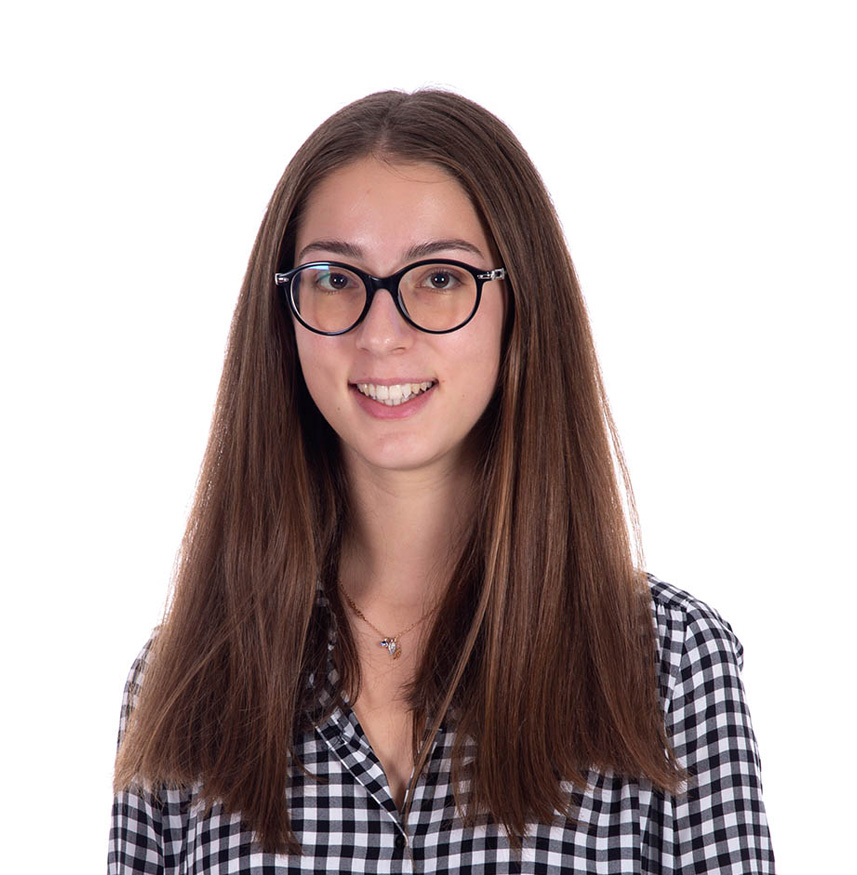 Anna
Anna has received A*AA, which is amazing, and she is studying Psychology at Kings College London. Well done!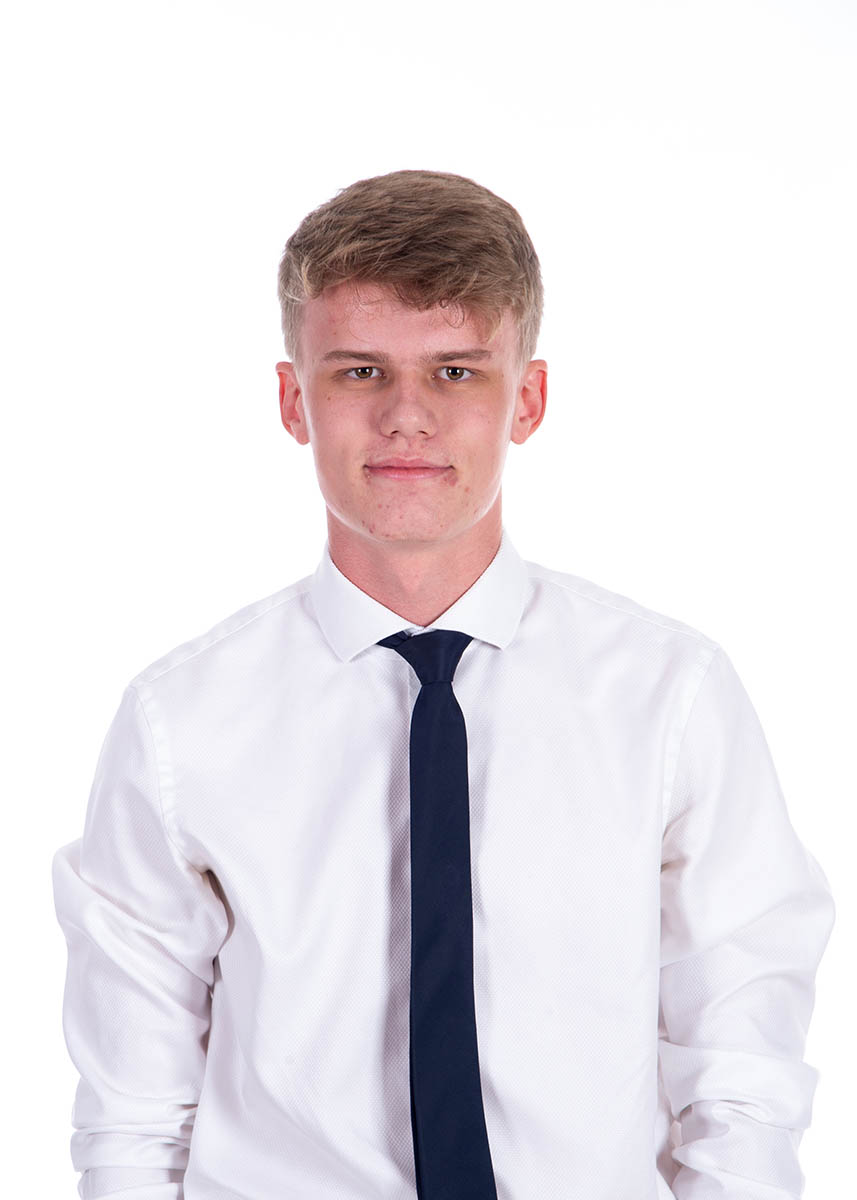 Bram
Congratulations to our Head Boy, Bram, who received AAB in his A Levels, and will take up a place at the University of Bath to study Integrated Mechanical and Electronic Engineering.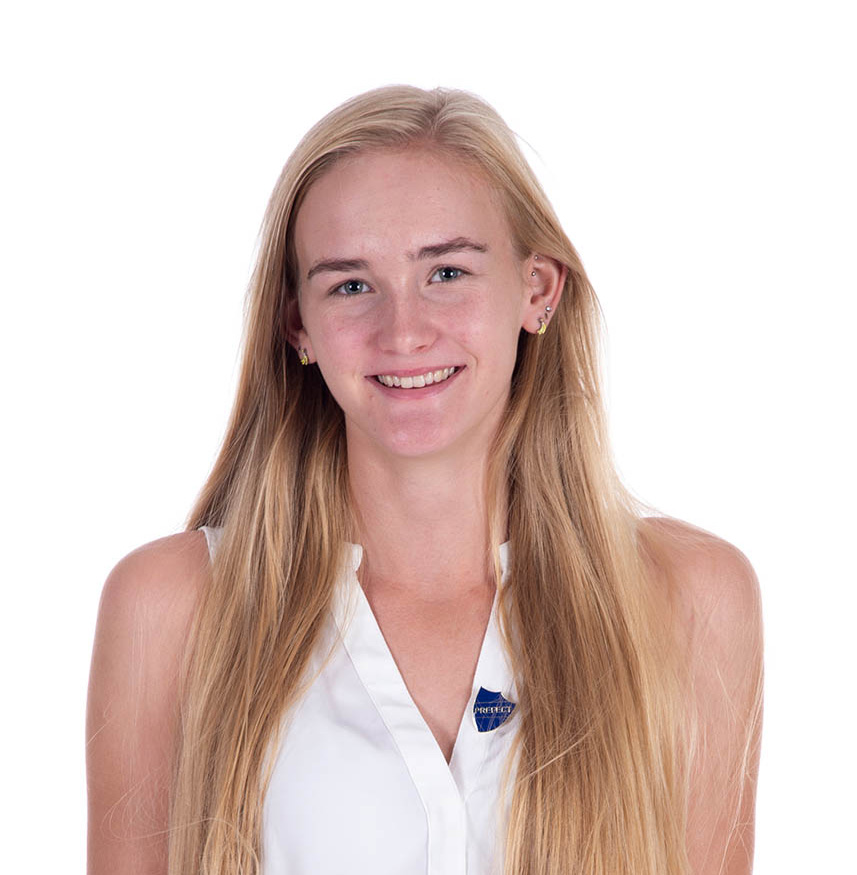 Lena
Lena received A*AB, and has been offered a place at the University of Glasgow to read Psychology. Well done Lena!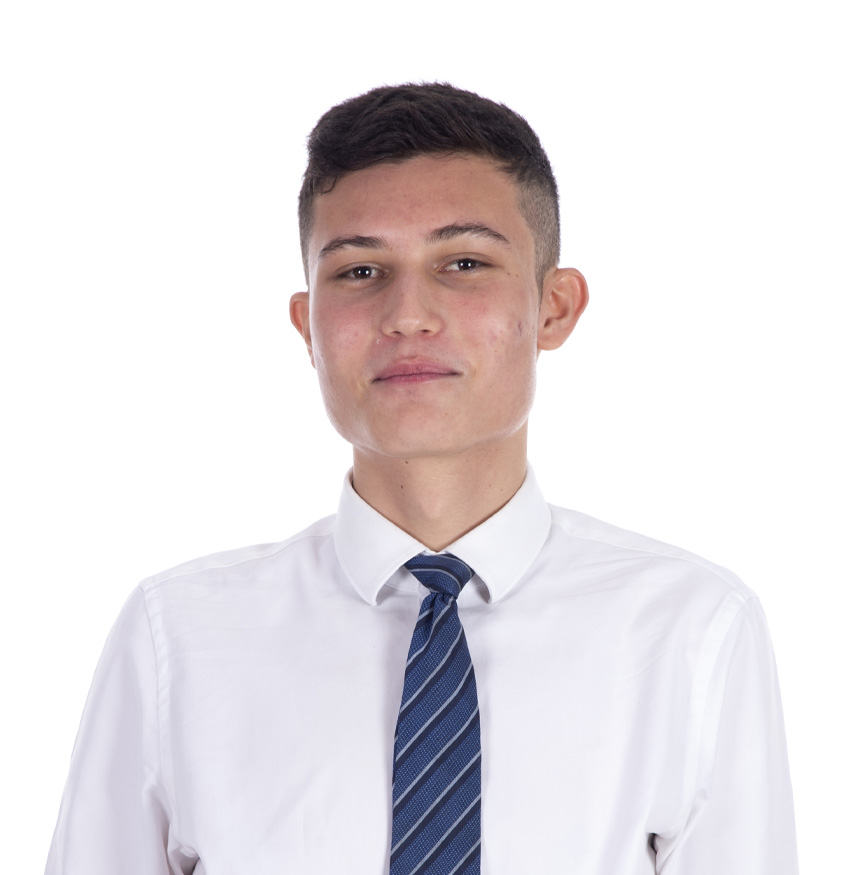 Ian
Ian received BBB in his A Levels, and will read International Economics and Management at Bocconi University, Italy.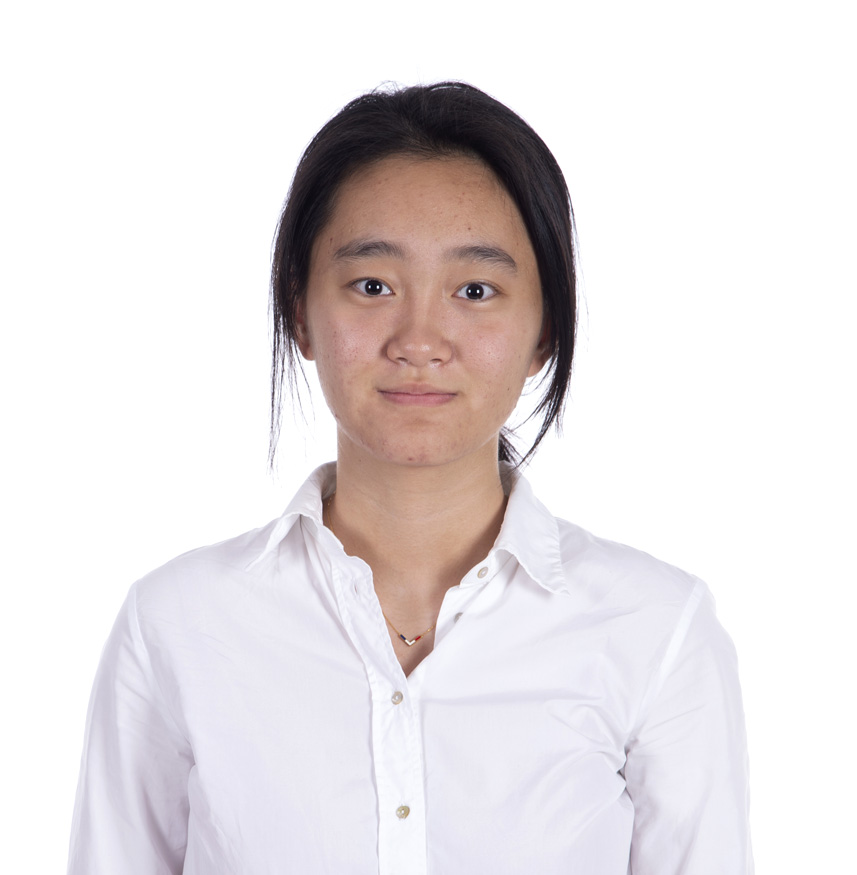 Caley
Caley earned an impressive AAB in her A Levels, and has a place at the University of Edinburgh to study Business Management. Well done Caley!
All our graduating students have done much to enrich the life of BSB, no matter how long they have been part of our community. We salute them all and hope that we will see them soon, either as visitors or at a BSB Alumni event. We wish all our Year 13 students who graduated this year all our best wishes for a successful and happy future ahead!