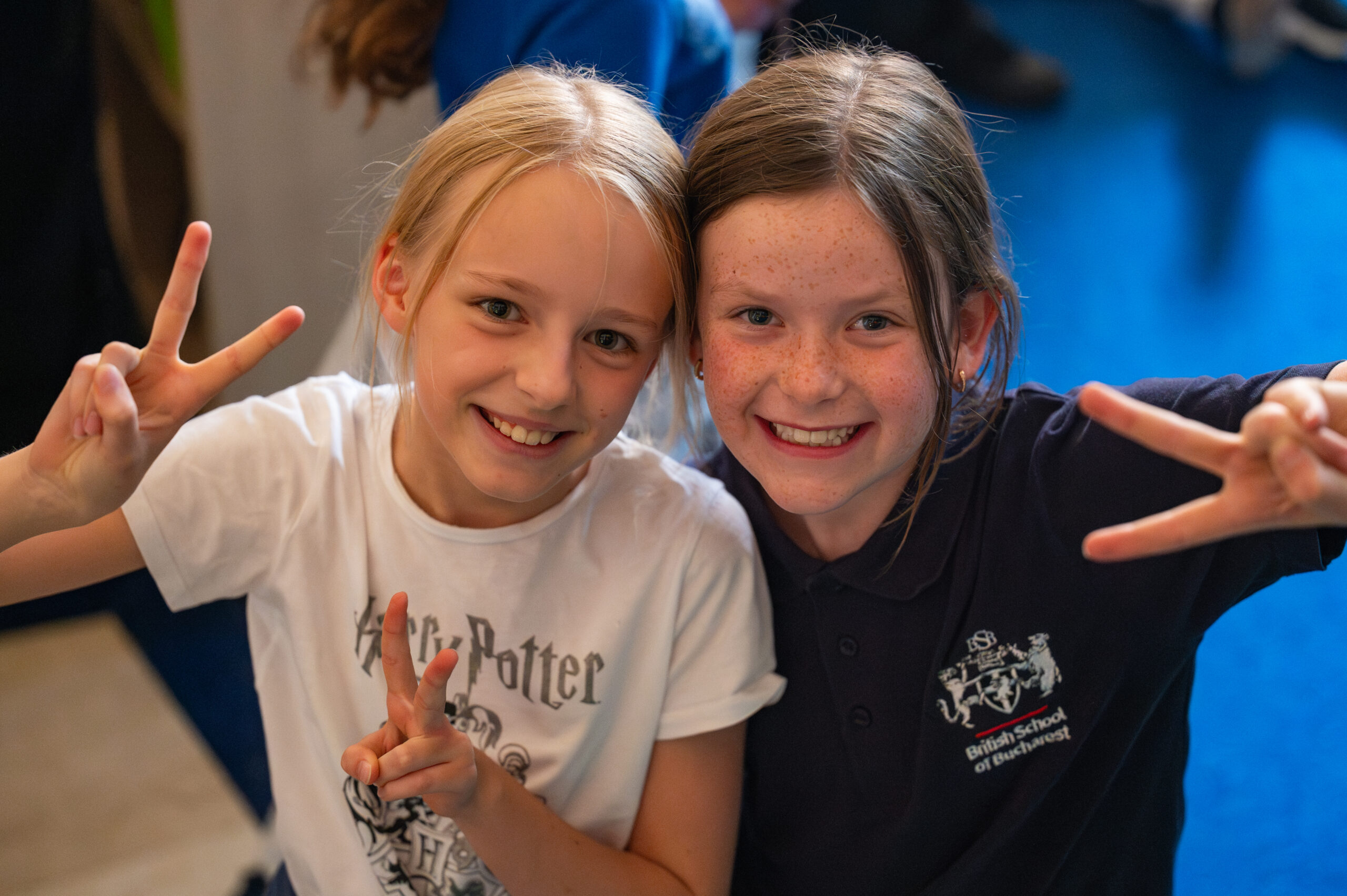 From Platform 9¾ to BSB: 'Harry Potter Book Night', a Mesmerising Event Where Young Witches and Wizards Unite to Relive the Magic of Hogwarts
Once upon a time, at the enchanting 'Harry Potter Book Night', a much-anticipated event held on the campus of the British School of Bucharest (BSB), young witches and wizards united to celebrate the magical world of J.K. Rowling. The gathering was a delightful homage to the cherished series, as attendees were sorted into their houses by the iconic Sorting Hat. This set the scene for an event brimming with wonder and excitement.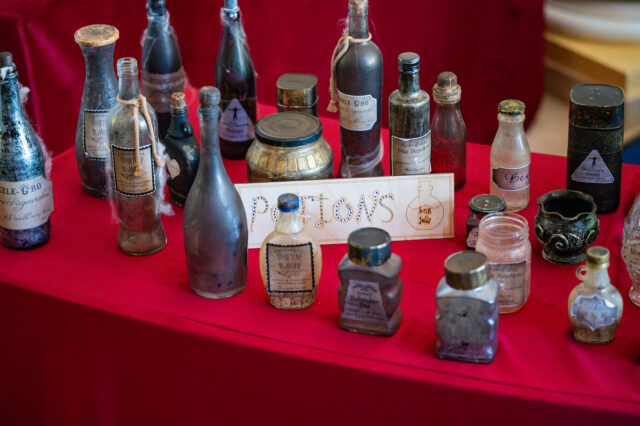 The Sorting Ceremony was an experience of pure magic, as students eagerly awaited to discover their destinies: Gryffindor, known for their courage, Hufflepuff for their loyalty, Slytherin for their ambition, and Ravenclaw for their wisdom. Once they had been assigned their houses, the adventures began, and they embarked on captivating challenges that tested their skills and knowledge of the wizarding world. To their surprise, even Lord Voldemort himself made a guest appearance, challenging them to show their courage in the face of darkness.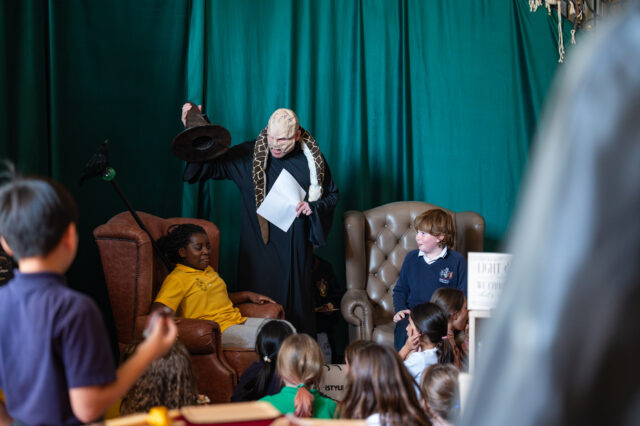 Wands at the Ready: BSB's Epic 'Harry Potter Book Night'
But the evening's main attraction was an intense quiz, featuring a series of deeply probing questions designed to evaluate the BSB students' comprehensive knowledge of the intricacies of Hogwarts. The final reward? It seemed only appropriate to invoke the famous words of Professor Dumbledore, who, in Harry's first year at school, and with a twinkle in his eye, announced: 'We need a little change of decoration. Gryffindor wins the House Cup!'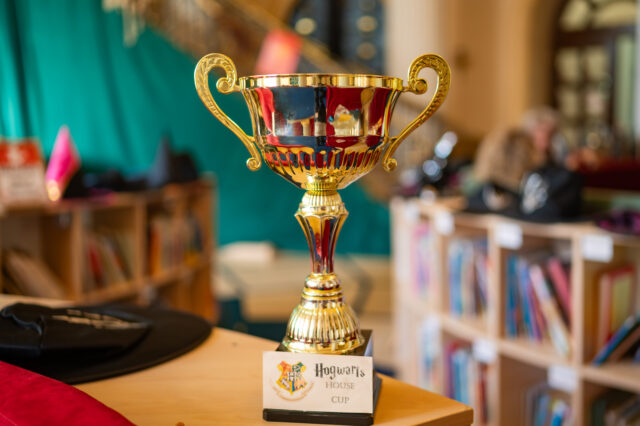 And, of course, what's a magical evening without some enchanting snacks? The themed treats, including Nimbus 2000 broomstick-shaped sweets, Harry Potter character cookies, and cupcakes with a magical twist, added an extra touch of whimsy to the event.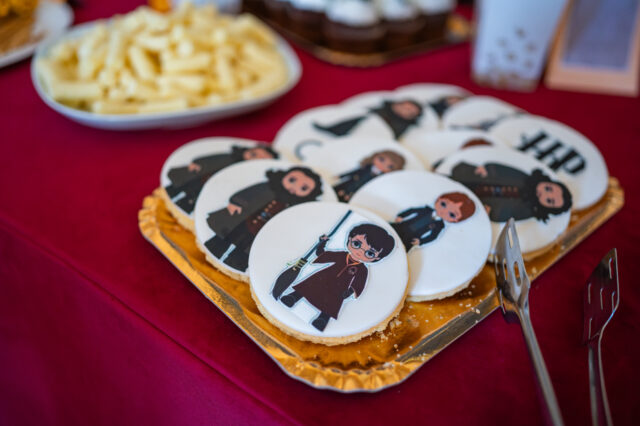 Passing On the Magic of Books to Future Generations: The BSB Way
'Harry Potter Book Night' isn't just an event for young fans to celebrate J.K. Rowling's books. It's a chance to pass the magic on to new readers, ensuring that the wonders of this universe continue to capture the hearts and imaginations of generations to come.
Hogwarts is a place where friendships are forged, knowledge is gained, and adventures await. It's a place where bravery, loyalty, ambition, and wisdom are celebrated, and where the magic of learning and growing together never truly ends. Ultimately, you'll find that same magic at the British School of Bucharest.
So, until next year, when young witches and wizards once again don their robes and pick up their wands, let us remember that the magic of Hogwarts lives on in the hearts of all those who dare to believe in the power of imagination and the enchantment of a good book.