Join the British School of Bucharest as a Primary Teaching Assistant and enrol in a professional journey of excellence. As a Primary Teaching Assistant, you will play a crucial role in supporting our primary teachers in creating a dynamic and engaging learning experience for our students. You will work closely with educators to facilitate classroom activities, provide individualised support, and contribute to the overall success of our Primary School.

Primary Teaching Assistant
Key Responsibilities:
Assist primary teachers in delivering lessons and maintaining a positive learning environment.
Provide support to students who require additional help or attention.
Help prepare classroom materials and resources.
Assist with classroom management and behaviour guidance.
Supervise students during recess, lunch, and other activities.
Collaborate with teachers and staff to ensure the well-being and progress of all students.
Ideal Candidate Requirements:
Holds a degree or is currently studying in one of the following faculties: Faculty of Foreign Languages (Facultatea de Limbi straine), Faculty of Psychology and Education Sciences (Facultatea de Psihologie si Stiintele Educatiei), Faculty of Philology (Facultatea de Filologie), Faculty of Social Work (Facultatea de Asistenta Sociala), Faculty of Education Sciences (Facultatea de Stiinte ale Educatiei). High school graduates from the National College Elena Cuza (Colegiul National Elena Cuza – Bucuresti) will also be considered.
Demonstrated interest in working with children, including those with additional educational needs..
Advanced level of proficiency in the English language.
Willingness and ability to collaborate with colleagues in supporting student needs.
Sympathy towards working in a multicultural and international educational community.
Outstanding attendance, punctuality, and professionalism.
Excellent skills in behaviour management.
Commitment to the post for the full academic year and potentially beyond
Be able to provide evidence that there are no obstacles to working with children (ie. Criminal History Report).
Previous experience working with primary students or in an educational setting is an advantage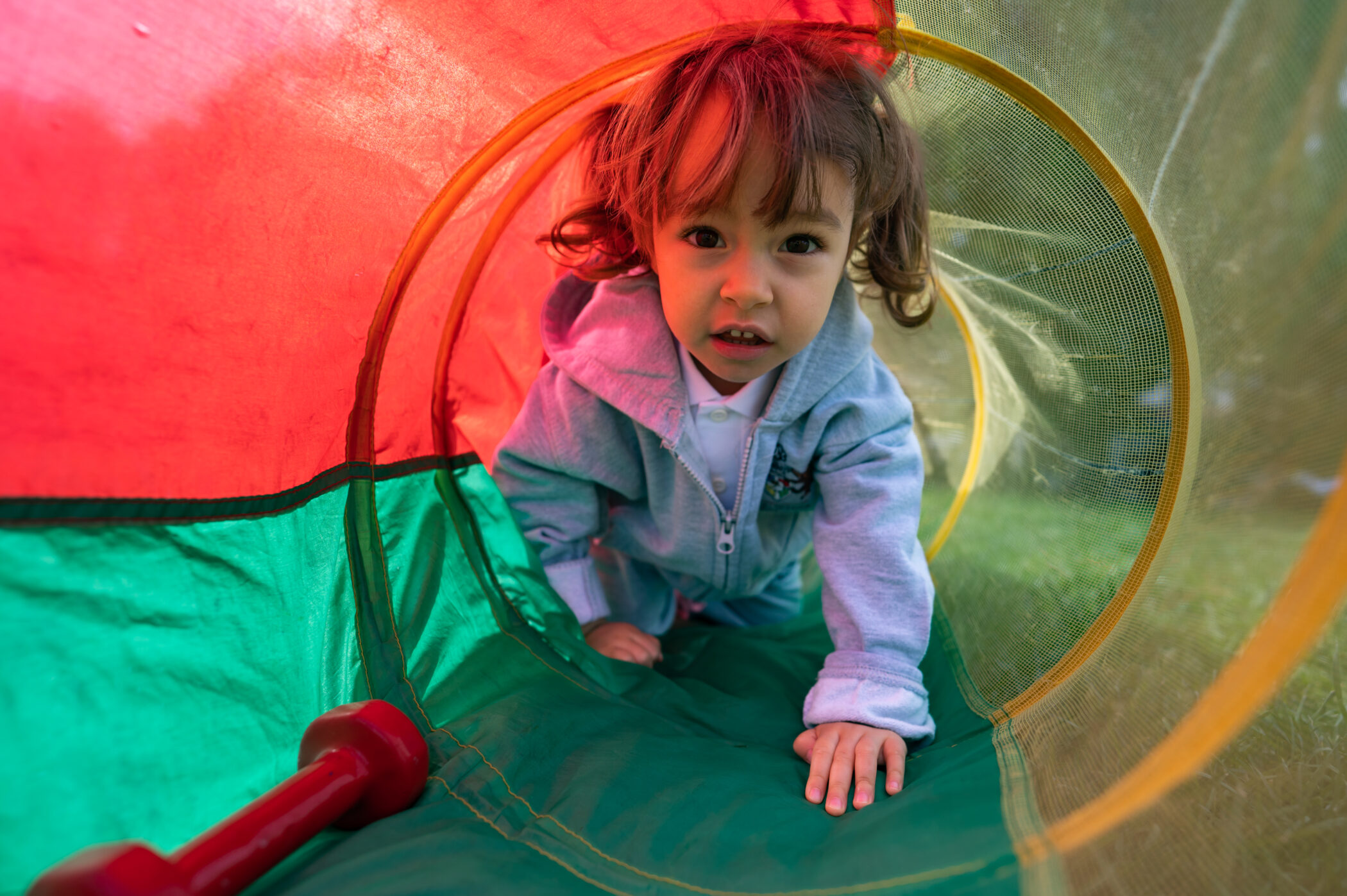 Why Join Us
Thriving International School Community: Join our team as a Primary Teaching Assistant and become an integral part of a vibrant, diverse, and welcoming British international school.
Commitment to Excellence: At the British School of Bucharest, we are dedicated to providing a world-class education. Our institution is renowned for its unwavering commitment to quality, global recognition, and educational stability, ensuring that your career here is anchored in excellence.
Mentorship and Support: When you join our team, you'll benefit from the guidance and support of our highly qualified and experienced staff. We believe in nurturing talent and providing the resources you need to thrive in your role.
Continuous Professional Growth: As a Primary Teaching Assistant, you'll have access to a multitude of opportunities for continuous professional development. We are proud to be part of the COBIS Training Schools initiative, offering a wide range of training and growth prospects. Your journey here is marked by ongoing learning and personal advancement.
Multicultural Celebration: Embrace the spirit of inclusivity and diversity within our multicultural community. Your presence will contribute to an atmosphere where learning and growth are celebrated in a unique, supportive environment.
Inspiring Campus: Our campus is not just a place of work; it's a splendid and stimulating environment that fosters creativity and curiosity.
Join a warm and welcoming community where your contributions will help shape the educational landscape for our students!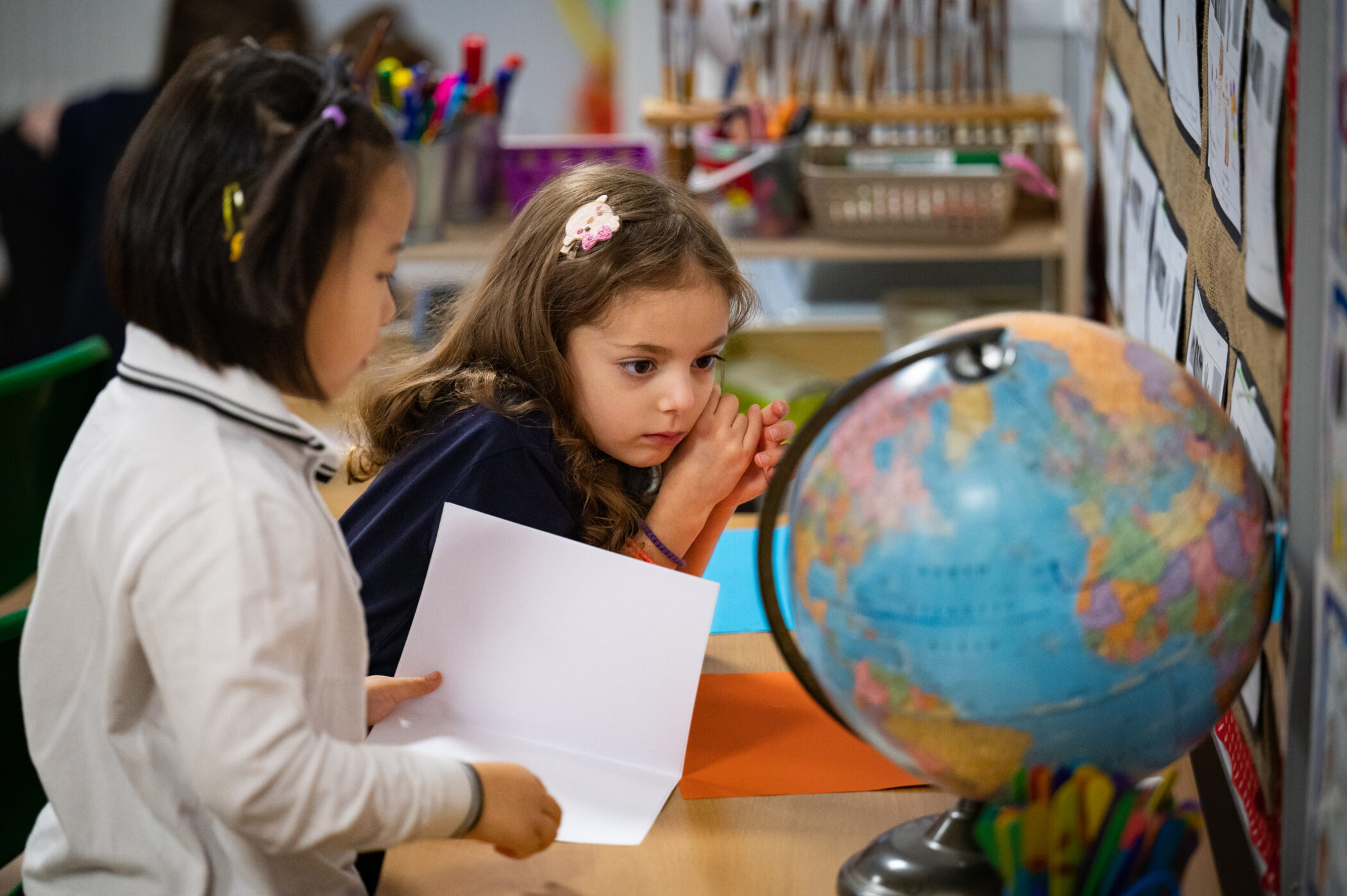 How to apply?
If you are interested in becoming part of the British School of Bucharest team, please complete the Application Form and upload an up-to-date CV for consideration.
The closing date for applications is Friday, 29th September 2023.
The British School of Bucharest reserves the right to appoint before this deadline, so we strongly encourage early applications.
Connecting Educators for Excellence
Our Work Environment
Located in a unique setting, the British School of Bucharest fosters a supportive and welcoming work environment. With a diverse community of over 700 students enrolled from 65 different nations, we take pride in our cultural diversity. We strongly believe that every individual's unique background and perspective enriches our educational landscape, fostering a truly global learning experience.